HELLO!
It's been a long time since the latest news update!
Today is Halloween and for that reason, I have decided to show some concepts referring to various SCPs along with some news about the future.
For start, I've been constantly working on the story, facility concepts, and some ideas about the whole game in general. Also, thanks to the incredible help of BatteryMaster, some concepts have been developed for various SCPs in the game, below I will show some of them!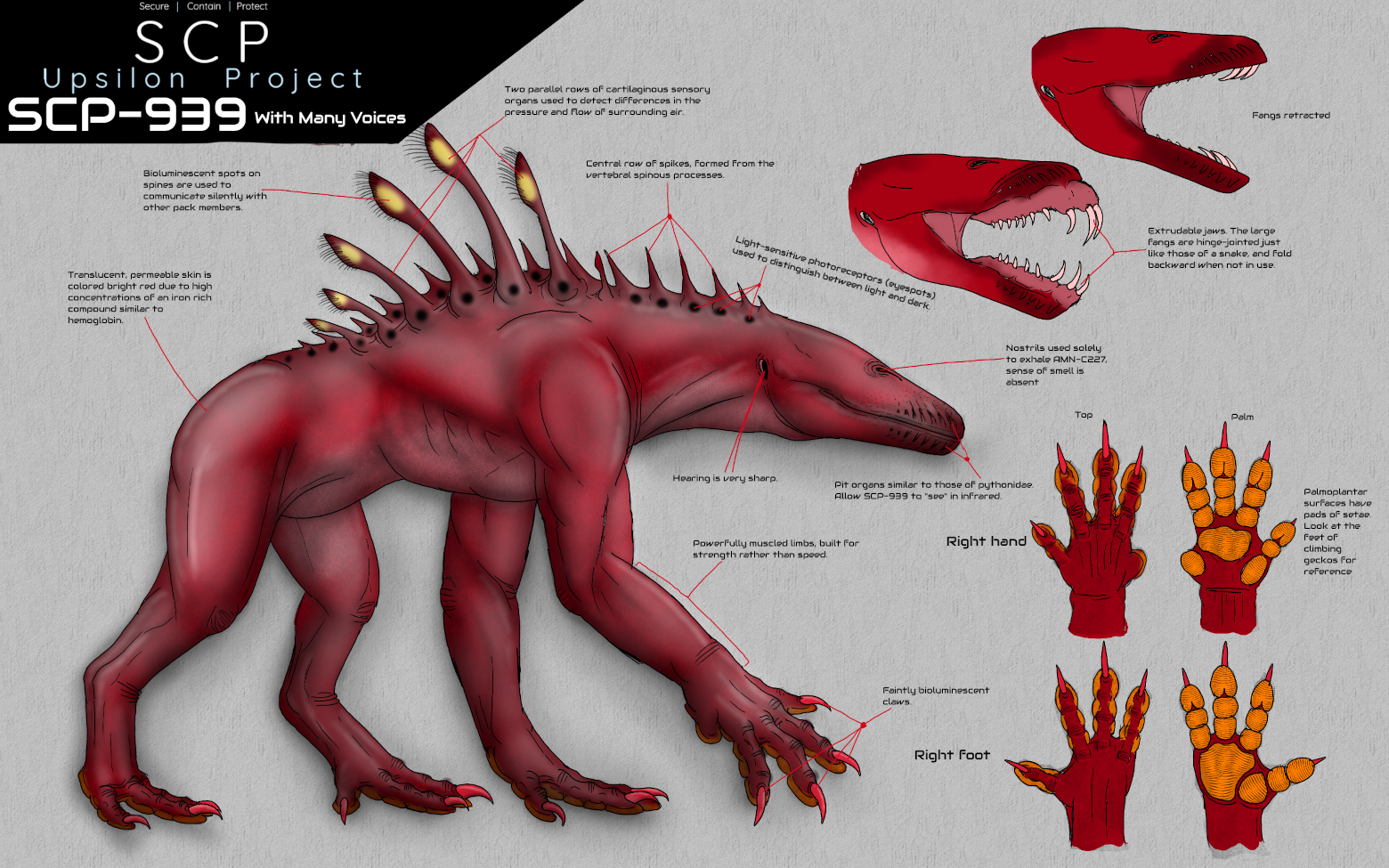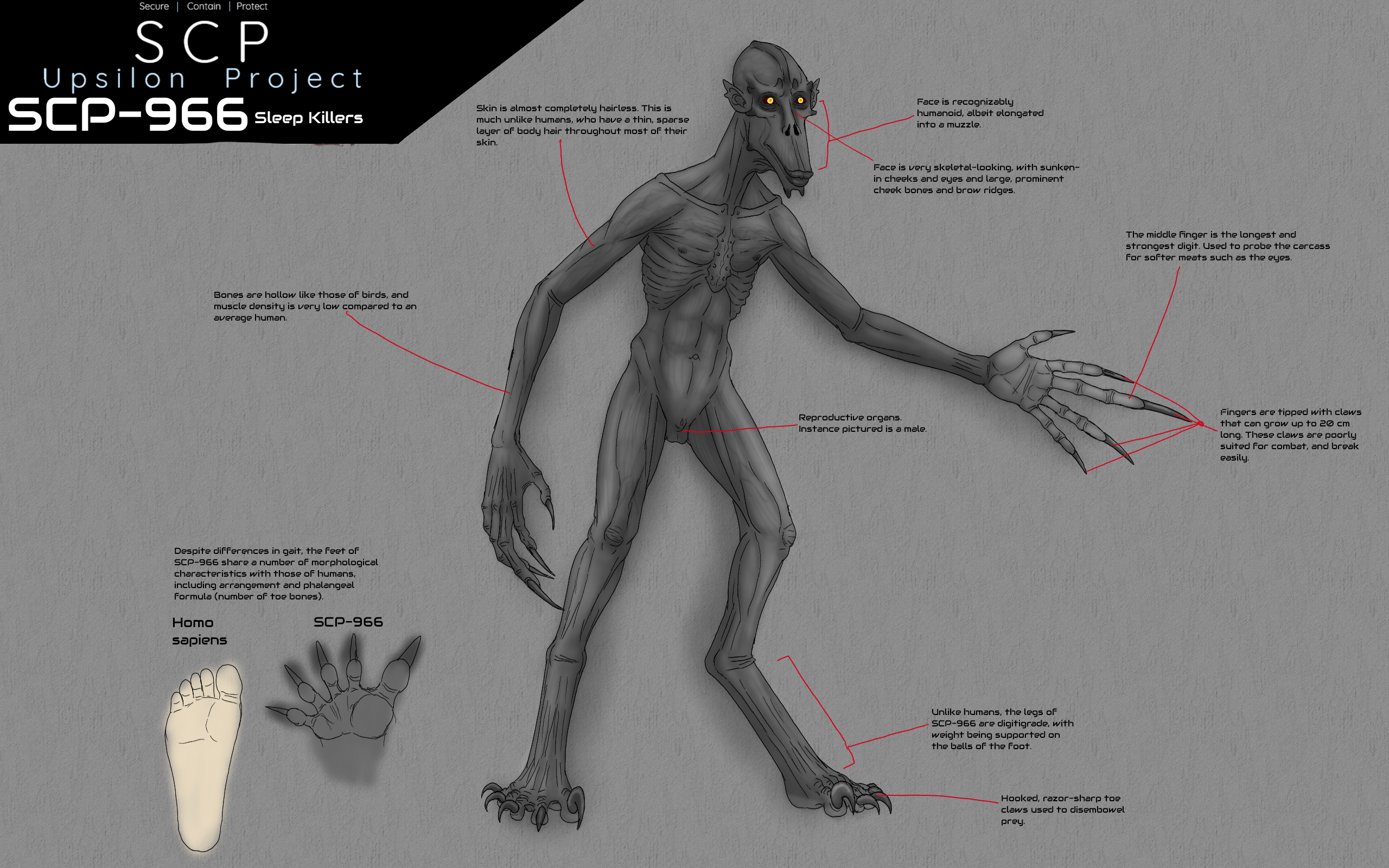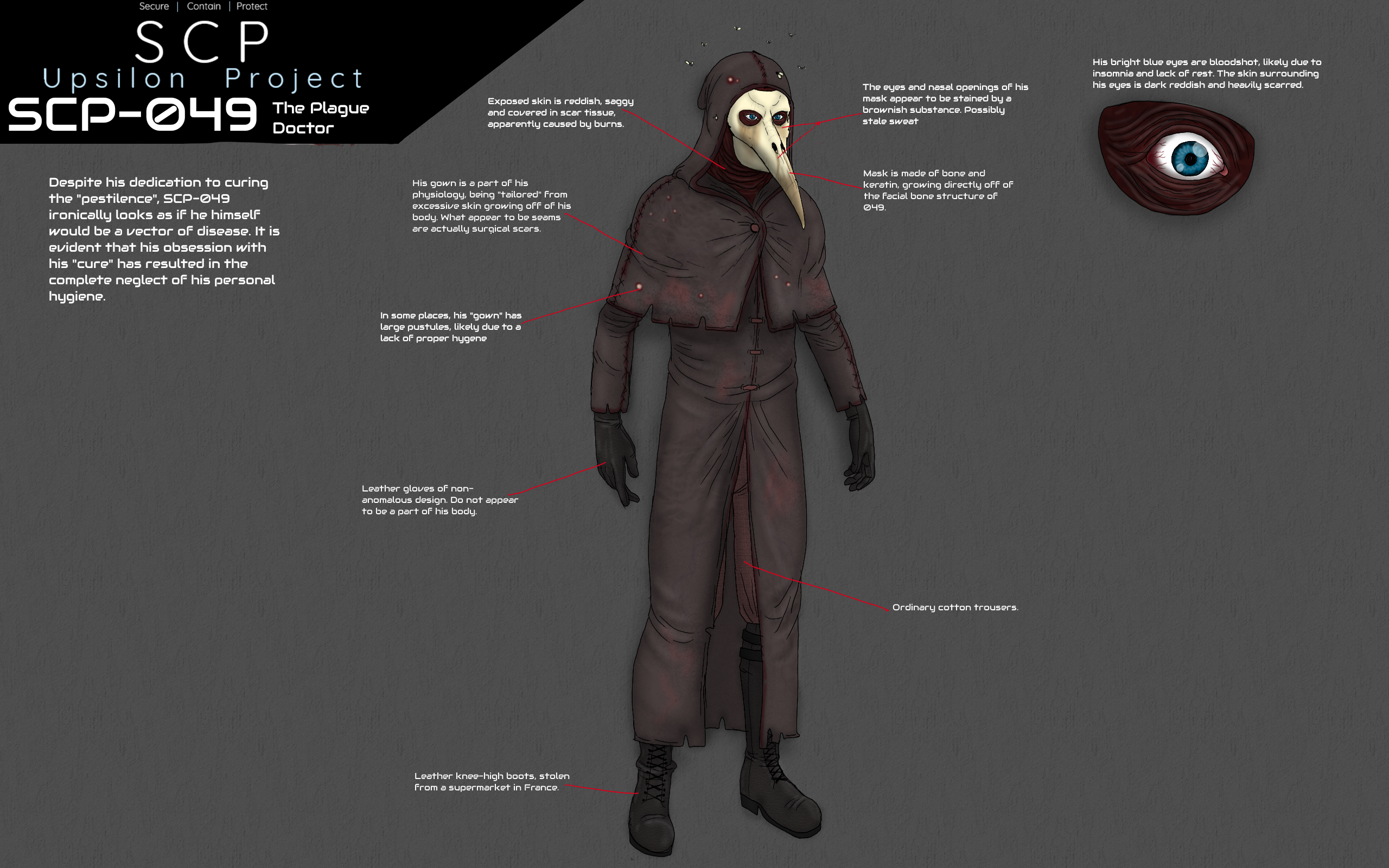 If you want a more detailed view to this concepts, please visit:
Now! speaking of other things like how long it will take to show the first version of Upsilon Project, well, there is no scheduled date, there is still too much development time for this project, but later I will bring you more information!
I have been working hard with this project, I had a few mini breaks in the process, but for now the most important thing for me is the story, so if you see that I have not updated the page or the YT channel in a long time, do not worry , the project is still in process.
Well, for now that's it! I will try to keep you updated on anything new that may arise from here, greetings and I wish you a spooky night!