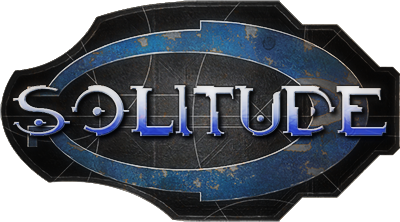 Welcome to Solitudes 39th news update!
---
This is going to be another short but sweet update. The video below is something we've been meaning to do for awhile; I do apologize in advance for the bad audio quality. Also take time to look at the new HUD Peter (Arkage) has been working on, all new completely original sound effects made from Greg (Xalener) and a nice little preview of Cestra (Formally known as the Red Carpet Map)
---
---
I hope you guys had a laugh watching that video, expect a serious gameplay video very soon. As always this is where I nag you guys to follow us on twitter, "Fan" us on Facebook and Subscribe to our Youtube page! All the buttons are right there. No, Below.
If you like what you see, we encourage you to Track the Game to be be updated on future media, the more watchers, the more pressure I've got to make consistent updates!
See ya!