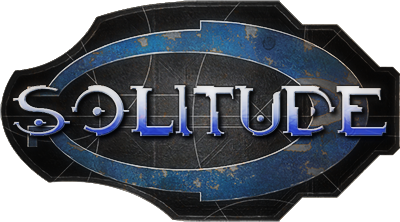 Welcome to Solitudes 38th news update!
---
Alright guys, this is only going to be a short update; not much text as I don't feel like writing an essay at 1 am. There will be a new OSMC (Official Solitude Mapping Competition), so get creative and start planning out your maps!
---
Lastly, enjoy some new screen shots of the map.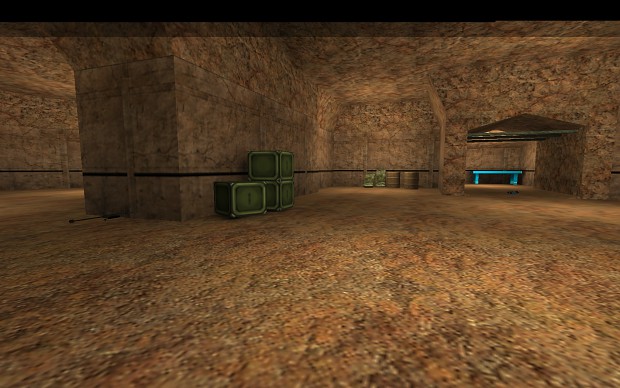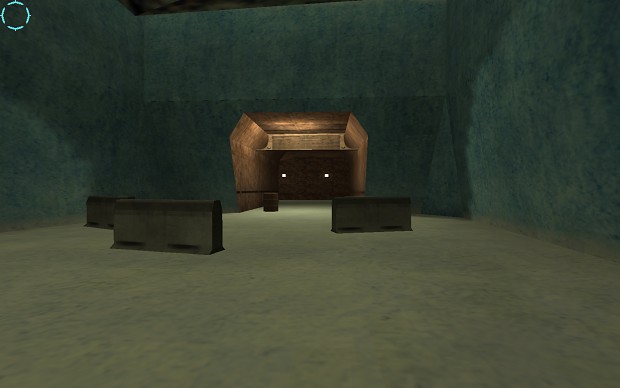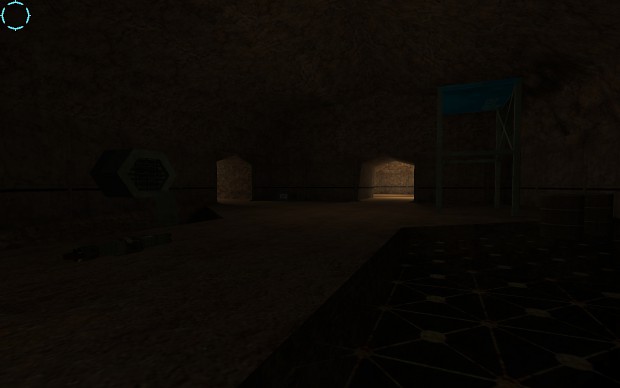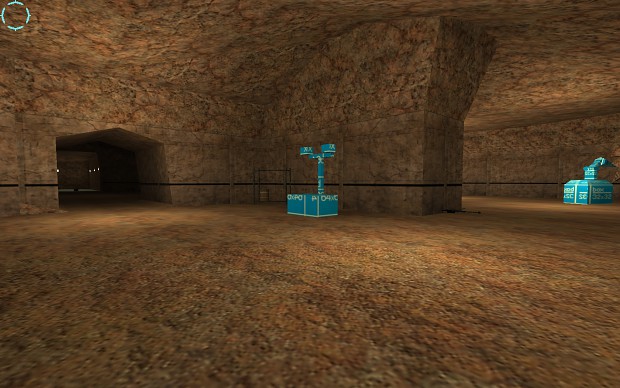 ---
Hope you've enjoyed update 38, we did plan for Flaming Ice's second podcast to be out by now; but we keep running into issues. We will pump em out soon!
If you like what you see, we encourage you to Track the Game to be be updated on future media, the more watchers, the more pressure I've got to make consistent updates!
See ya!