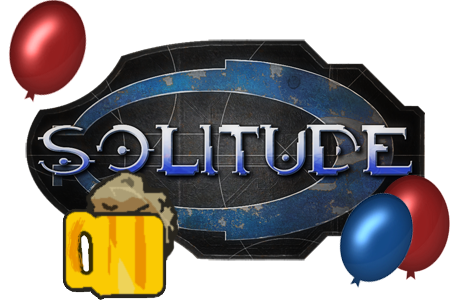 Welcome to the New Years Special news update!
---
Happy New Year!
The Flaming Ice team hopes everyone had a happy 2009 and hopefully a happy 2010. It's been a hectic year for all of us, like any other project (That isn't black mesa source) we've had our ups and downs. With almost 18 months of development, we're happy to say we're still alive, kicking ass and chewing bubble gum.
Our pretty awesome, community participated in our forum's mapping competition recently. It was announced late October and the submitting deadline was the 1st of December. Even though we did get a fair amount of submissions, a few of the forums mapping stars couldn't take place in the competition due to end of term exams, or broken down machines. Our next forums mapping competition will be announced very soon, in which the mapping department, no, the whole team are looking to see some quality work.
That being said, it'd be very unfair to say we didn't get quality work this time around. There where two submissions that had the team in a rioting state over who should win. First up, we've got Klammy, the creator of Bulletz. The maps that have been shown for Bulletz have already impressed me, and a large number of the community, so we were all expecting great things from him. Thankfully, he did give us a bit of a surprise, entering rather late into the competition. He posted his entry : Frostbite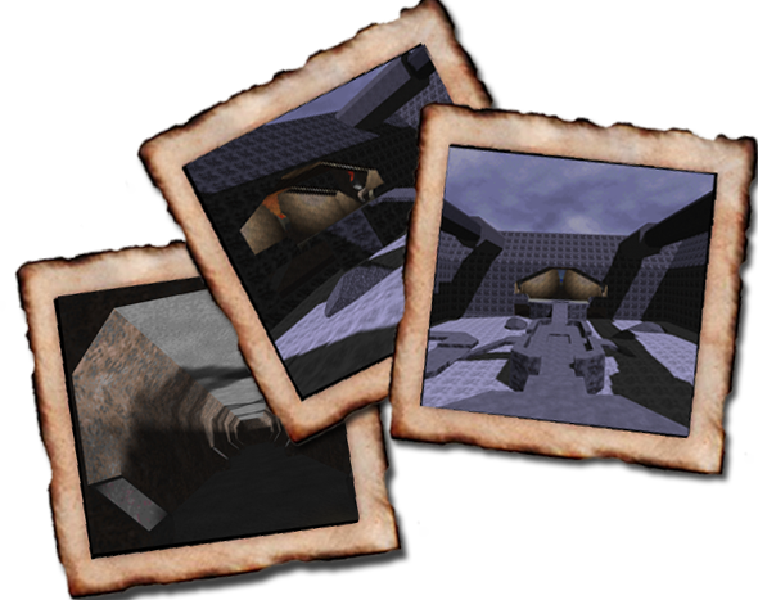 It is very blue, Klammy isn't a dedicated texture artist,
so it was awesome that he made his own textures.
Second to step into the spotlight, is jukki. As far as I'm aware, he's not working on any mods, but he enjoys making the odd map here and there. I think the thing that surprised us, was the amount that was shown into the map, and a great understanding of entity's. Shame the lighting wasn't as good as it could have been. This map was the one that inspired Klammy to join the competition, the competitive side of him came out. Here it is: Trapbridge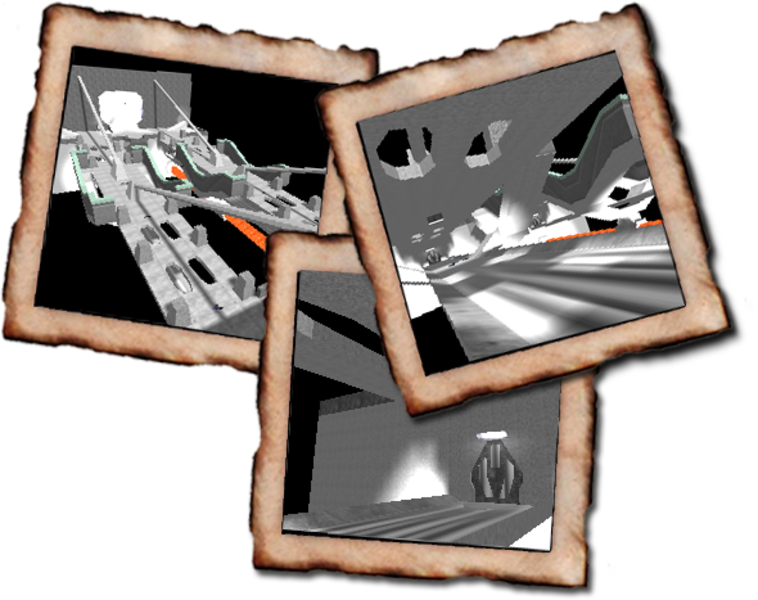 The lighting maybe off, but the brushwork is great.
Scifiknux, chose the winner, and announced it on the 20th of December. It was close, but Jukki came out on top. Well done, Trapbridge, with a little texture work, will be featured in a special map pack we plan to release right after Solitudes multiplayer beta is released. Every 3 months we'll be having a mapping competition, in hope to get a few quality fan made maps ready for the community once Solitude is released.
---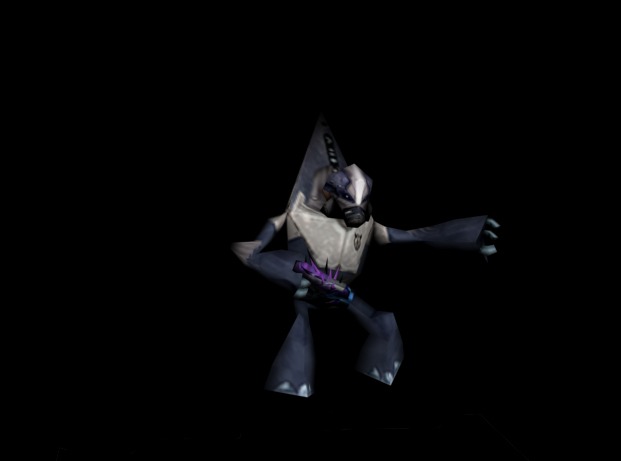 We recently posted a render of the grunt model, people we're asking why we were showing them a render of a model/texture that was done months ago. Simple. Months ago, it wasn't animated and put ingame.
Now it's animated and being coded in right now!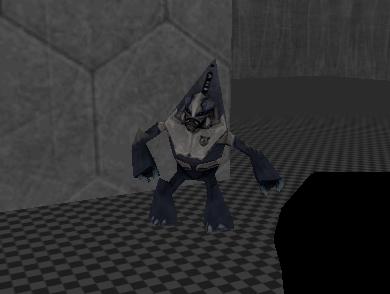 I'm probably going to get hung for showing you this, but it's since it's New Years, I'll take the risk. That's it for this update, we hope you've all had a good year, a good Christmas, and hope you have a great year ahead.
If you have any questions about Solitude or want to talk to any of the developers join us on IRC: irc.EnterTheGame.com, #Solitude channel.
If you like what you see, we encourage you to Track the Game to be updated on future media and to vote for us for a spot in the top 100 list!

See ya!