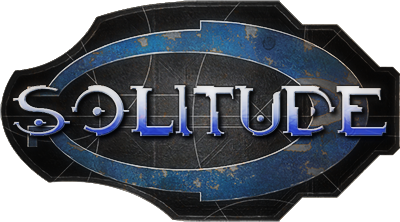 Welcome to the 29th news update!
---
In Update #28 (The one that got deleted unfortunately) we showed you a video demonstrating one of our awesome engine's new features, Half-life binary space partitioning support. The upgrade has given us 256 colors for each individual texture on the map. A few fans asked me a good question, "Now that maps support 256 colours per texture, what about models?"
Now, the way we compile our map makes it, so we don't need external WAD files. As the texture gets stored into the map file. This means that models can't have 256 colours per texture because they are still Quake mdl's, that follow the Quake pallet. No.
Thanks to our awesome coders, we now have external texture support (TGA/PCX) for models and ingame graphics such as the HUD. (It can also be used for maps, we just didn't want to use this method for various reasons.) We can now slap a 24bit texture on our models, however we are still sticking with 8 bit for the textures because of the ram consumption.
---
Here is a comparison between what our old models that you guys said "looks awesome", and our models look like now.
Here's a comparison.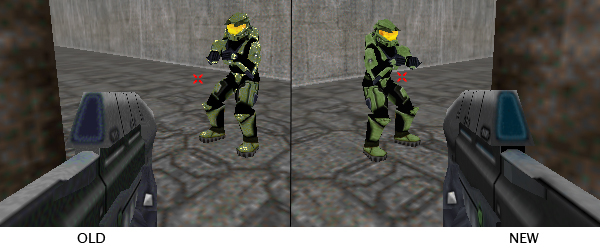 Please note, this is an old map running
Yes, we had a spotty spartan before, and yes we are still tweaking the animations. But you guys hopefully see the difference. On the right are the textures that are stored in the .MDL file, and on the left are the external textures.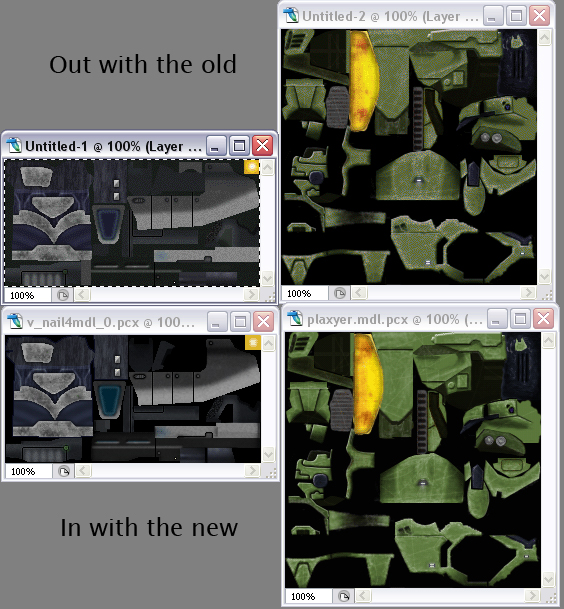 Ignore the file names ;)
Heres a close up at the Assault Rifle Texture.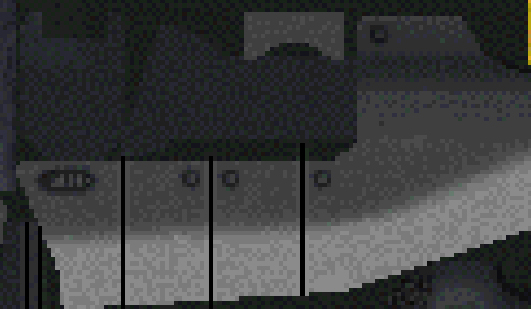 Now the uncompressed, nicer looking texture.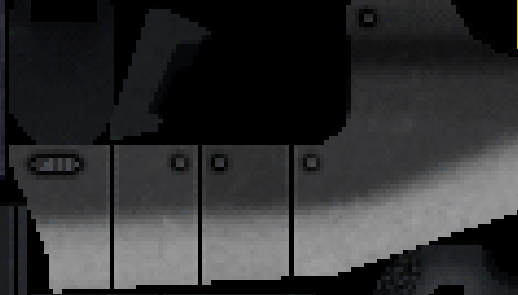 Isn't that much nicer. Here's a shot of it of it in action. As you can see, hlbsp support has given us a massive jump framerate wise, which means our mappers can add alot more detail into our maps.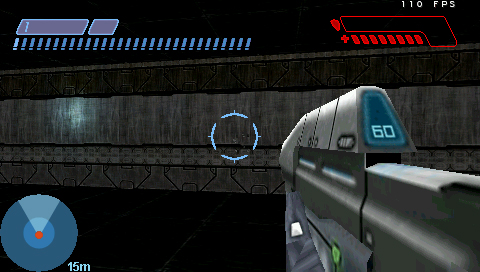 ---
One of our fans, said something rather interesting.
Gearsguy wrote: no one realizes this is bad thing

this means they're going to remake all the maps in HL BSP

meaning its going to be a while before release :\
That is not the case, we can still use our source map files, re-texture them and recompile the maps using zoners compiling tools, and walla, done. Here's my favorite map, Cliff being retextured.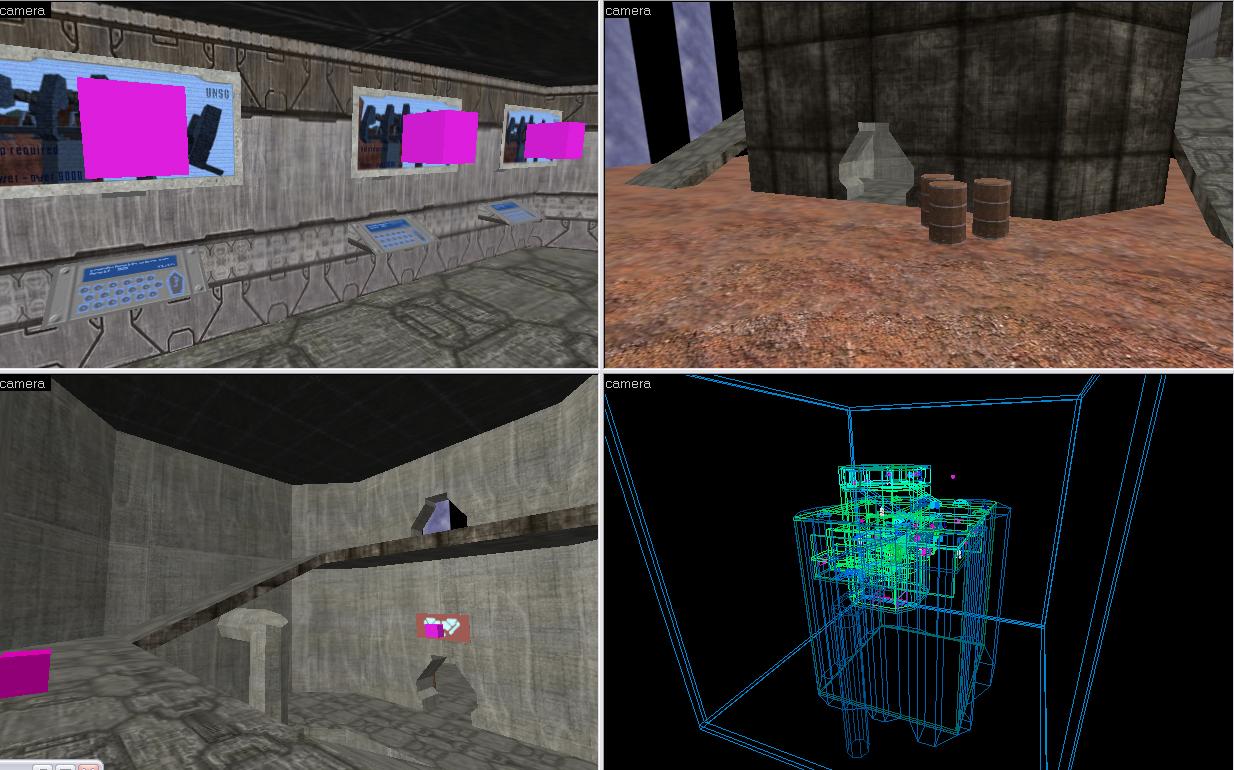 If you have any questions about Solitude or want to talk to any of the developers join us on IRC: irc.EnterTheGame.com, #Solitude channel.
If you like what you see, we encourage you to Track the Game to be updated on future media and to vote for us for a spot in the top 100 list!

See ya!