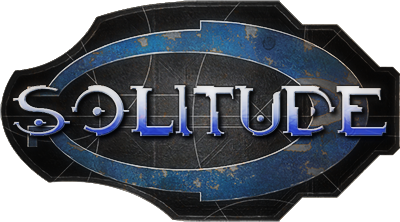 Welcome to Solitudes 25th update!
---
Muzzleflashes has been one of Solitudes biggest concerns effects wise. Unill now, all of the seen muzzleflashes have been horrific, animated planes with a yellow colour slapped on. Recently, our coder TeamXlink has made sprites show-up instead of animated planes in the mdl model. The result has been great!
---
Our Shotgun has been re-uvmapped af few months ago by IlDucci, but recently PsychotropicPineapples has taken the task of texturing our beloved shotgun. Agian, the result has been great!
---
The Skull has finally been put ingame, complete with animations thanks to IlDucci and the Oddball game mode has been put in aswell thanks to TeamXlink. We will focus more on the games modes in a later update.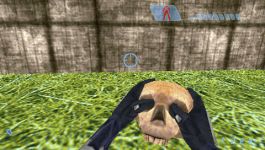 ---
A very talented game developer has started helping Solitude out in his spare time. We'd like to that thank Electro (www.bendarling.net) for all his help. Thanks! I'd also like to congratulate the Zeq2 lite team on releasing there game, after 7 years of on and off work, its out! I highly recommend it to all Solitude fans!

Before we we end this update, I'd like to let all you Solitude fans know that you can now talk to me, and the rest of the devs on IRC. Server EnterTheGame, channel #Solitude.

Thanks for reading, Flaming Ice out.