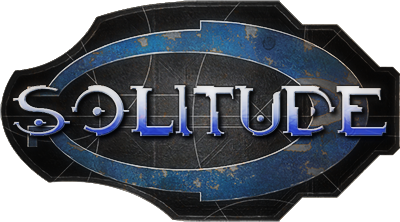 Welcome to Solitude's 23rd update, the only indie game that's platform focus is the PSP.
We've got tons to go threw this this update, lets get started by introducing Flaming Ice's latest team members. Our first new member is Gravitoni, a very experienced overall artist, his job will be creating awesome concept art. You'll be able to have a look at some of his work later on this update.
Our second new member is Nick ''nickt'' Turnbull, a professional Canadian music composer. He's created a prototype song for Solitude hoping to capture a ''mysterious atmosphere'' for this piece. Again, his work will be shown later on this update, lets move on to the models of the week.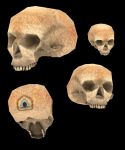 Its time to see the first ever proper Solitude concept art, from our latest artist Gravitoni ! I'd like to take this chance to welcome Gravitoni to the team !
We also have some early prototype music from Nickt, hope you guys like his work: this is what he had to say about this music piece.
''...have completed a draft of a prototype song for the game. I've decided to create a mysterious atmosphere for the piece. Like in Halo music, I've made choral work the foundation for the piece. I've added a young boy's solo to expand on the eerie and mysterious atmosphere of the piece as well as vocal whispers. I've written a simple melody that can be strategically used as the running theme of the game and will automatically associate the public with the game.''


That's it for this update, hope you enjoyed it. Visit www.halosolitude.com for more information and exclusive insight of the development of solitude join our forums. Remember, if you want the latest news, as it comes out, watch our profile !

Regards,
SamUK
Project leader of Solitude.