Snowmangeddon has just been released on Android: Play.google.com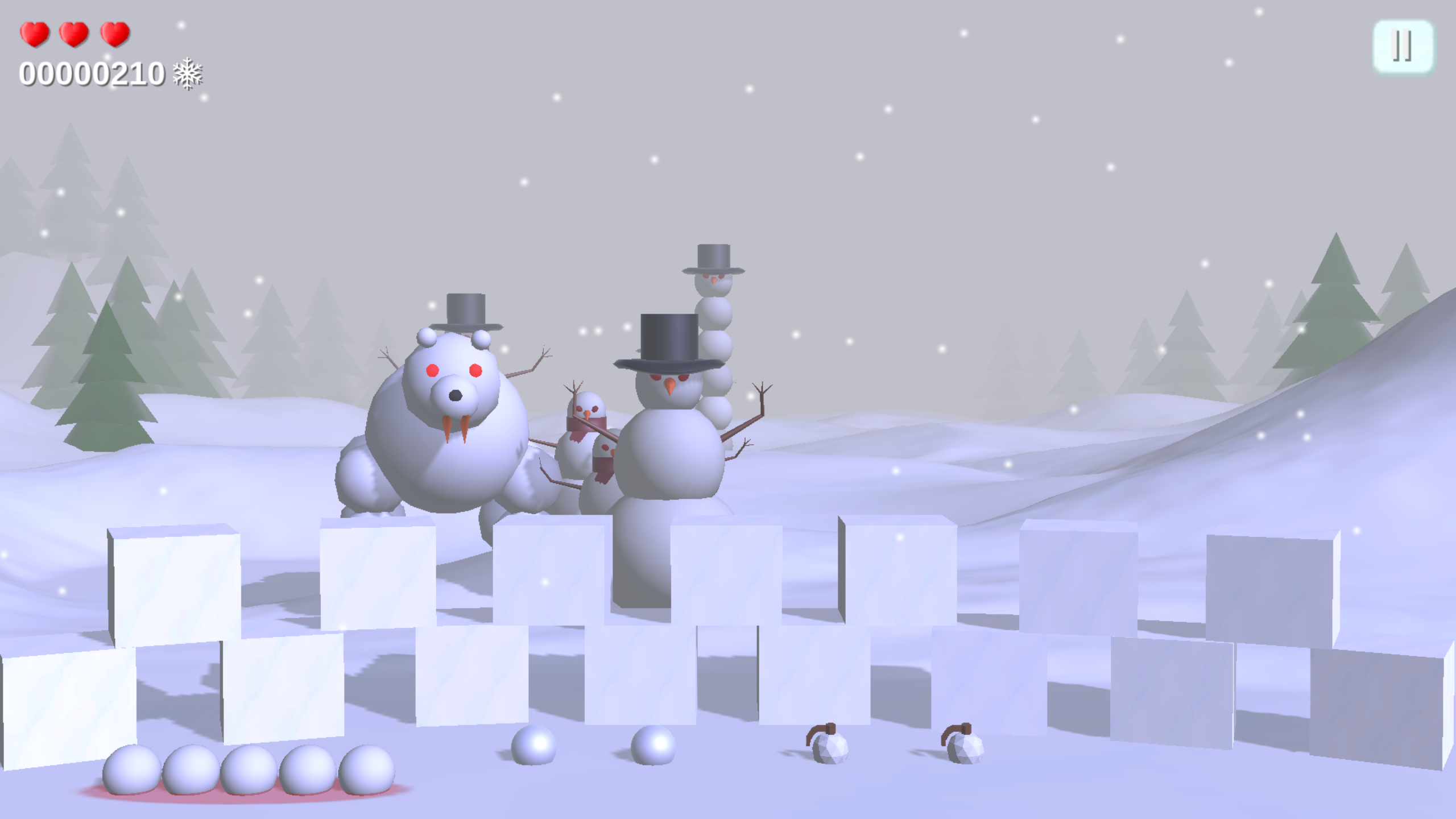 Something strange has happened during a snow storm, snowmen have come alive and are attacking people in the park. These icy abominations can only be stopped with snow that they are made from.

Armed with snowballs, ice-balls, snow grenades and snow landmines fight your way through hoards of evil snow monsters. Earn Enchanted Snow that can be used to unlock new weapons and upgrades.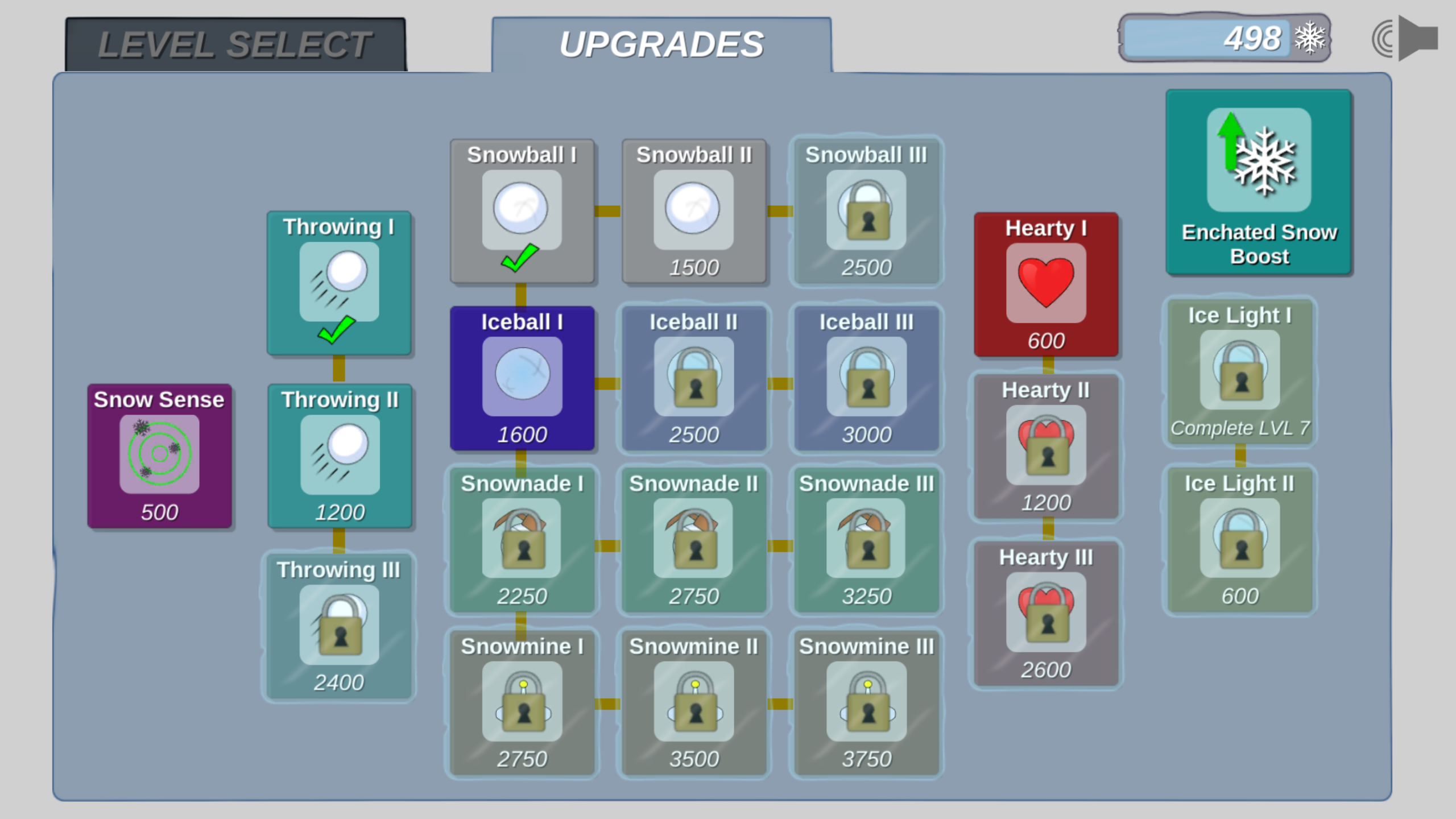 Test your skills in the never ending survival modes!
Can you survive SNOWMANGEDDON?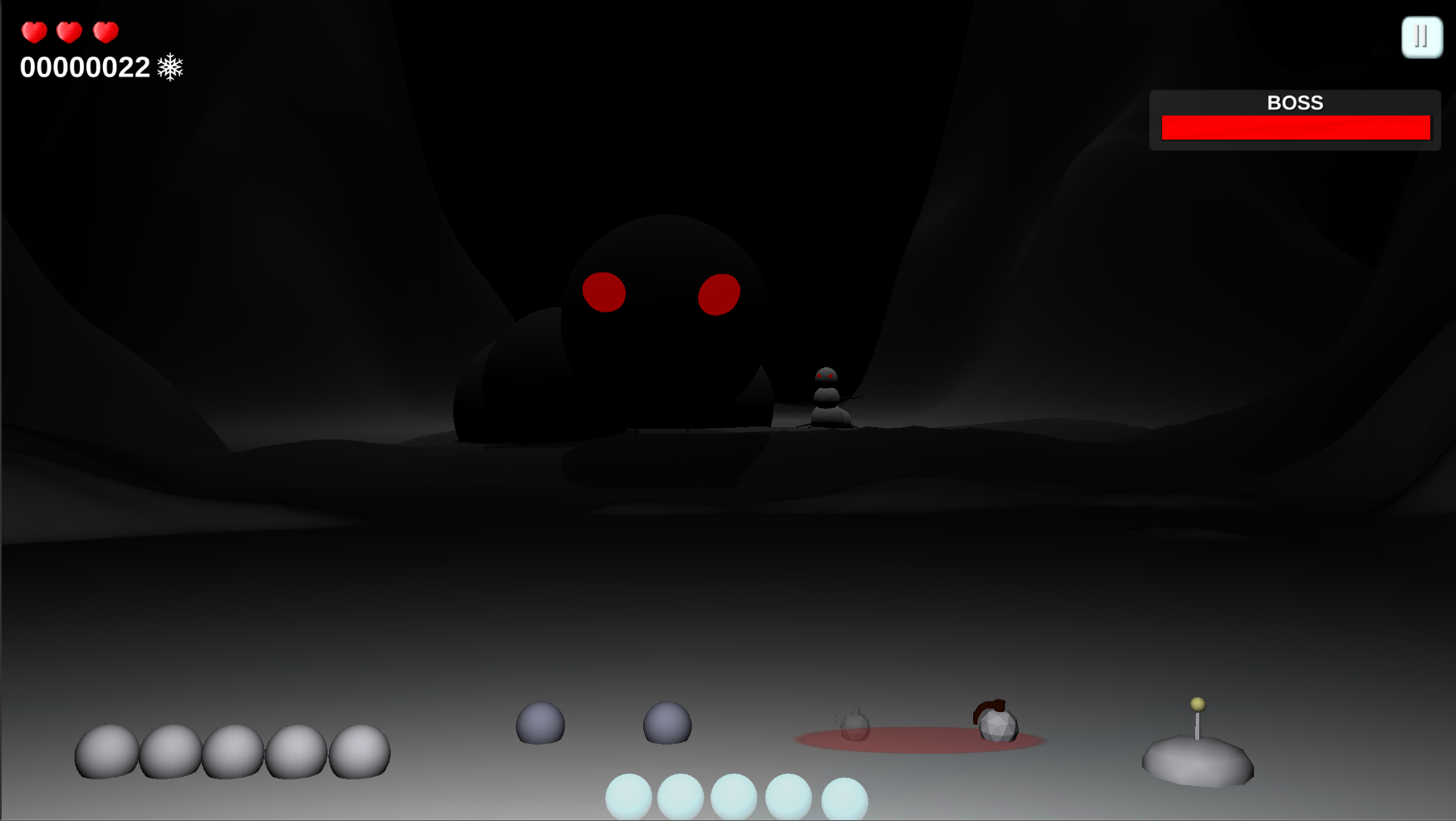 Coming soon on iOS!