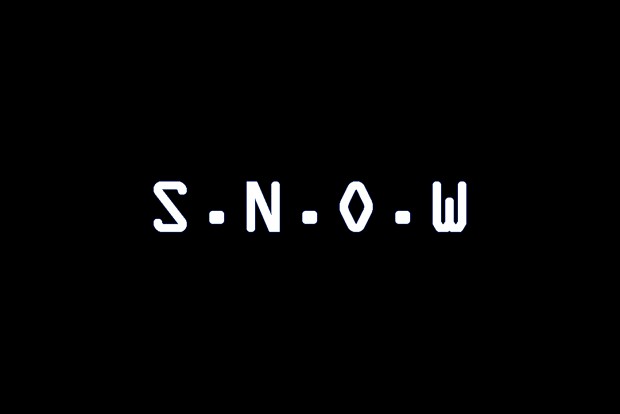 S.N.O.W - NEWS #1

Identity: S.N.O.W
Genre: Survival/Adventure
Platform: Windows (Maybe MAC)
Release Date: End 2015

Identity: Keys (Artist name)
Year Old: 22 Years
From: France
Programming: C++, Javascript, PHP & HTML

You play as a character after a storm that destroyed most of the houses.
The population has mysteriously disappeared, leaving only you.
But you wake up in a camp in a snowy environment.

To you to survive.
Progress and explore.

- Health, angry and fatigue system.
- Inventory and Crafting system
- Level / Level up with unlock (items/craft) system
- Combat, drop and capture system
- Spawning apple system (Limit 3 apples for tree / 1 apple for 10 minutes)
- Exploring & Kill xp system
- Weather & Day/Night cycle system
- Current Objective & Place system
Crafting Menu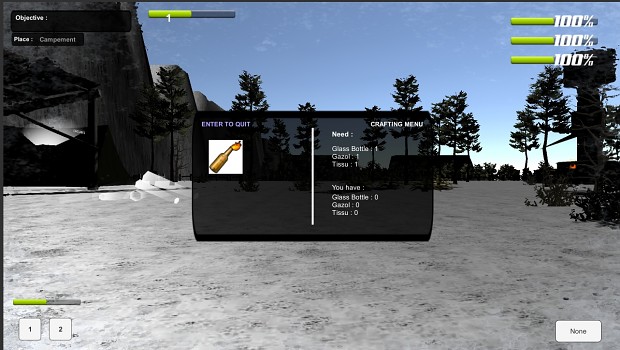 Level Up System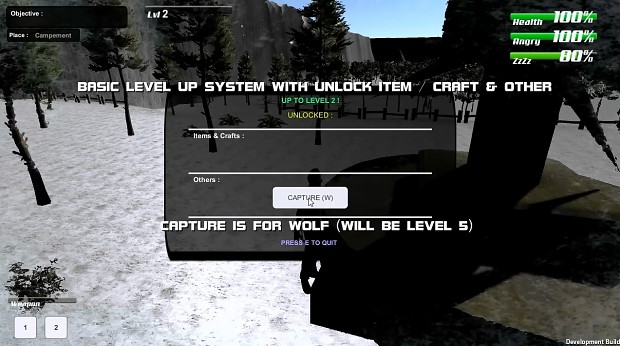 other coming soon...



Look frenquently my game for pictures , vidéos and news !
Best Regards all !
Welcome to S.N.O.W !