Finally October has come, the month of great Soviet Revolution in Russia from 1917. It's quite obvious that the main theme of the incoming update will be Soviet side of the conflict, but enought talking...
On this satellite image we can see new soviet unit, it seems to be a more powerfull version of their Tesla Troopers.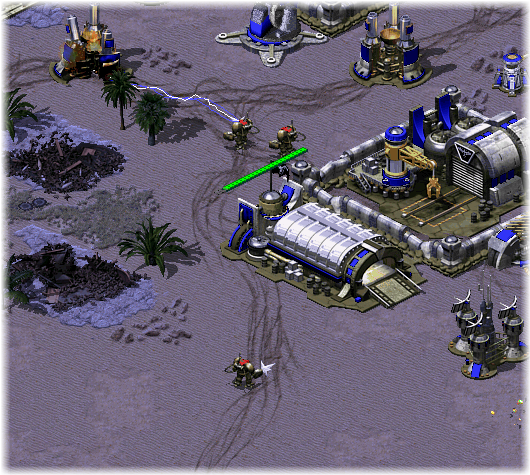 Thoose are captured images of the new units. That tesla coil on Kirov Airship is quite disturbing.
Zubr will replace old soviet Amphibious Transport, it has far greater armor and is capable to transport more war machines and troops. The tank is mystery for us, we don't know anything sure about it yet, be warned.