Development moves forward in

2012

!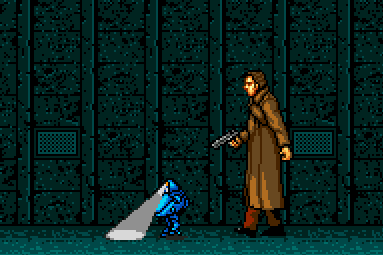 The project will be going "Stand Alone" on the CE3 SDK shortly, so you won't need Crysis 2!

*
You will need to meet the minimum System Requirements for Crysis 2 to play still
*
The "Team" got a bit bigger and I'll get around to revealing more later this year...
*
I'm looking for talented + dedicated Programmers, and 3D modelers!
*
Progress is a bit slower than usual, but work is still getting done behind the scenes!
I've got a big Snatcher related project in the works that should be ready in the coming months ;)
I'll try to make the next "news" post a little more interesting...