Snakes of Avalon - the drinking man's point & click adventure game is finally available and filled with all the suspense and hallucinations you could ever ask for!
Created by veteran adventure game developer Alex van der Wijst (Winter Rose, Charlie Foxtrot), Igor Hardy and the award-winning composer Thomas Regin (Blackwell Convergence, Emerald City Confidential) this unique title focuses on comedy and clever story-telling and for this purpose brings together the styles of Alfred Hitchcock films and Naked Lunch.
It even shamelessly rips off Citizen Kane in hopes of achieving true gaming greatness.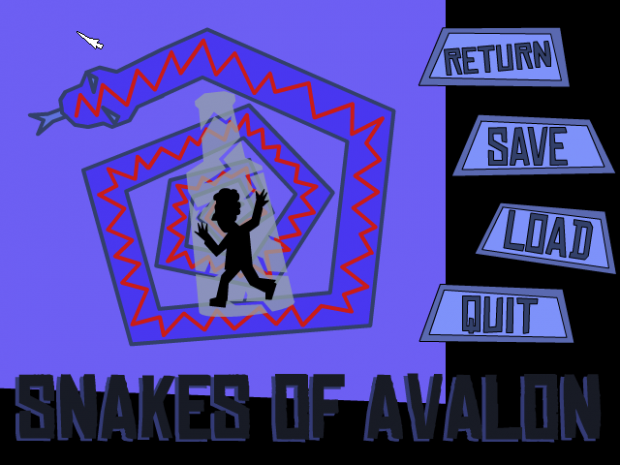 Features:
- an unique, never-before told tale of murder and deceit in 4 exciting acts
- countless hallucinations
- several brutal killings
- ugly toddlers
- a tragic story of love between a man and a fish
- constantly changing environment filled with dirt, booze, piss, and disgusting bugs
- time-travel
- scratchy, but classy Jazz recordings
- cannibalism?
- and much more