In Violent Sol Worlds there is a massive world, everyone knows that. The thing is up until today the world has been without transitions. When you walk from biome to biome there was a distinct line that distinguished those biomes from each other, and it looked a little less than perfect. We are beginning to change that.
Here is an example of what the world you are settling looks like today.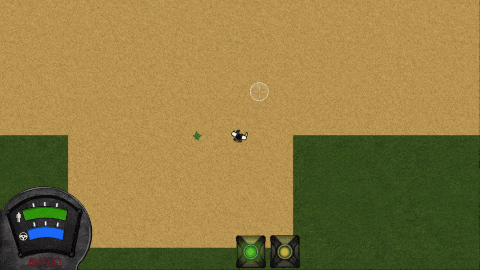 You can see the perfect line between the plains and the desert. We are solving that starting today. We are beginning tests to create the ground cover a bit more procedural. This allows for something like a jungle to have plants covering the ground and that will make your walks to get more crystals for Aviro a bit more enjoyable. Here is an early test showing you the jungle biome.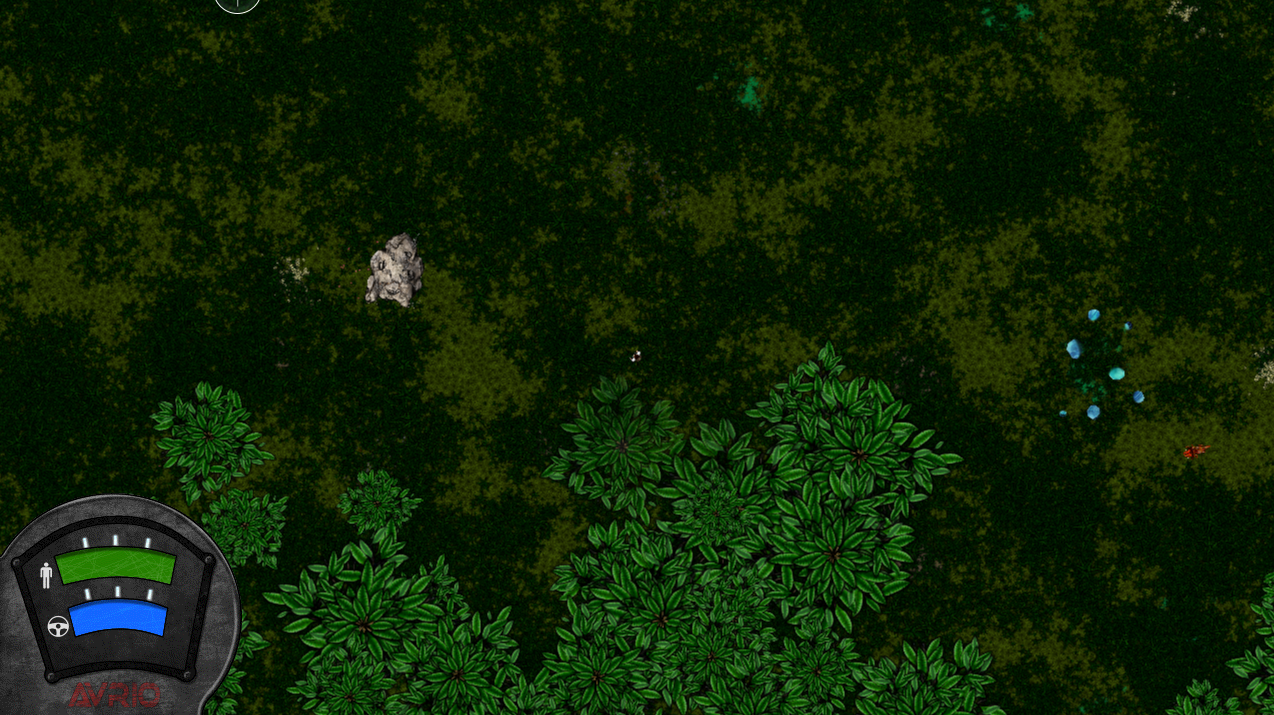 Let me just say this, that is a heck of a lot of plants. Am I right? Even Aviro would be impressed before they took half of them for the core worlds. This isn't enough, we can have some awesome ground, but if it still ends in a line nobody will want to settle there and Aviro would not be pleased. So here are our early tests for blending the edges, even that Pacoon was curious about the changes.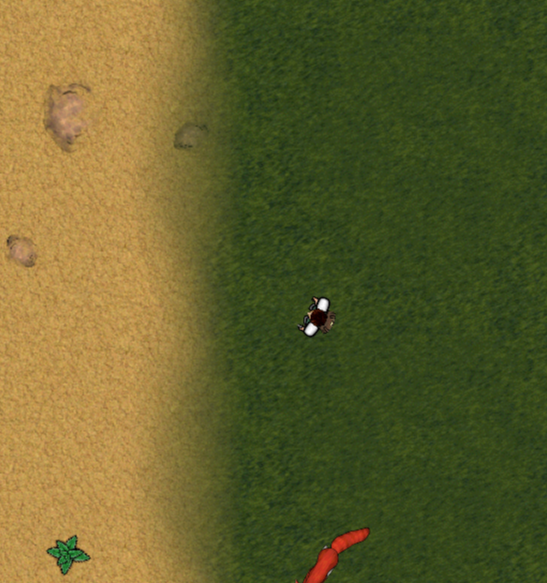 Now that is more like it, even some of the tiles on corners are looking better.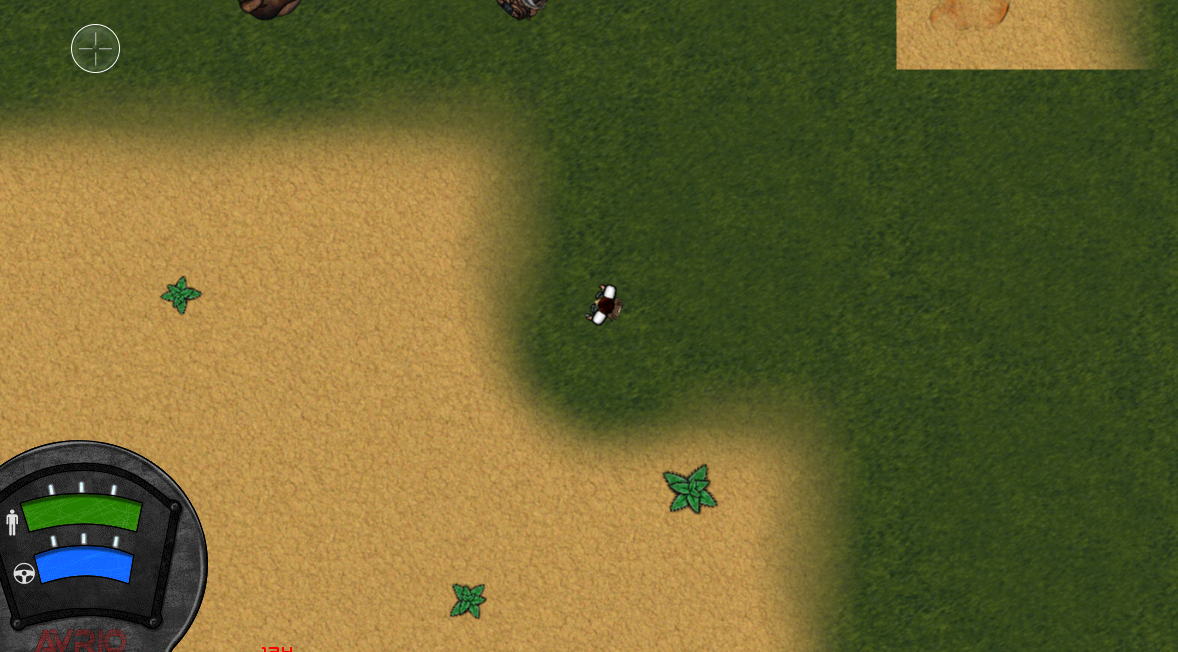 Where do we go from here you ask? We get the world seamless, nothing less. It already streams seamlessly in so now it needs to look seamless. That way your exploration along a massive desert will look and feel like an experience you can enjoy. Remember don't just stop and enjoy that Oasis, collect those Yellow crystals or Aviro will wonder why they sent you.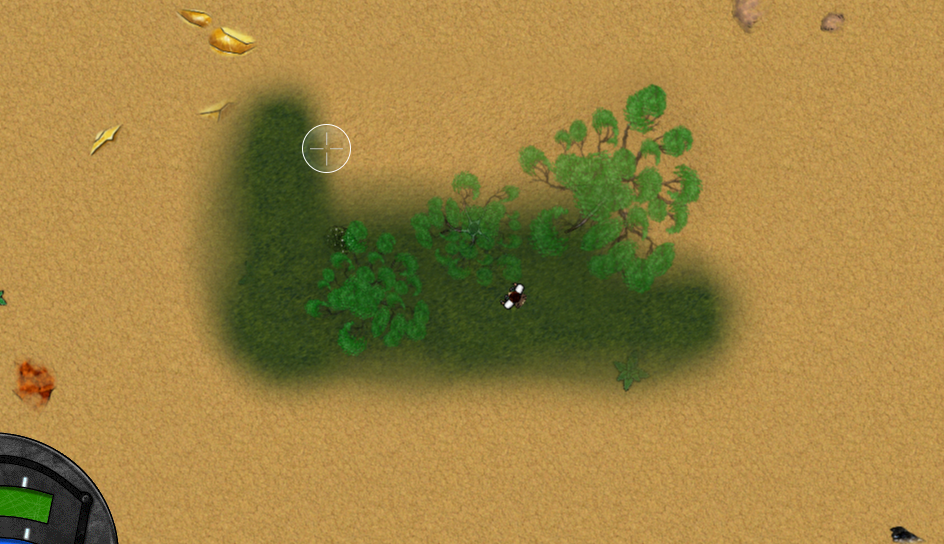 We cannot just have small biomes on your planet either. What good is a desert that is only a screen wide when you can have it be 400 miles. So we have upped the scale of the biomes to be much larger so the planet not only looks better but feels like something worth exploring. Here is a shot of a large jungle bordering plains.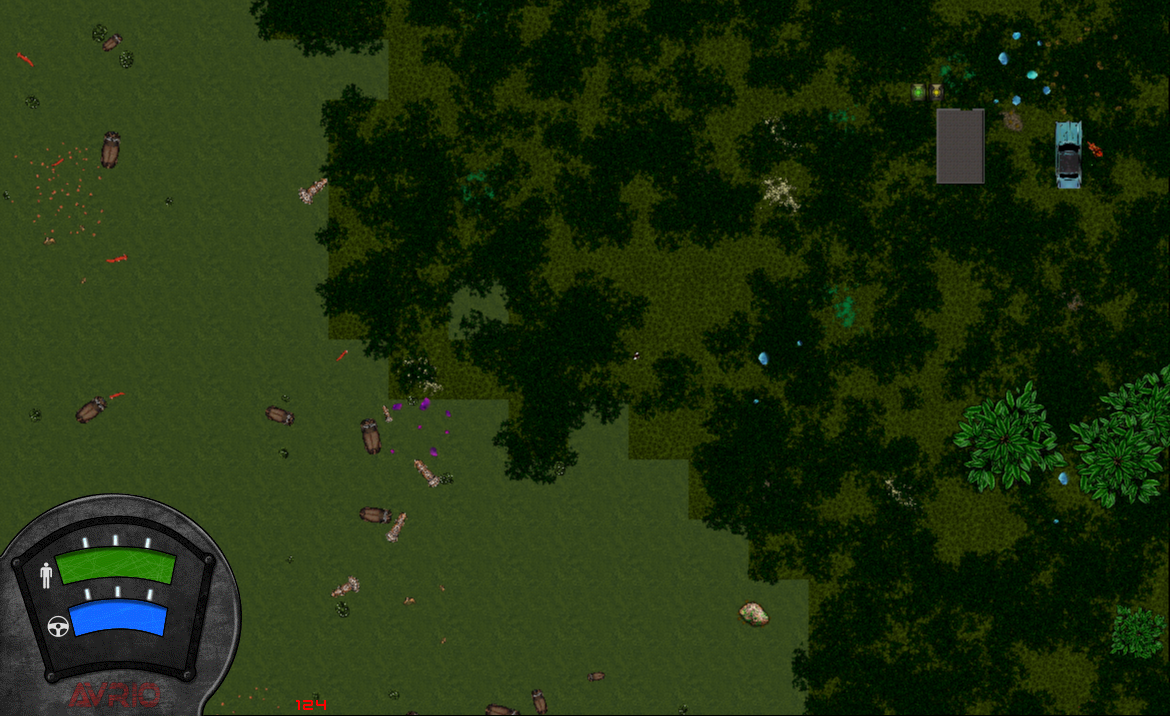 As biome blending gets into the game and the grounds of the biomes get populated with a ton more things the world will truly be becoming something to explore. On behalf of Aviro corporation and the development team at Afterthought games, thanks for your interest in becoming a settler.