Have you ever wanted to create your smartphone? You've got a unique chance to create it by yourself.

So soon release of new incredible game on Android!

Smartphone Tycoon - create your company by producing smartphones. It is an unusual game will interact your in a world of smartphones. You will be able to create ideal smartphone with smart and easy editor!
In a game you'll be able to edit the width, height, thickness of smartphone as you like.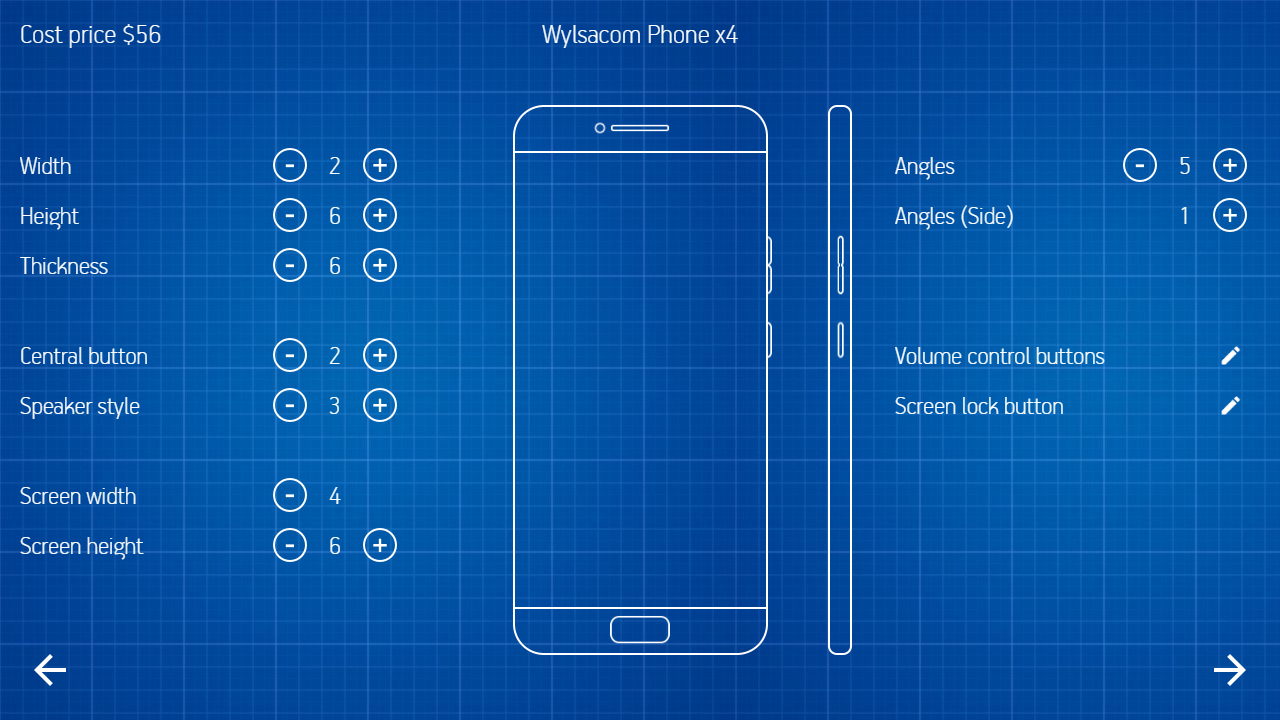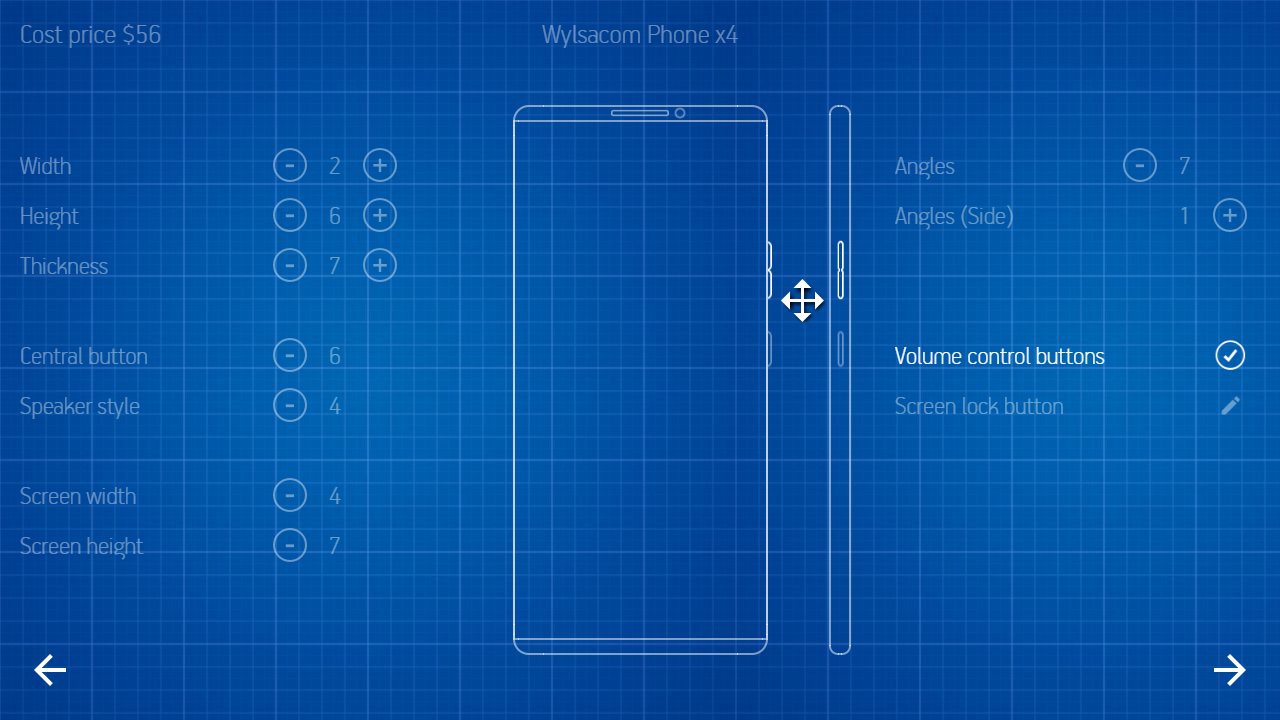 ---
That is not the END! You will have a lot of function in a game:
choose the color of your smartphone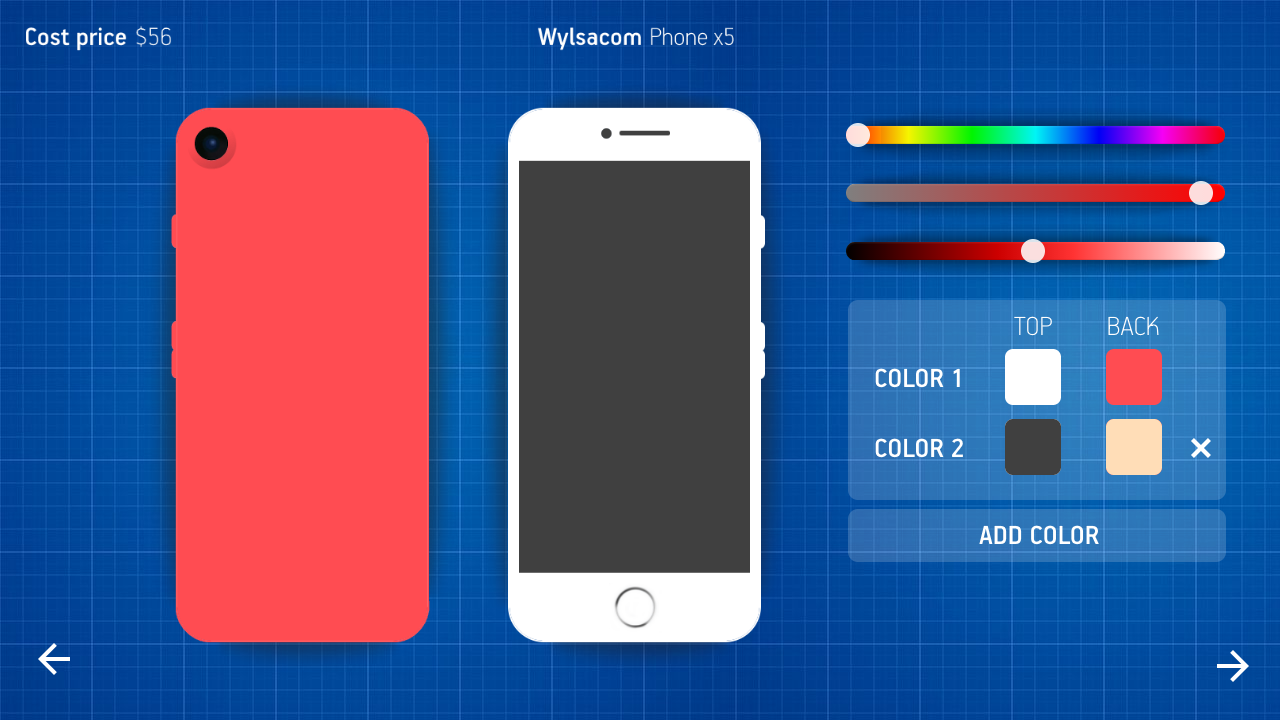 choose the screen Technology and Resolution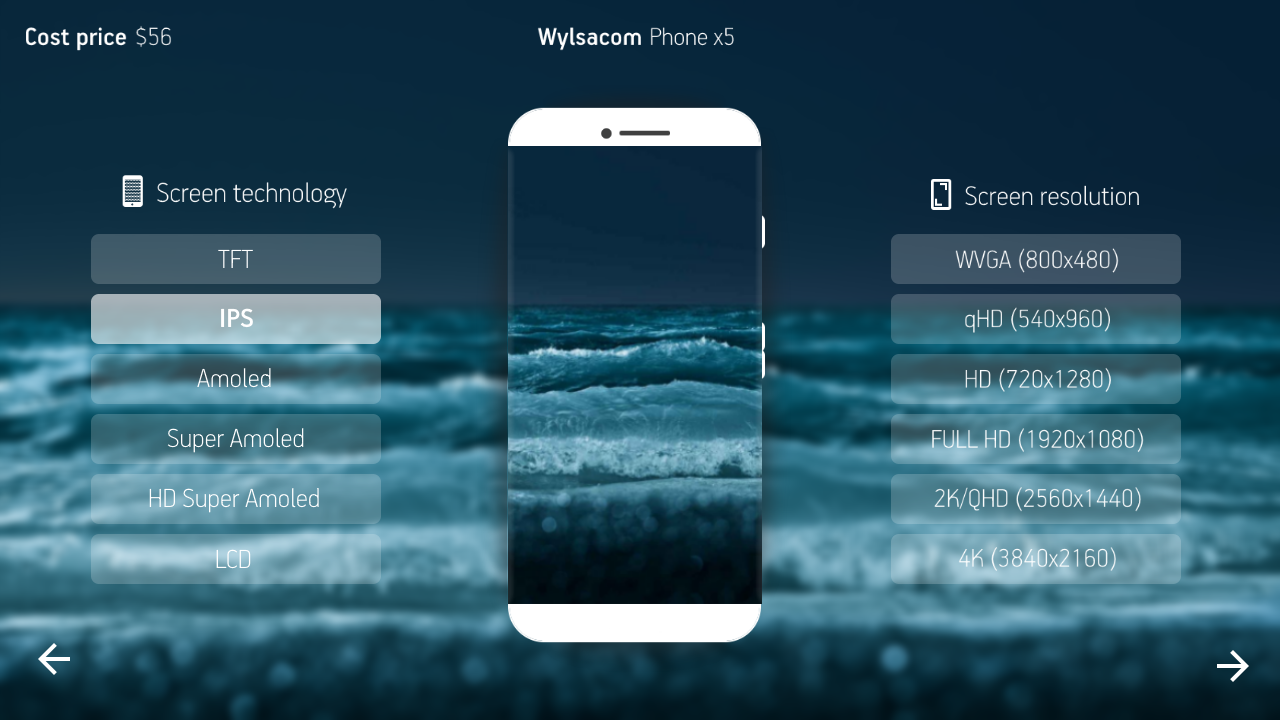 choose camera and even a place on smartphone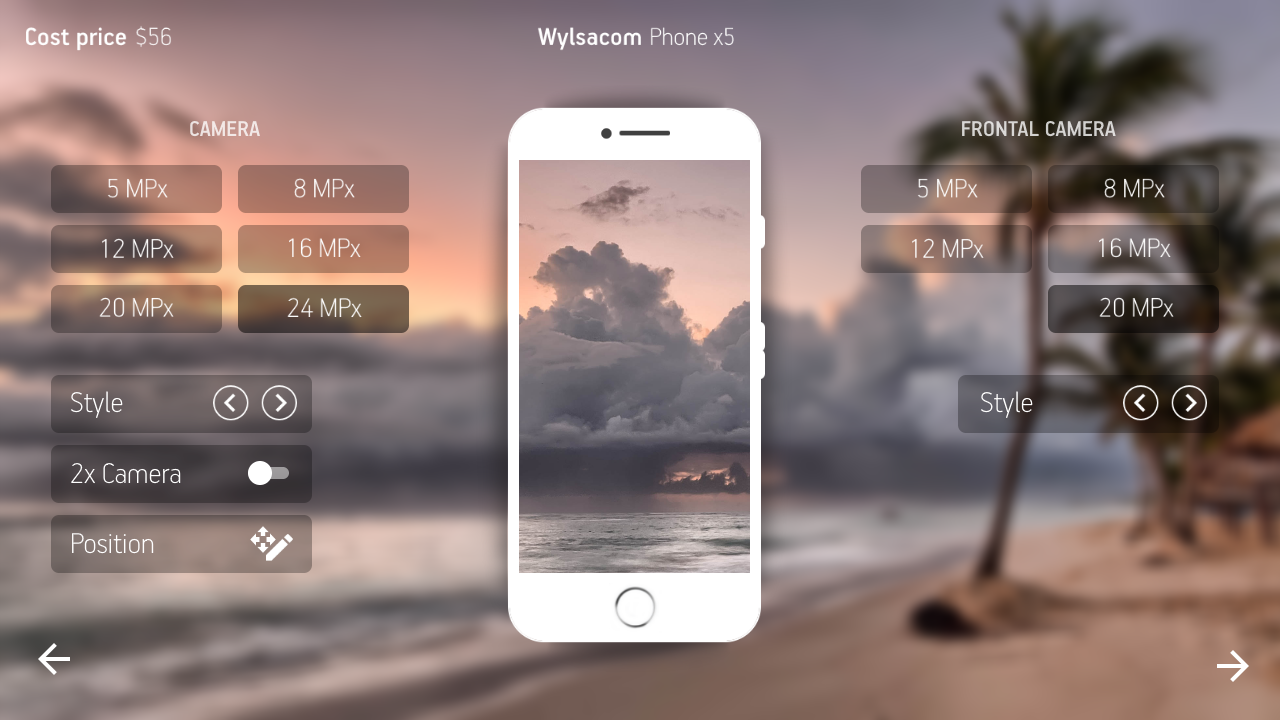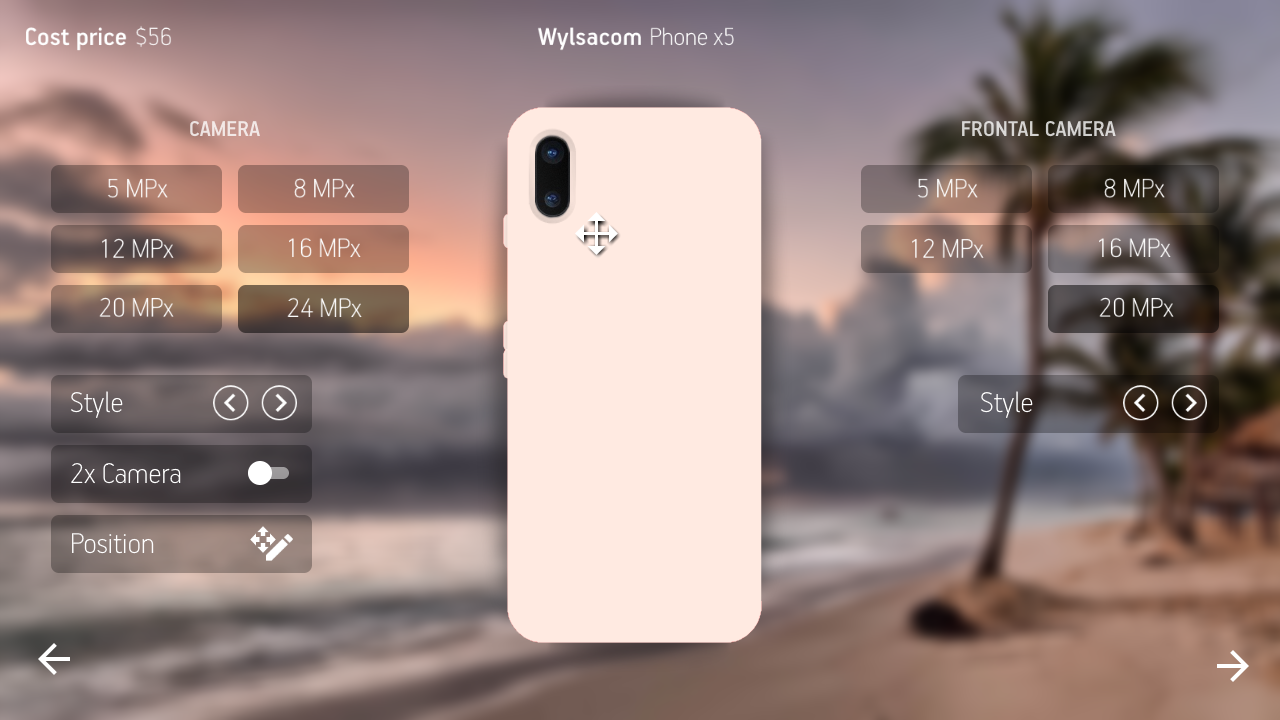 choose additionally functions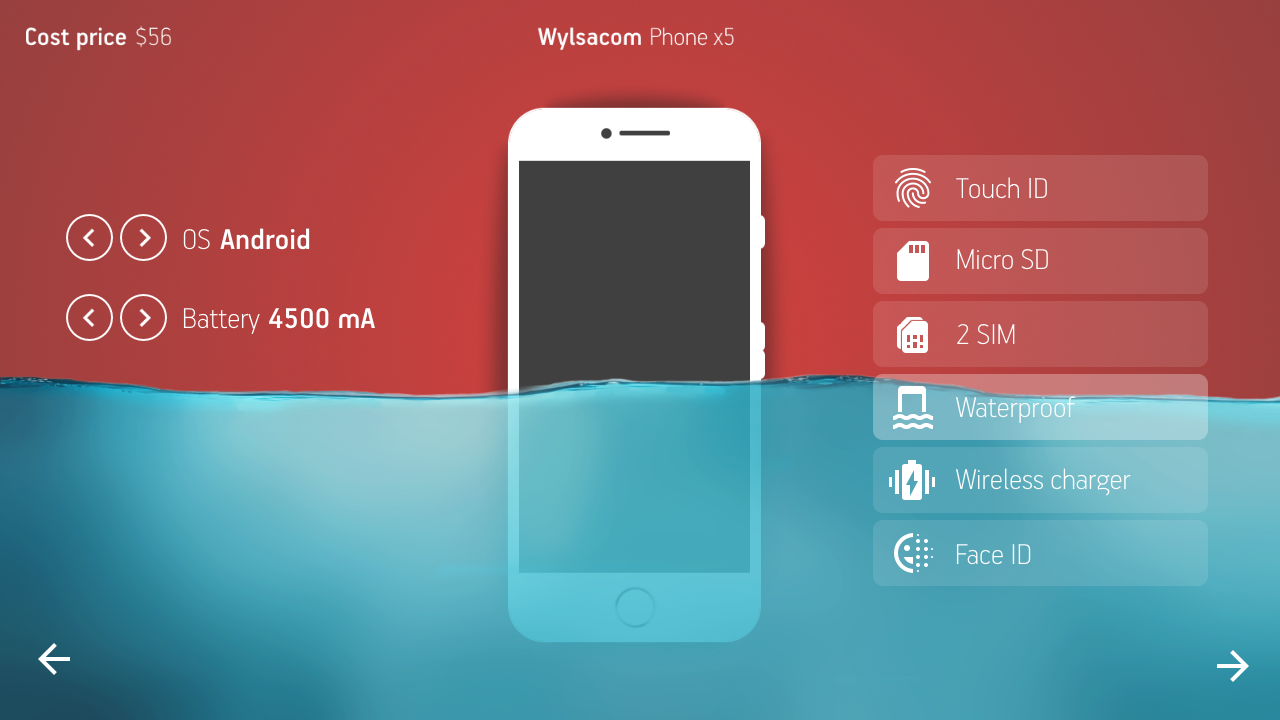 you even will be able to set a sale price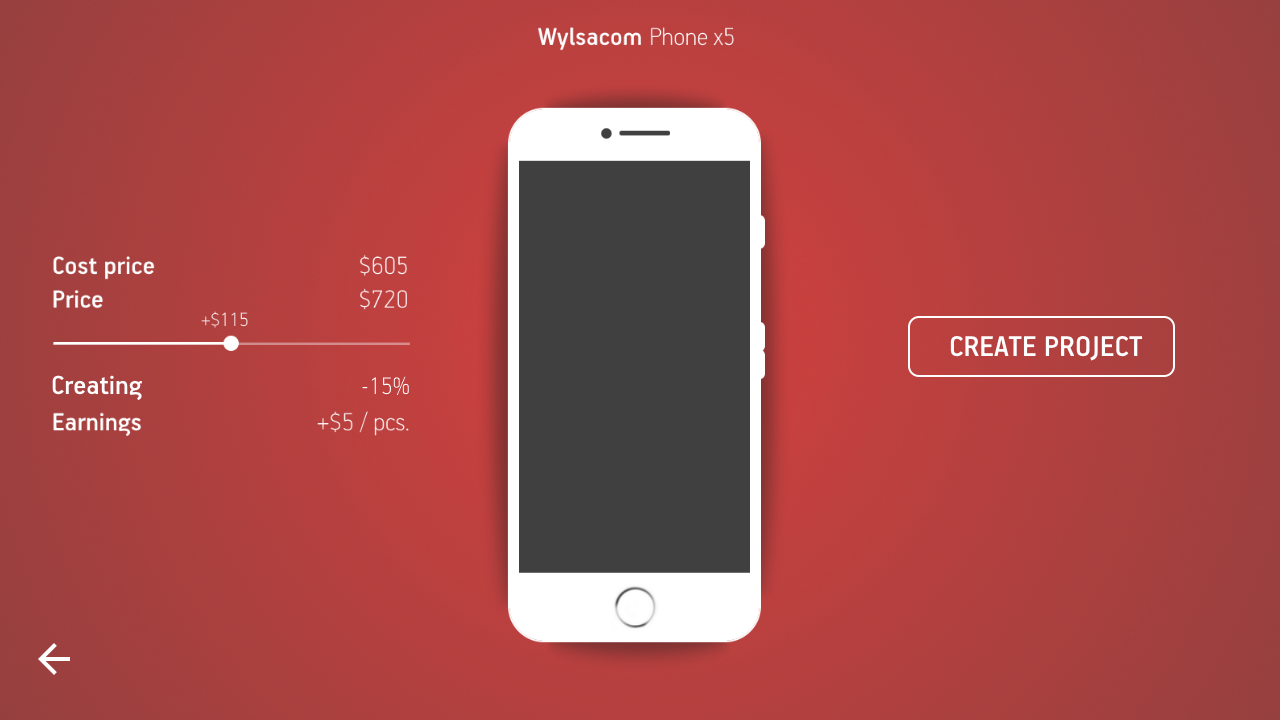 You will have many other things in a game!


You will have your ovn office and what office whithout employees?
In Smartphone Tycoon you will be able to employee staff from all planet!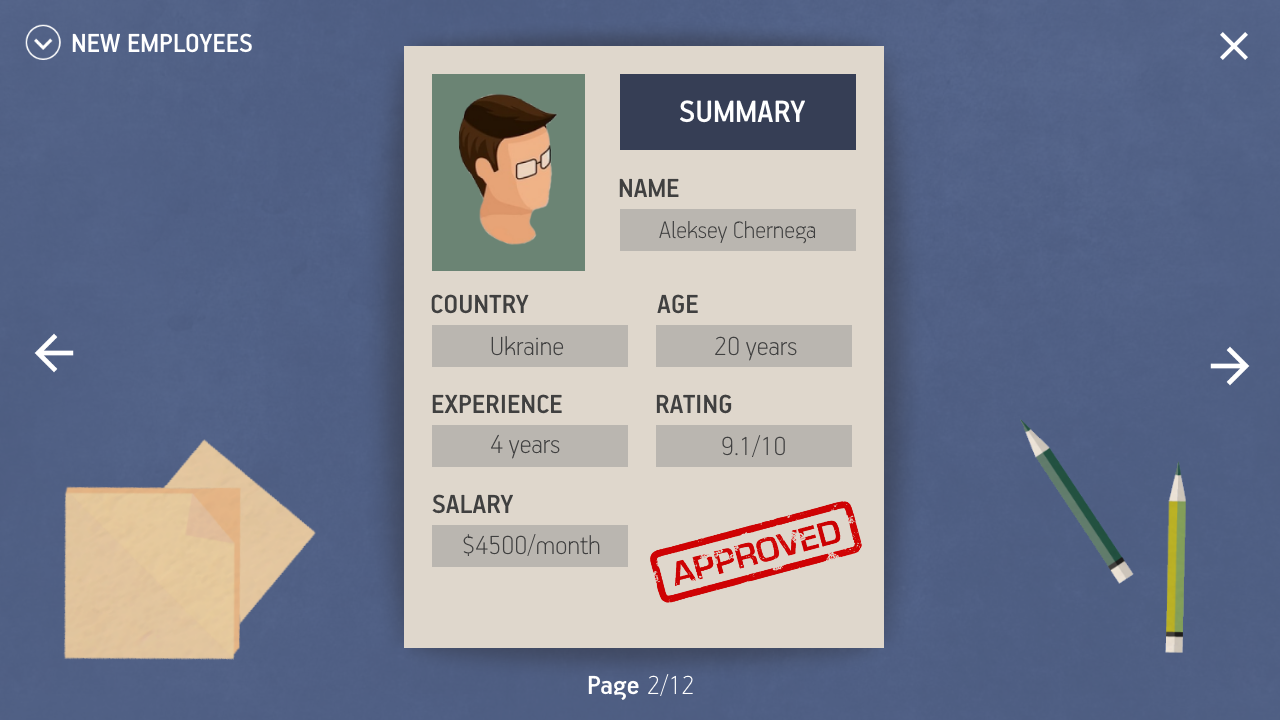 Simulated intellect will allow to make news. Nice or bad news - depends on you.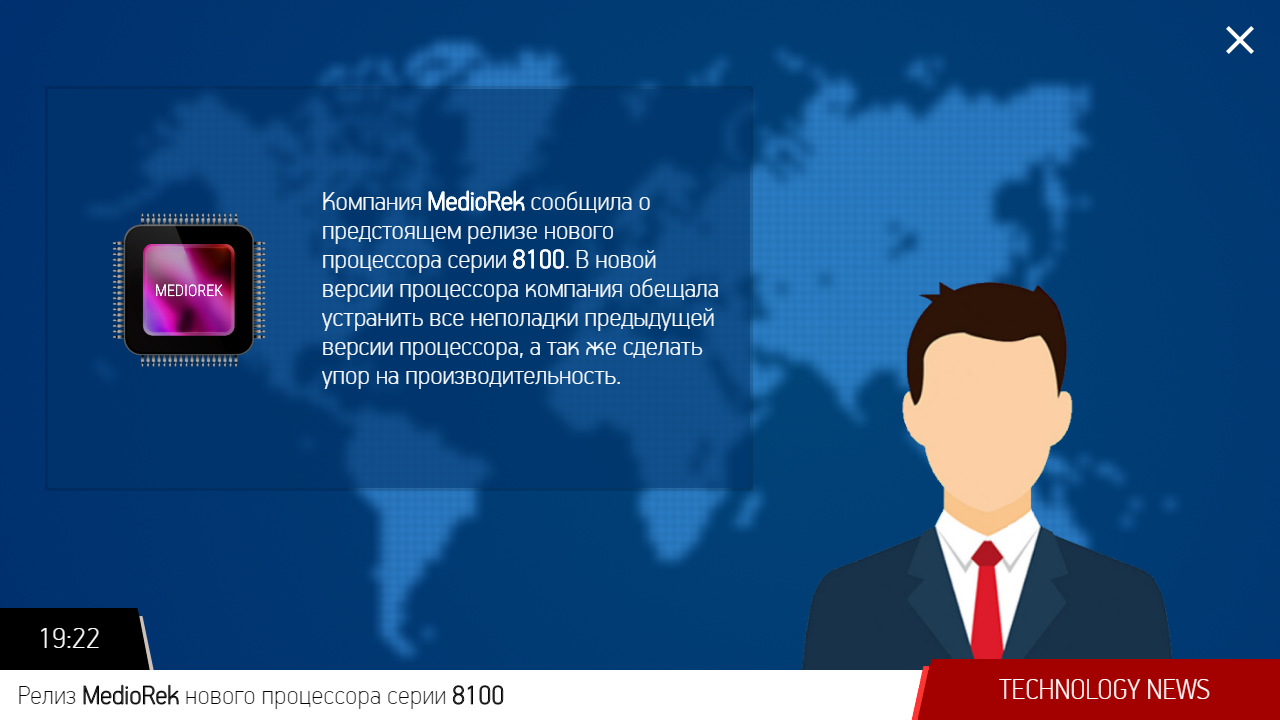 Try to overtake the volume of sales of big companies as Apple and Samsung!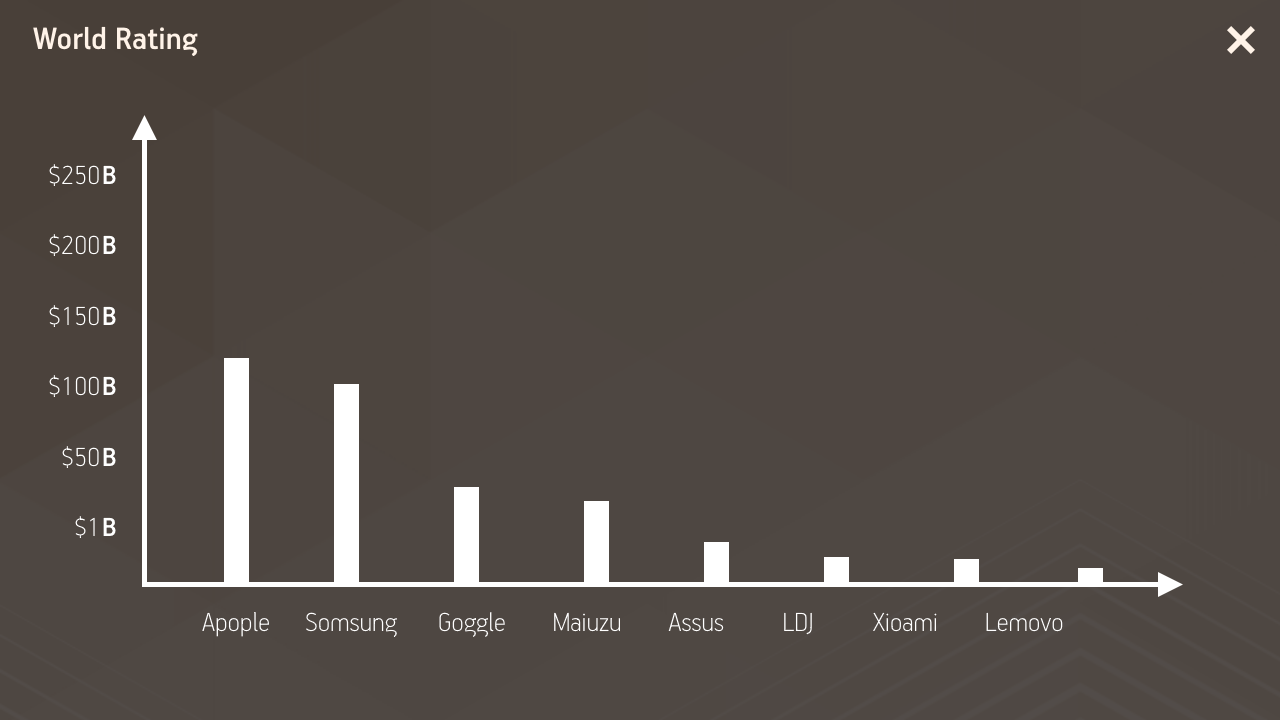 Research additionally functions to create smartphones better.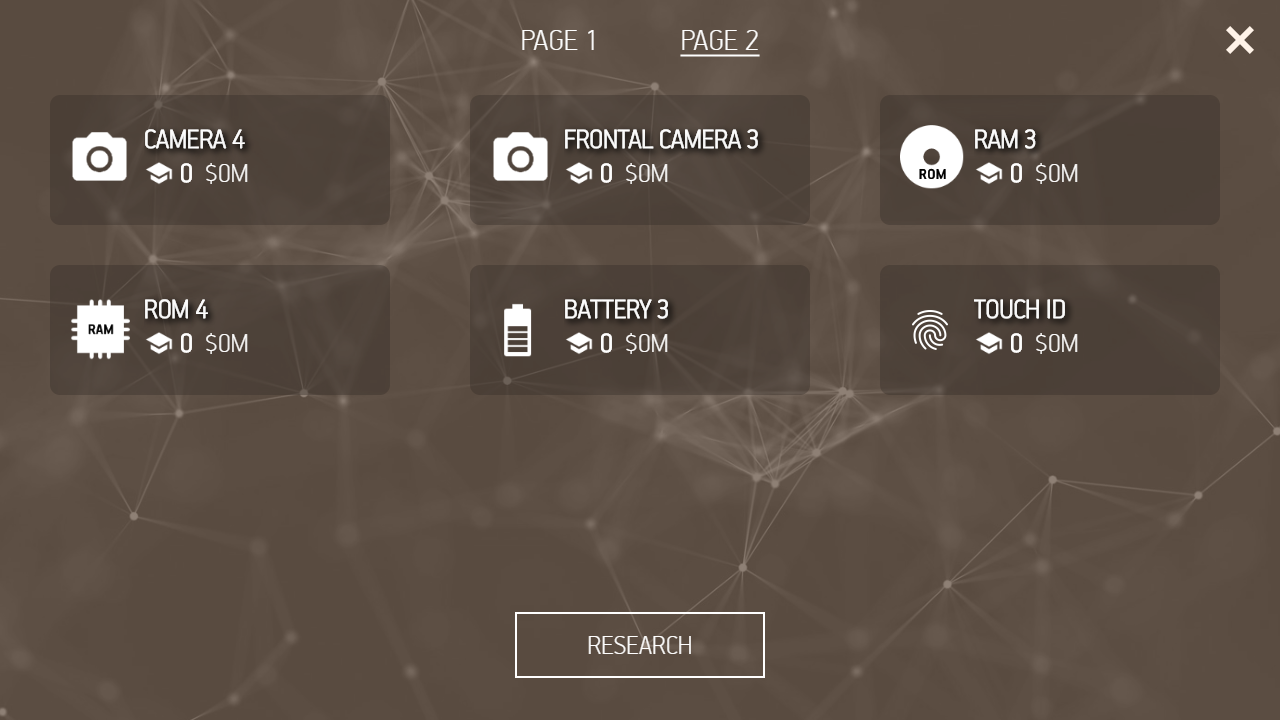 P.S. We don't want to describe all opportunities of game, but trust, you will have something incredible!
SMARTPHONE TYCOON will be available for Android in March-April 2018.

Powered by Roastery Games
Contact us: roasterygames@gmail.com
Twitter: @roasterygames