Welcome to Smartphone Tycoon!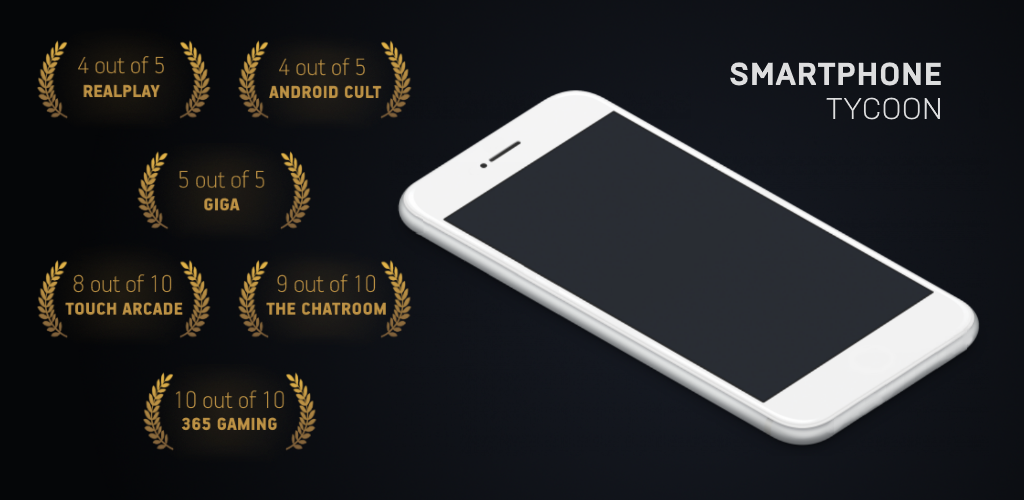 In this business simulator you can create your own smartphone company. Issue bestsellers and explore new technologies to expand your business and reinvent new smartphones. Become a market leader and get fans around the world.
Smartphone Tycoon features:
You have your own office that you can upgrade in the future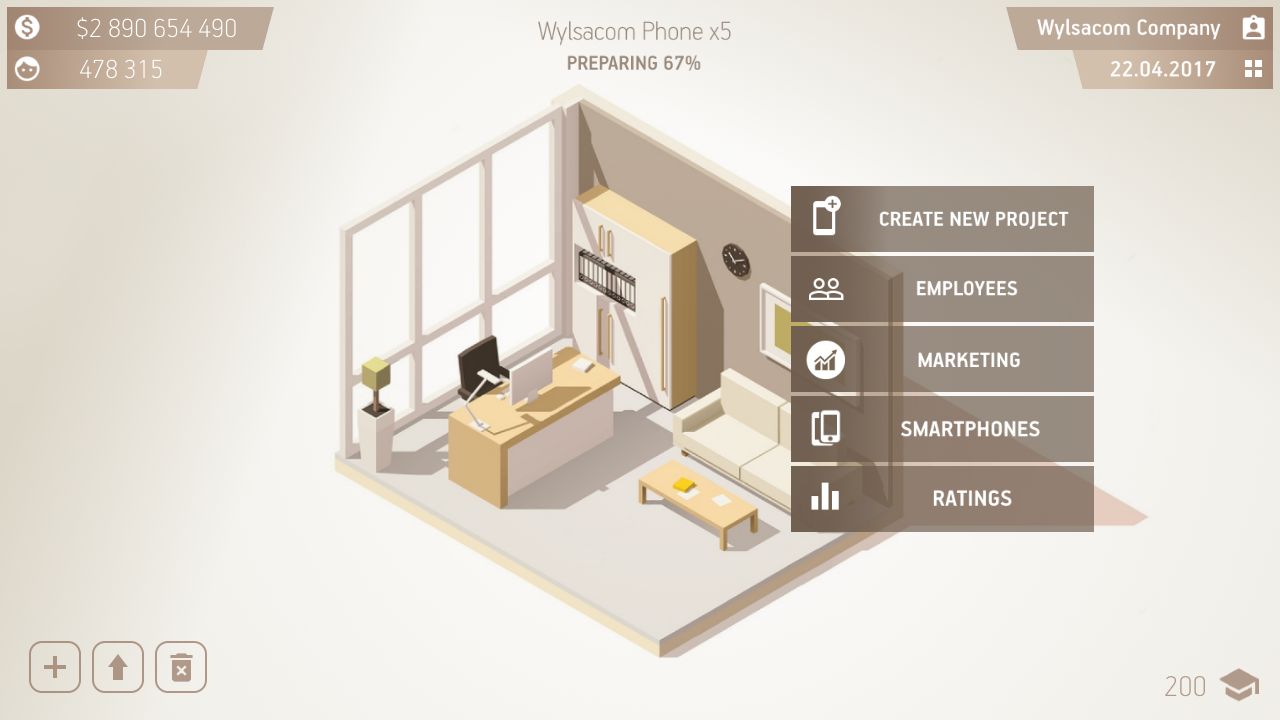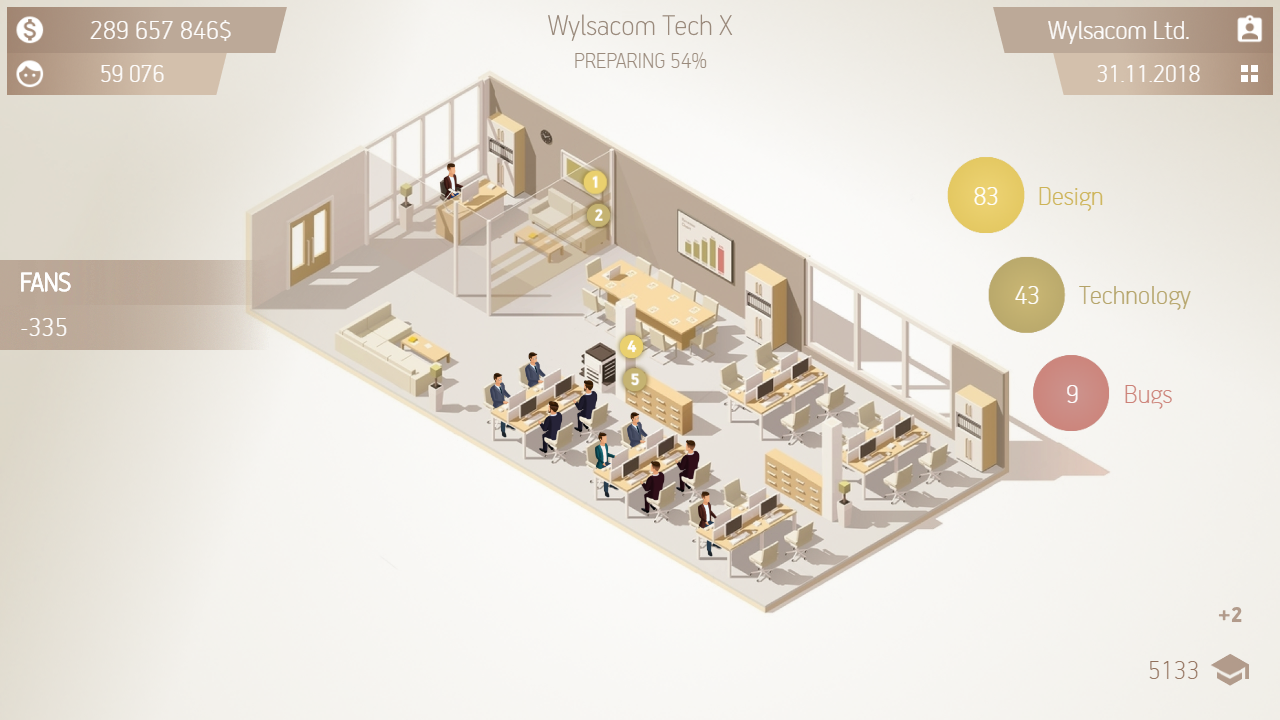 You will hire and fire employees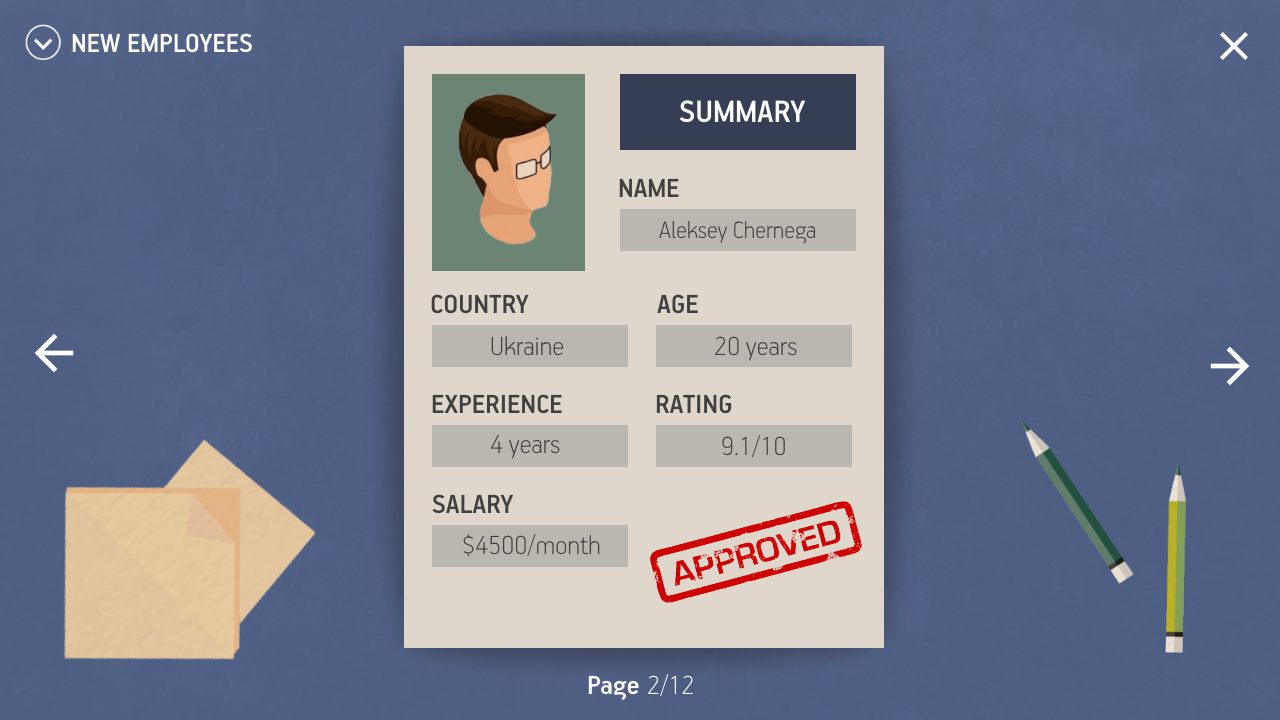 Create a smartphone that you want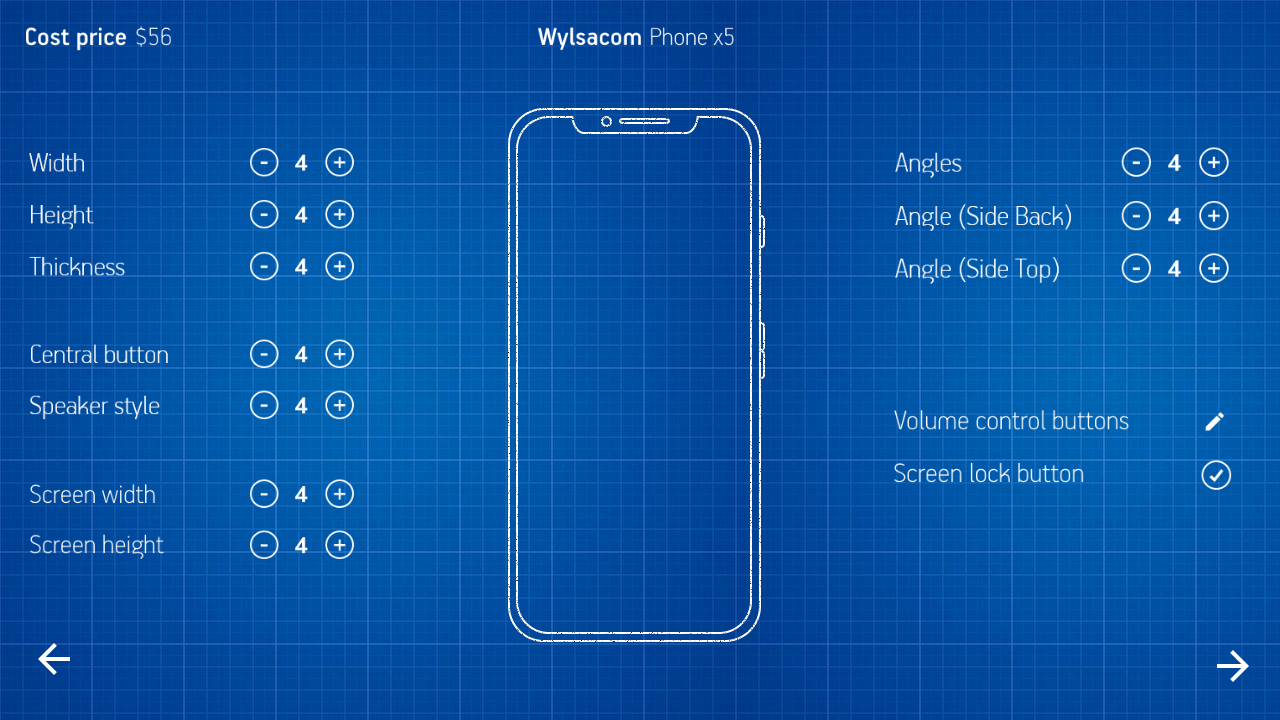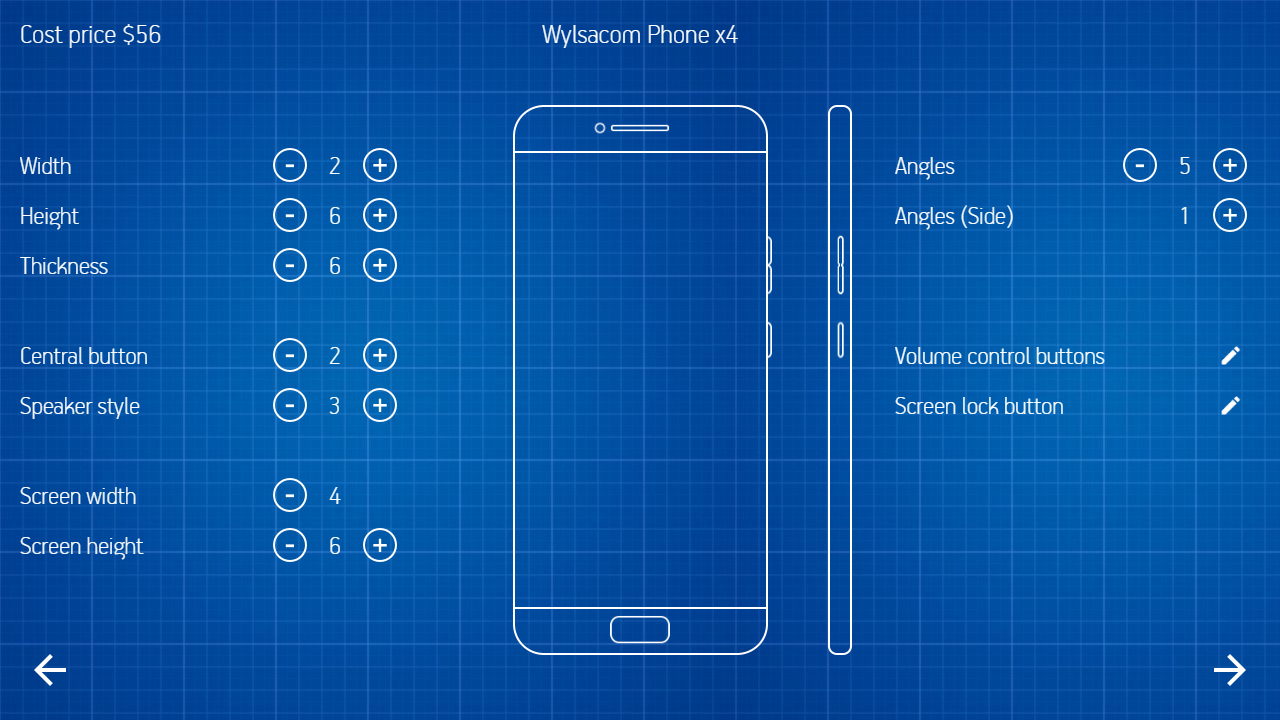 Adjust the color, screen, camera, processor, etc.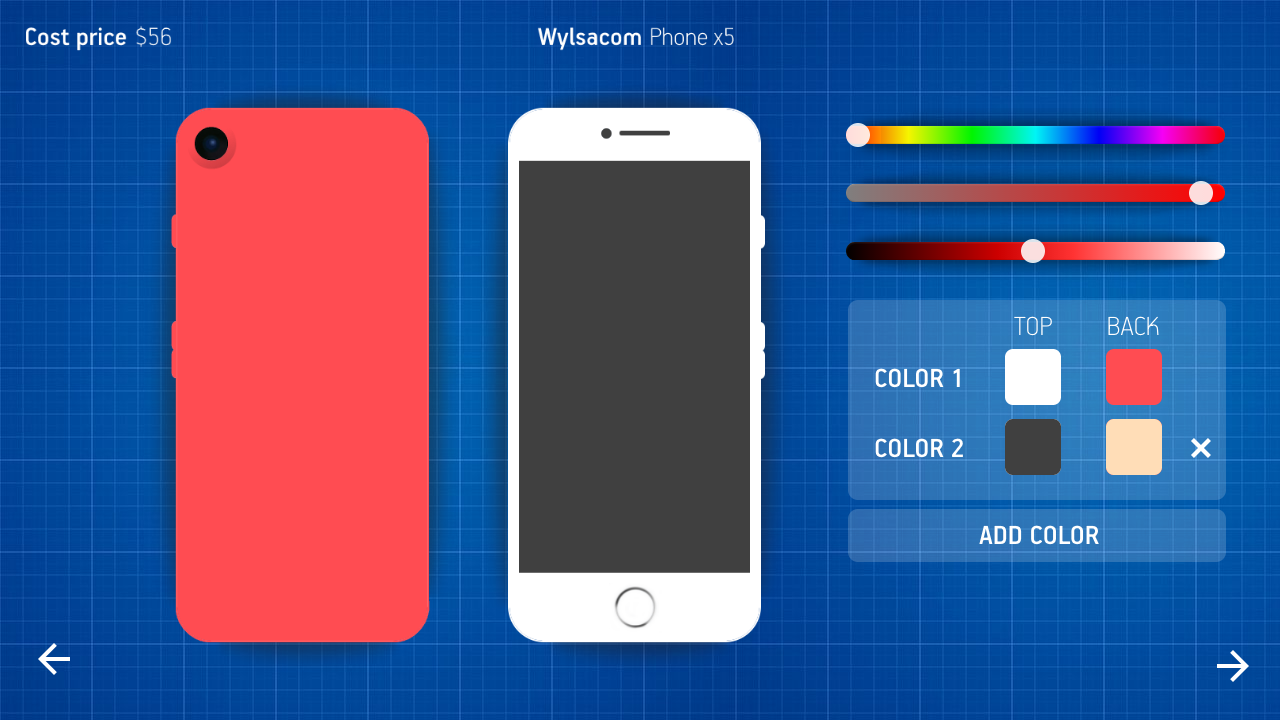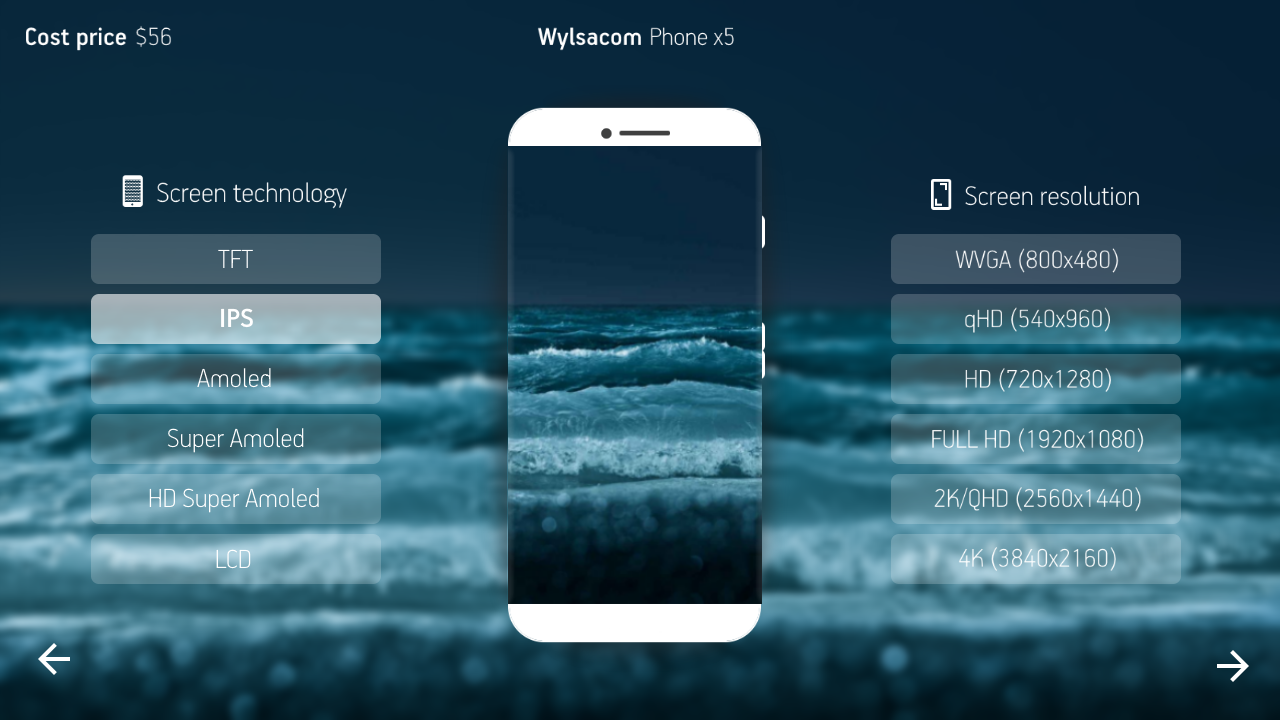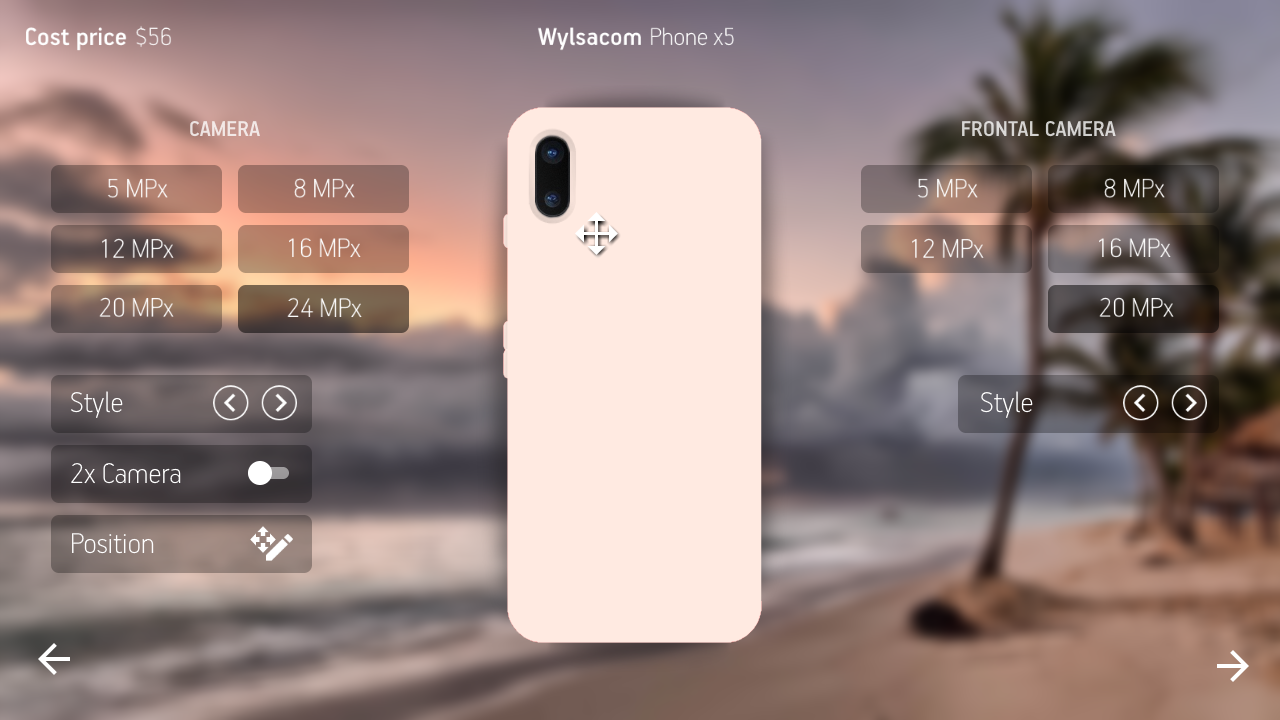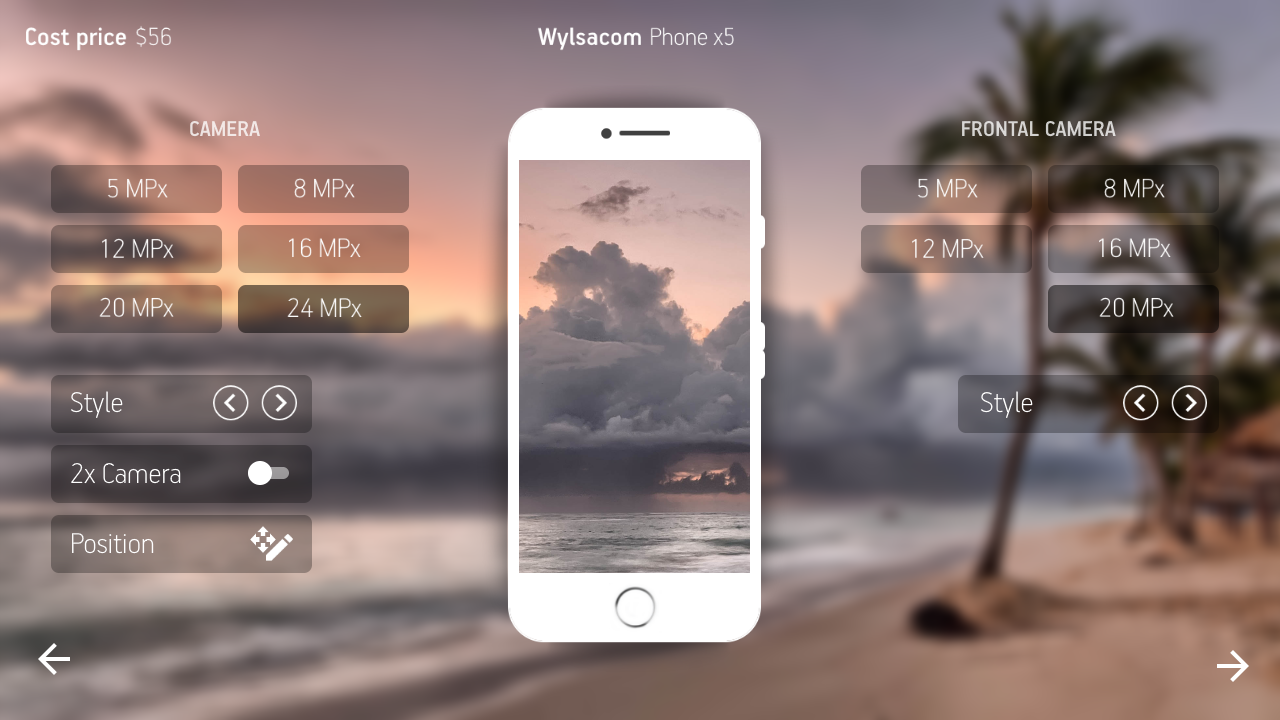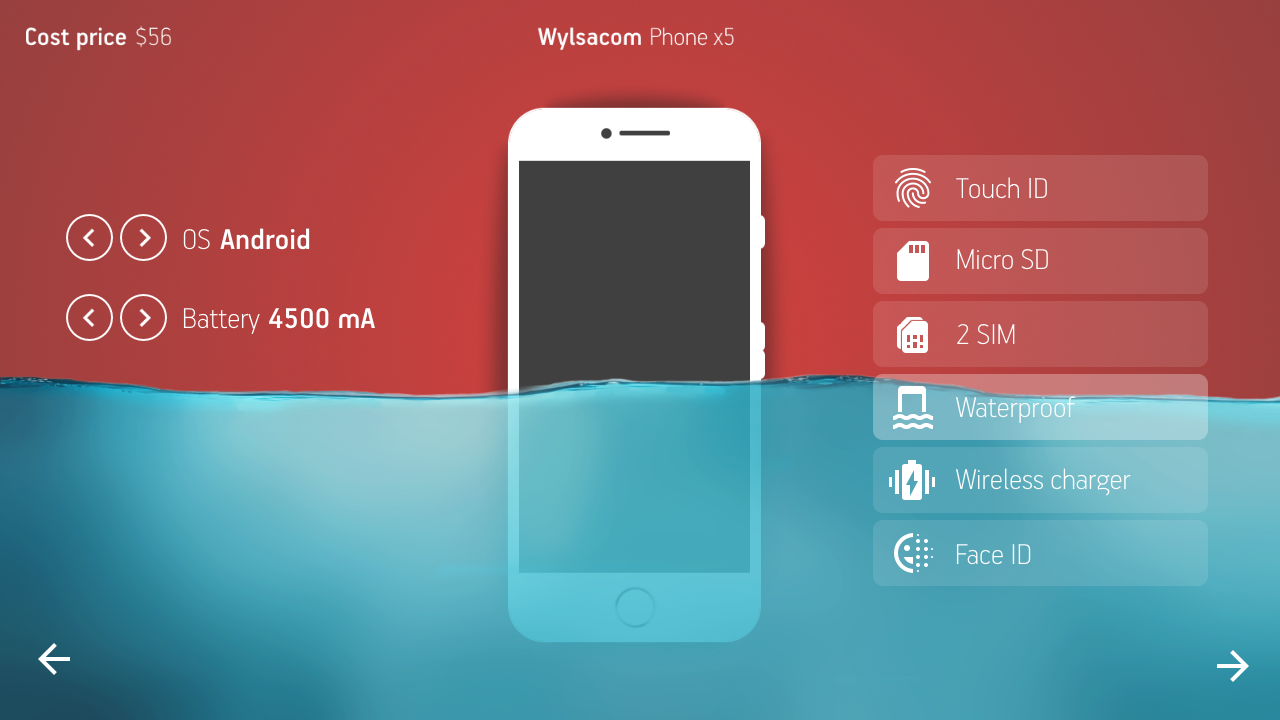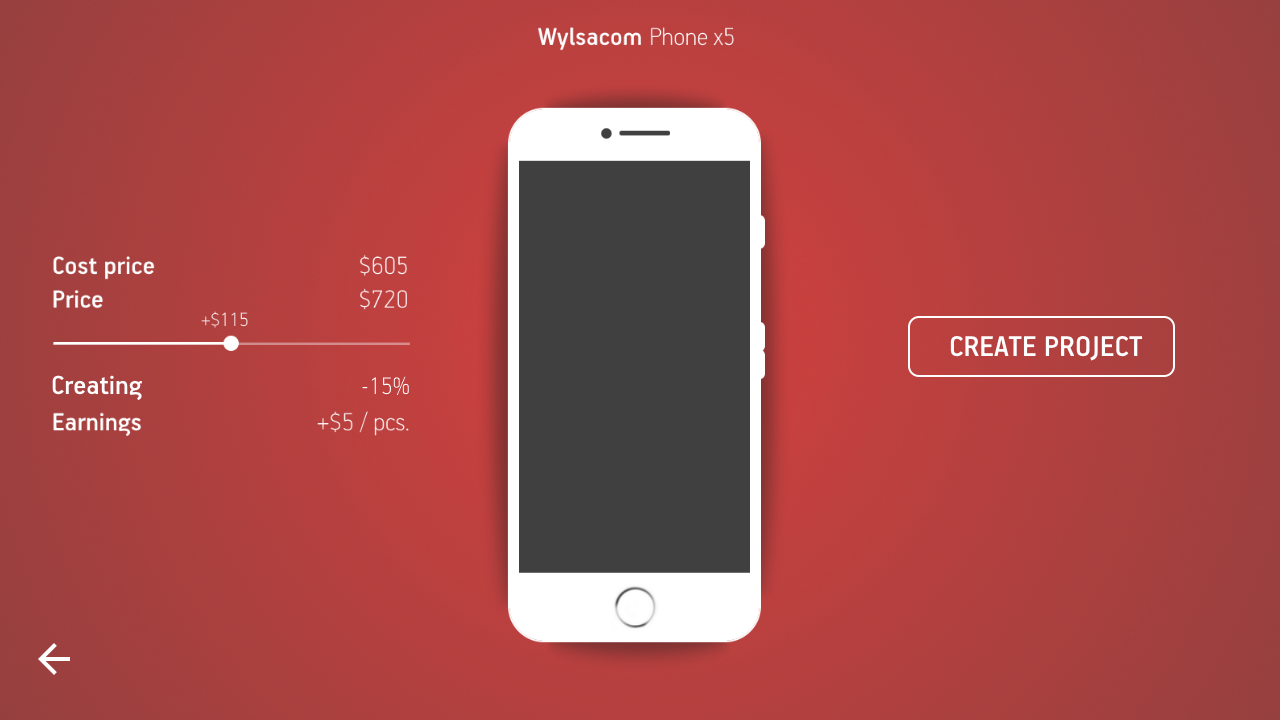 Research new features for the editor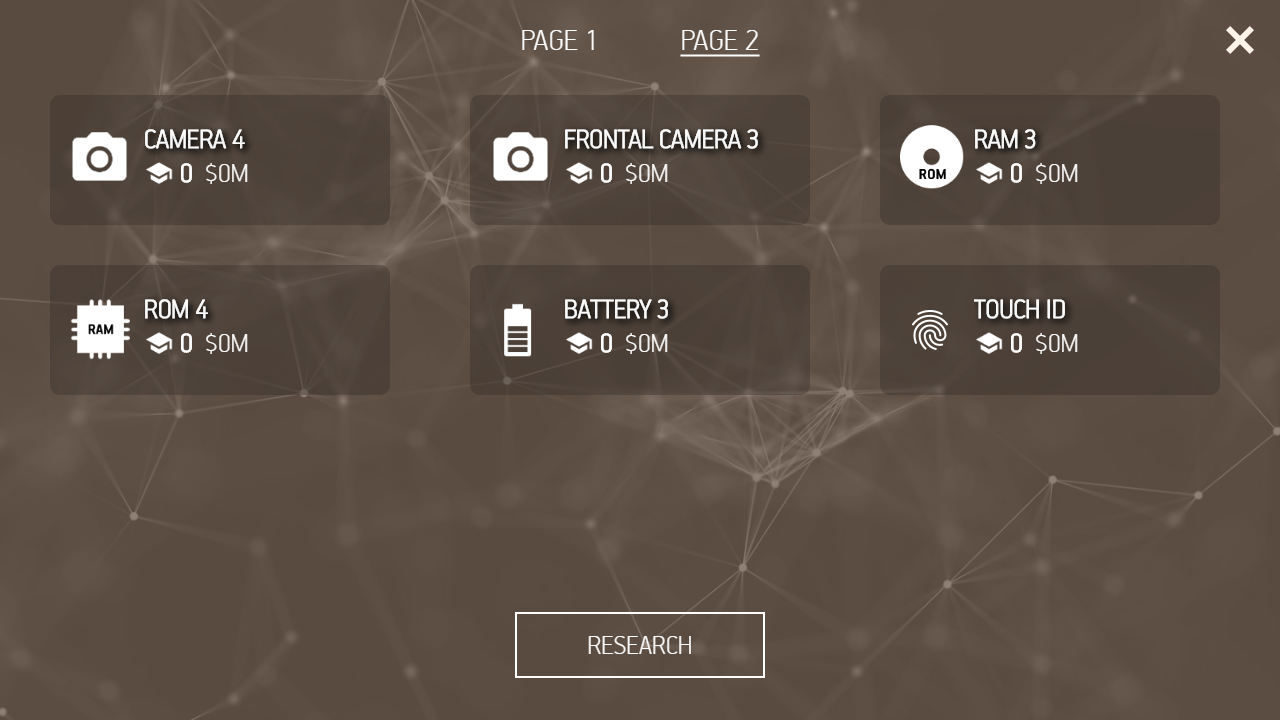 Make presentations of your new smartphones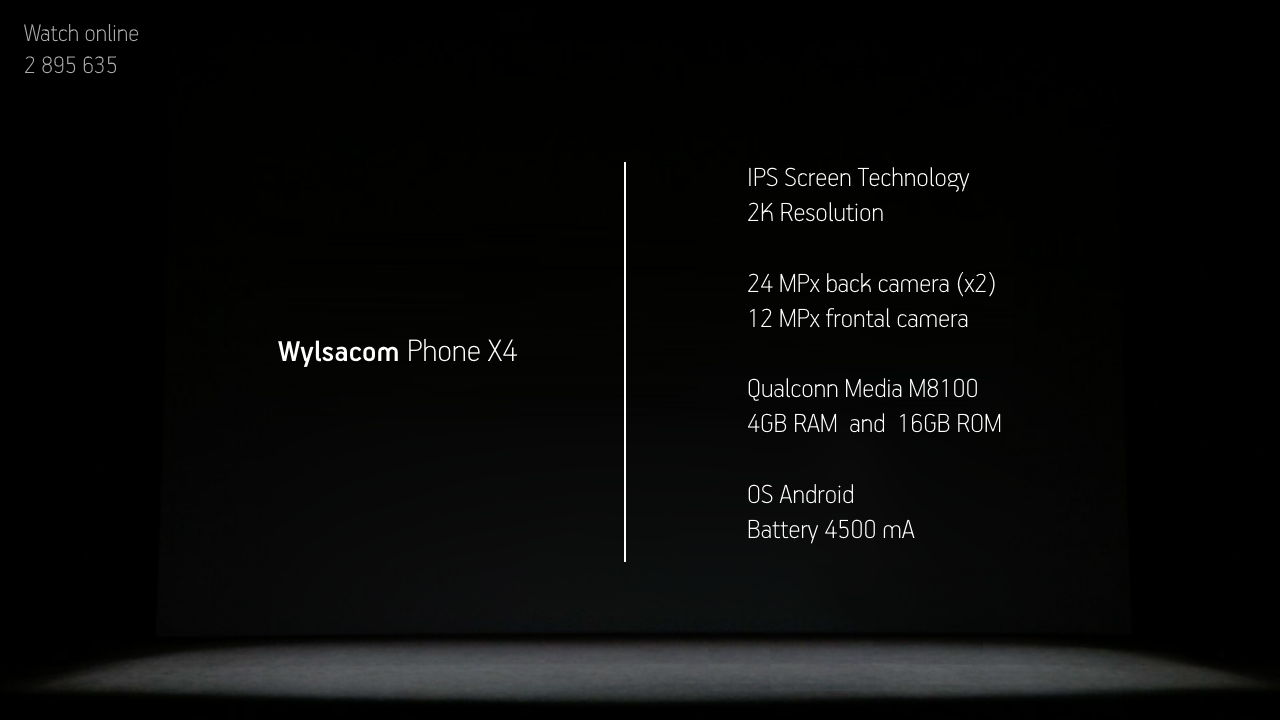 And much more awaits you in the Smartphone Tycoon!

Follow us Twitter
Download Smartphone Tycoon on Google Play!