Hi all, todays update is quite small, as i am still waiting for Chris to deliver and Max is working away on some more art for us. However, i have been working on some assets this week and this is what i have for you all!:
First up, trees trees trees: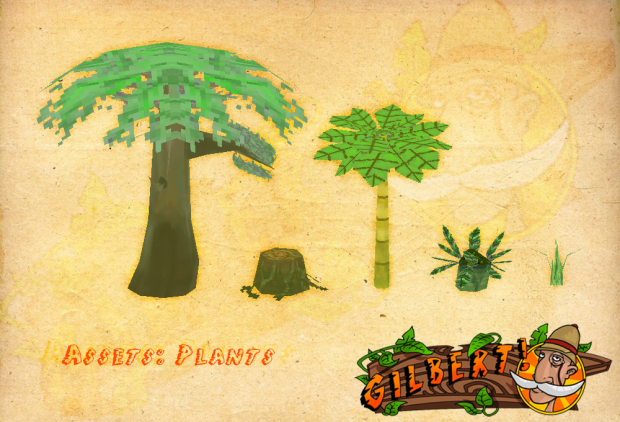 Texture sizes vary from 32x32 to 64x64 all under 100 tri's
Now, the first of many different animals that you will encounter while playing Gilbert!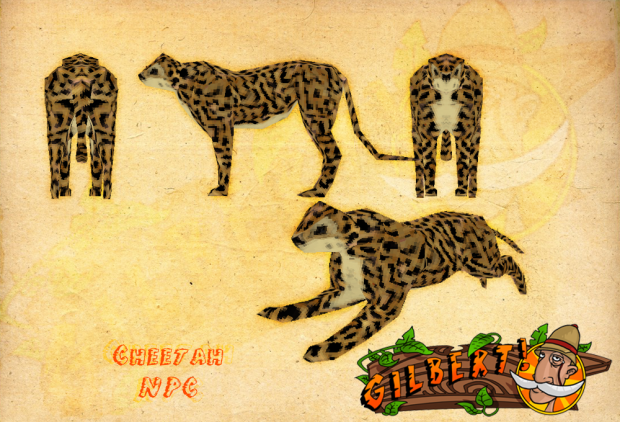 Cheetah: 296 triangles and 128x128 texture size
Also animated the Cheetah inbetween texturing some more animals which are yet to be completed:
Lastly, a little mockup of how things may look on an ipod.. just for fun :). Please note, the real game will have realtime shadows, user interface and many more plants/rocks, this is merely a demonstration of scale :)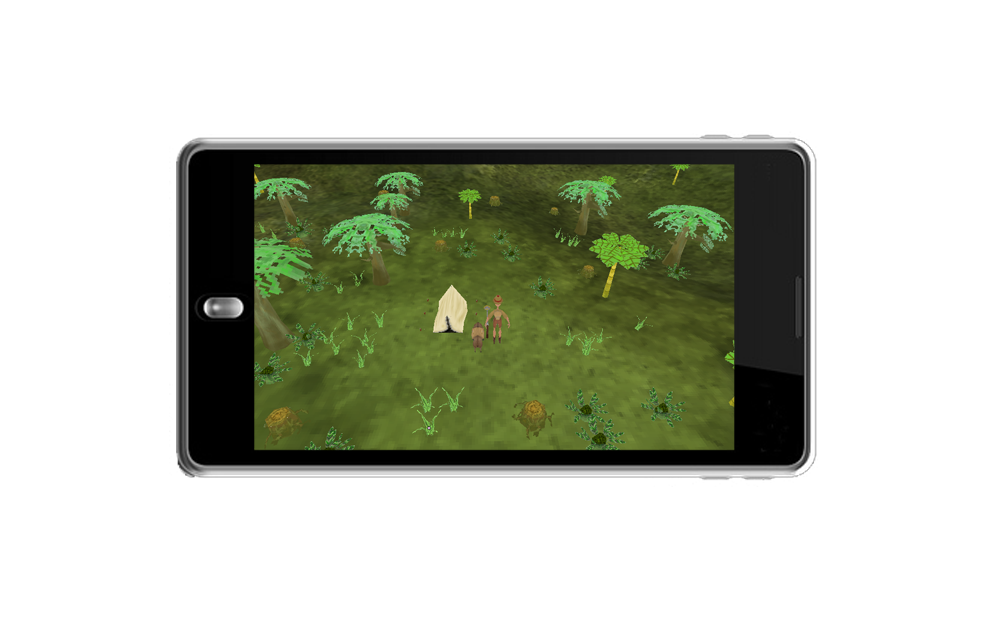 Hope you continue to follow the progress of this game and i would love to hear some responces in the comments box!
Giles