Hello everyone! it's been a while. im here to deliver some updates for my mod. the reason why i kinda took a hiatis for my mod was because i went on a camping trip, but now that im back with my computer, i am able to work on my mod again, and at that, ive made some pretty good progress! first things first, a sneak peek at the first map!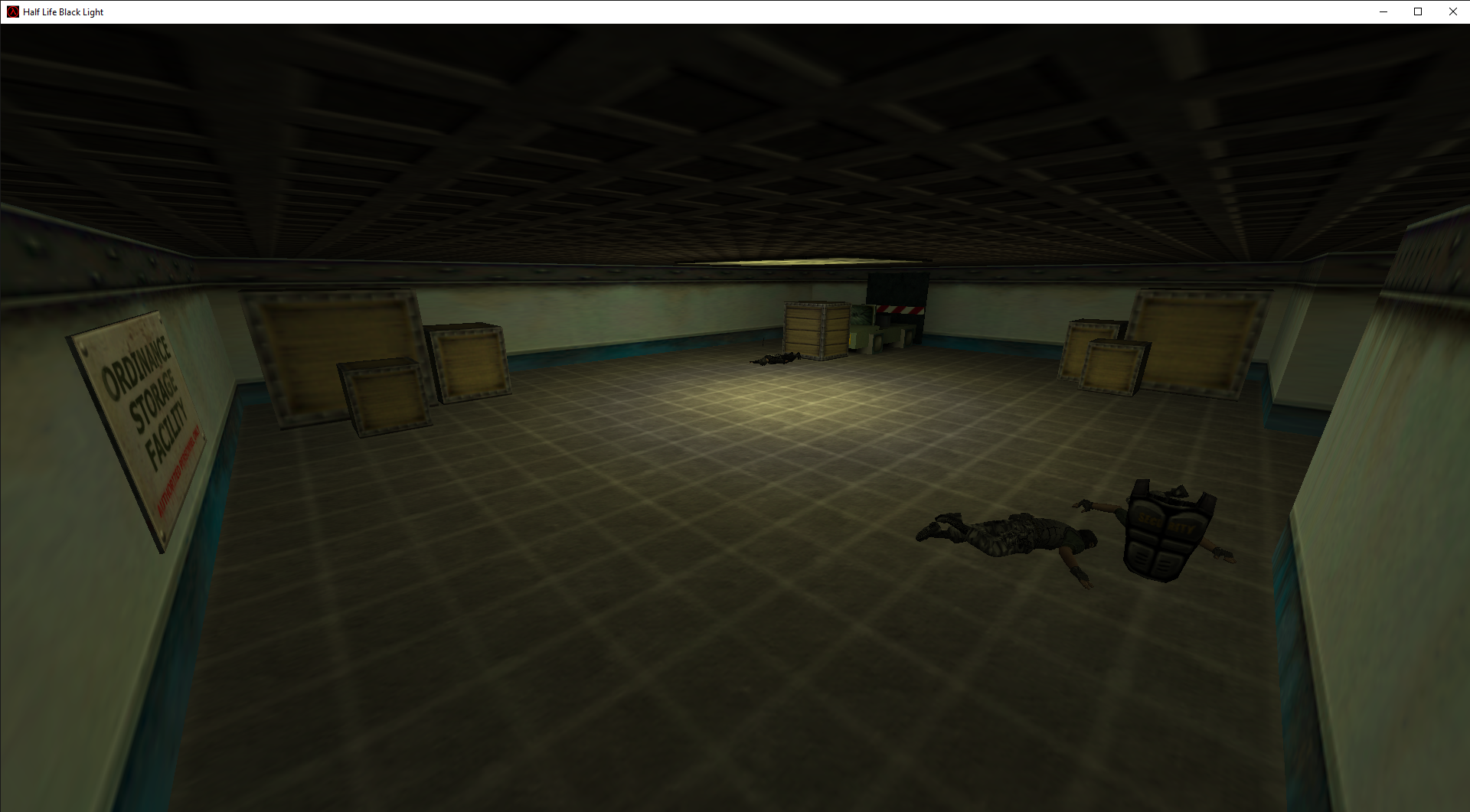 the story so far is your soldier buddies crashed into some sort of warehouse, but the isn't a normal warhouse, its a warhouse ran by terrorists! one thing that im proud about with this is the lighting :) now next thing is, i was kinda missing the AA12 in my mod, so i found a better aa12 model, and after some hard work, i made it on the right side of the screen!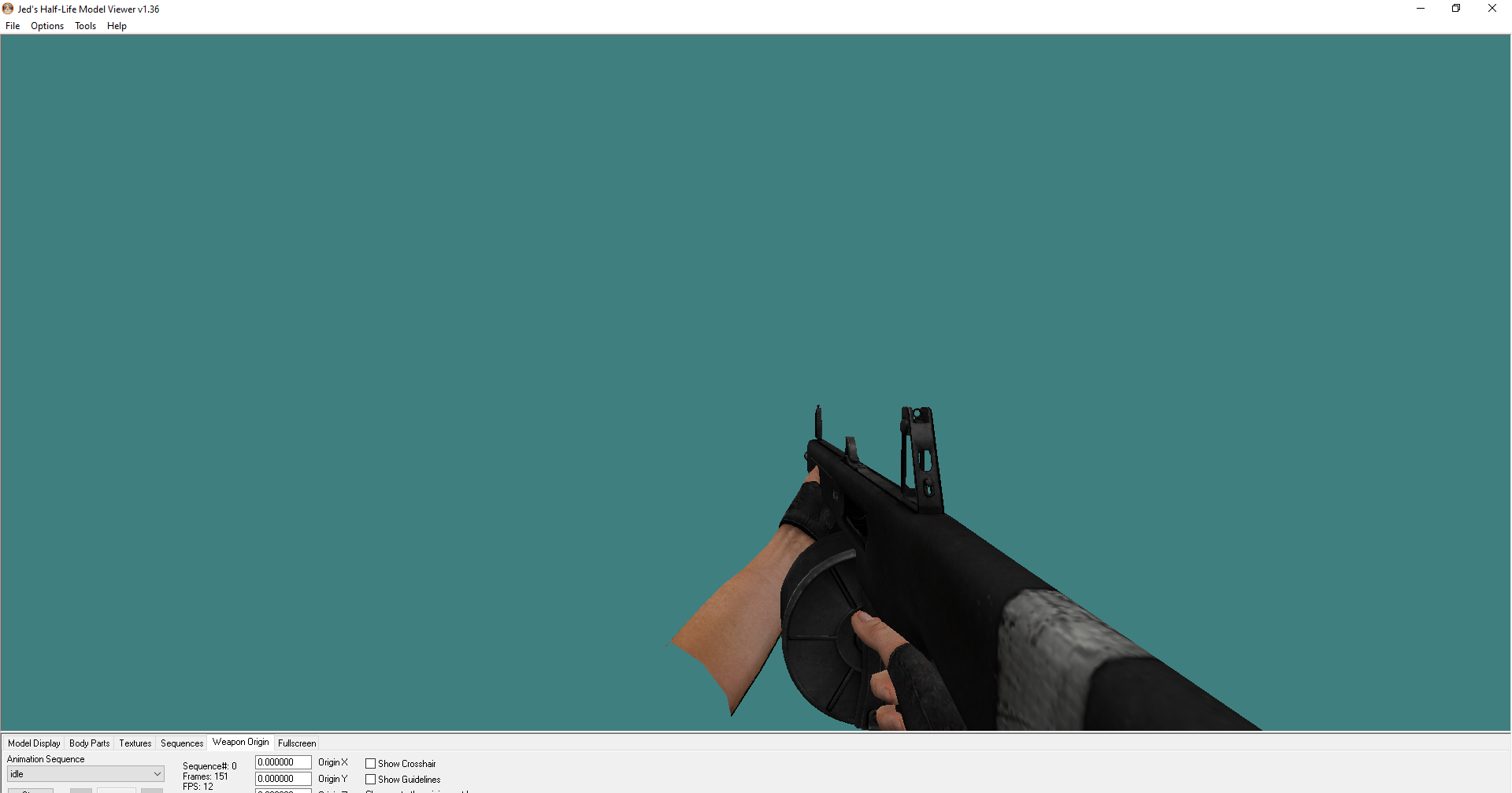 also while it doesn't fire very fast, i made the pump sound just complete silence, so it makes it seem full auto, it just fires slowly. now next is a MP5k!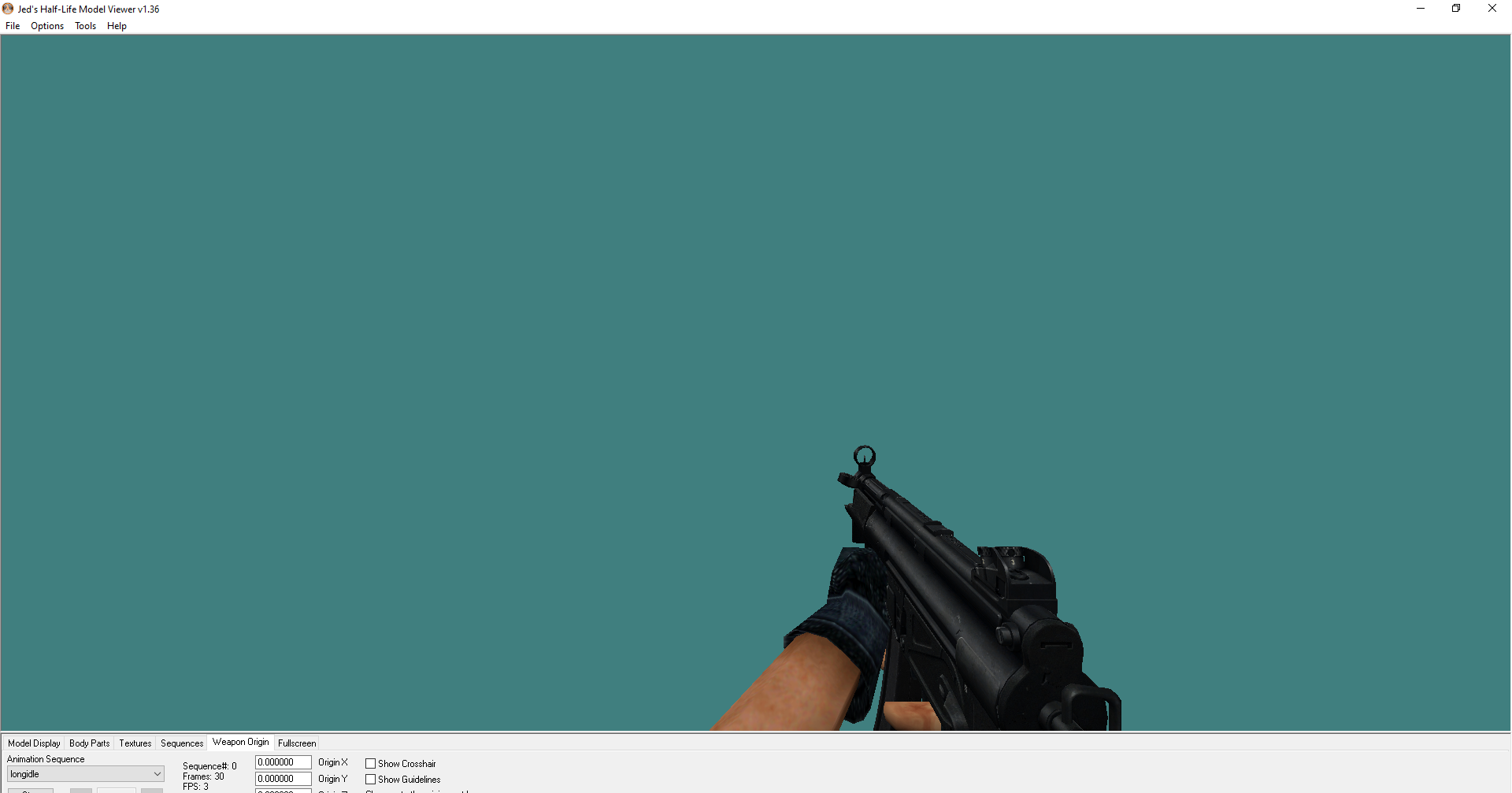 now one thing about this mod, is that im basically adding the weapons that i like, not the weapons you guys like, so i plan that when this mod is done, i'll release weapon packs, like the original (and ugly) viewmodels, or counter strike viewmodels. now the next (and last thing ima show you) is just a video showing off all of the weapons that i didn't cover
alright thats all for now, and until next time, bye! :)