Here we go.
Are first map pretty much done jump pads will be added once I put in the code for them.
And a few new textures are getting made to add to the map to make it have more textures :D.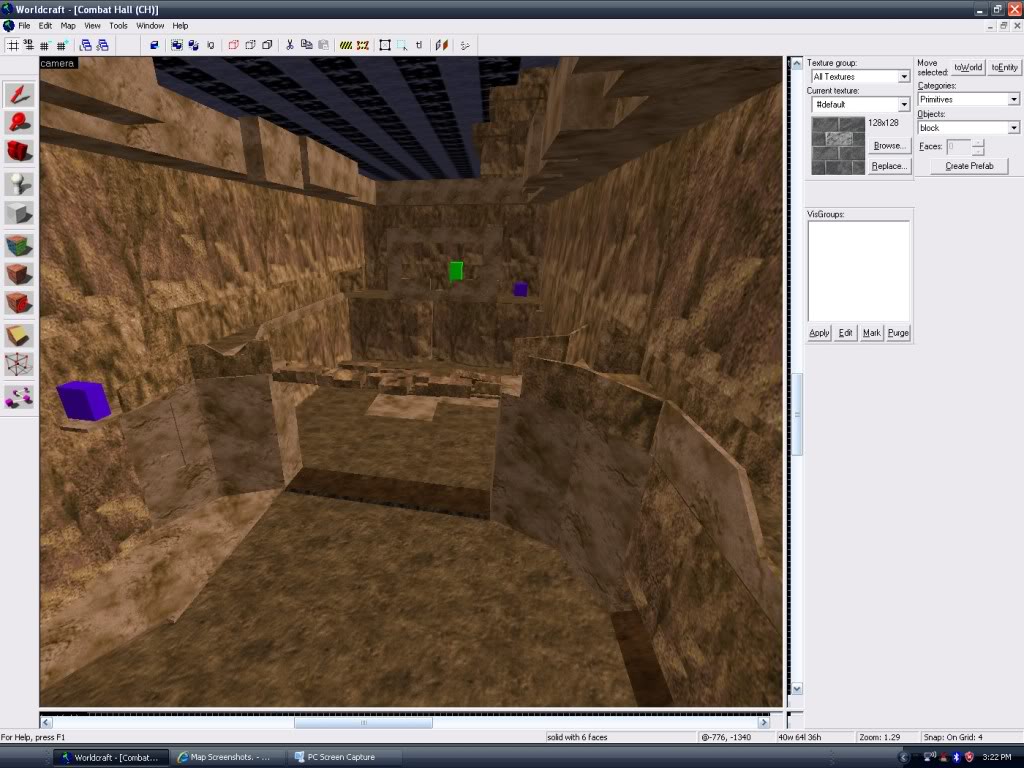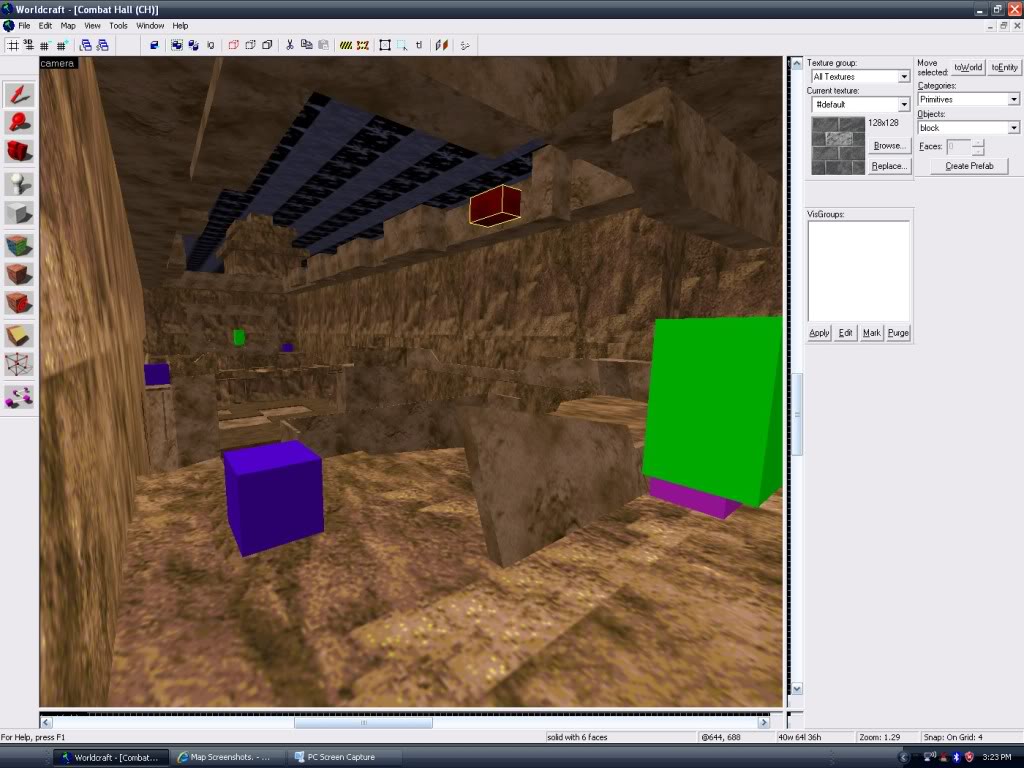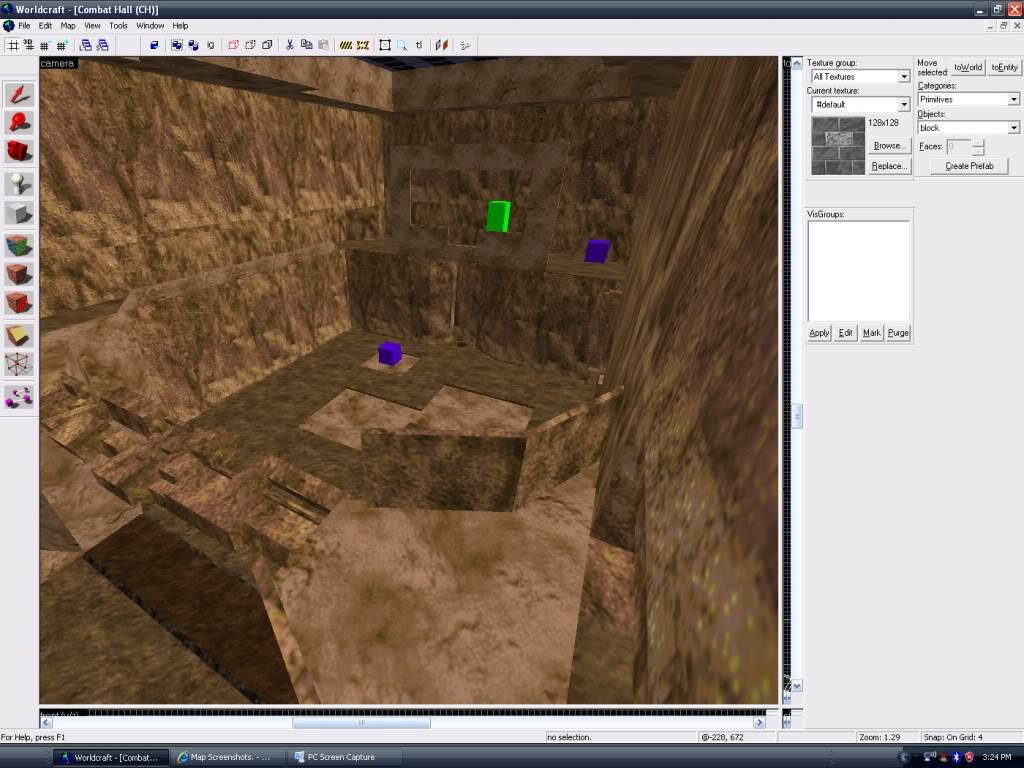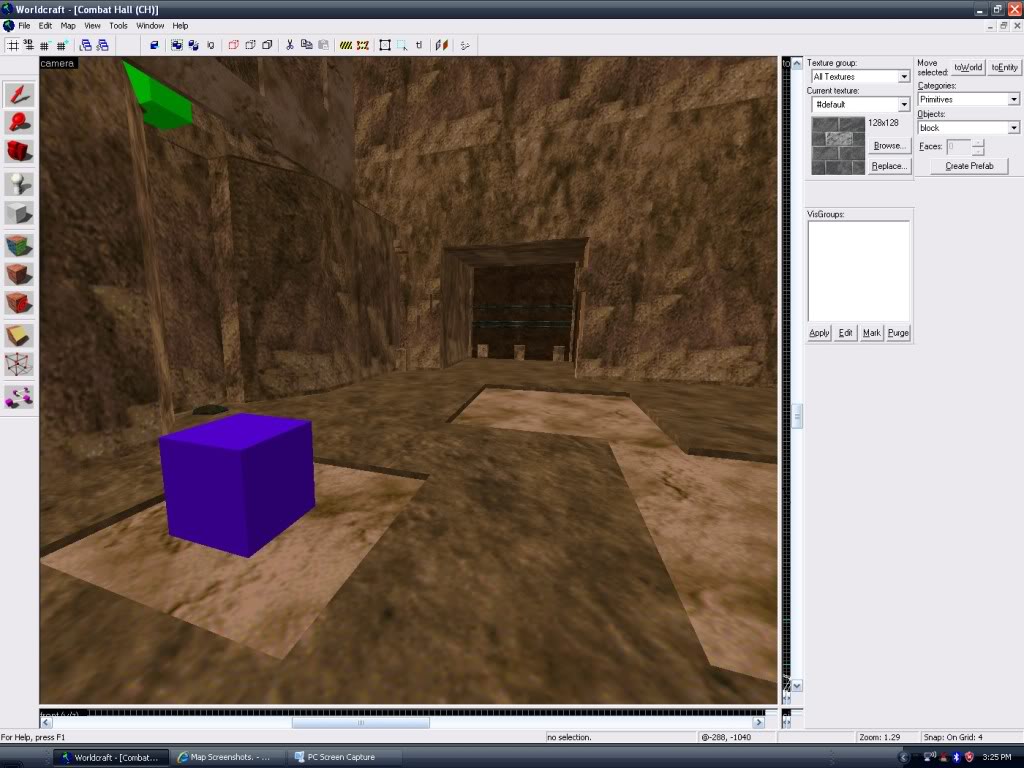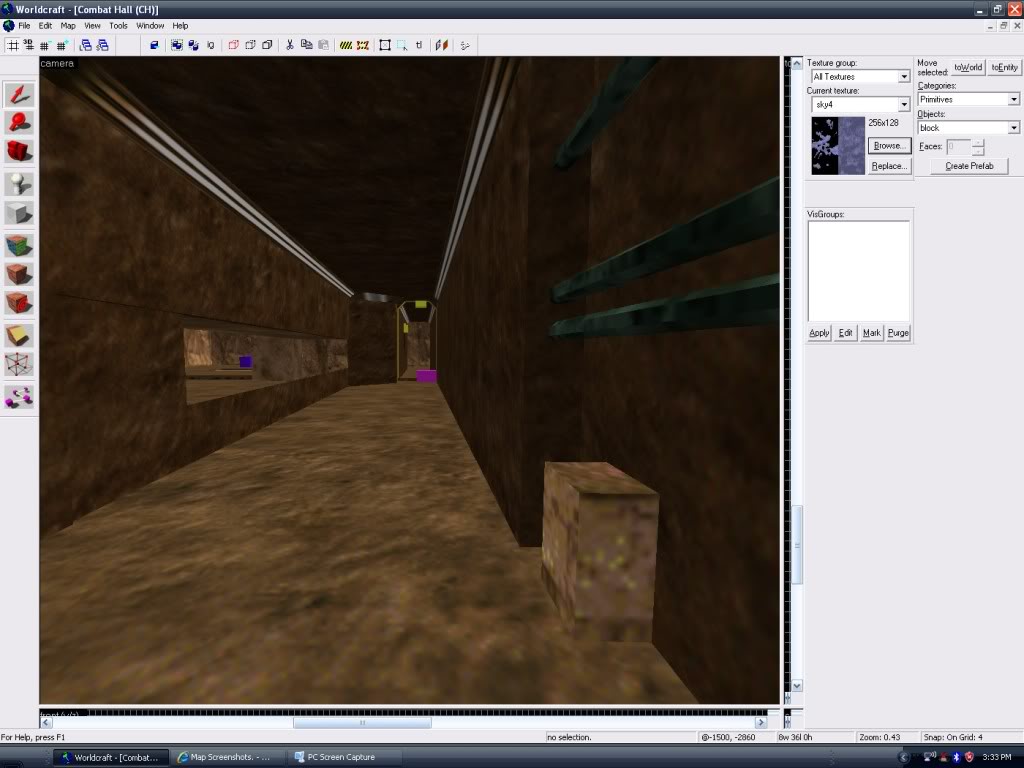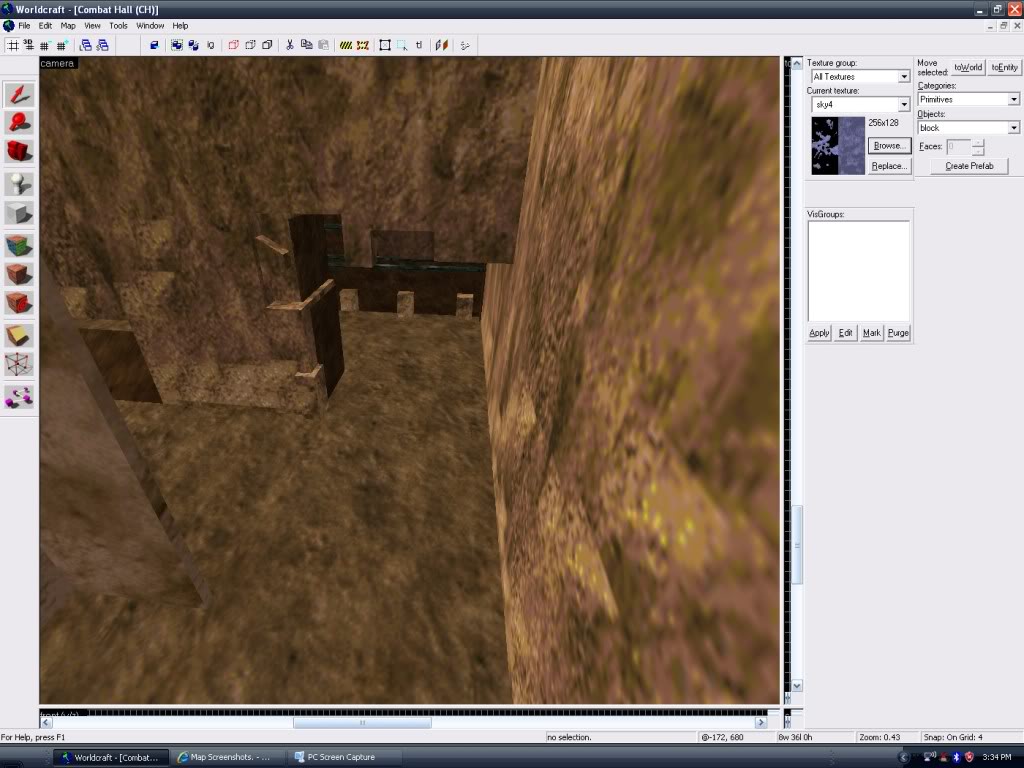 Alright and we have done more work on the Helmet Veiw.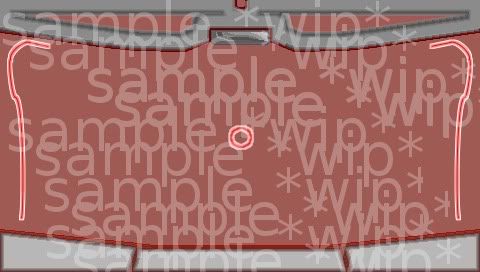 And a Message from Lazy Sammich:
Hello guys as you know im a brain dead degenerate with no imagination and with those downsides im having trouble making the hud/crosshair look not boring, and criticism and suggestions would be really helpfull. Thanks xD
P.S. This probably represents nothing to what it will be when its finished, I'm thinking it will take up a lot less of the screen and will probably be a little more colourful.
And that is it
Peace,
Shallows
If you are interested in doing Textures or Mapping for us shoot me a PM. We really need the help.