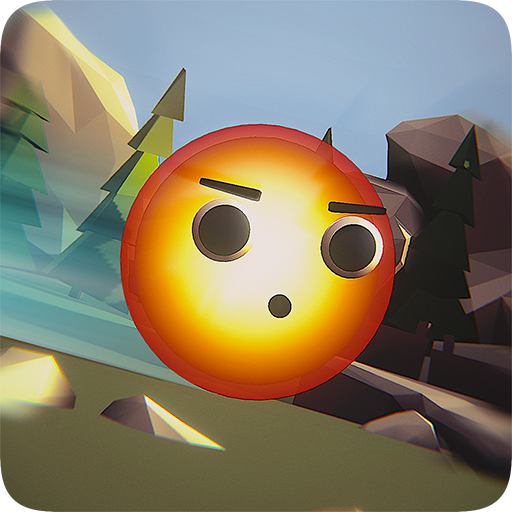 Slope Down First Trip is released! For now you are able to download it for free.
I have been working with the game for 1 year and 2 months. It was very difficult but I'm happy with the result.
This is my second game created in Unity. For now I have covered two platforms: Android and iOS.
About the game: It's a huge descent with a high speed through the green plains and cliffs. Arcade where you have to find out a Crystal and save the World from a coming disaster. It's like a runner but not so.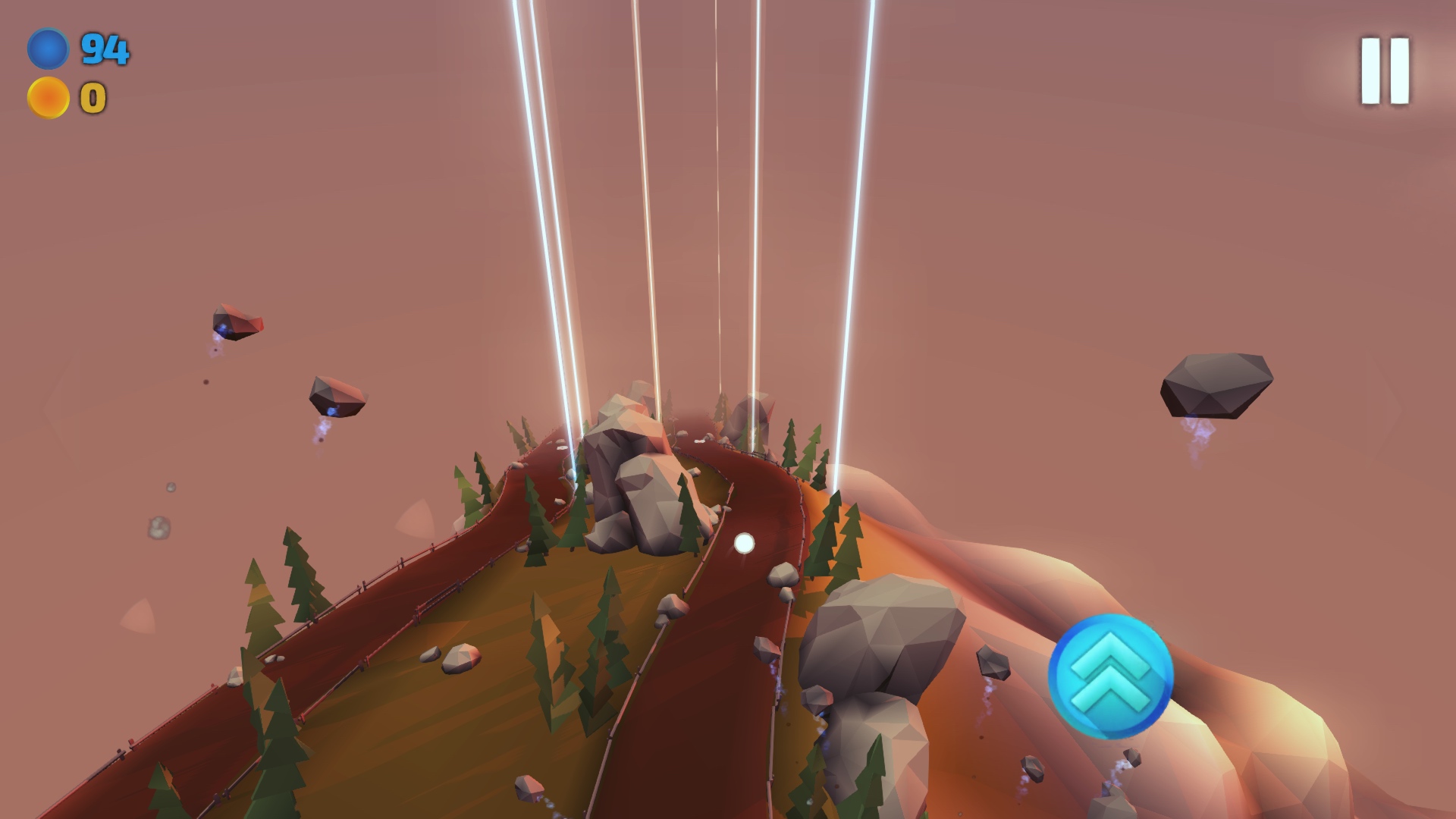 Interesting details:
• Beautiful low poly graphics
• Dynamic time change
• Beautiful music during the game
• Each level has its unique musical composition making the level more interesting
• Set up new records at the dangerous levels
• Open a lot of achievements
• Upgrade your sphere (ball) to the maximum power
• Select a color with a unique ability to complete a difficult part of levels
• Minimum actions to perform - control a sphere and do not forget to activate a super ability when it's needed
Future plans: Currently the main goal - perform good promotion for the next 2-3 weeks and start work with adding a new bonus levels.
I hope you have a time to play in the game! Each install is very important for me.