It has been something like 7 years since I released the original game, so I thought it was finally time to make a new, terrifying restyling...
"SLENDER - THE GAZE OF HORROR"
2021
ULTIMATE
HARDCORE
PATCH
IS OUT NOW!!!
This wouldn't have been possible without your awesome support, guys... thank you all SOOO much for playing the game, sharing your gameplays, screaming like little girls and having fun with Slendy!!!
------------------------
ABOUT THE GAME
-------------------------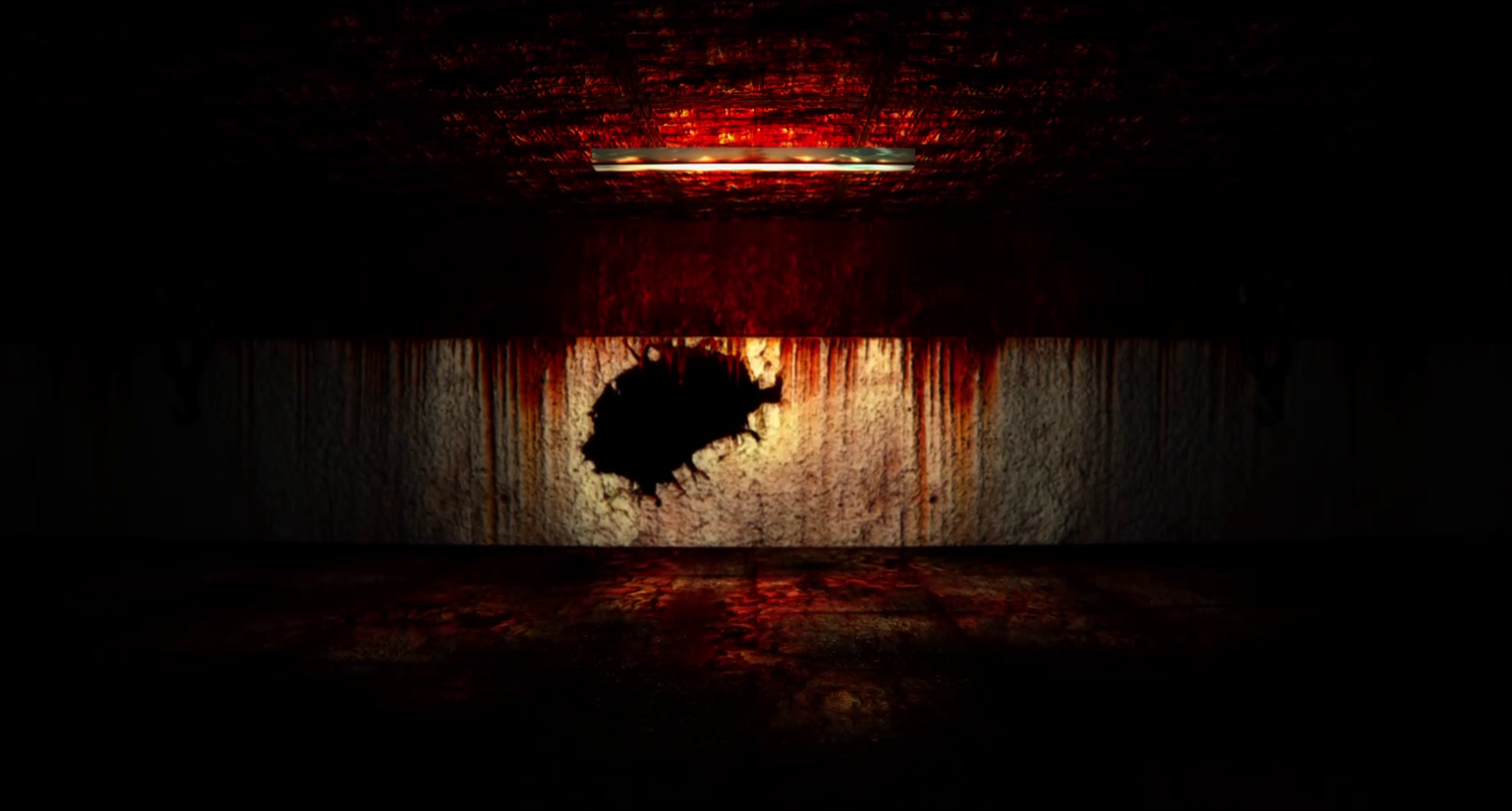 "Slender - The Gaze Of Horror" is based on the famous horror game
"Slender: The Eight Pages" by Mark J. Hadley.
Set in a derelict, disturbing asylum, you must collect 8 pages in order to unlock the main gate and exit the nightmare.
Gruesome graphics,
disturbing sound effects
and
terrifying stalkers
await
...
-------------------------
GOALS, TIPS AND CONTROLS
-------------------------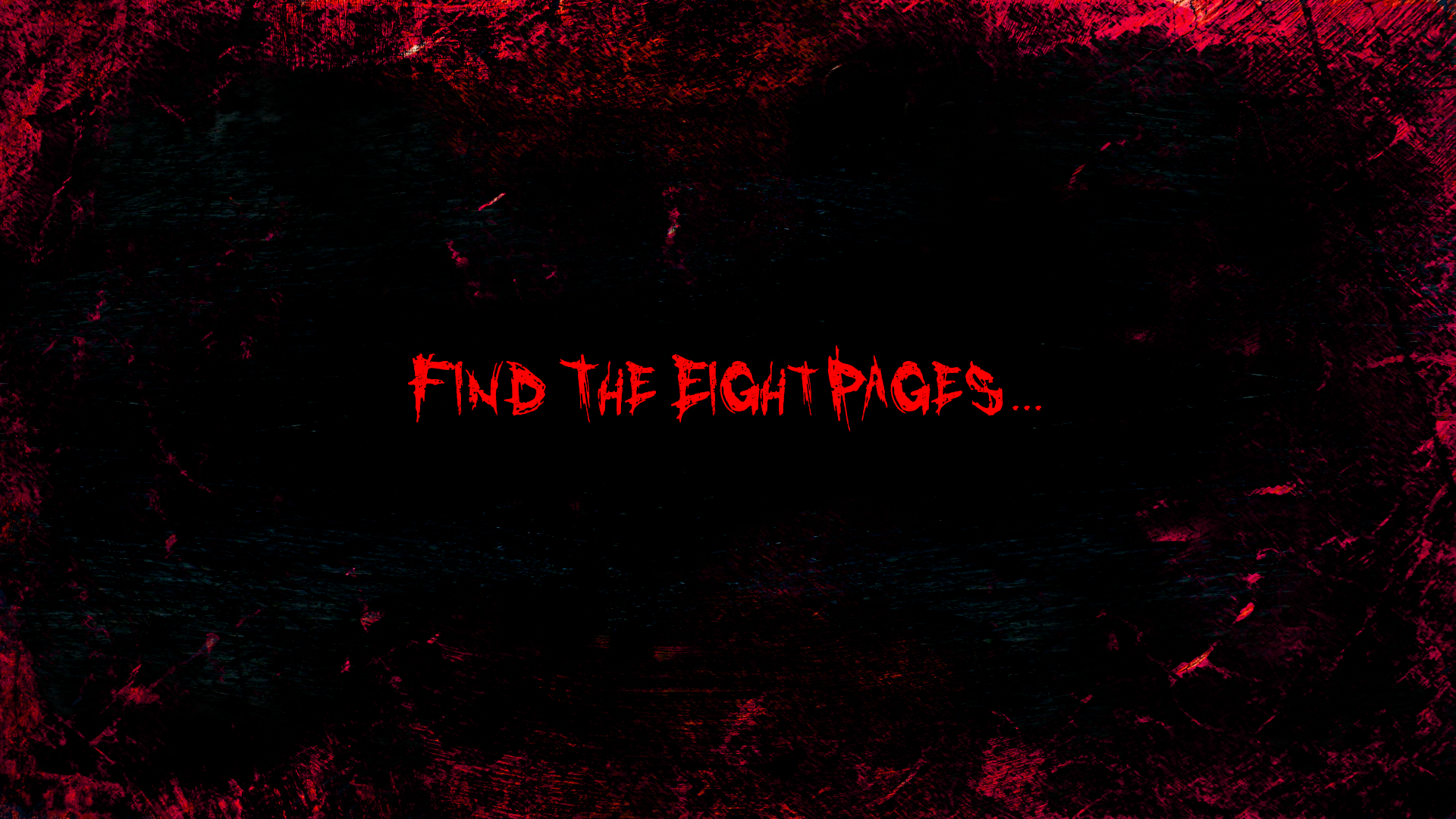 The main goal is simple...
find the eight pages and get out of this nightmare.
...
Running is extremely important and your time is limited...
y
ou'll need to be fast and make sure to manage your stamina properly,
or you're dead...
And, of course, DON'T LOOK OR IT TAKES YOU.
...
* Mouse --> Look around
* W,A,S,D / arrows --> Move
* Shift --> Run
* Left mouse click --> Pick up pages
* Right mouse click --> Flashlight
* Mouse scroll --> Zoom in/out
* Escape --> Pause menu
-------------------------
NEW FEATURES
-------------------------
Aside from a fully remastered/expanded soundtrack,
hard graphics enhancements
and hundreds of small improvements noone will ever care about,
t
his new version of the game features
3 different game modes
and up to 5 cool visual effects available for each mode...
this allows you to play the game in 15 different ways!!!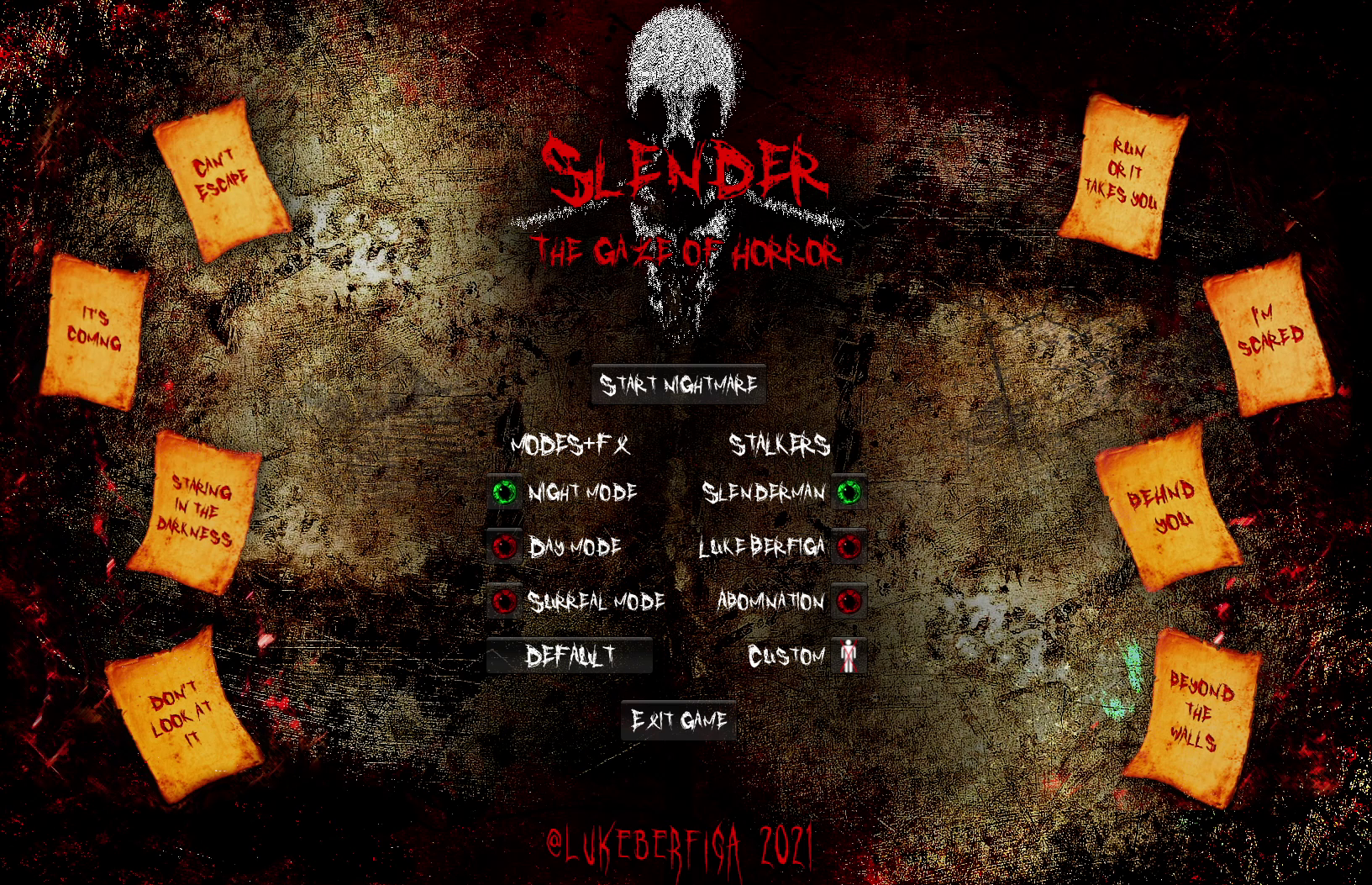 ...
MODES
"NIGHT MODE"
A classic...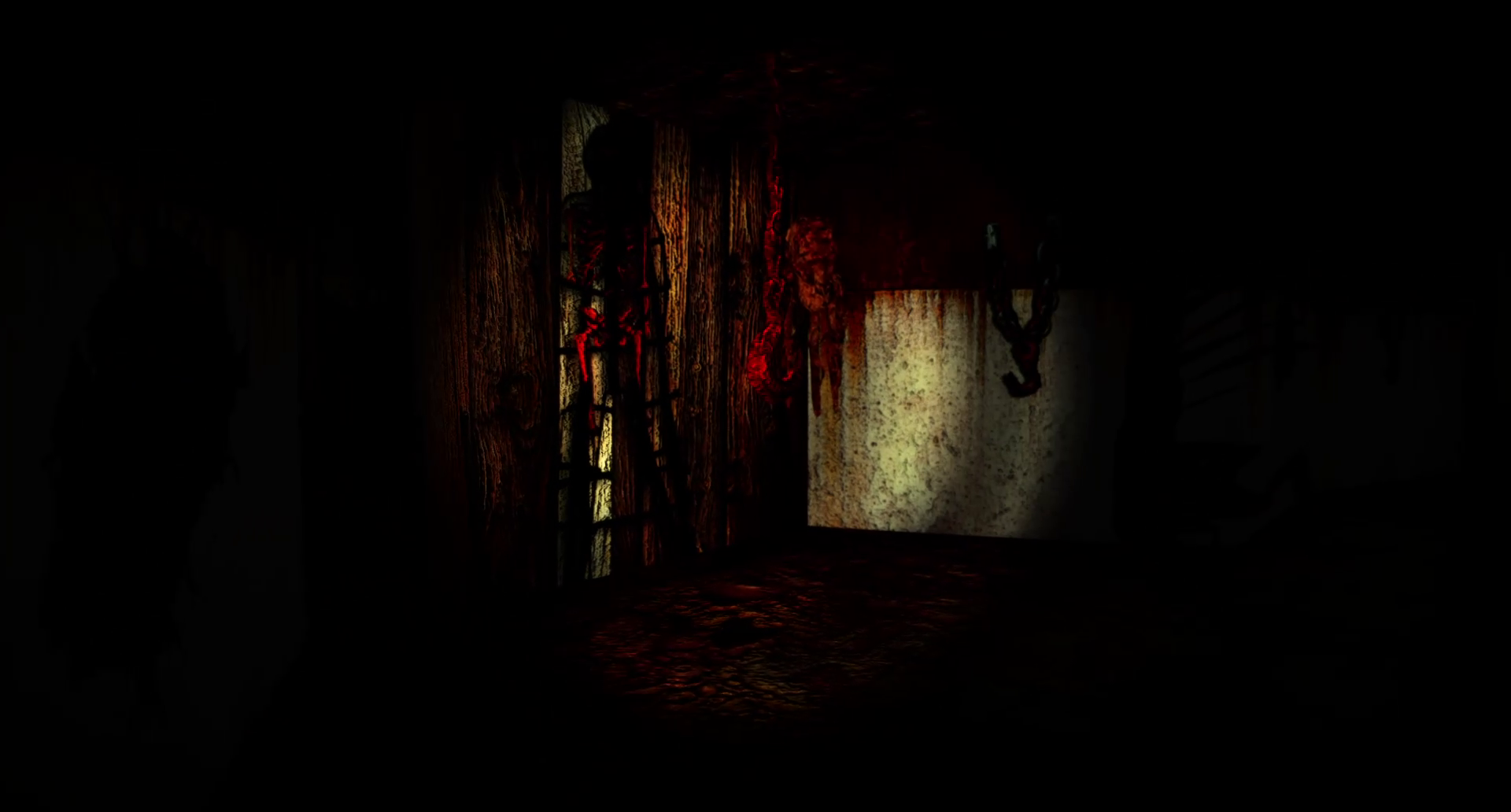 "DAY MODE"
Some kinda night vision...
"SURREAL MODE"
I guess this was called "Super Mode" in the 2014 version...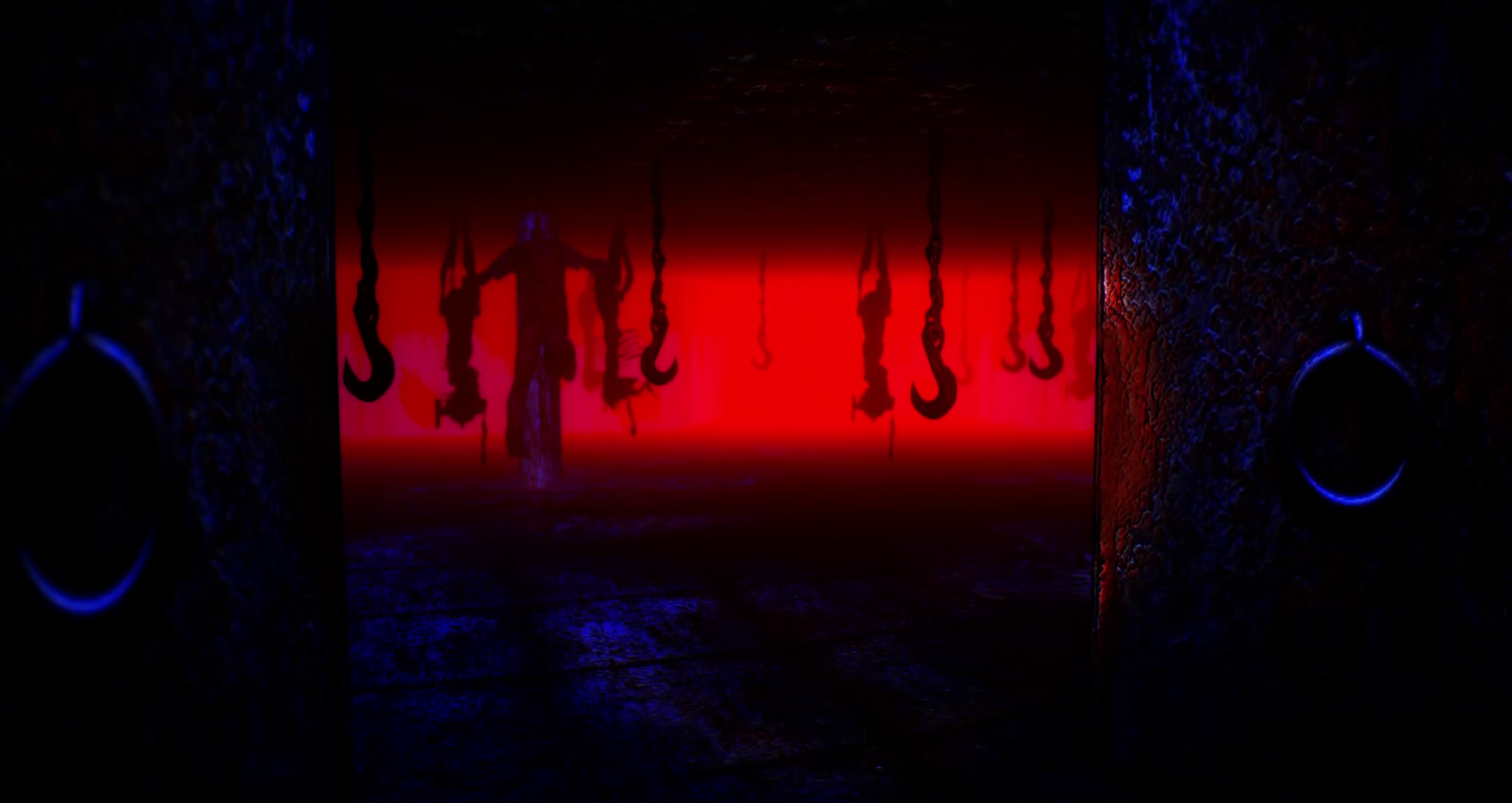 ...
EFFECTS
"DEFAULT FX"
Just some cool image effects like
motion blur,
depth of field, etc...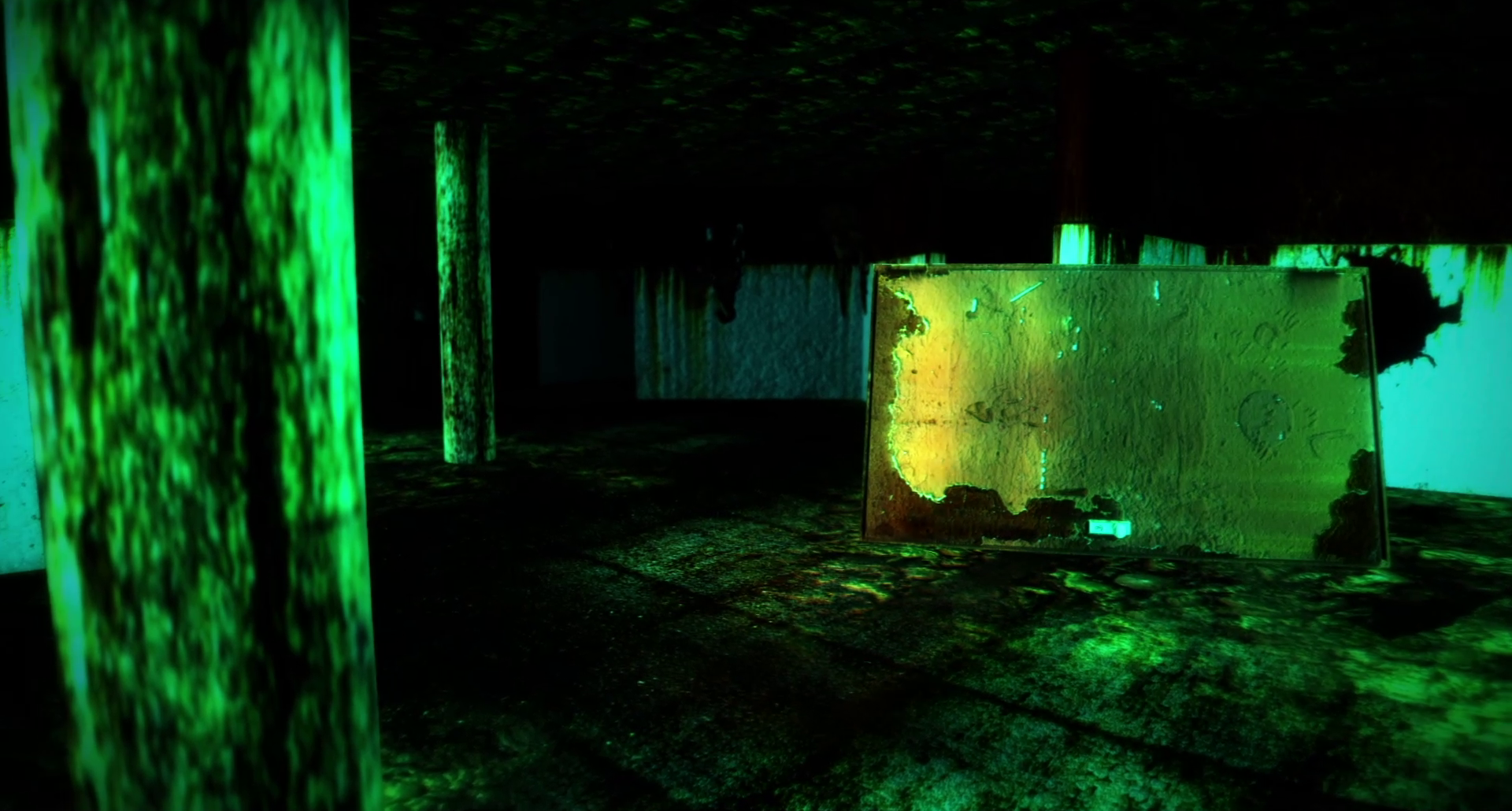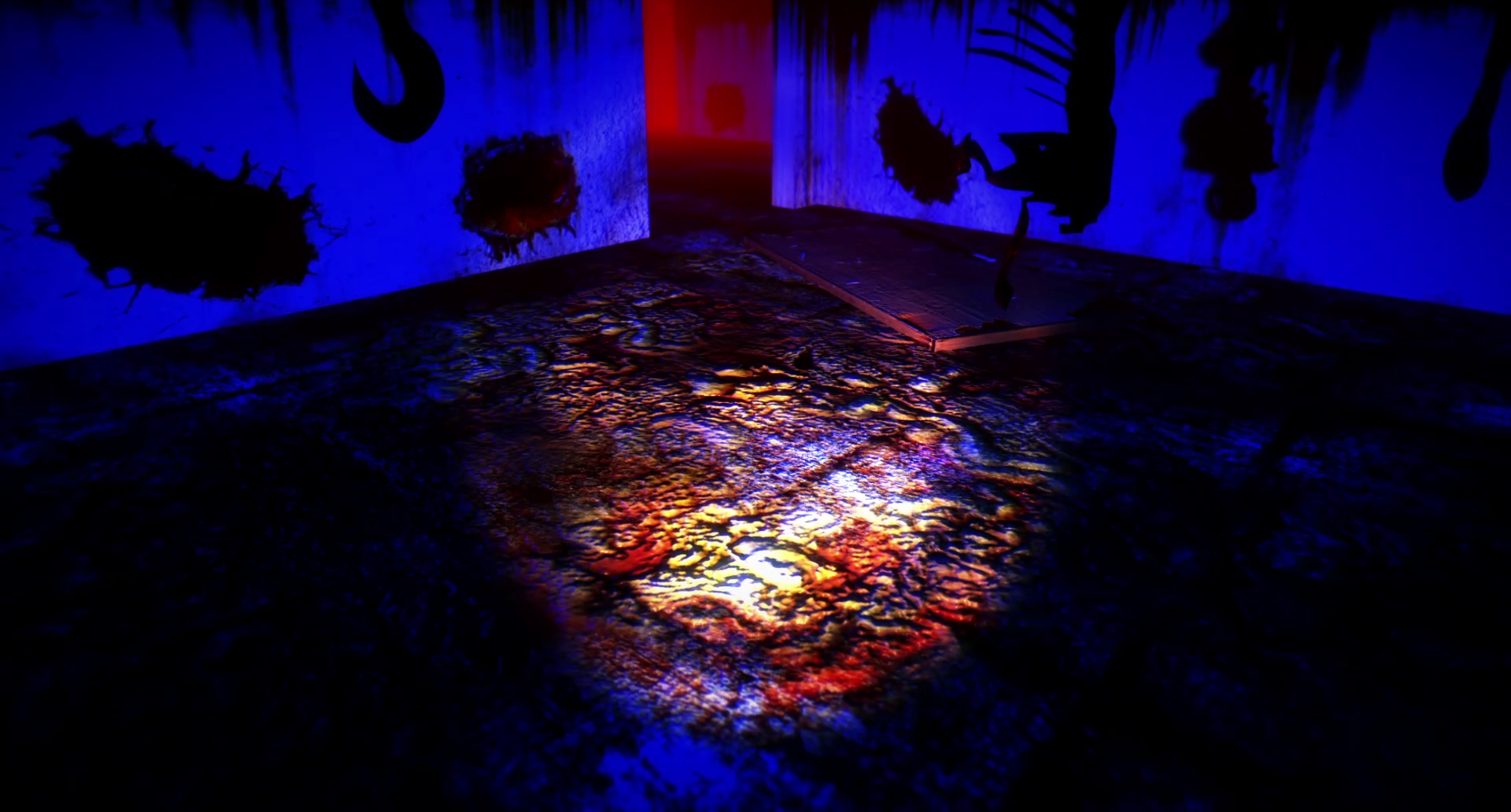 "INVERTED FX"
Colors will get crazy...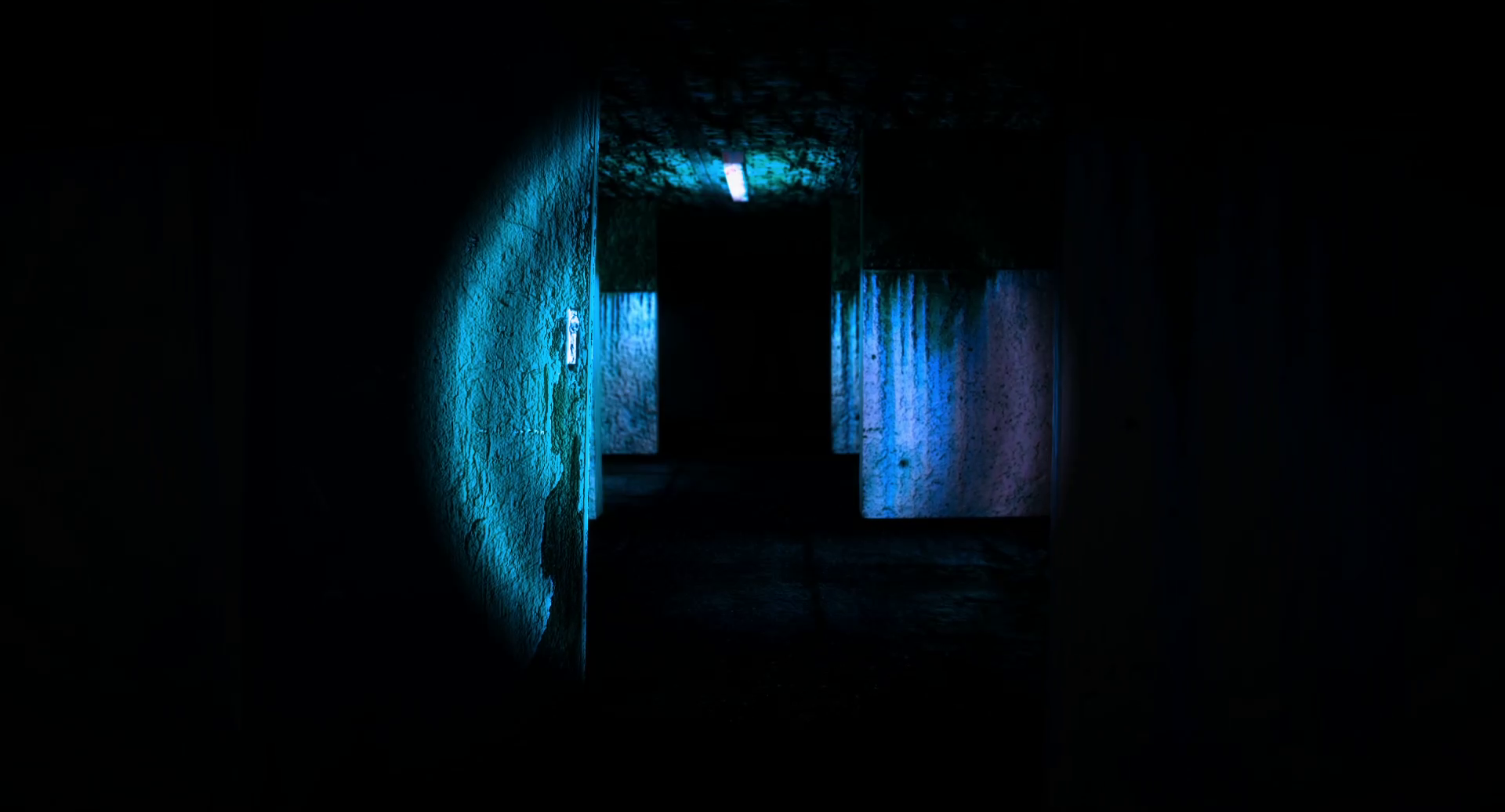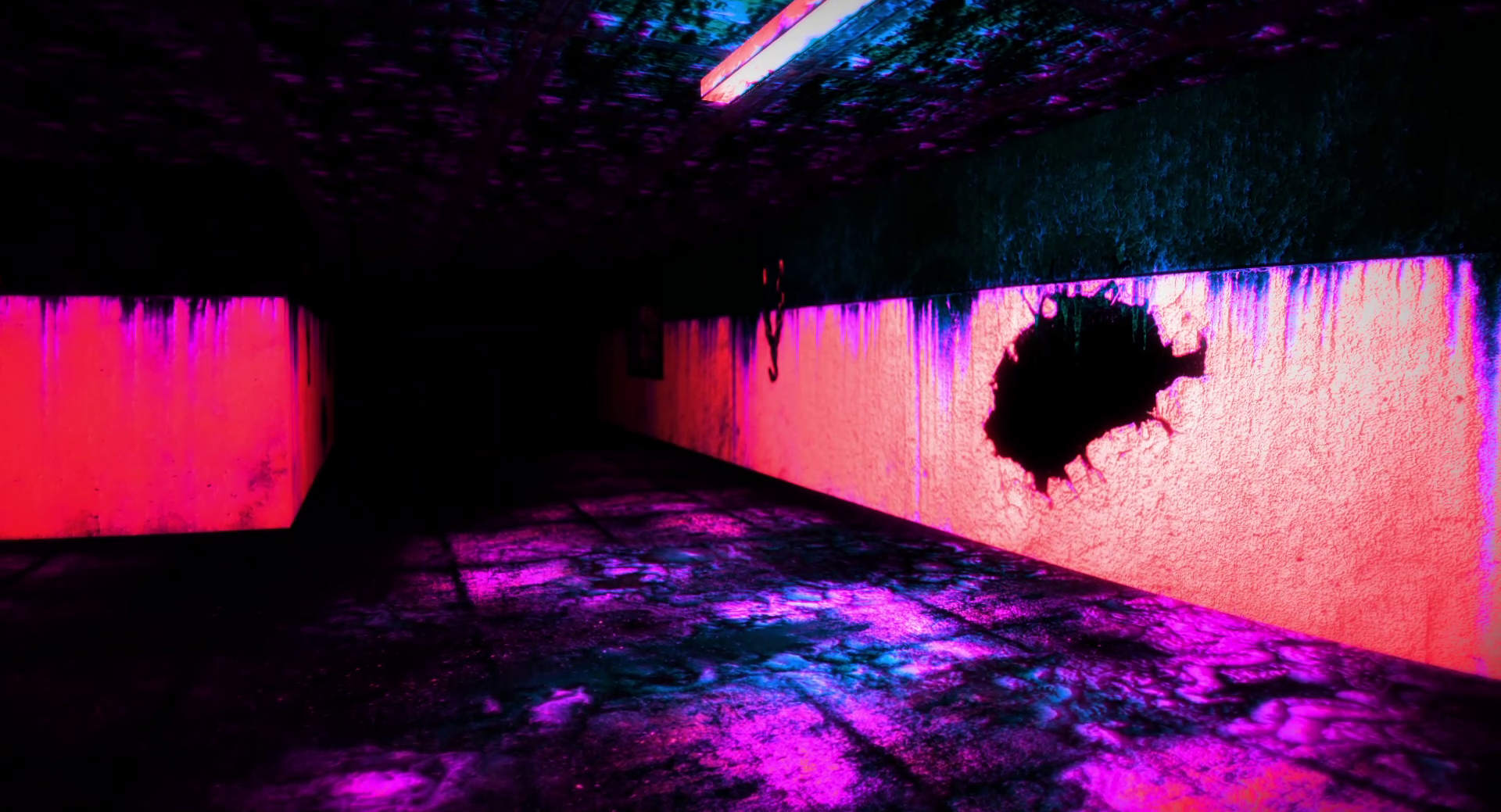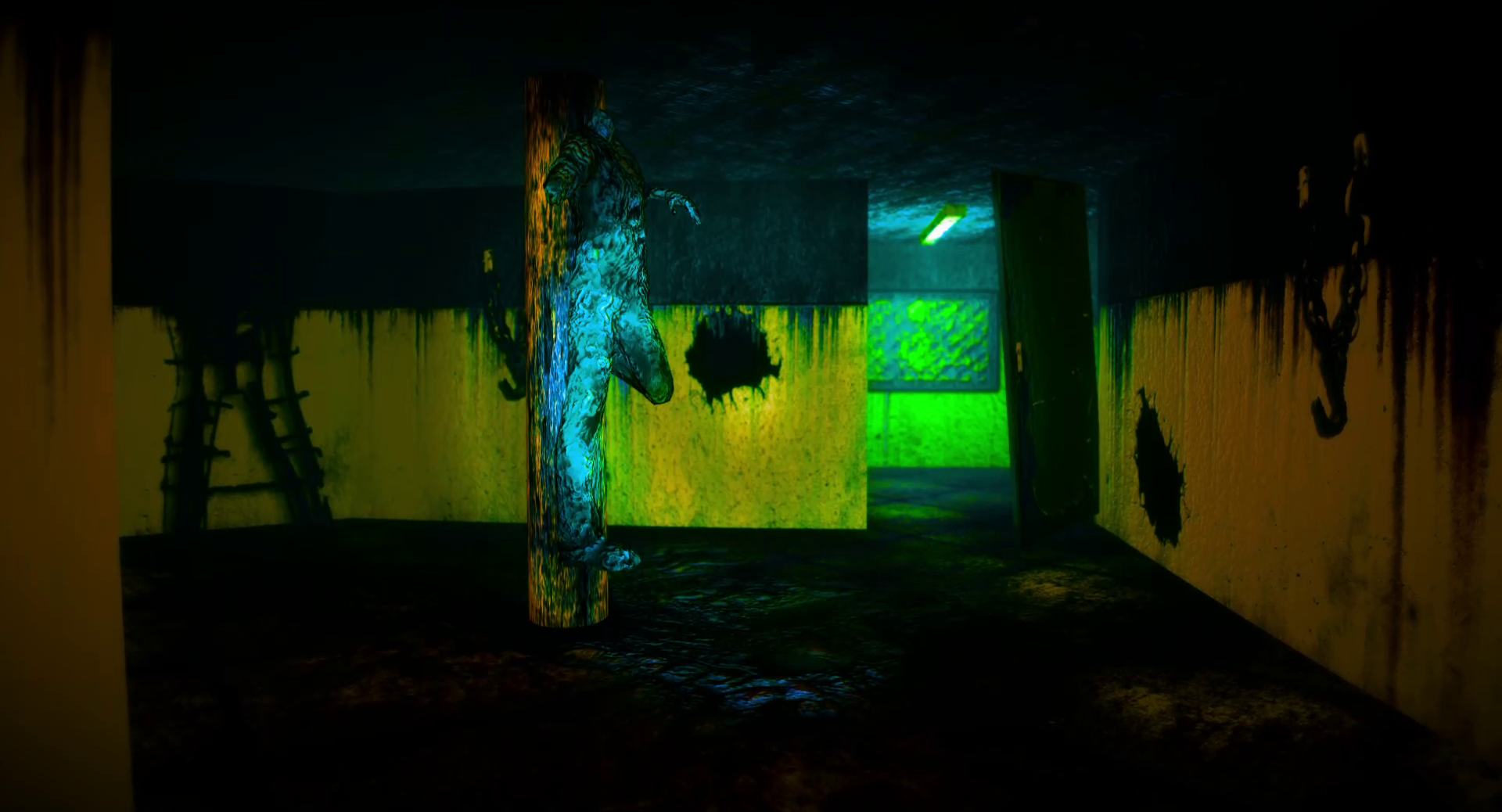 "BLACK & WHITE FX"
Another, terrifying classic...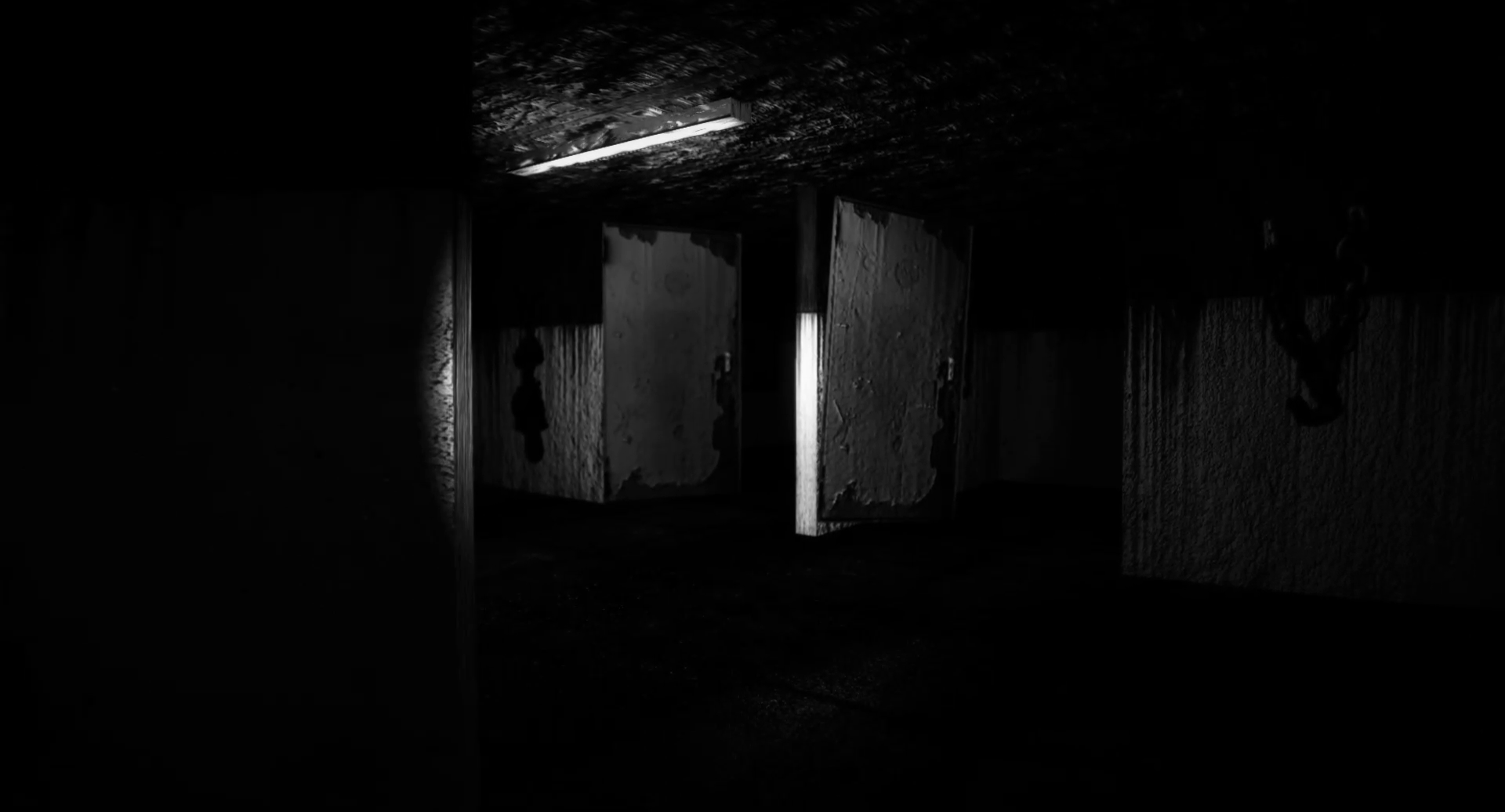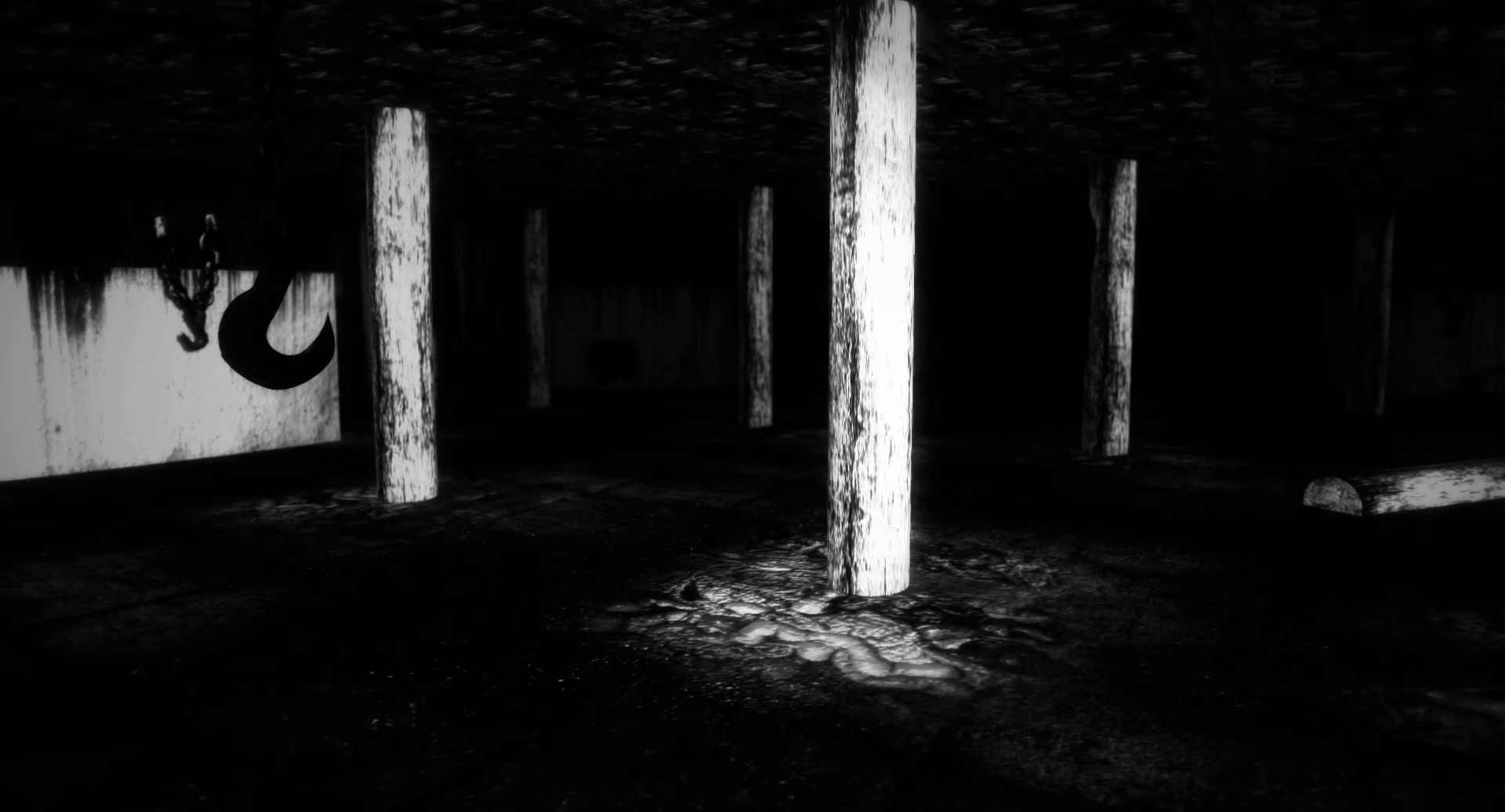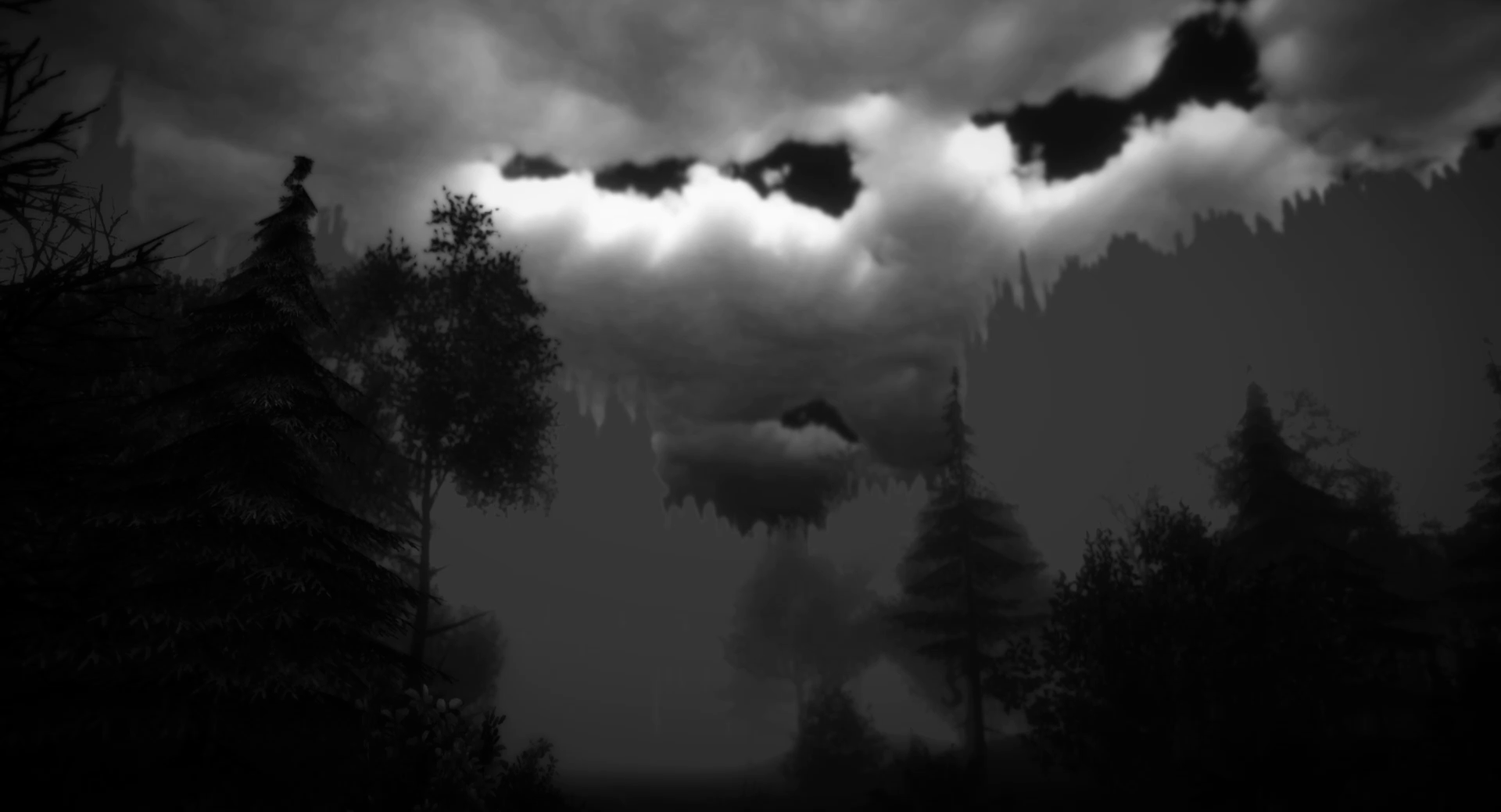 "ACID FX"
Like being on acid, I guess...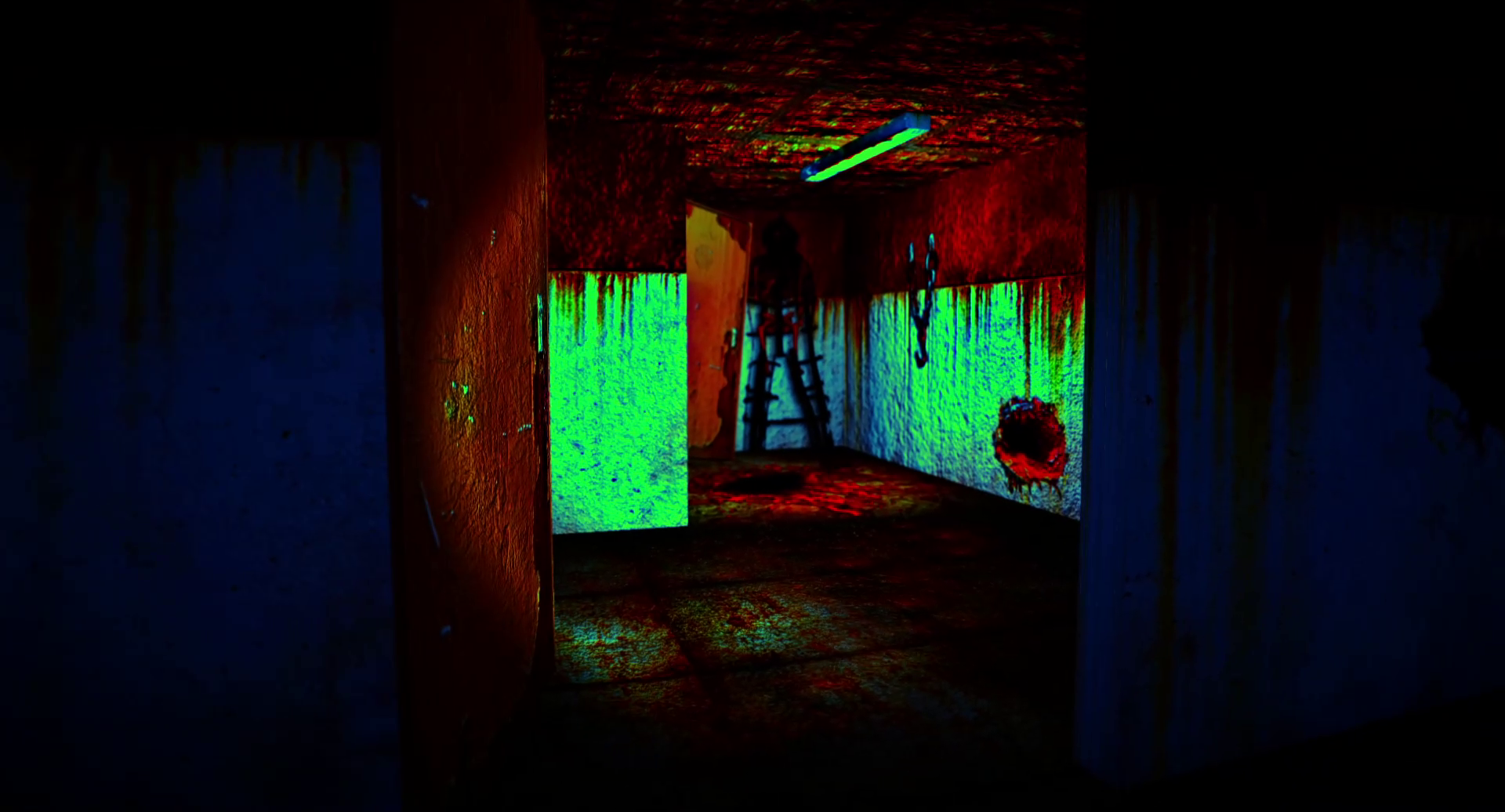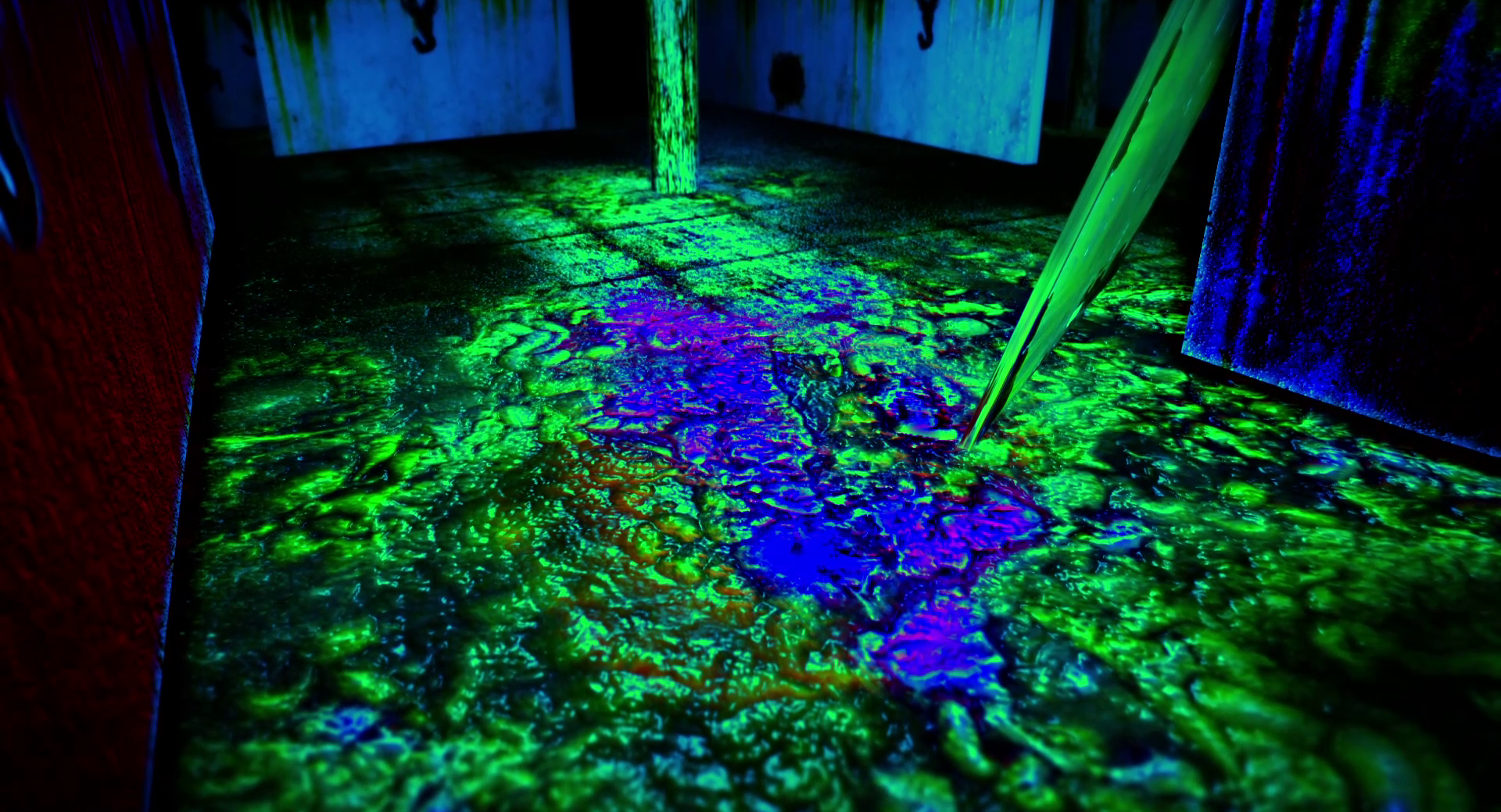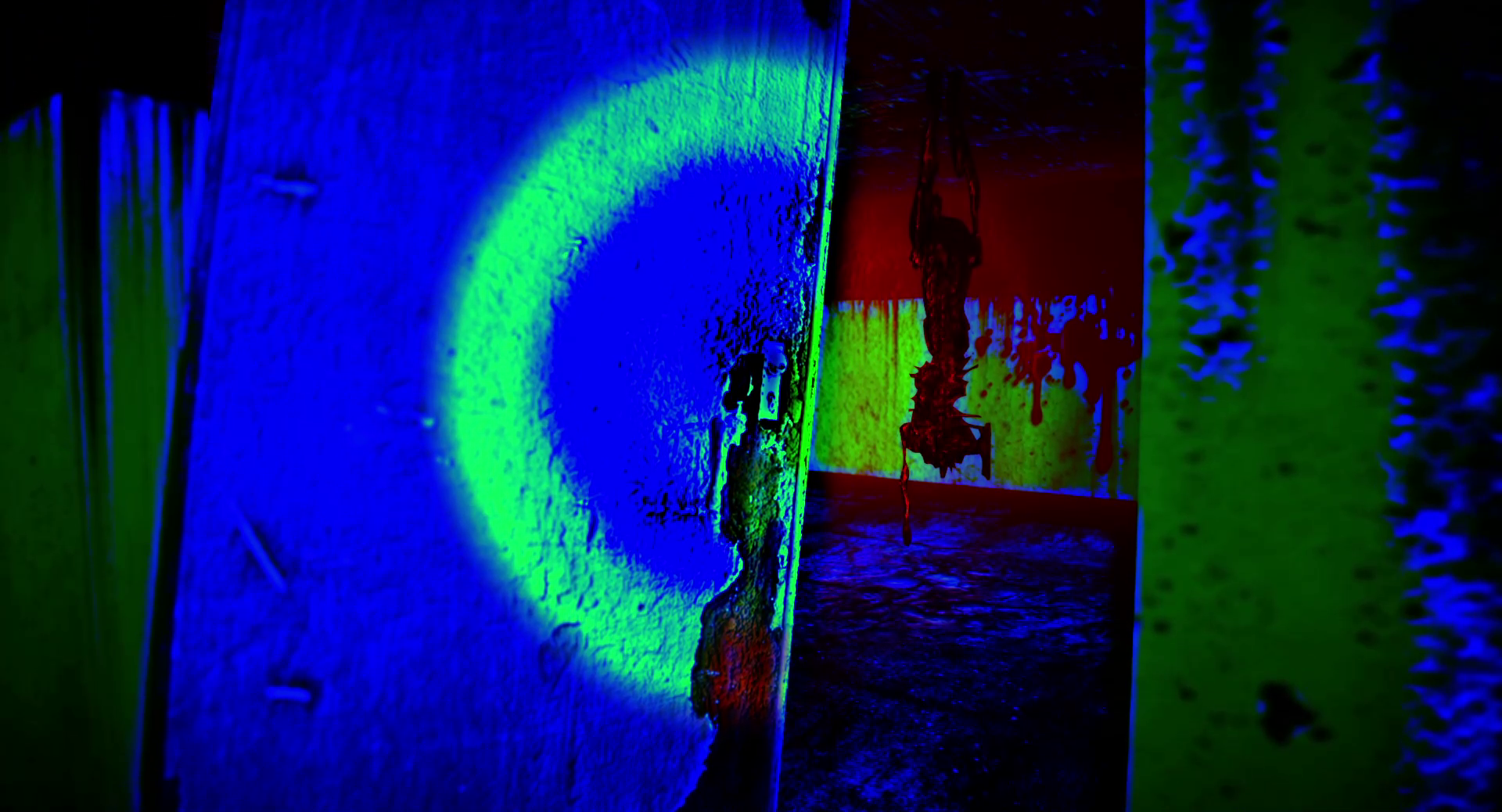 "DRUNK FX"
When you partied too hard last night...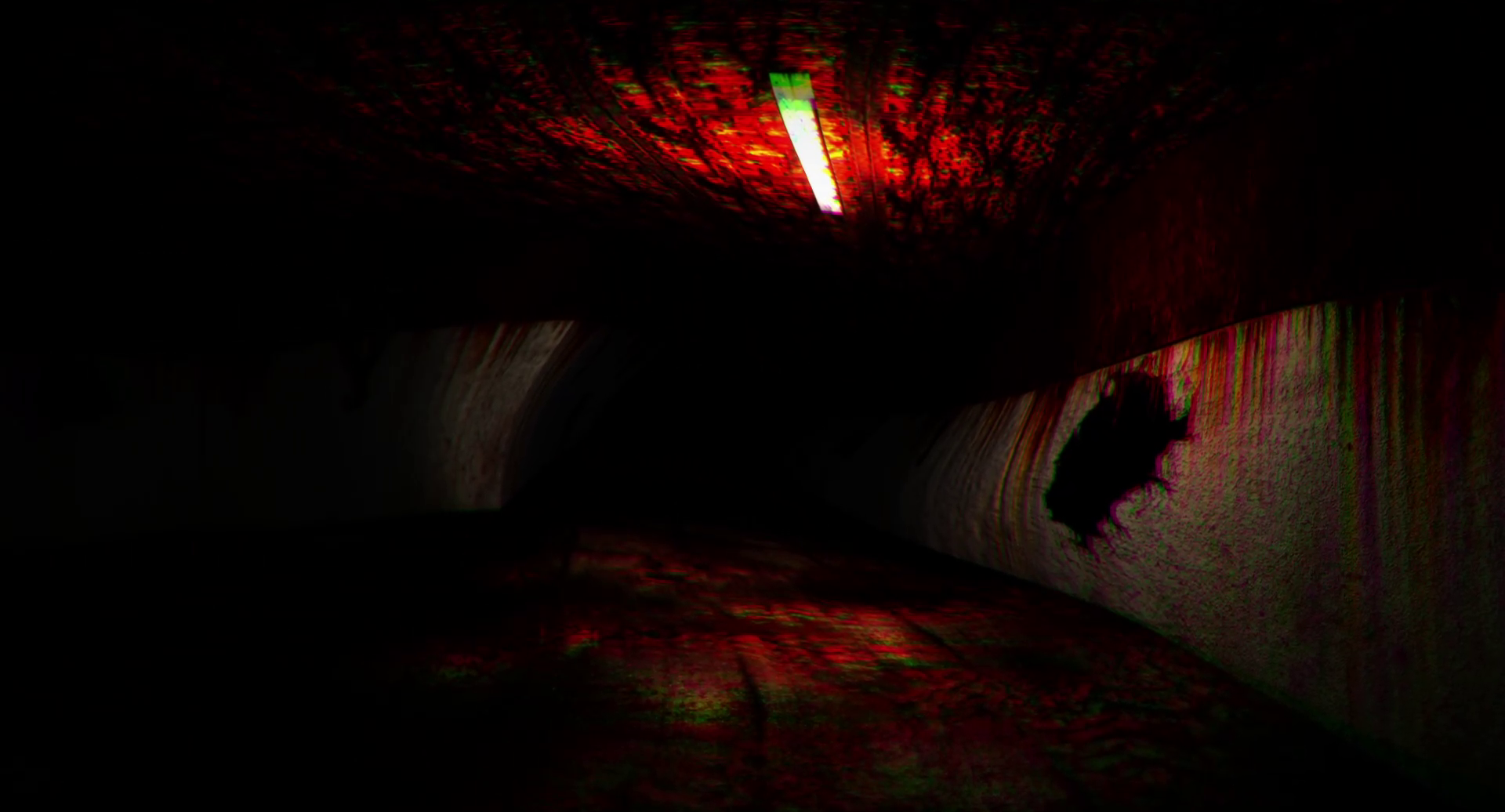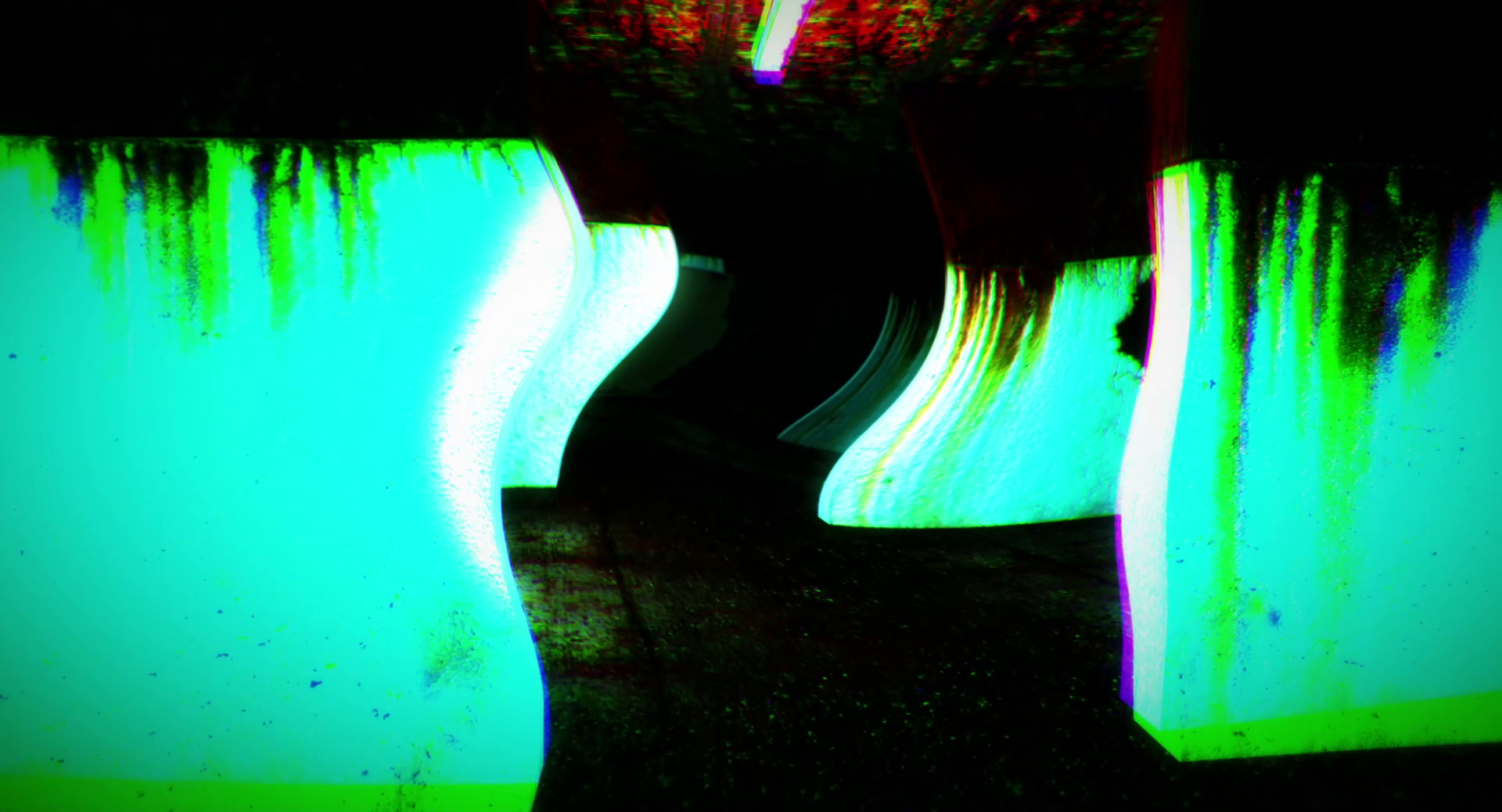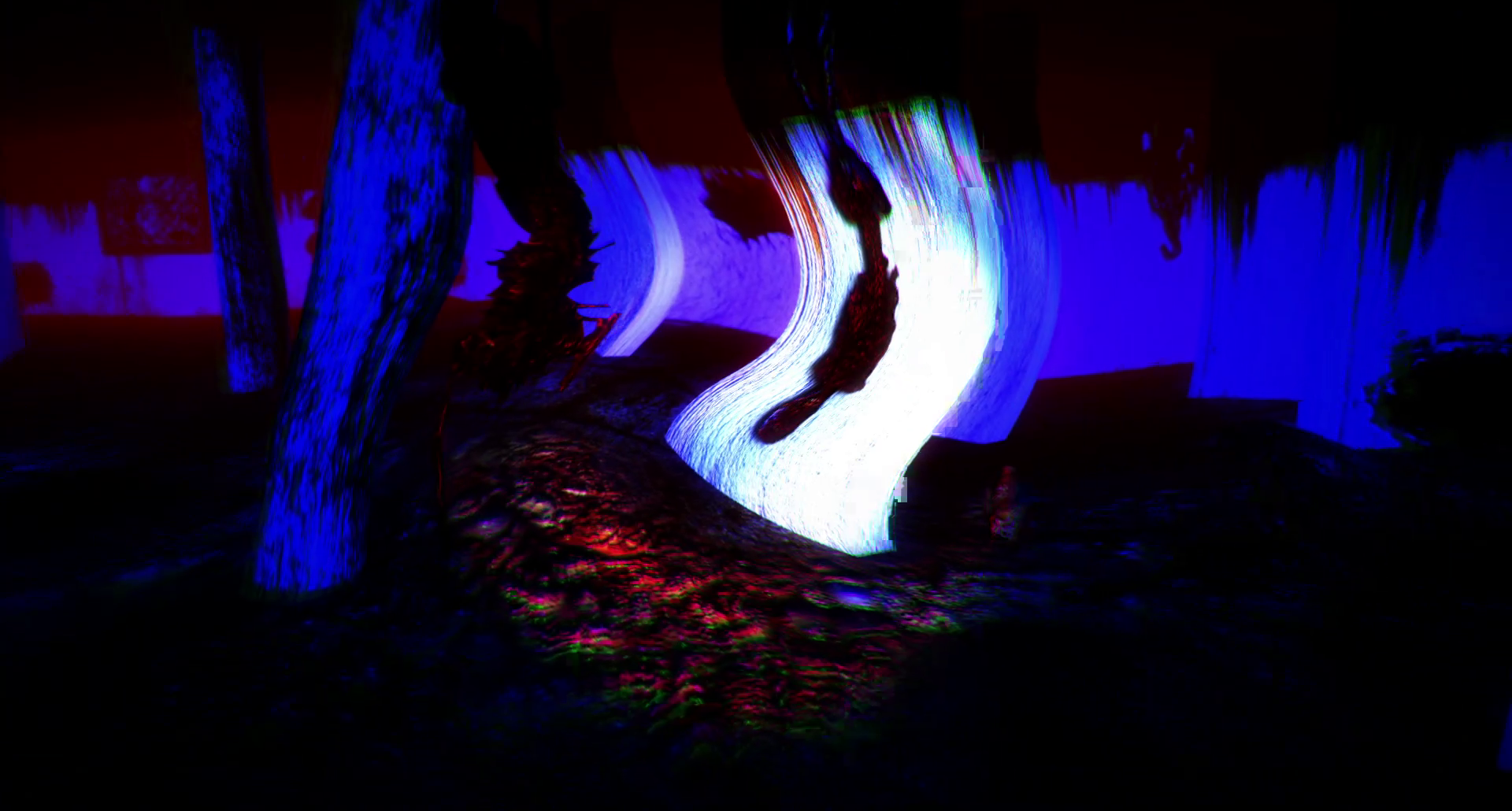 ...
STALKERS
Time for the stalkers now... are you ready?!!
SPOILER ALERT :
they get scarier and uglier for each paper you collect!!!

"SLENDERMAN"
The boss... some kinda tall, handsome guy in a black suit...
"LUKE BERFIGA"
Wait... WHAT!?! XD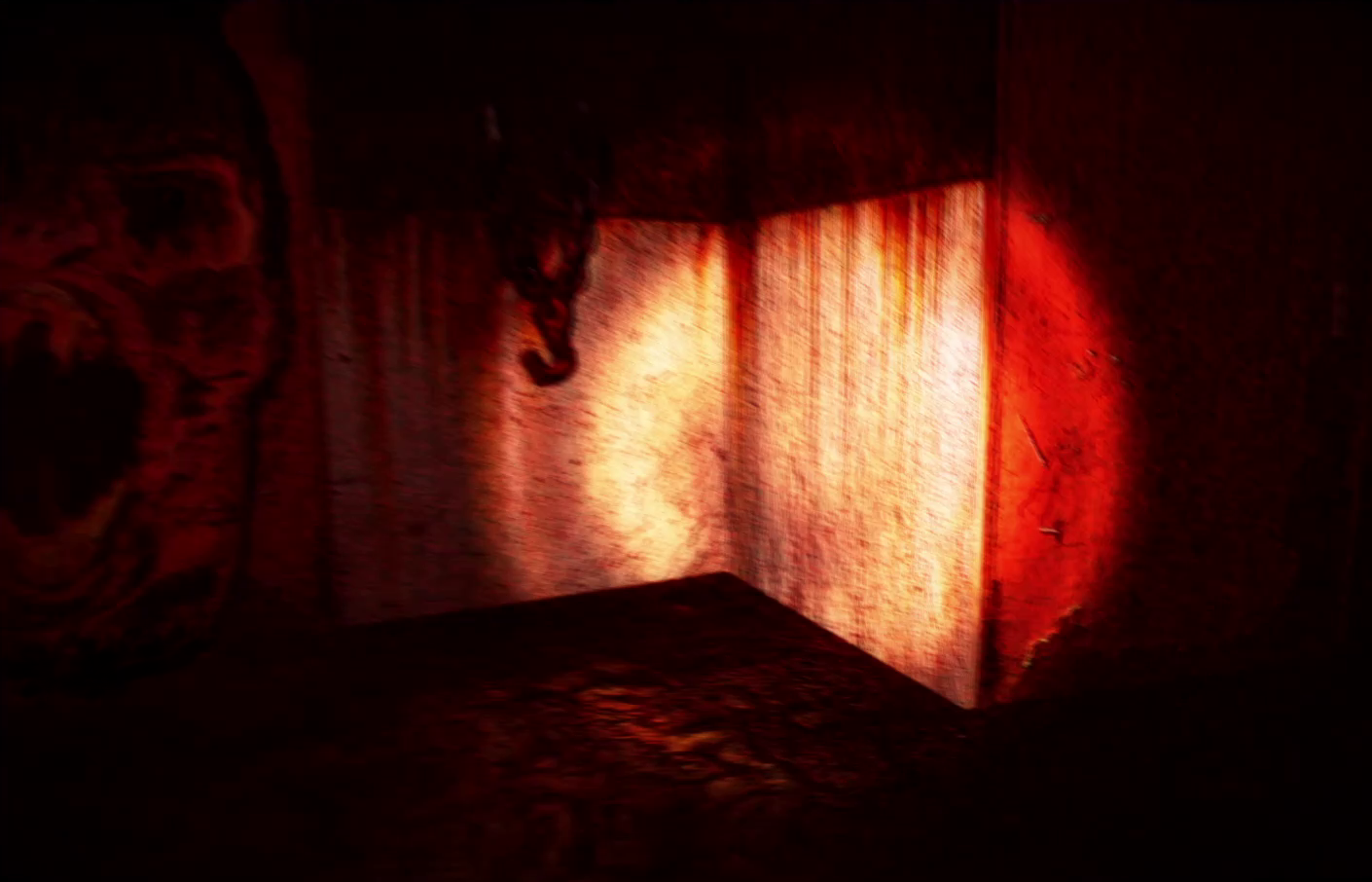 "ABOMINATION"
The son of the Devil...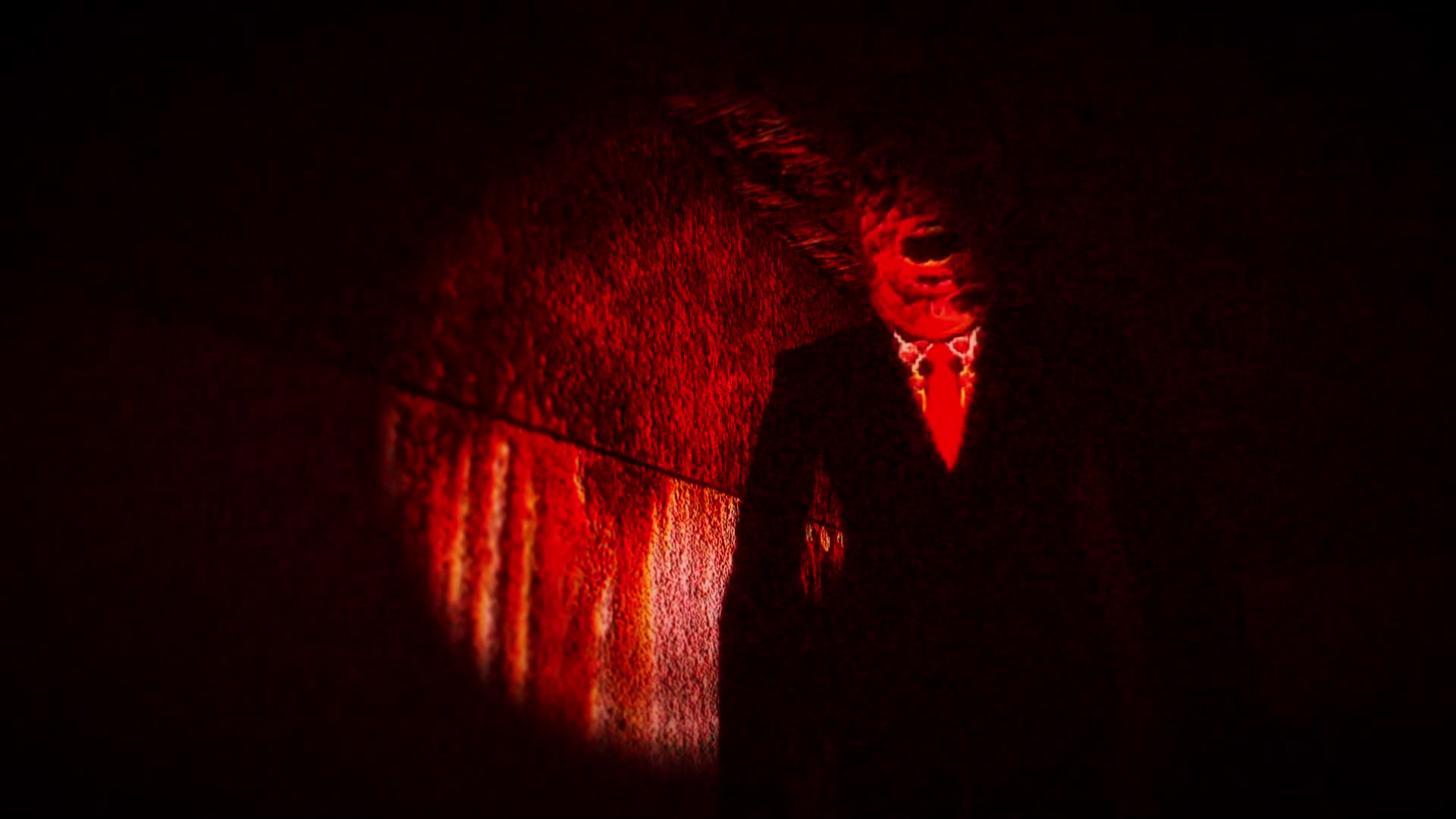 "CUSTOM STALKER"
YEAH, YOU READ IT RIGHT!!!
YOU CAN NOW CREATE YOUR OWN STALKER AND CUSTOMIZE IT AS YOU WANT!!!

Just overwrite the default custom stalker
.png and .wav files
inside the "
Slender - The Gaze Of Horror_Data\
Resources" folder of the game and that's it!
Have fun with your family, friends, cats and MEMES!!!
...
CUSTOM STALKER OF THE WEEK : FLAPJACK!!!
Absolutely terrifying...
...
PAGES
Those damn papers...
there are 4 different possible combinations now, but at least pages will look bright so it shouldn't be so difficult to find them.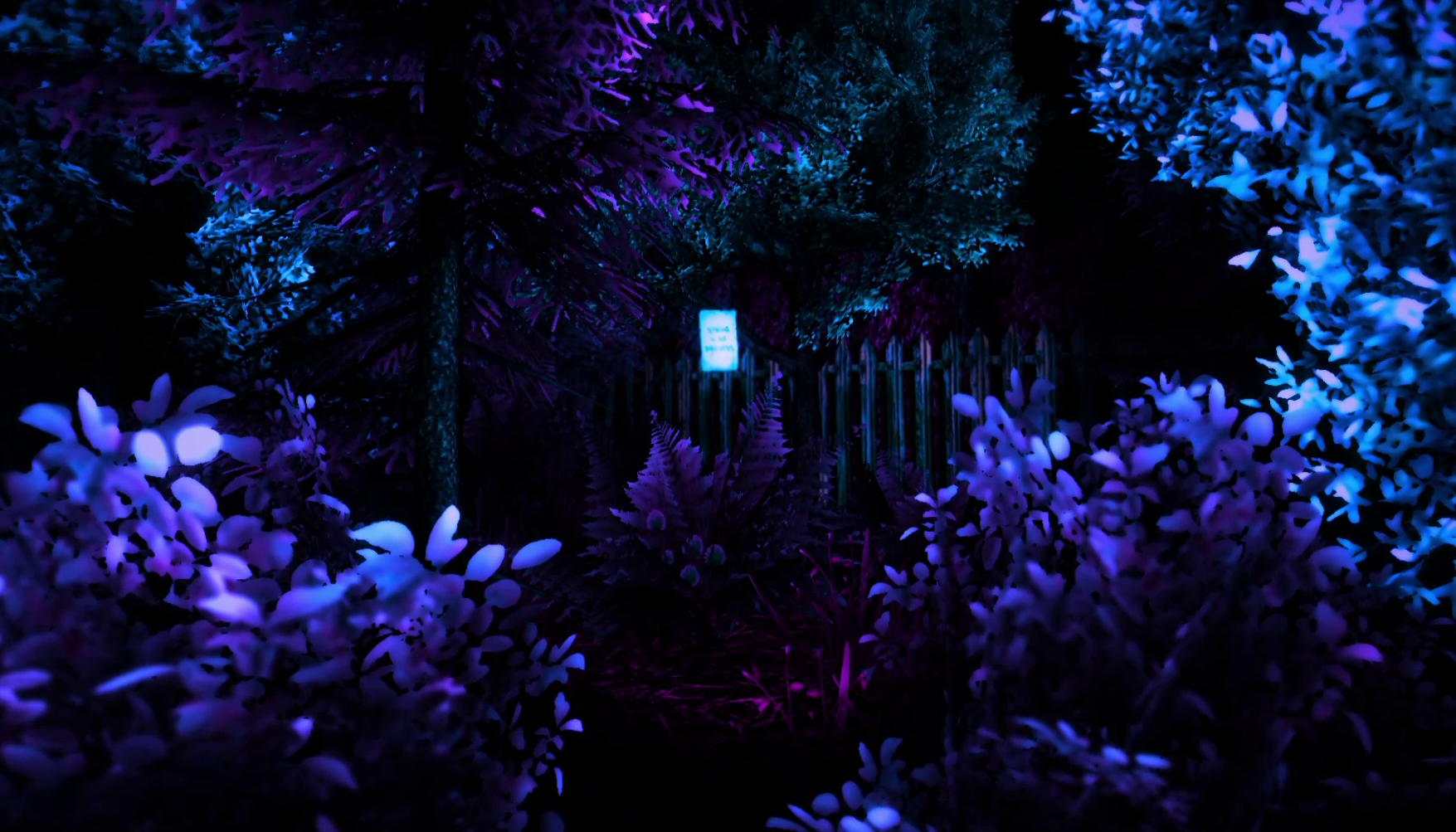 ...
EASTER EGG
The disco is still open for the braves who will find the 8 pages...
b
ut Slendy asked me to restyle it a bit so...
"the music has changed" now!
***SUPER AWESOME NOTE***
DID YOU BEAT THE GAME, OR MAKE A GAMEPLAY ON YOUTUBE?
WOULD YOU LIKE TO APPEAR INSIDE THE DISCO?!?
COOL! NOW YOU CAN!!!
HERE'S HOW TO DO IT:
2) S
end me
your gameplay link
+
your favourite photo/avatar/whatever you want
and I'll be super-happy to pin it to the walls of the disco forever!!!
I just thought this would be so much fun...
and
m
y idea is to rebuild the game once a month to include the latest pics.
LET'S SEE HOW THIS PLAYS OUT!!! XD
-------------------------
REQUIREMENTS
-------------------------

The latest videogame version is currently available only on Windows x64 (x86 systems couldn't really run it anymore).
Since graphics are now PUSHING HARD,
you'll need some kinda "gaming" PC to run the game smoothly.
-------------------------
HEALTH PRECAUTIONS
-------------------------

Clearly...
this video game is not suitable for people who suffer from seizures or panic attacks.
-------------------------
LICENSES
-------------------------

Feel free to make gameplays, videos and publish stuff
about "Slender - The Gaze Of Horror",
I'm always so glad to watch people playing it
so please don't forget to let me know!!! :D
Memes about the game are also greatly appreciated XD
Should you have any particular questions please feel free to contact me.
-------------------------
SPECIAL THANKS
-------------------------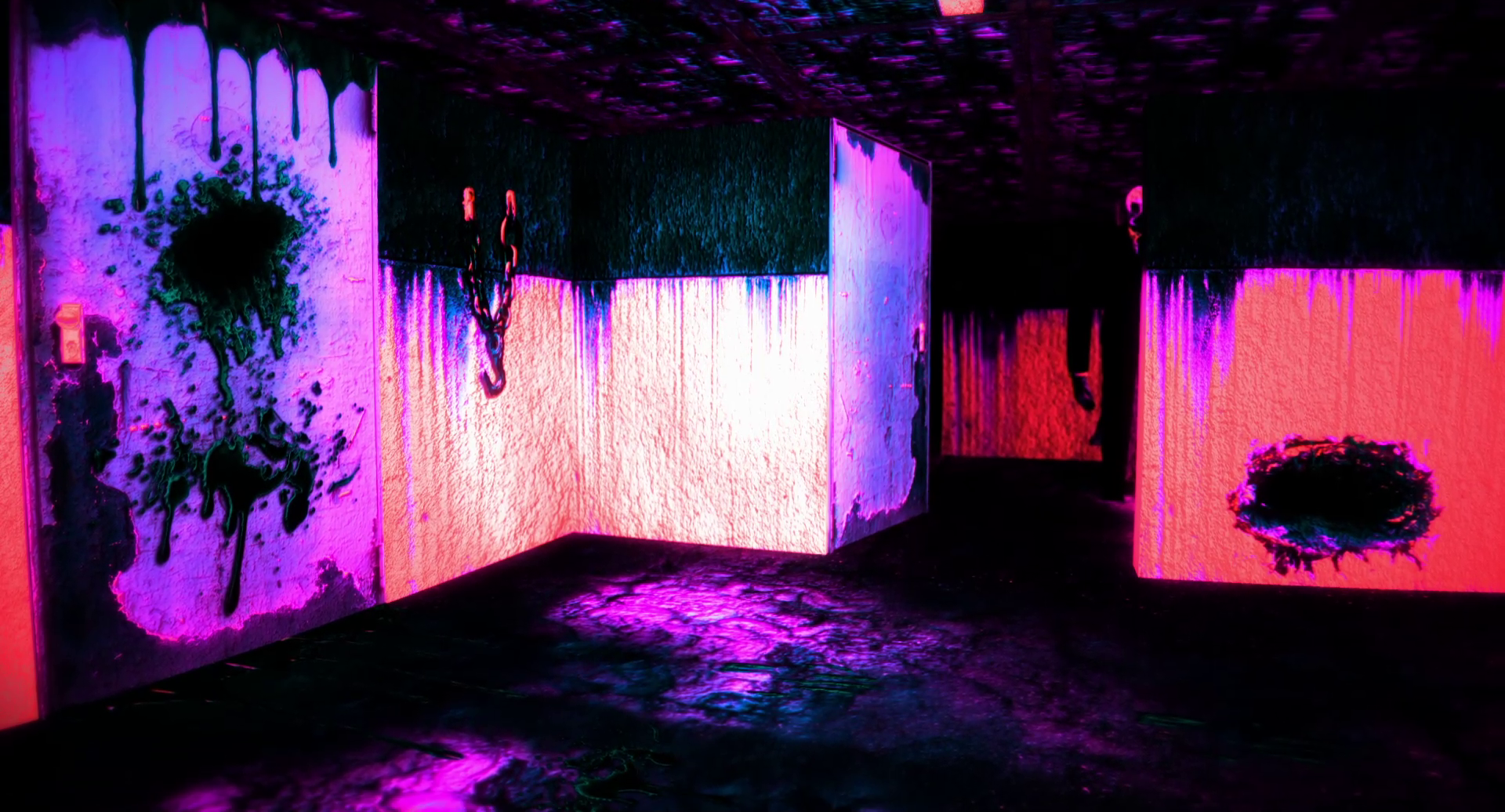 Many thanks to Chris Vile
for letting me use his awesome font "Cannibal"
and for writing a great article about my video game on his website :D
Thank you so much Chris, you rock!!!
Thanks a bunch to AlucardJay
for the really cool Slendy guide!
I'm pretty sure this game would be full of bugs
if it wasn't for his great tips!!!
Dulcis in fundo...

a million thanks to
ShigureHozuki for being a true friend from day 1 and
Mark Freeman for saving my life

when my world was upside down

...
this patch would have never seen the light of day
if it wasn't for their amazing support <3
-------------------------
VIDEOS & GAMEPLAYS
-------------------------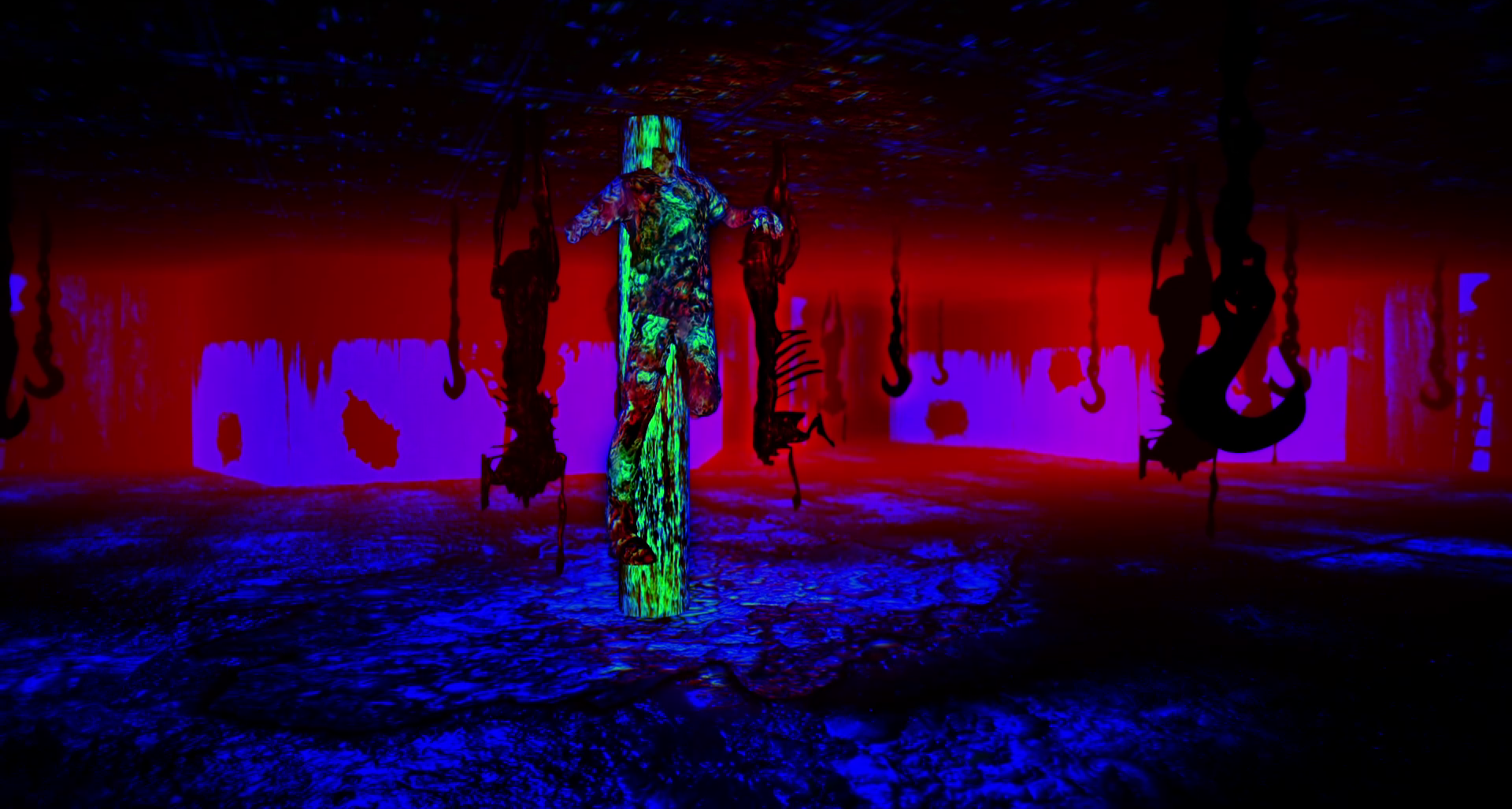 OFFICIAL TEASER :
And don't forget to watch the old official reaction compilation!
TOP-TIER GAMEPLAYS :
***IMPORTANT NOTE TO GAMERS AND YOUTUBERS***
Please feel free to send me your best gameplays!
You could soon have the chance
to appear
in a
NEW REACTION COMPILATION!!!
-------------------------
LINKS / CONTACT
-------------------------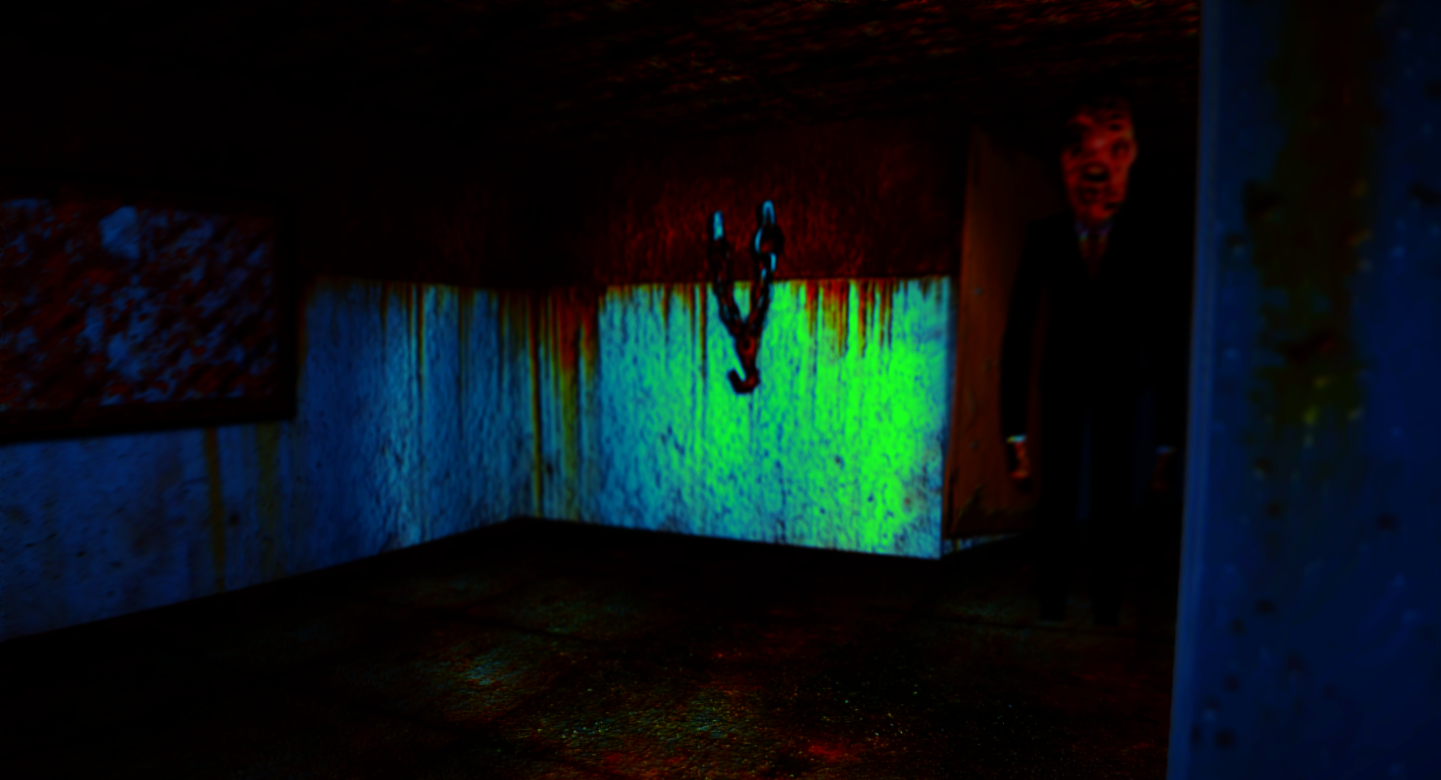 ***ONE LAST VERY IMPORTANT NOTE***
This game was, is and always will be free.
Please consider subscribing to my YouTube channel
and hitting the like buttons if you like what I do.
Every new subscriber and like make me a happier guy
and this is what I need
to make awesome games
and cool stuff for you all!!!
Thank you sooo much for your understanding <3
...
That's all folks...
Have fun with Slendy, dudes!
Don't go to bed too late and stay awesome!!!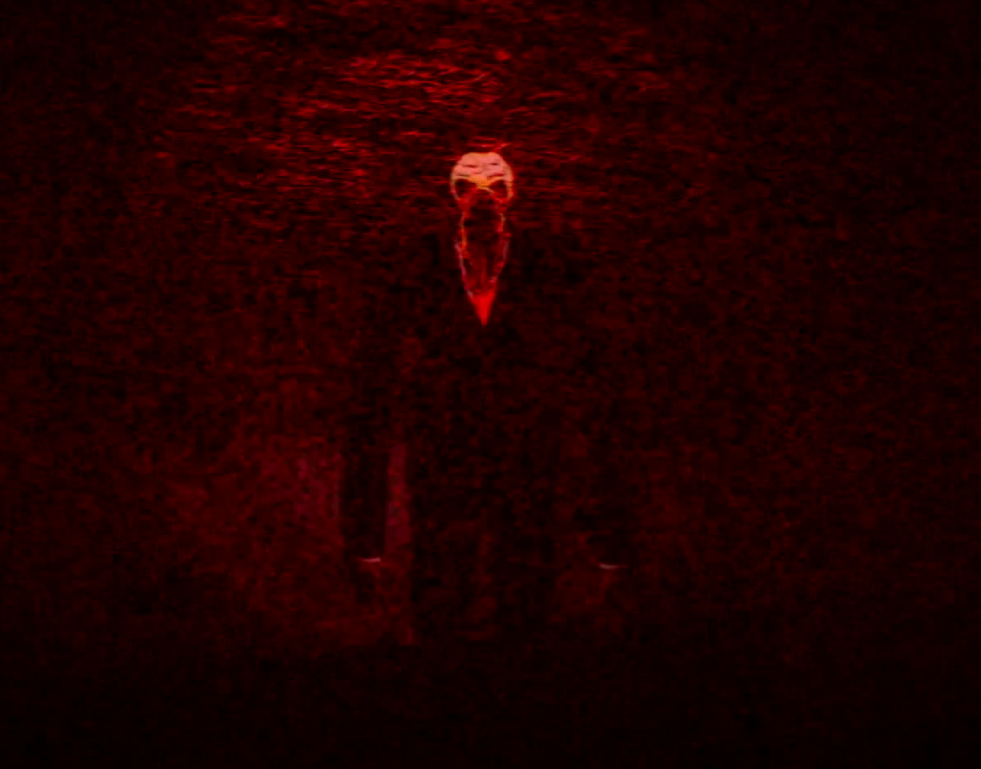 Download links :
SLENDER - THE GAZE OF HORROR (2021 WINx64)

SLENDER - THE GAZE OF HORROR (2021 OST)