Well well well, come take a seat...
WE HAVE A LOT TO TELL YOU!
First up, we have a huge announcement, we have decided to start our own development group! Colarino Entertainment!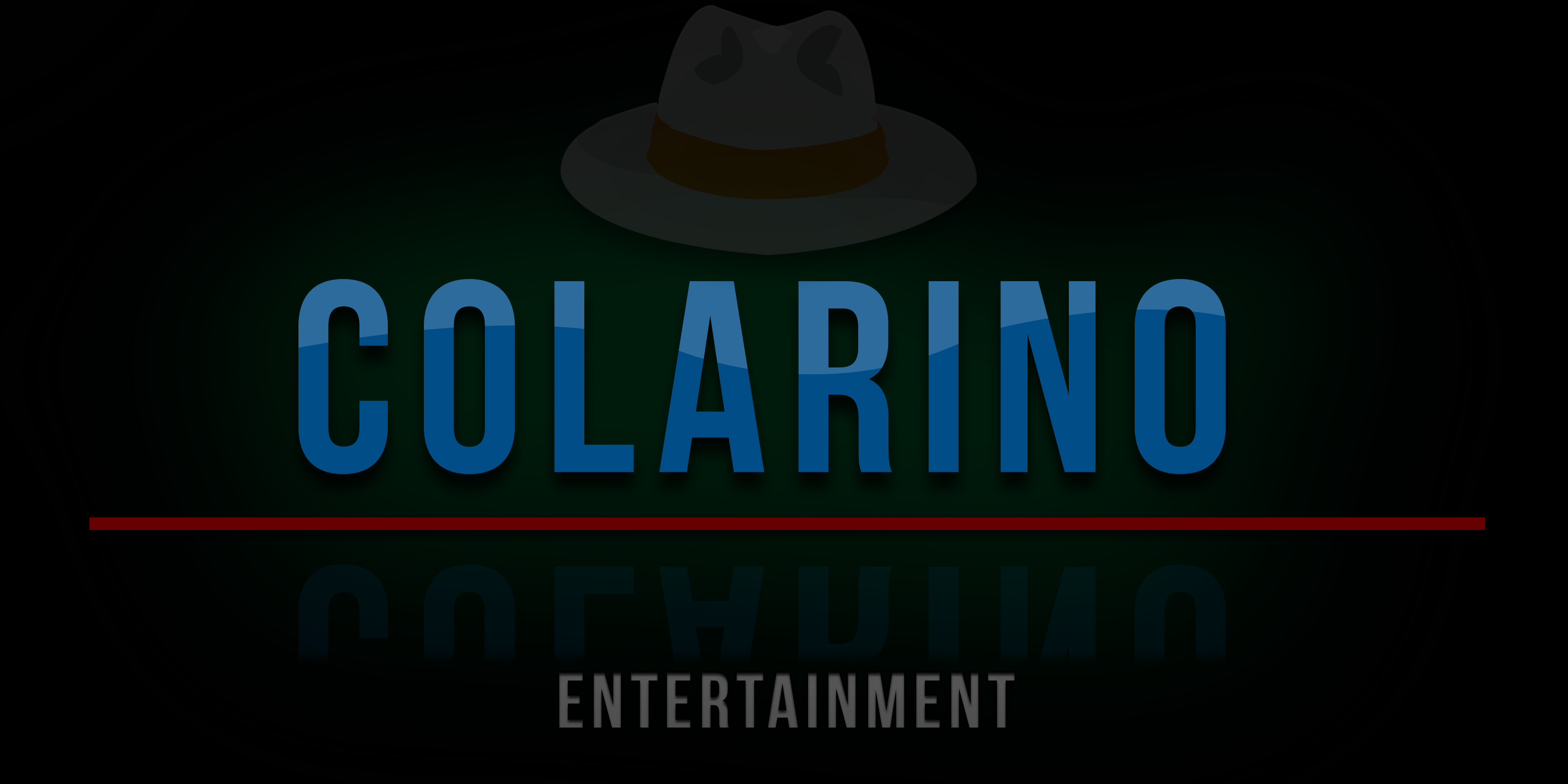 We'll be developing other mods as well under this group!
Secondly, we have a YouTube channel and a Forum, so go check us out!
Third of all, we have some new members joining the team! And guess what!? ALL OF THEM ARE LEVEL DESIGNERS!
First up, it's GreekDollMaker! He'd been working on a diner map! And it's looking slick!
Coming up, Josh! He's currently working on a bridge map!
Thirdly, we have Ashton93! I've known him for a while now and he's finally on our development team!
And finally, we have JhonFreedmen! He's working on a forest hideout map, very glad to have them all on the team!
Now... TIME FOR SOME MEDIA UPDATE!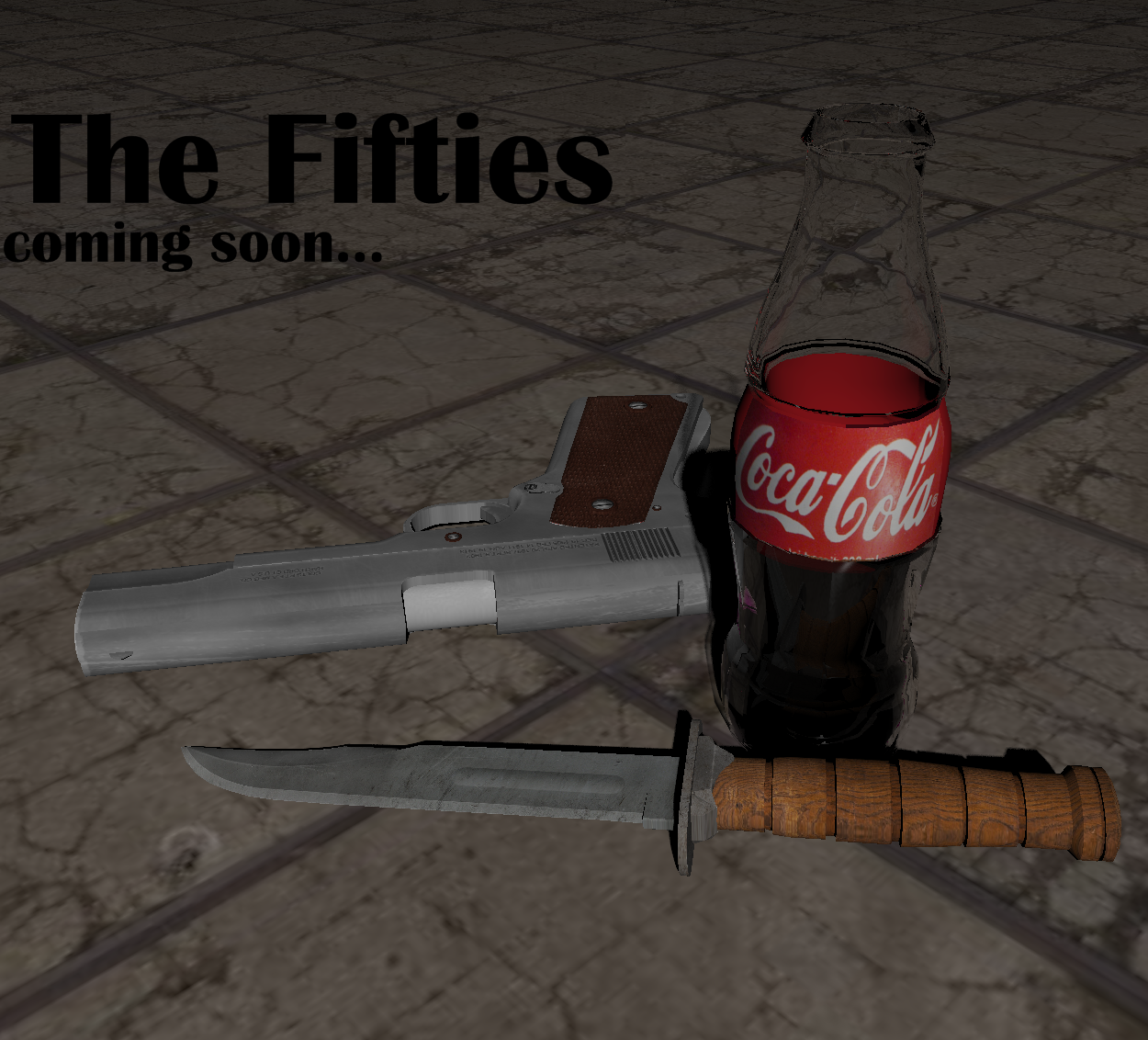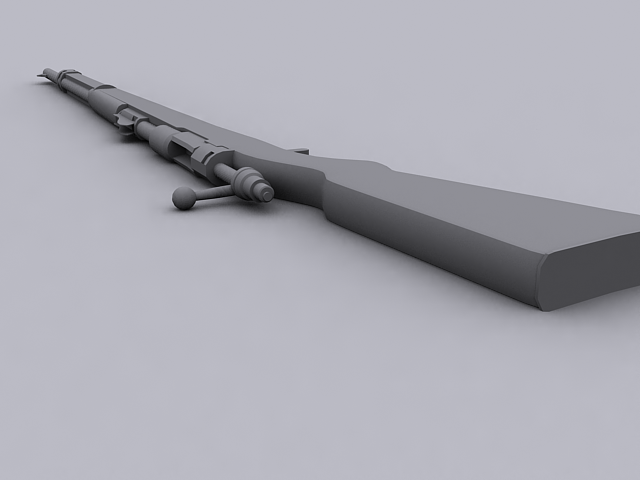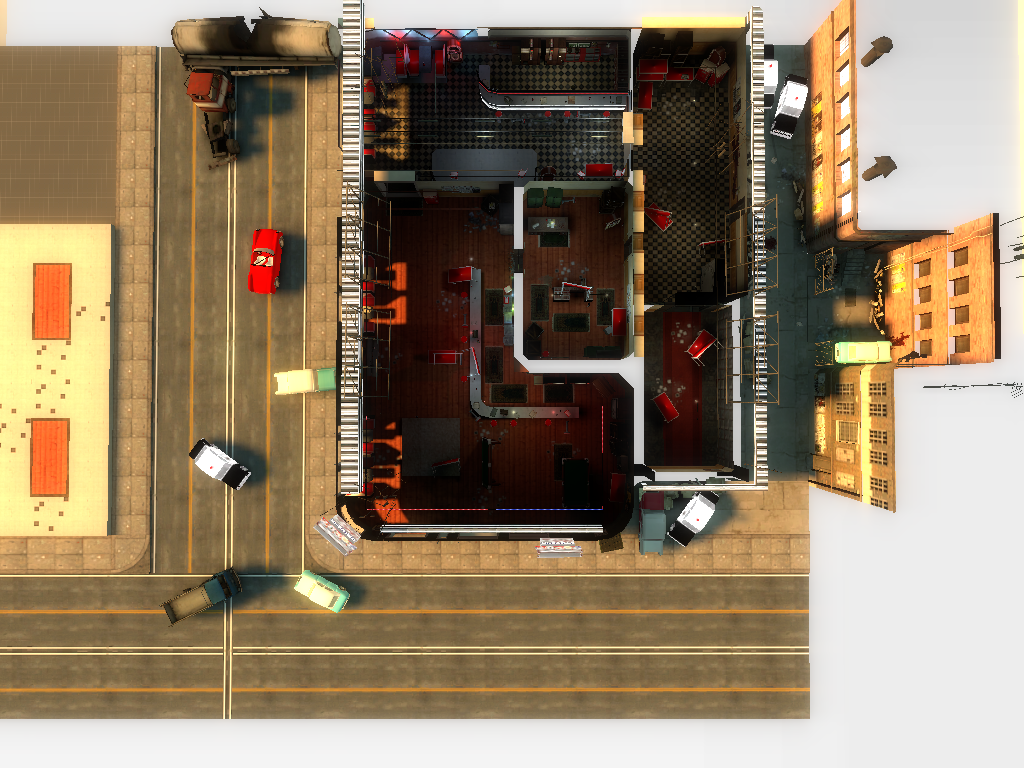 Thanks for watching! And remember to keep your mouth shut, gottit?
Colarino Entertainment