About us
Hello! We are small independent game studio from St.Peterburg, Russia. We are only two people team and over the previous year we have developed a cross-platform multiplayer game. The game is almost done and in coming days days it will be released in early access. But many things we wanted to implement not yet ready. Without them, the game will not be such as we conceived, so your help is important to us.
Slash Arena is massively multiplayer online battle arena with swords and axes.
Simple arcade action! Dodge the attack and choose a perfect time to strike.
Upgrade your weapon, slash enemies, collect resources and reach the top!
Plans
Now we have a fully-playable Beta version with three characters, two Battle Modes and gaming content for approximately two weeks of active gaming. Before releasing it to the world, we want to implement the following features:
3 New characters: Redhead Sonja, Necromancer and Knight.
Everyone with its own weapon and armor packs.
Alchemical laboratory.
Where you can craft potions which help you in combat.
Character Skills.
Unique skills for every character which can be used in battle
Clans and cooperative game modes.
Playing with friends is always fun!
2 New game modes: Team fight and the destruction of battles.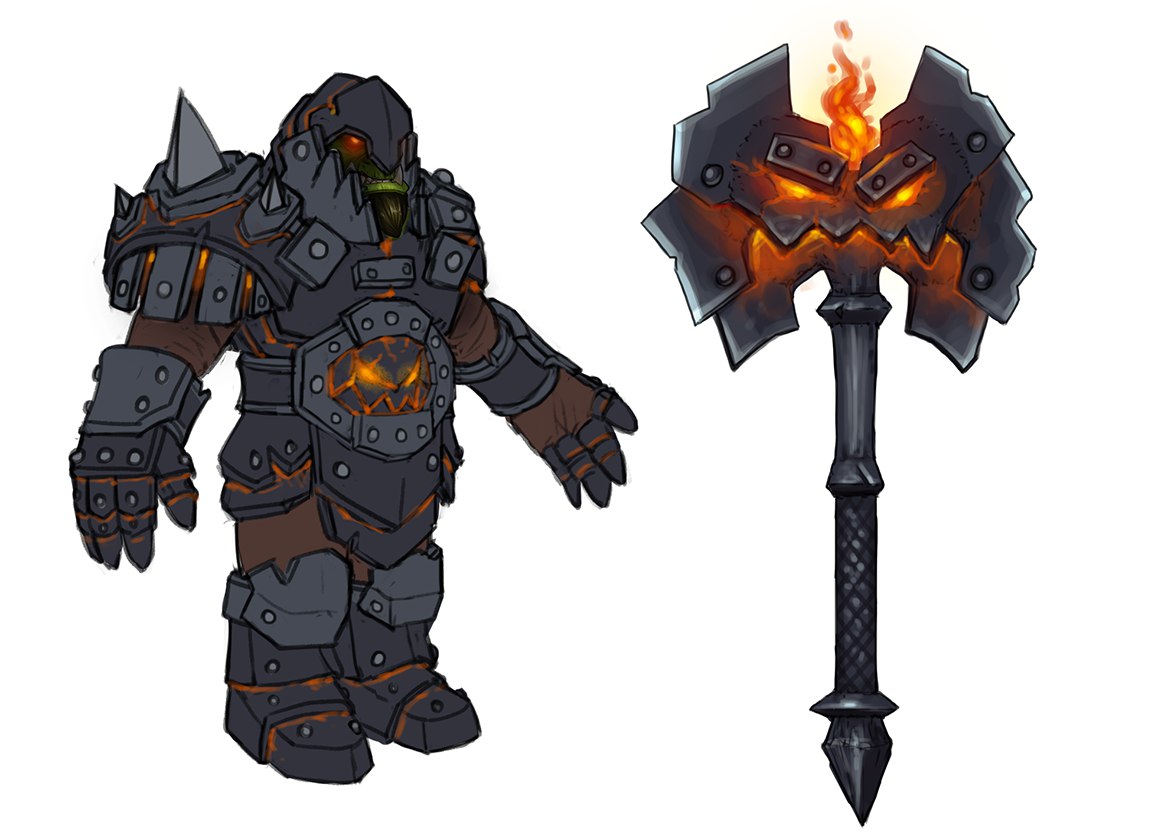 Working on
Now we are working on new characters: Redhead Sonja and Necromancer. Sonia is almost ready: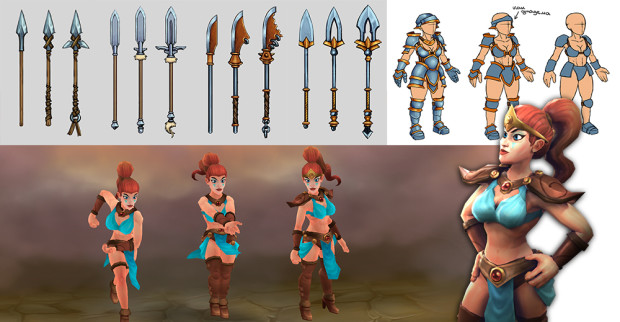 and Necromancer at concept arts stage.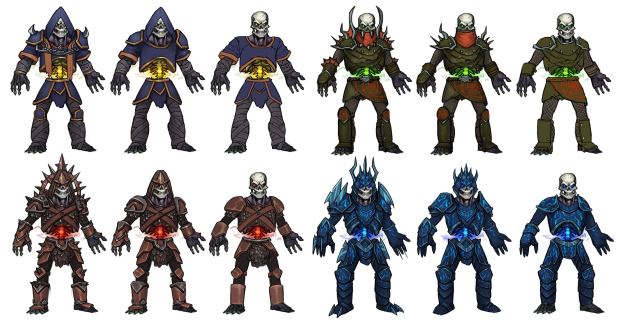 Why crowd funding
We are only two men team and we cannot afford to invest time into anything that doesn't go into the final game. We want to focus on building real good and funny game and your contribution is very important to achieve the goal.
You can also help us if you make some noise about our game by using the share tools ;)