Hi, we are small game develop studio called Drunken Monday. We are only two people and during the last year we developed a cross-platform multiplayer game: Slash Arena. And we're almost done. We are glad to present you our game: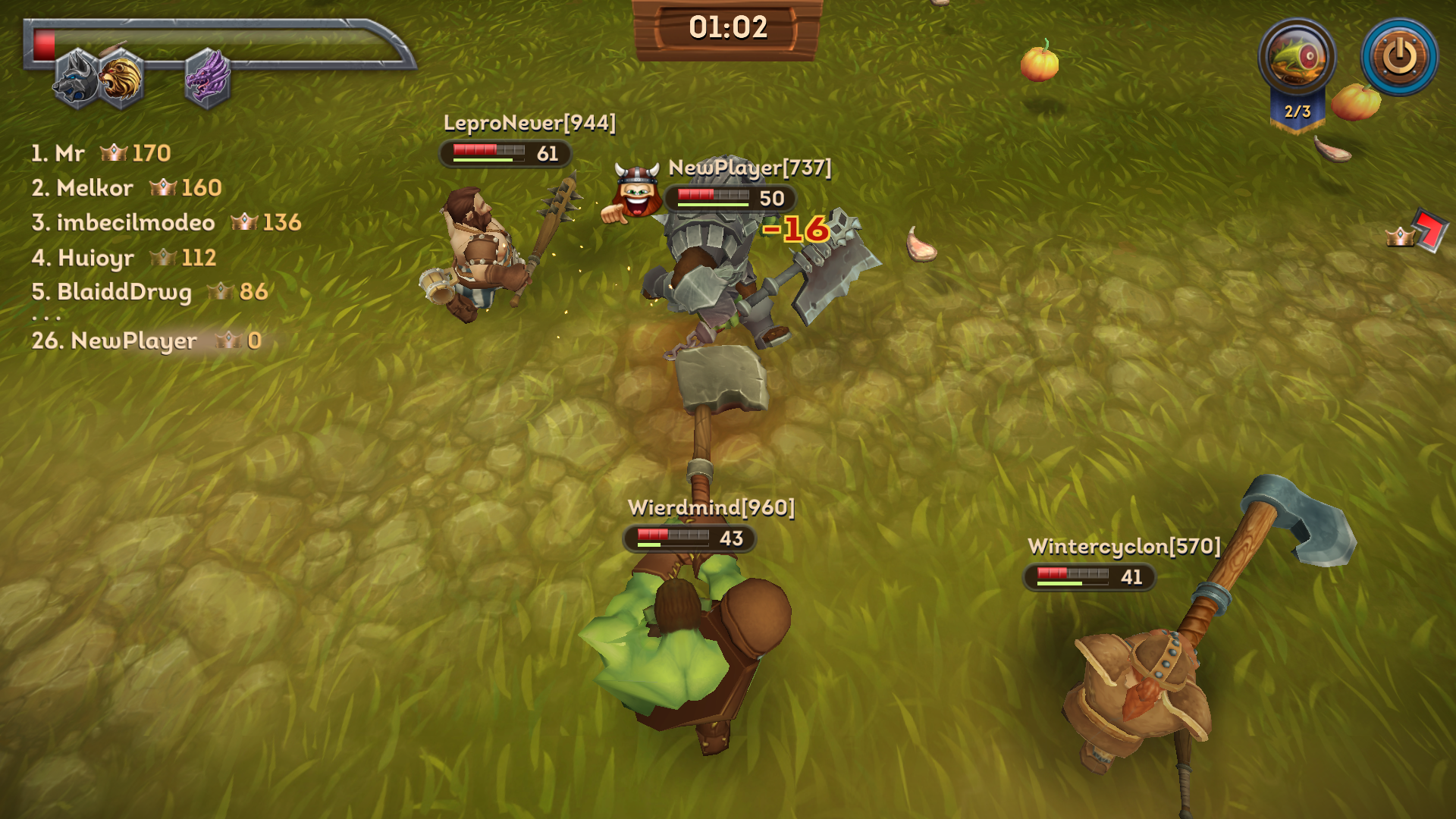 Massively multiplayer online battles with swords and axes.
Simple arcade action! Dodge the attack and choose a perfect time to strike.
Upgrade your weapon, slash enemies, collect resources and reach the top!
You can play on: Facebook, it passed greenlight and comping on Steam, soft-launched in GooglePlay AppStore in Russia ( If you contact us we will send you .apk or testflight invitation ).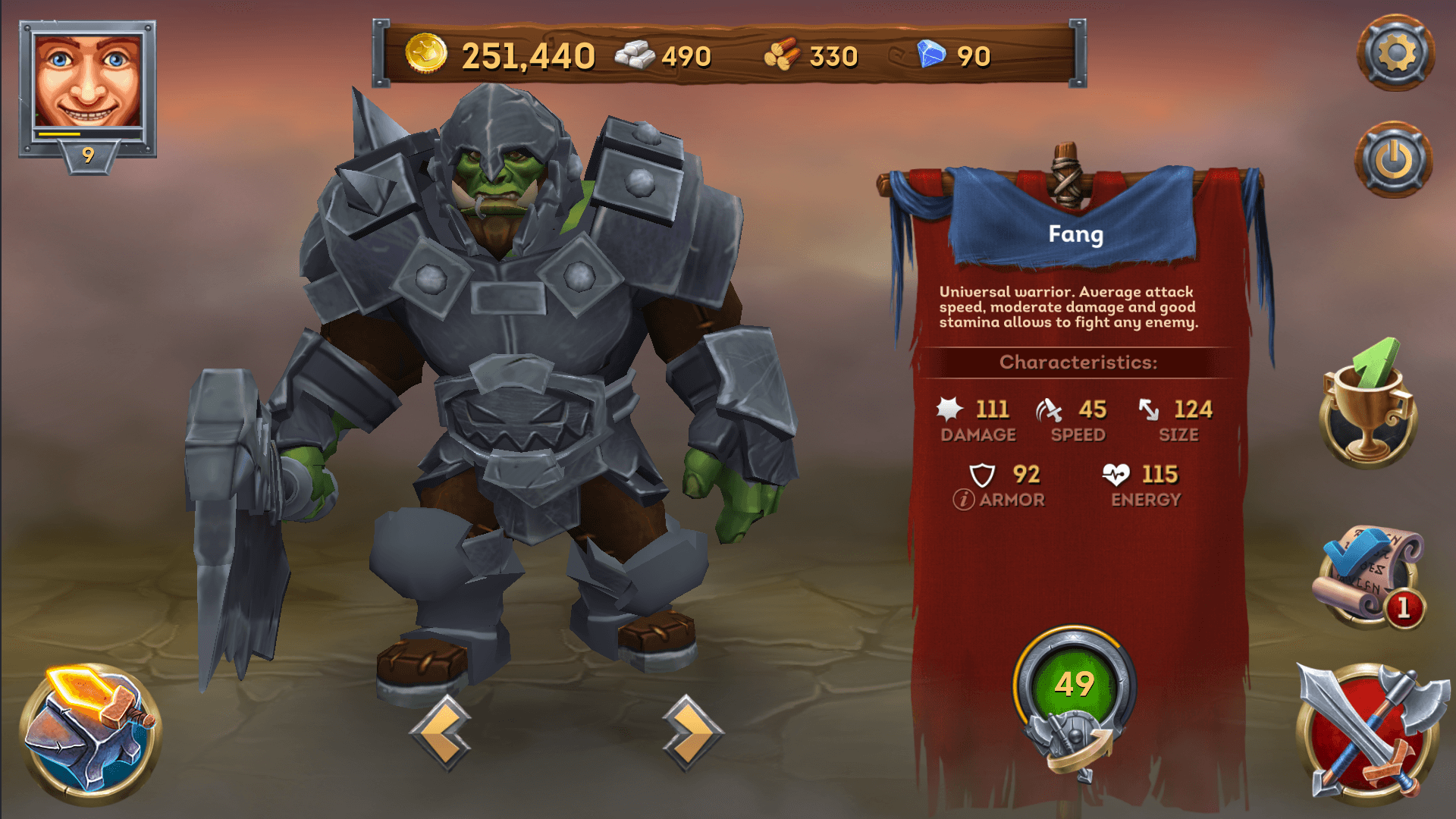 Battle Modes:
★ Deathmatch — Player vs All mode for 30 players. Score the highest damage and survive to win.
★ Arena 1vs1 — ranking duel for hardcore players. Your skills mean more than your high-level weapon.
Features:
★ Rapid battles. Play 5 minutes or 5 hours. It's all up to you!
★ Swing your hammer and make 'em fly! Damage is calculated according to physical laws. Timing and distance matter!
★ Two types of attack — enough to make your enemy suffer from a painful combo! Master your skills.
★ Separate ratings for each Battle Mode. Monitor your progress.
★ Monthly rewards for the best players. Earn a pile of resources and unique character portraits.
★ Daily tasks. See if you can cope with them! >:]
★ Three characters with unique weapons and fighting styles. More characters are coming soon!
★ More than 30 upgrade levels for each character's weapon and armor. Start with a simple leather jacket and get to the legendary royal armor!
★ Character's appearance changes each 3 levels. Everyone will see how cool you are!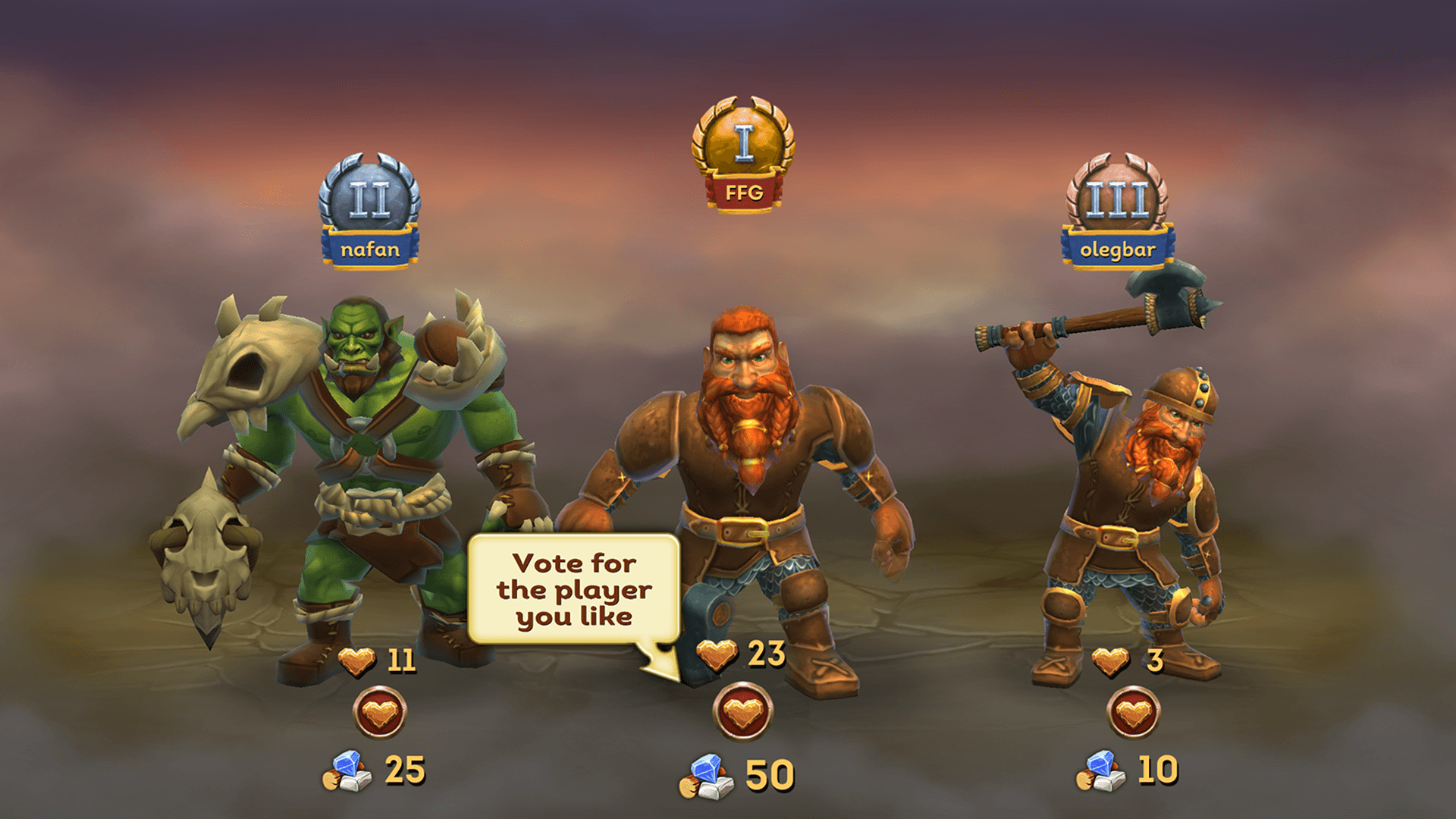 Here is our trailer:
We will be glad to hear your opinion.