Hello guys, about 20 days since the last update, and a lot of stuff is happening to Ripper Games!
First AWESOME notice!
We're now proud to officially announce that Ripper Games is now a Nintendo WiiU official developer.

What does this means?Well, this means that SkullDive will be launched on WiiU!!!!! I can't believe it!
We will work hard to create the best possible experience for this awesome console, and what I can say at the moment is that we will implement exclusive features to it!
Second AWESOME notice!
Twenty days ago I've promised that we will post the new Leo model by our incredible 3D Character Artist Mohammad!, well...
Here it comes! (Warning HUGE image)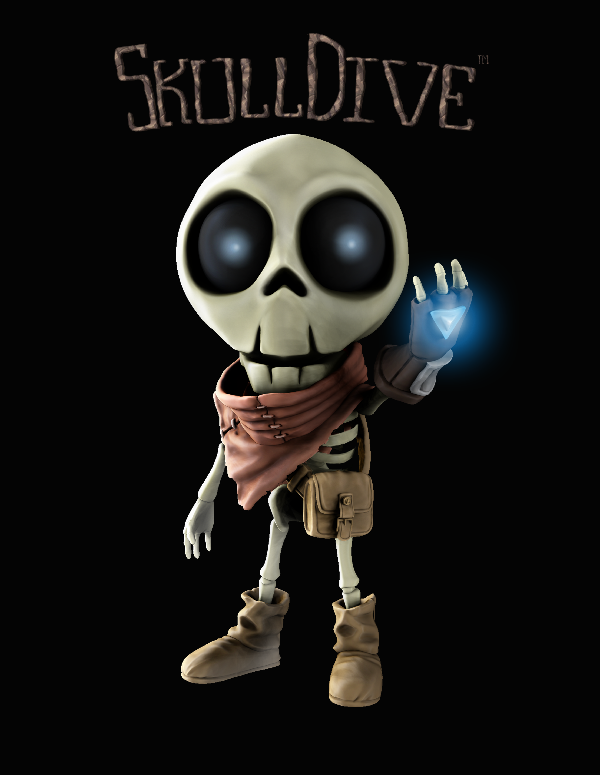 And for the ones that have lost the concept arts from the last post, here they come!
Click on the images to enlarge!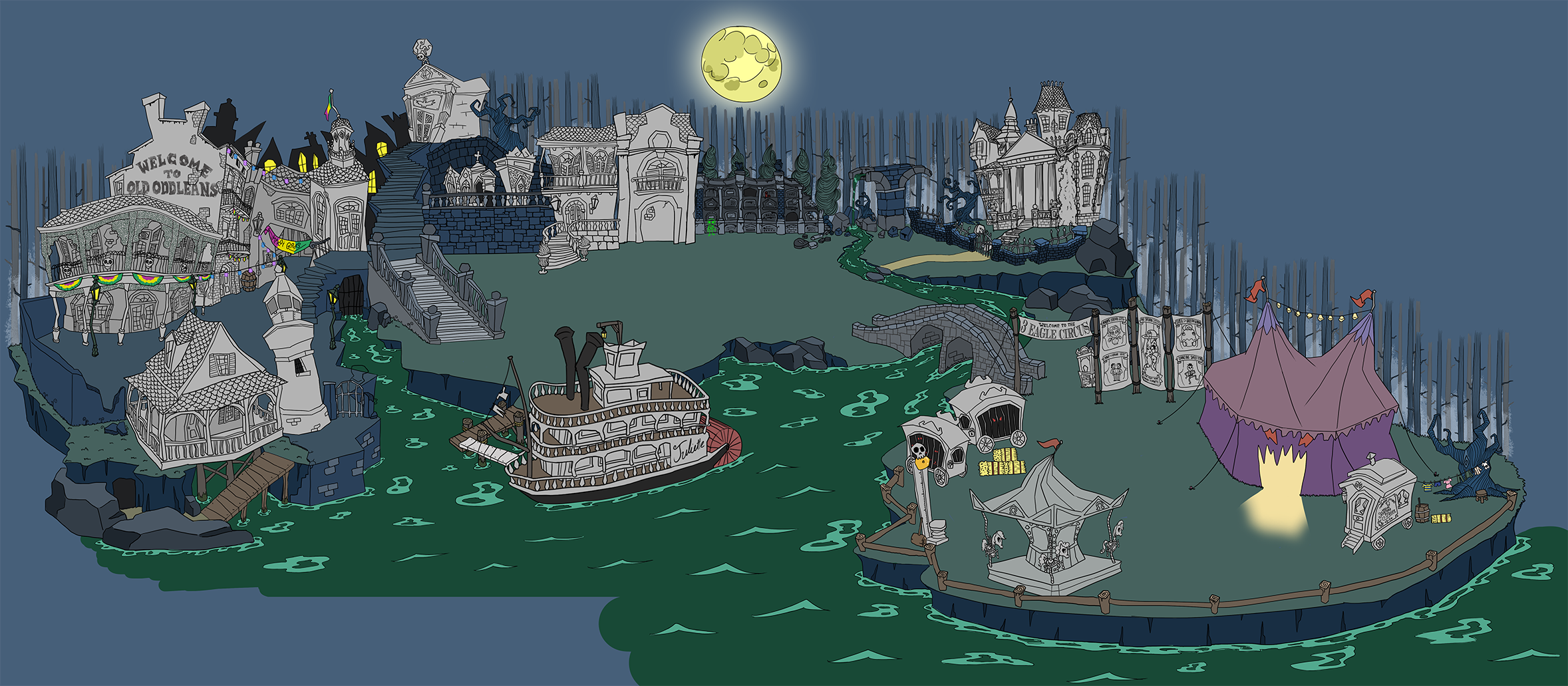 Old Oddleans - The main city - HUB
sheet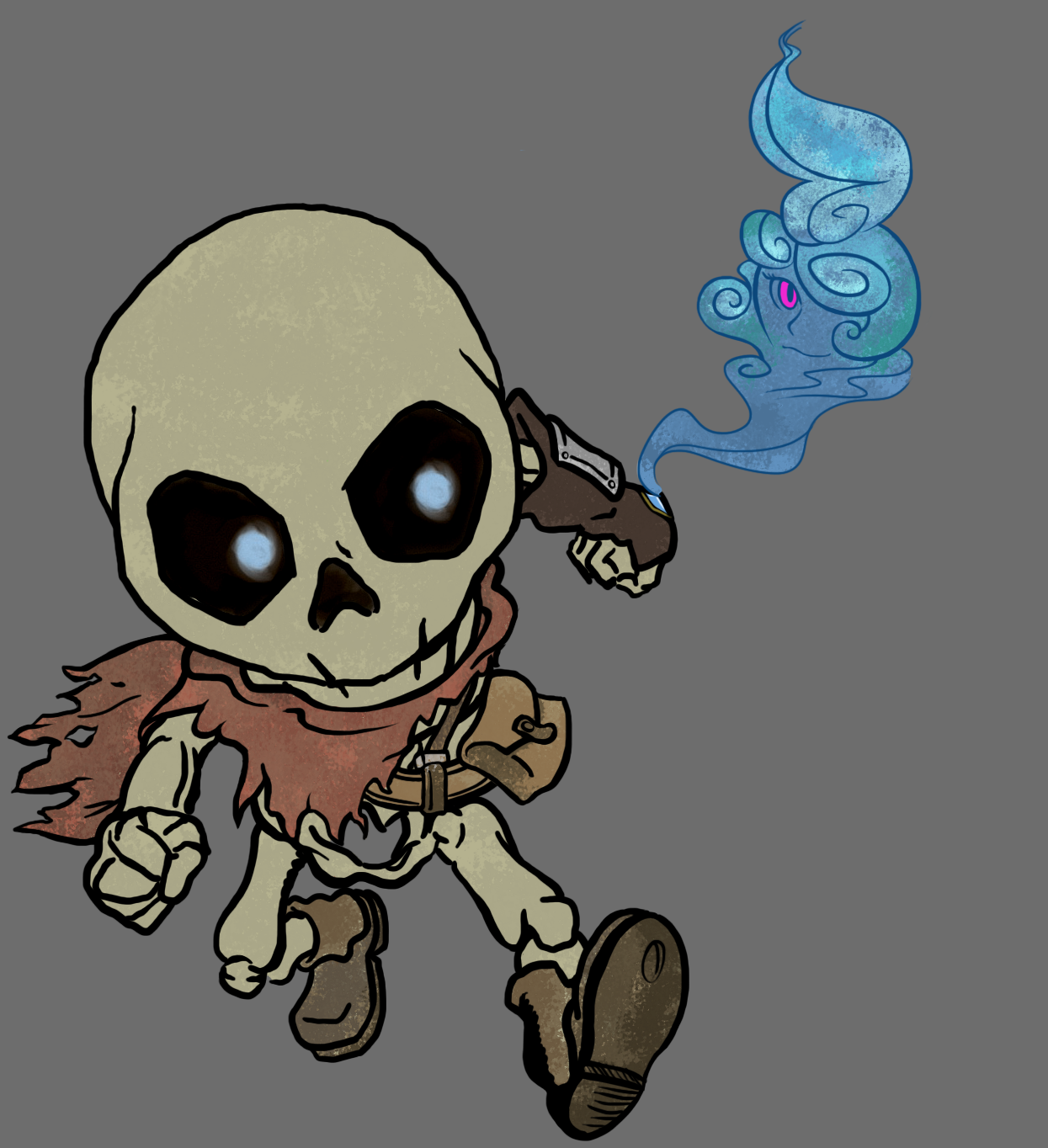 New Leo and Annie artwork!
That's all for now, but keep an eye on us for more awesome news!
Regards
Ripper Games Team!