Hello everyone, Rob here!
First of all, I'm in the need to clear that the game is not dead !!
I have awesome news to bring today!
This last year has been crazy for me, and I've been very busy with Ripper Games and my personal life.
One of the things is that I've moved to UK to achieve the development of SkullDive!
The other main thing is ... that Ripper Games is now a proper Development Team and the game is now being fully developed with tons of new features and gameplay upgrades!
In this post I will introduce you all to the new Dev team and to the upcoming changes to SkullDive.

Robert Aguilar

- Game Designer / Programmer - Experience : SkullDive
Jonathan Romero Ruiz

- Environmental Artist / UI - Experience : Gods Will Be Watching
Borja Manzano Ruiz

- Art Director / Concept Artist -Experience: Scribblenauts Unlimited, Unmasked, DS - Fleish & Cherry
John J Harvey

- Composer - Experience : World of Speed, The Walking Dead Assault, PGR2, Ripper-Street.
Mohammad Najafi

- Lead 3D Character Artist -Experience: Bidari, Uncle Norouz , Red Gun, Dragon Stone.
I'm very excited and I can't believe that this is really happening!
Here comes the list of upgrades and updates to the game !
Created a history line
New main characters
Updated Leo and Annie
HUB for travelling to the dungeons!
New camera system
New art direction
New skills
New enemies
New dungeons
New world!
New game rendering style - stay tuned for more info soon!

Thank you so much for reading this post and as a way to say thanks here comes some concepts of the game!
Click on the images to enlarge!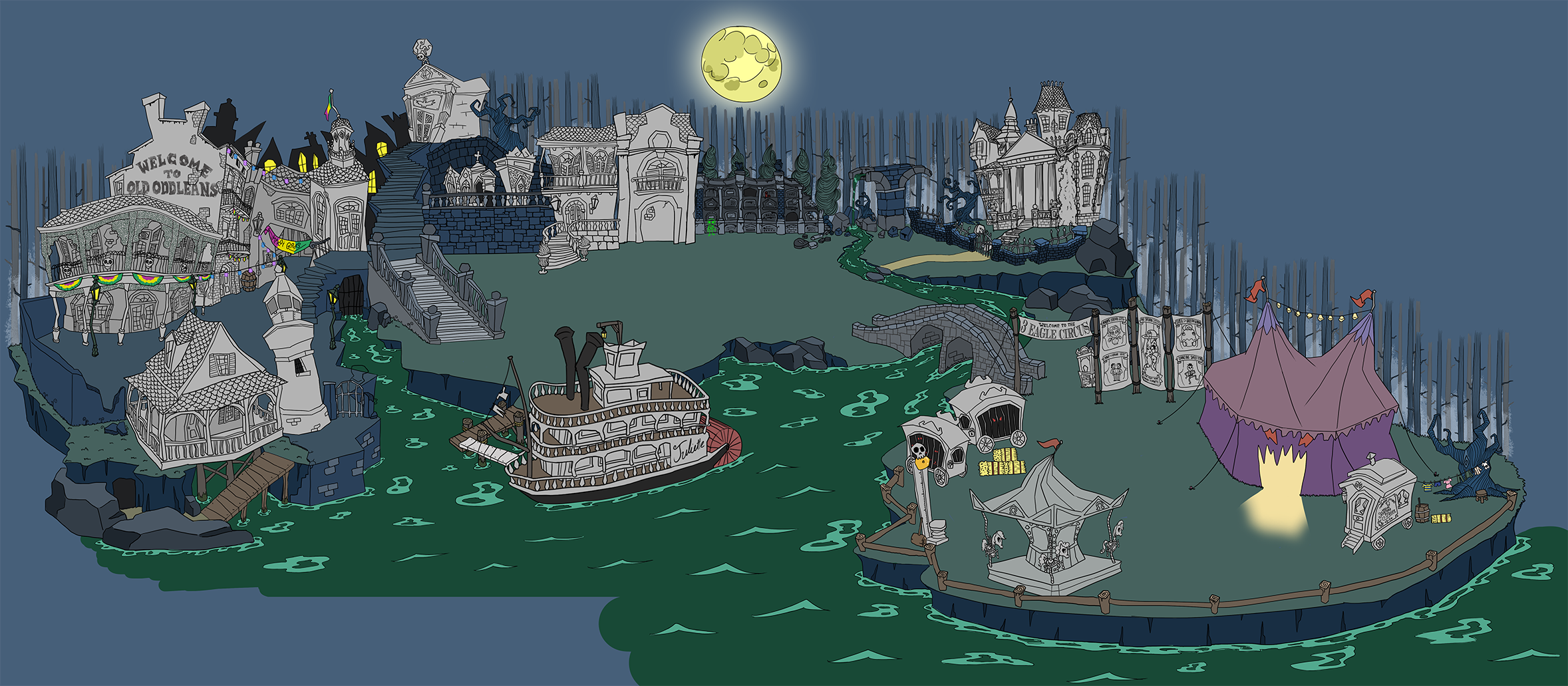 Old Oddleans - The main city - HUB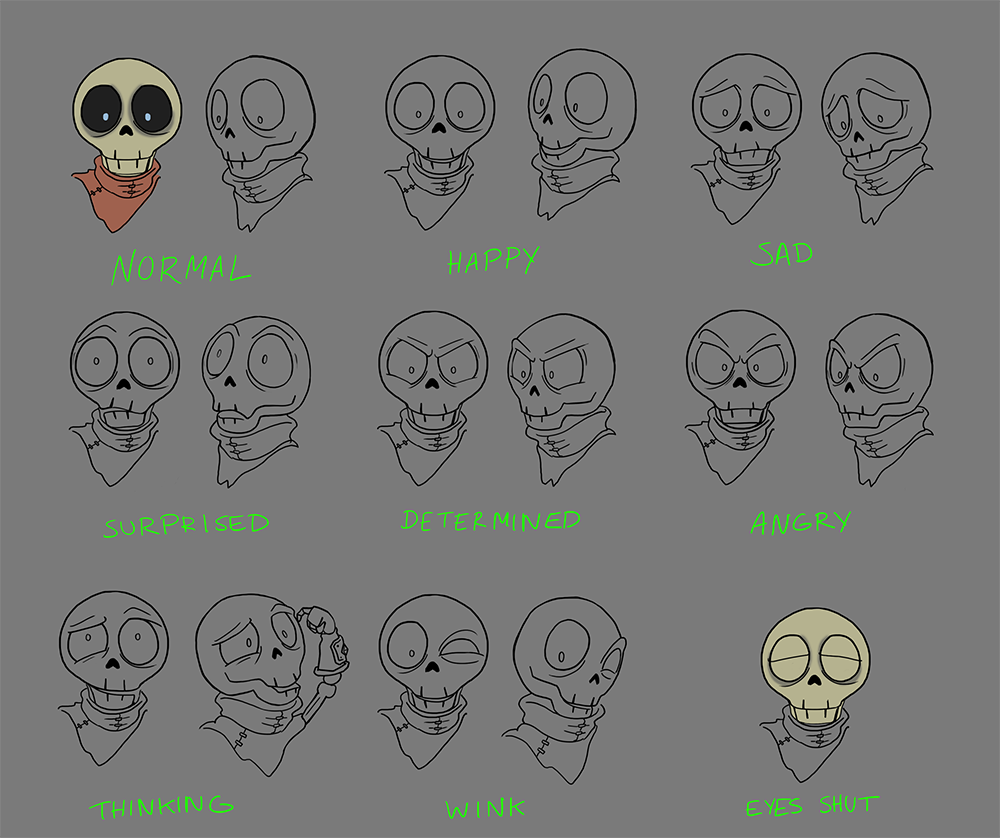 Leo facial expressions sheet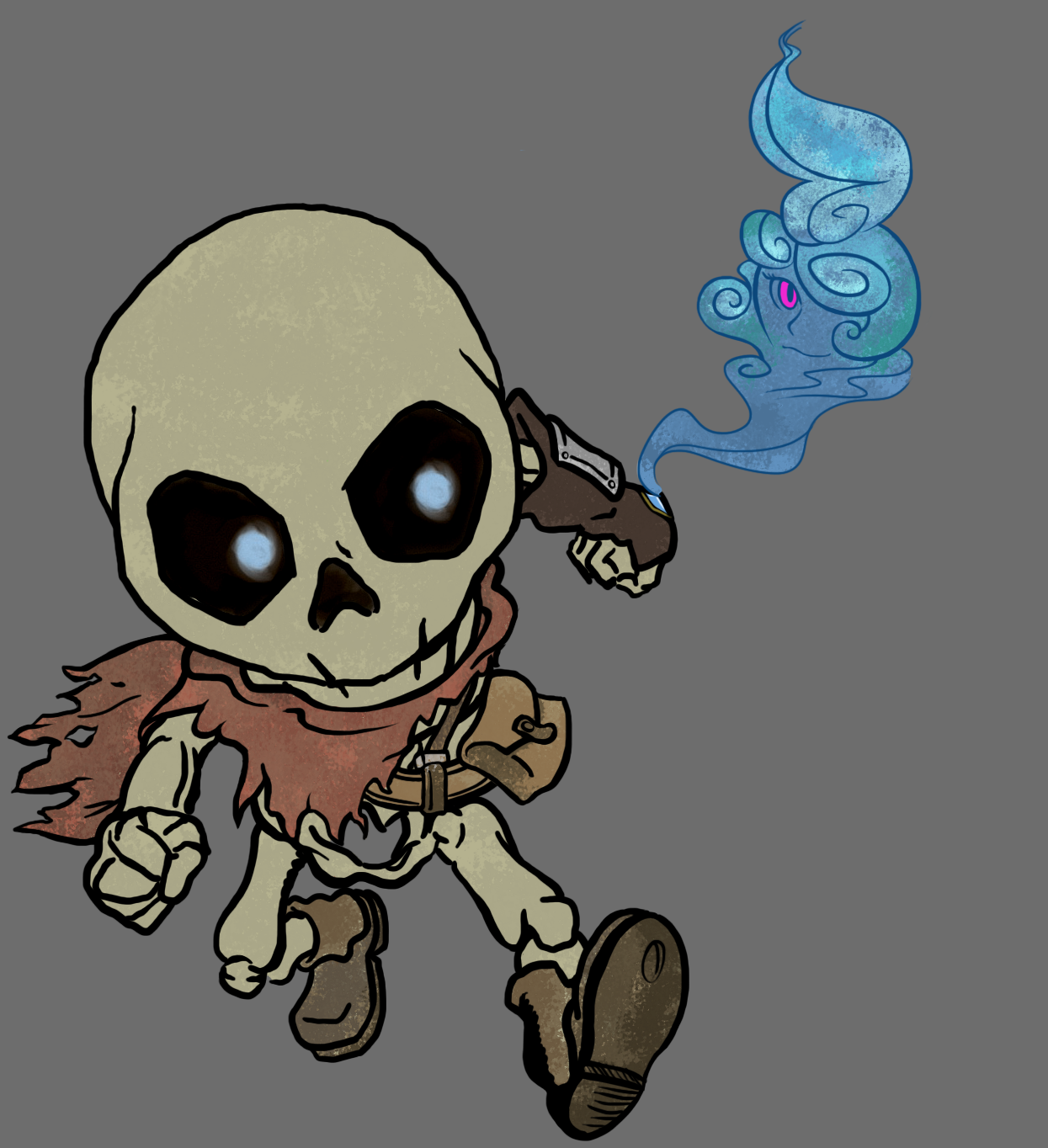 New Leo and Annie artwork

!
Again many thanks for reading this and stay tuned for more updates very soon!
Regards
Ripper Games Team!