Welcome to another installment of Halo: Starside Intercept,
We've been hard at work to provide you with the best Halo experience possible and we again want to show you our progress. We're currently working on the UNSC faction as well as several of the more familiar locales featured in the Halo universe,
I've recently corrected the lighting conditions on our Reach orbit level: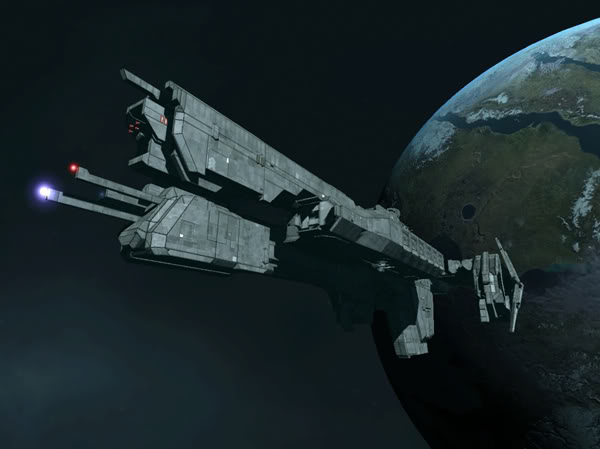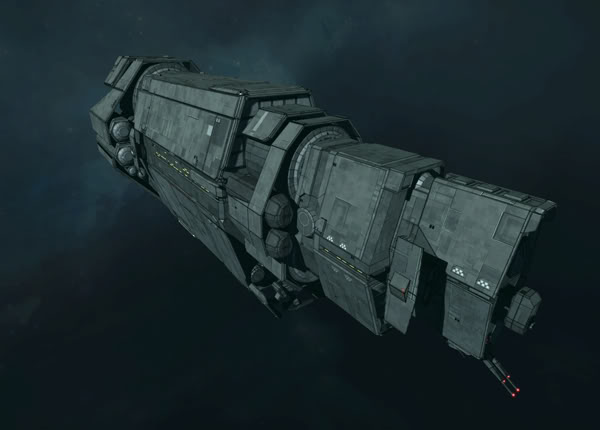 Here's an old concept piece I've been working on as well, a Covenant Assault ship: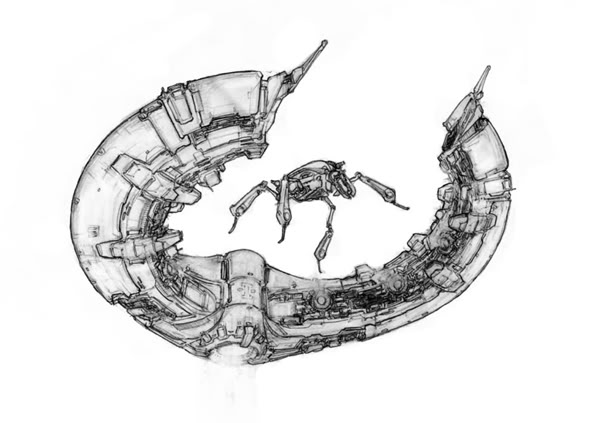 It's role is similar to that of the Covenant dropship, but on a much larger scale. It's able to carry heavy defensive structures like shield towers or AA batteries groundside.
We haven't yet decided how the UNSC will transport units and defenses, but we think going the route of Pelicans and Albatrosses would fit within the gameplay best.
As far as a release date, we don't want to make any promises, but we're going to shoot for New Year's beta release with a skeleton UNSC fleet. I've spoken with some other mod teams and they've agreed to let us use some of their scripted gametypes which is definitely a plus, and should give you something to toy around with in the beta release. The more support we get, and the more people we recruit, the faster we can get the beta out, as well as the working releases later, so please keep putting in the good word for us, we really appreciate it.
If you have any questions, we ask that you please review our news feed updates and comments sections before asking, and if you have any technical questions about the mod, ask me via PM.