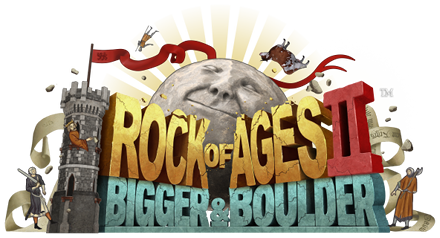 Skee-Boulder + Rankings Update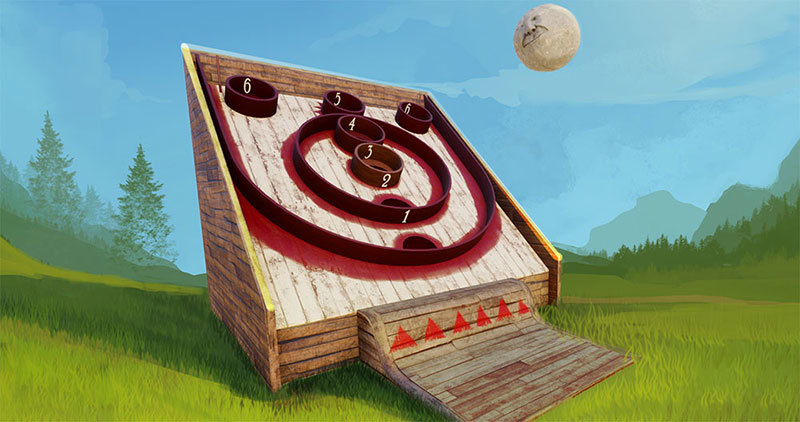 Update 1.06 is finally out. It took a little longer than expected, but version 1.06 brings several improvements and tweaks, and most importantly it adds the new Skee-Boulder mode and War Rankings.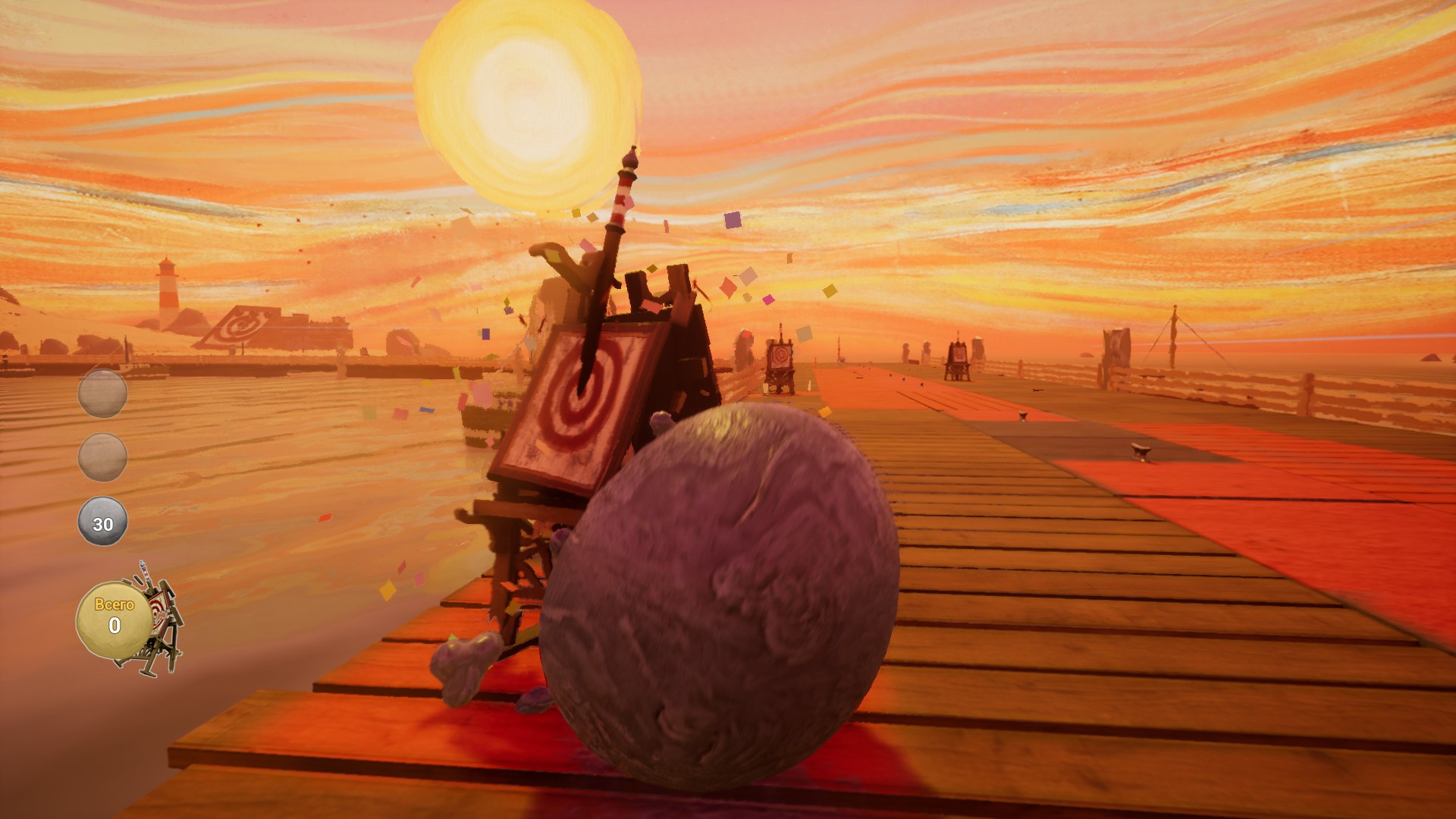 About the two main additions:

Skee-Boulder:
Race head-to-head while destroying targets to earn points and be the first to reach the giant skee-ball ramp to multiply your score.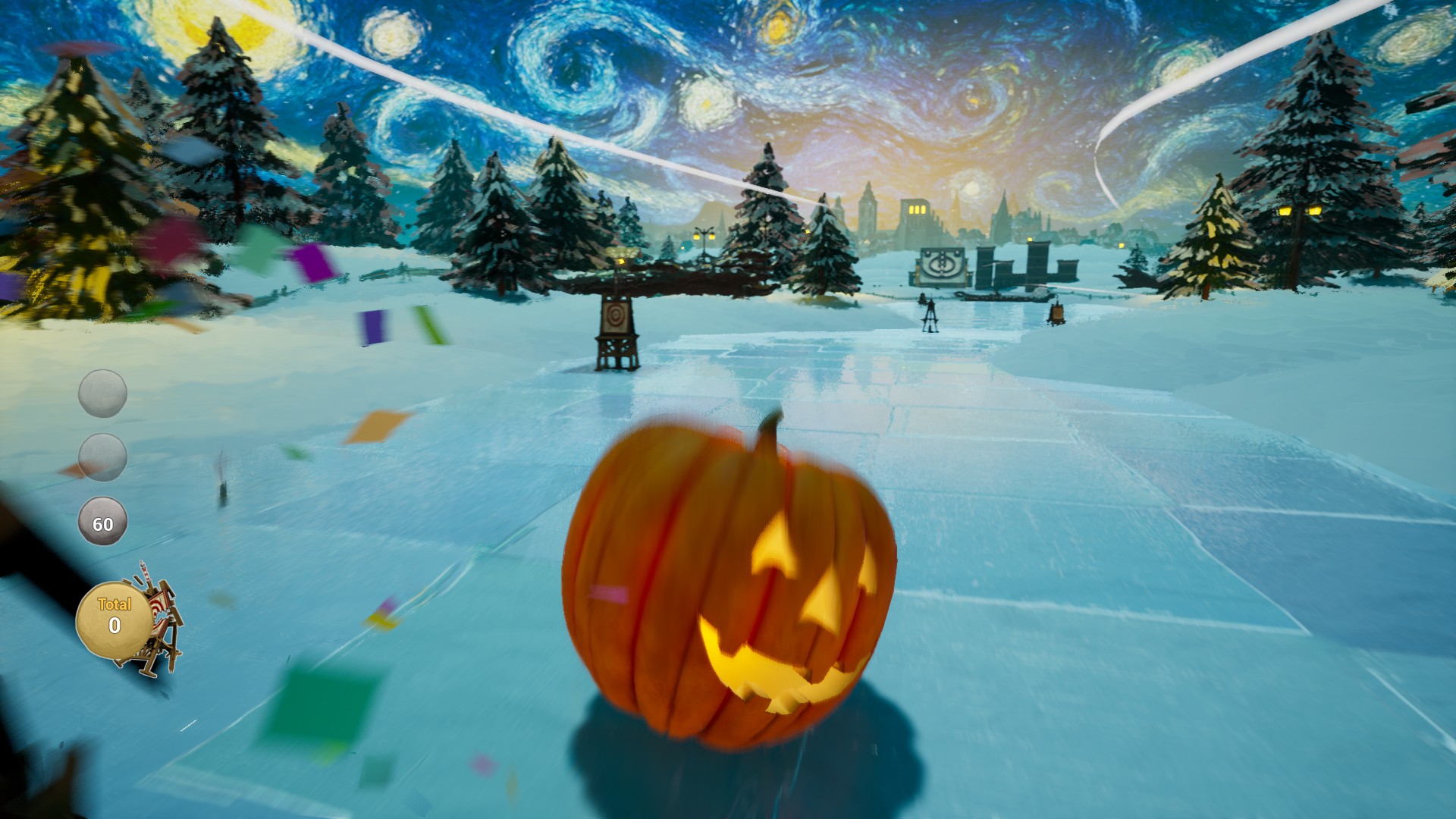 Ranked War matches:
War games now grant points to match winners. Players can climb the ranking ladder by defeating opponents in online games. Stronger opponents award more points. There's 5 ranks to achieve and a new Leaderboard that stores this info. Players that do not want to have their ranks displayed or compete for points can opt-out from the options menu.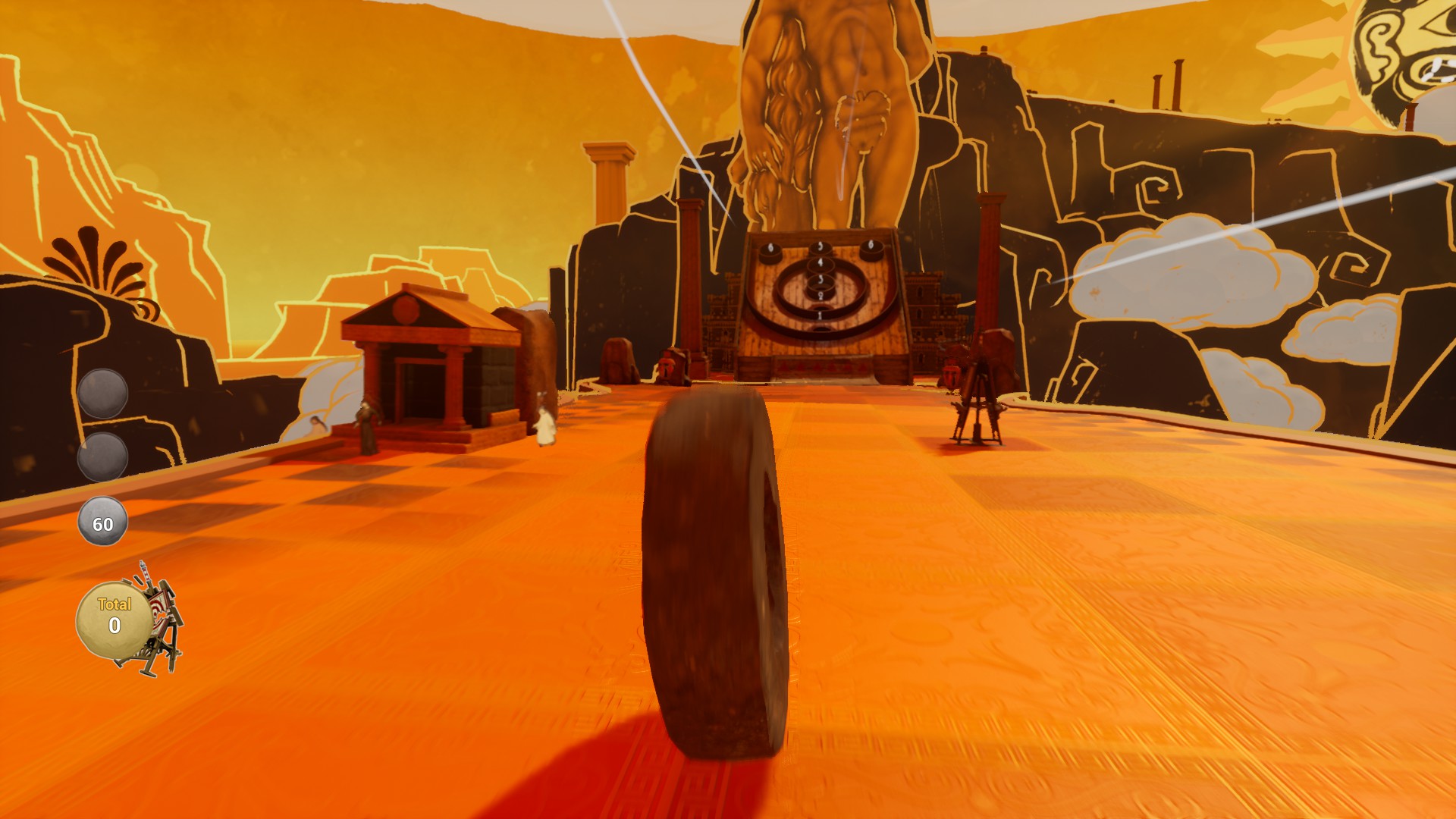 Other changes:

There's a bunch of other improvements and stability fixes, listed here:
Fixed occasional crash when winning an Obstacle Course online match.

Fixed rare online crash when building units.

Fixed lower half of towers and walls not having correct collision on client sometimes.

Fixed high speed collisions with destructible debris throwing the boulder off course.

Adjusted gamma slider range.

Fixed Jack-o'- Lantern boulder explosion not affecting units.

Fixed explosive boulders having a shorter build time after hitting the gate.

Added an achievement for landing in the highest multiplier in the Skee-Boulder ramp.

Added achievements for climbing to every War rank.

Ranking information is displayed at online War matches and general interface.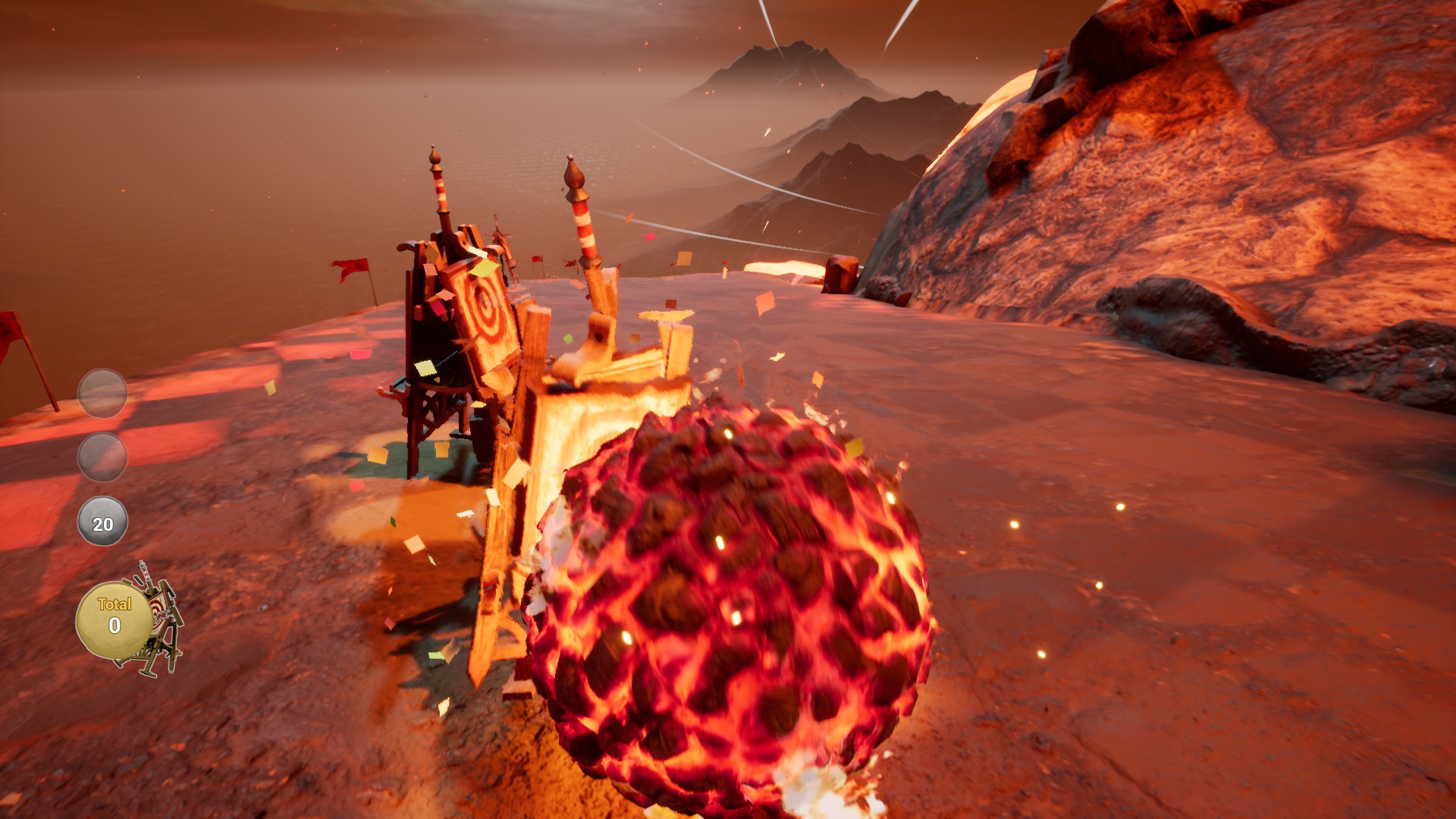 Hope everyone enjoys this latest awesome update!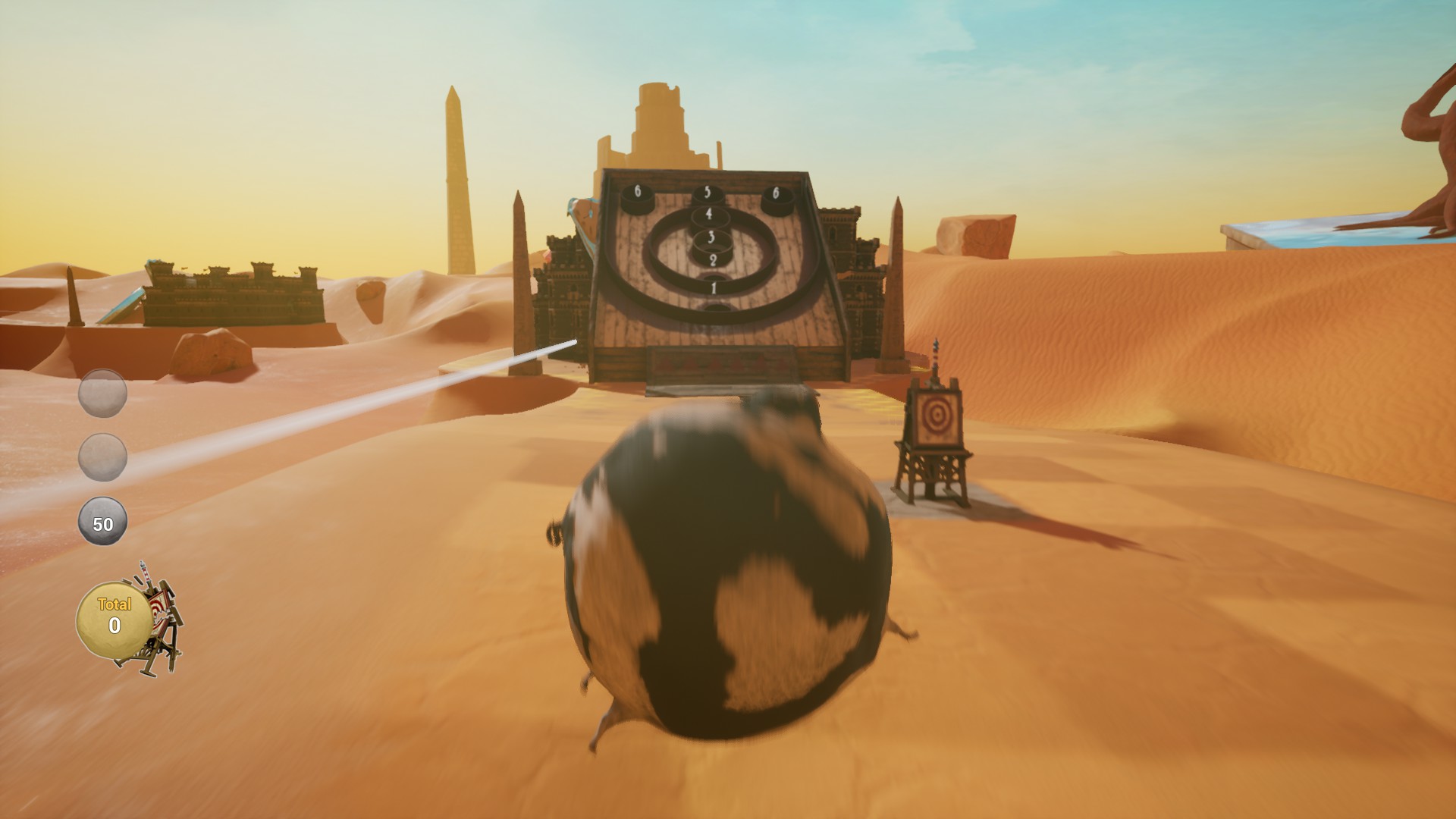 ---