Last weekend we launched the full alpha version of Skara on Steam. The game we have all envisioned is really taking shape now and we can't wait to see your reactions!
Here's a list of new features we would like to highlight:
Class skills
This took the most work to implement, but we think you will agree that the result is worth it.
Gameplay is now a lot more fun and tactical. It is now possible to personalise fighting styles by picking the character and, soon, their passives. Read through the tutorial to get an idea of how these new features work. It will take a few matches to unlock them!
New Character: Khärn
The Khärn are more like a tank character than ever before: Slow and Strong. We definitely look forward to seeing how players use their abilities. We think they are pretty well balanced against the Celea and the Shinse, but this is something we aim to perfect.
As usual, feedback will be useful!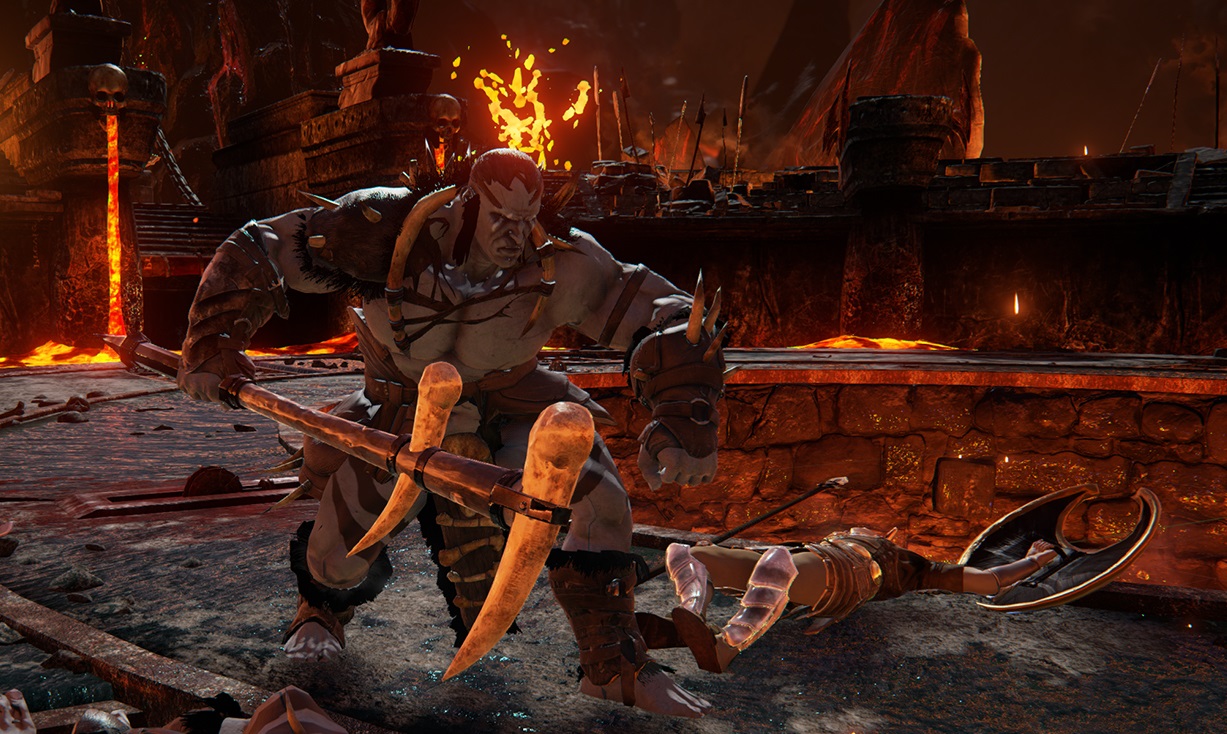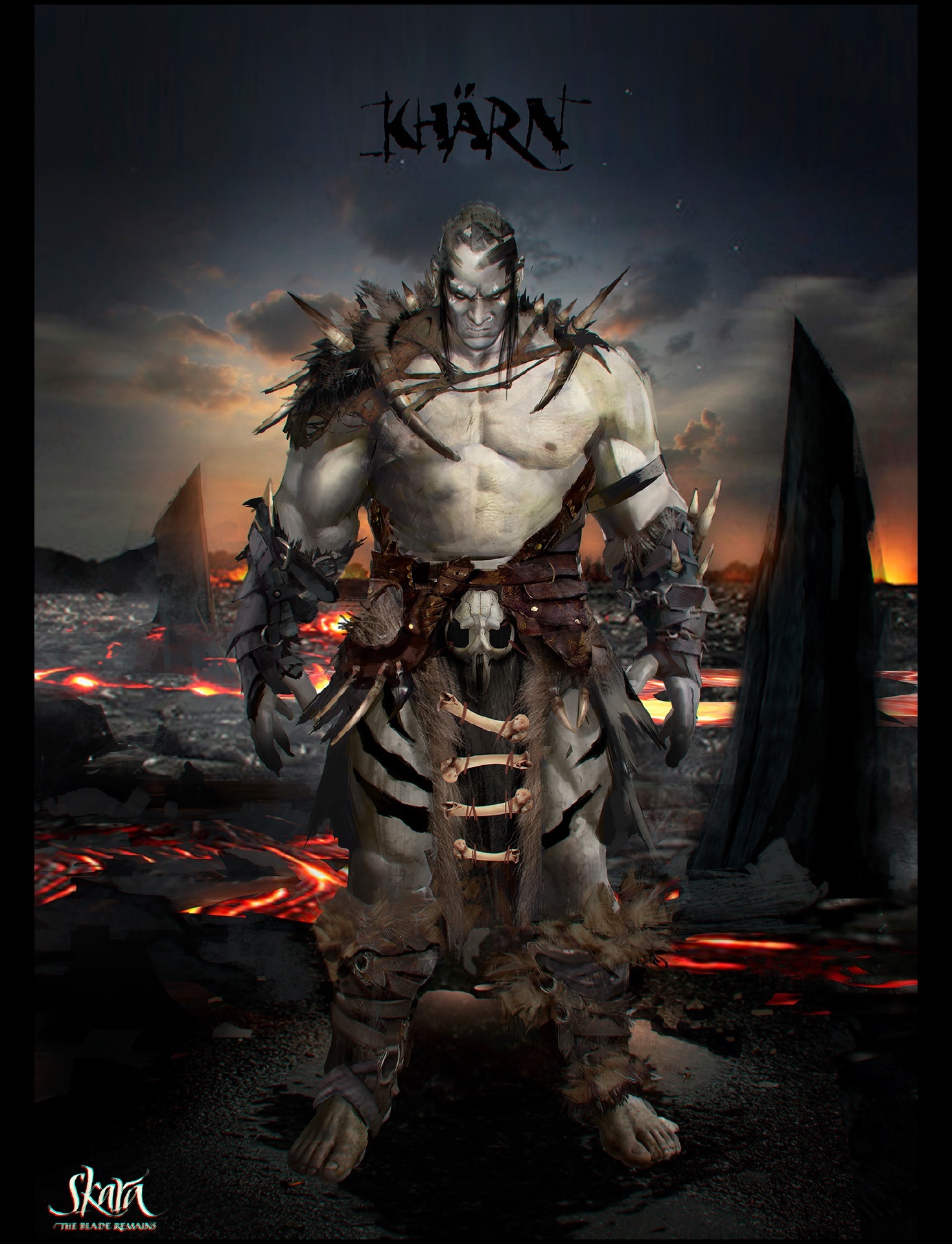 New Arena: Zem Moorlands
The Zem Moorlands got a makeover, and we think you will agree, the results are pretty spectacular.
We've enjoyed trying the Team Deathmatch experience here in the studio, and we look forward to hearing what you think.
If you find any bugs, inexplicably fall through the floor, or whatever else, let us know!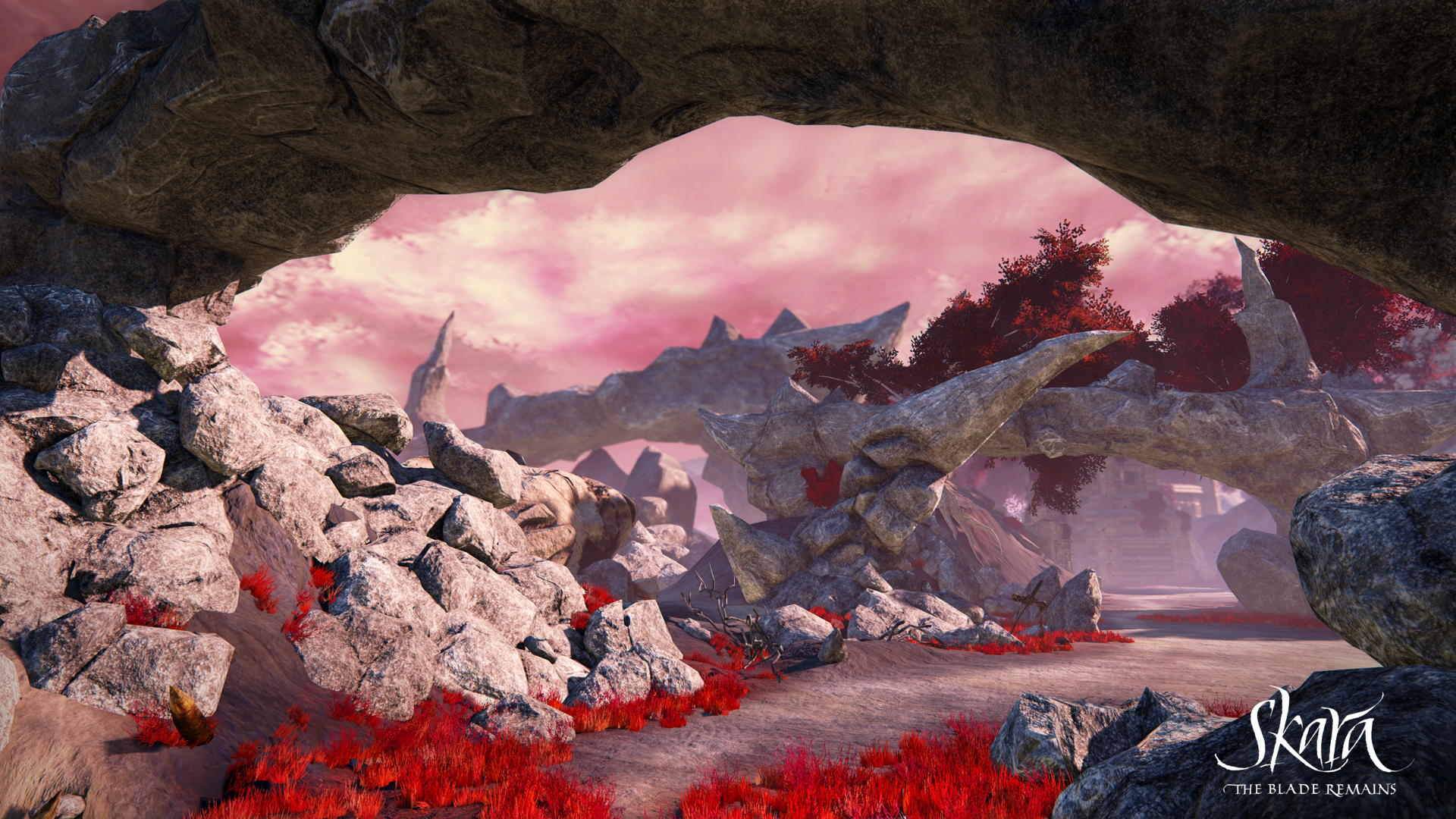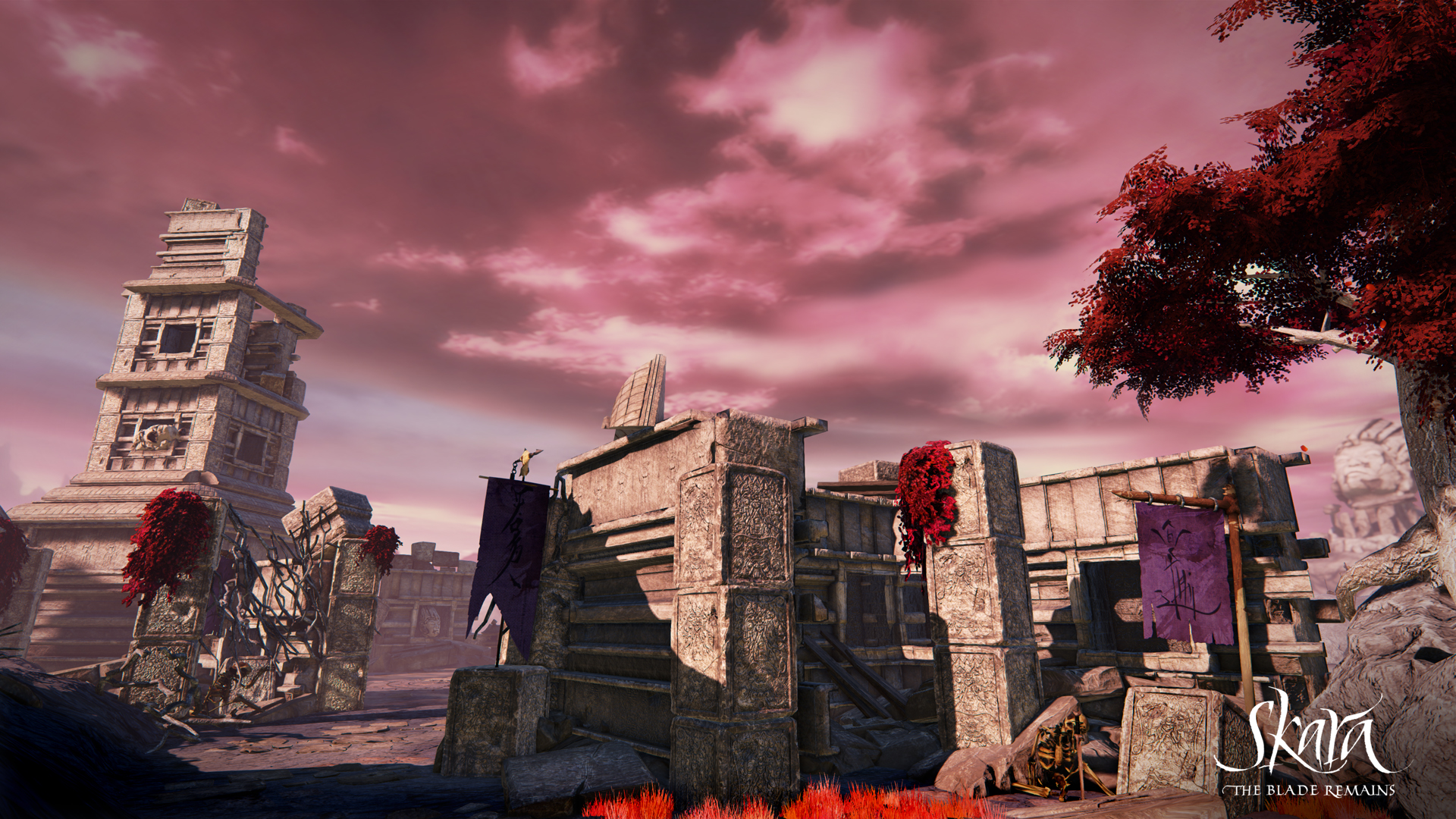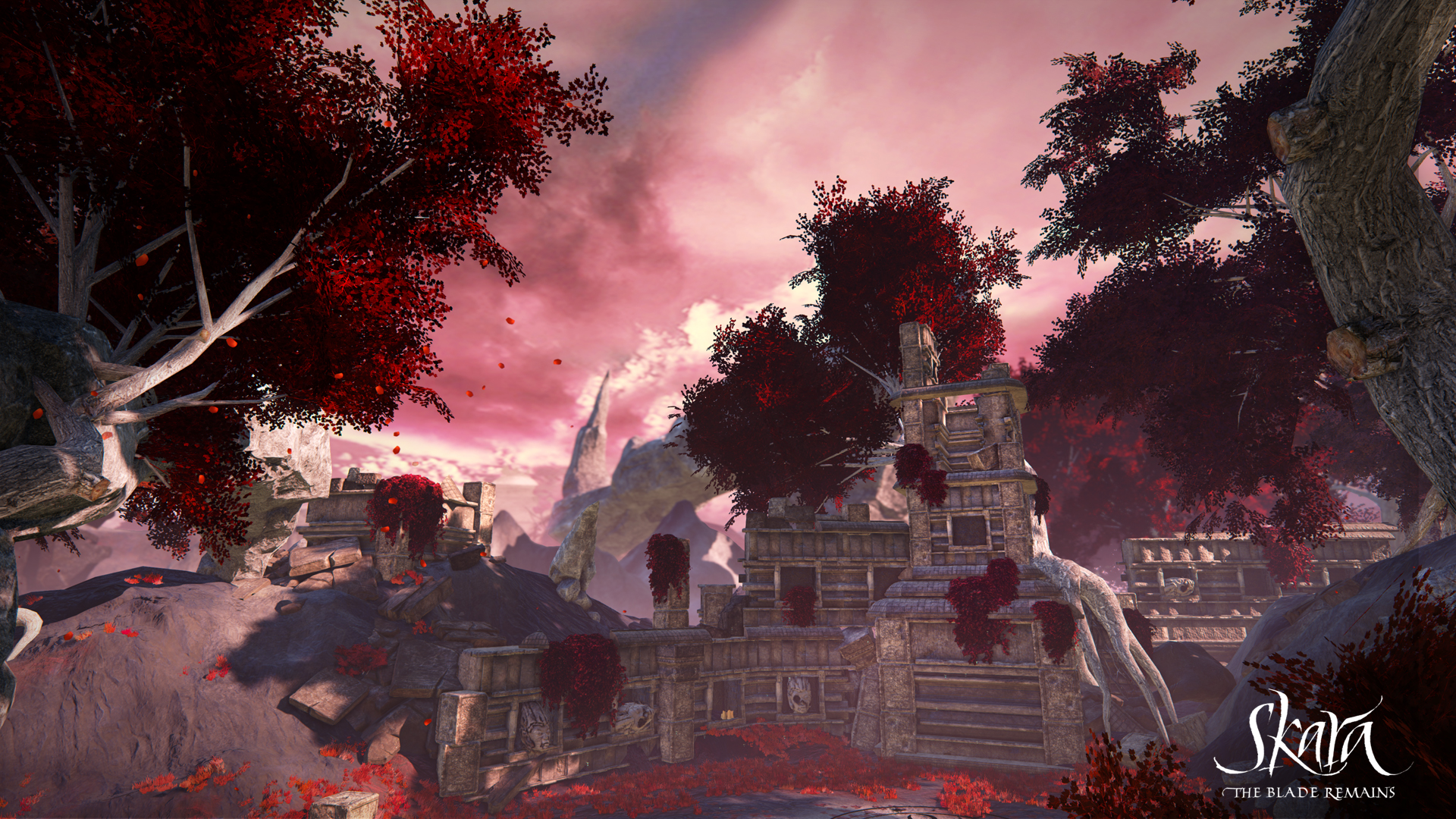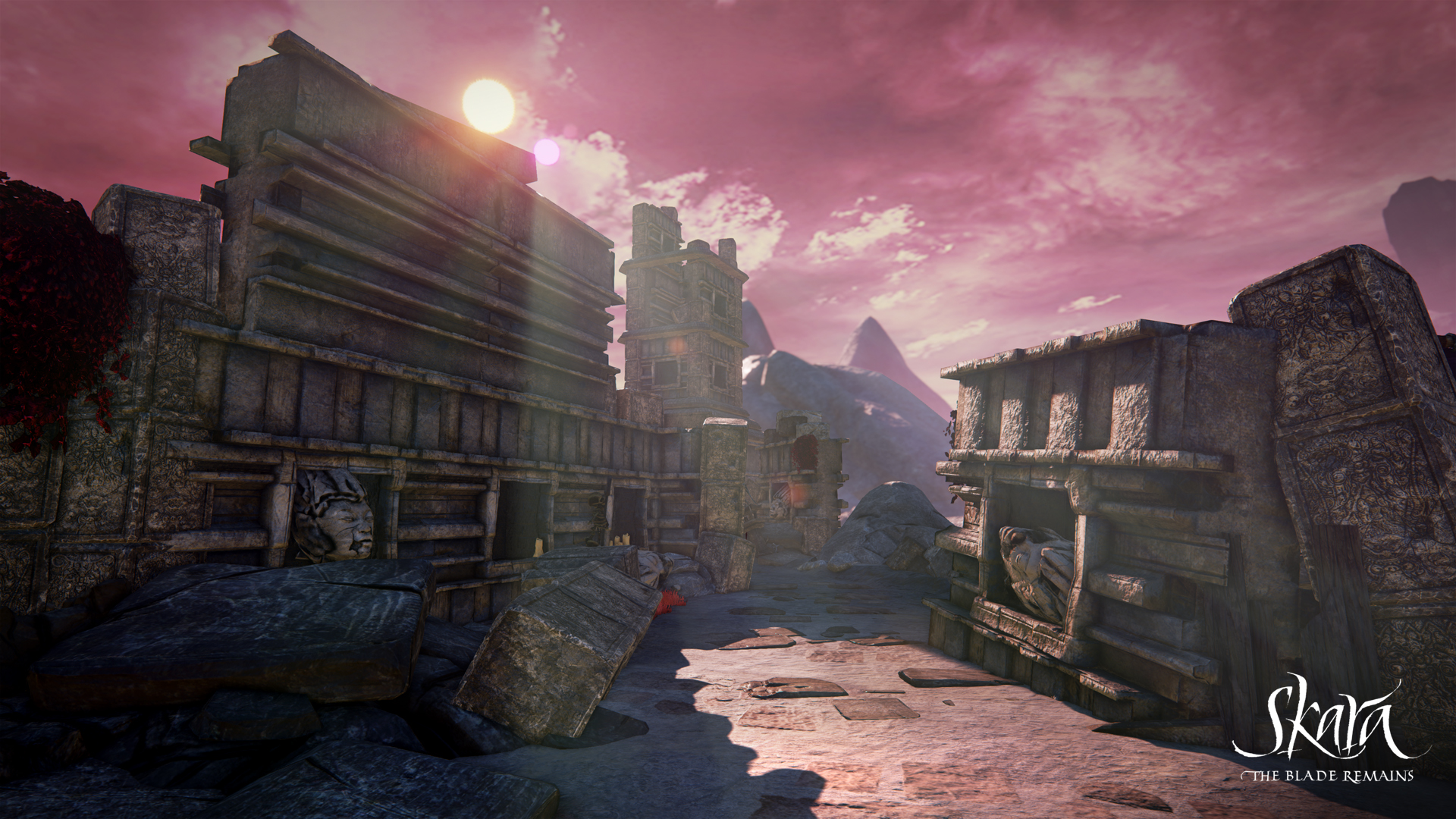 NEXT STEPS
Whether you have participated in our pre-alpha Early Access or not, now's the time to give Skara a try.
And of course our work continues. We plan on releasing an update to the alpha every two weeks, fixing bugs, adding more features, and generally improving the game.
Which is where you come in.
If you notice any problems, think something isn't working as well as it should, want a particular feature sooner than others, or just want to say hi, get in touch! We will remain very active on our Steam community page and our forum. Failing that, send us an email: contact@skarathebladeremains.com
Hope you enjoy playing your game. See you on the Battlefield!