Time for another newsupdate. This month was a great one for my mod. I did once again great progress and also get a lot of help from my 3 great teammates M82Sniper, Thanoshltbeginning & of course Neclipse. Also special thanks to all the great people on twhl.com which are often very helpful in solving problems or giving advices.
With the fantastic help from M82sniper we finally included many custom models into my mod. So expect many new creature variants to fight up against. For now we only included custom Zombies but we plan to add more models to the different monsters in the near future. For example you can expect to see some walking mutated Zombie soldiers with their own unique horrified sounds in one of my chapters.
As for the mapping front I recently finished 2 maps by the proper layout only the fine tuning and scripting remains there. It is a great thing and finally the pieces are slowly coming all together. So far I have 7 working maps which are already playable in chronological order. That is of course nothing to the map number which still needs to be done but it is a first big step into the right direction.
Well enough of the chit chat. Time for some screenshots, enjoy.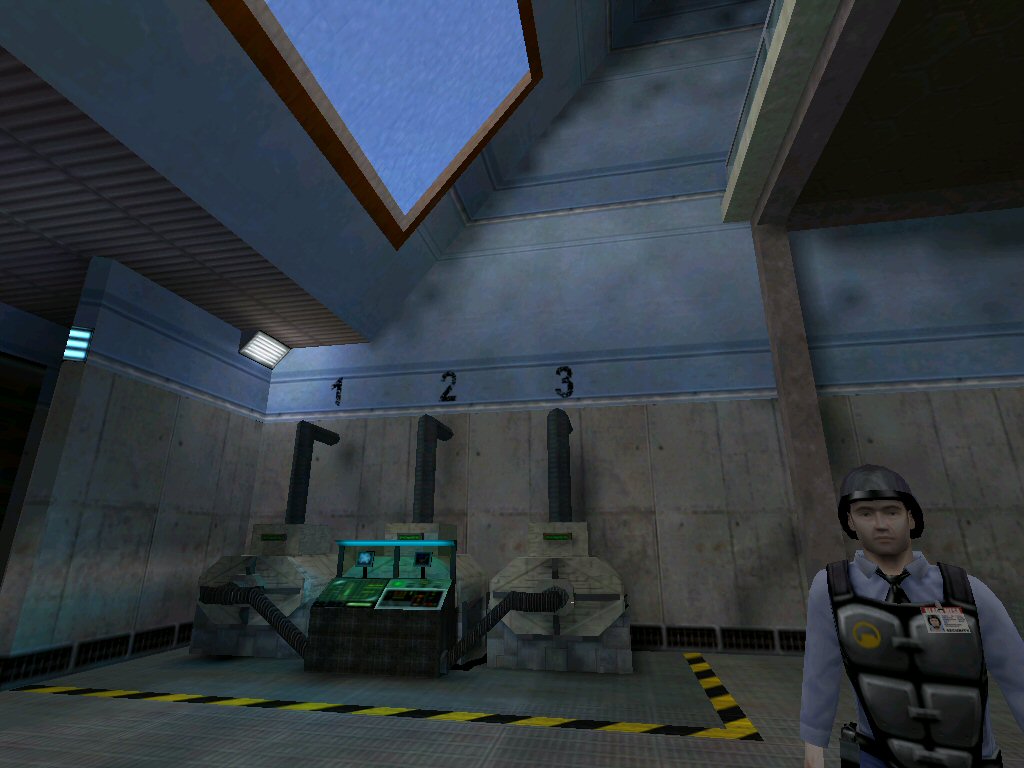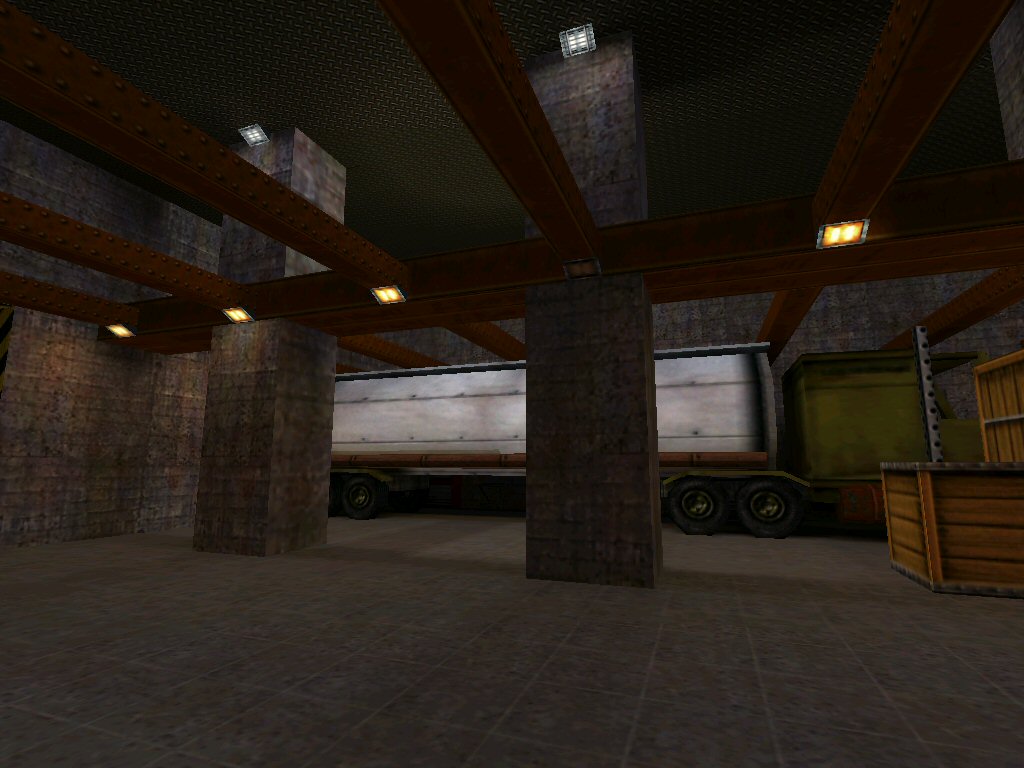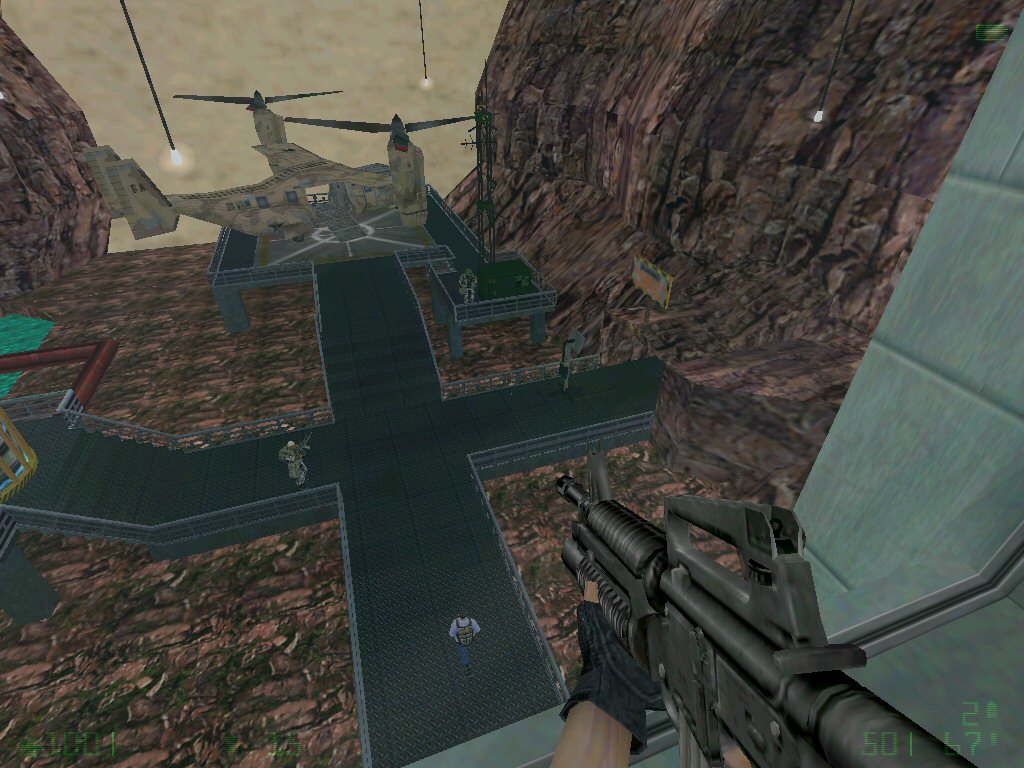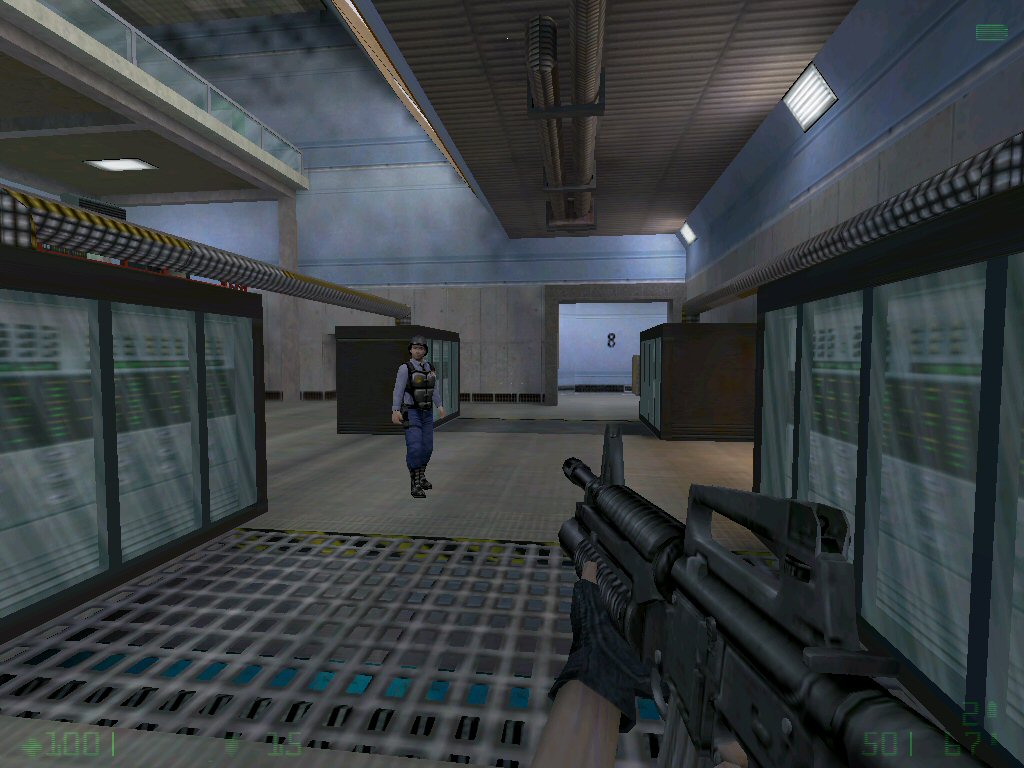 And last but not least our new Zombies ingame.