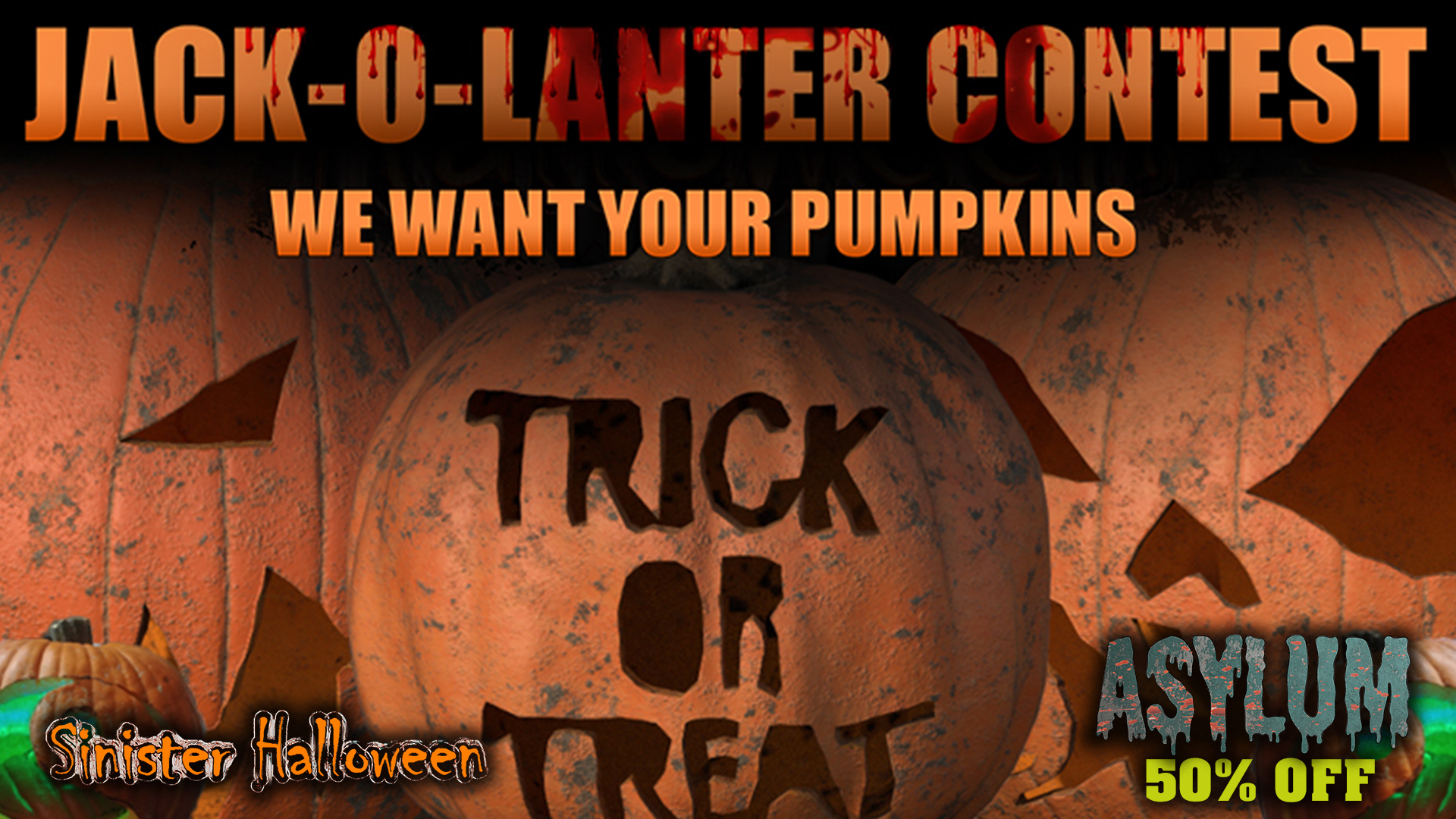 Jack-o-lantern Art Contest submissions now open.
Create pumpkin art and we will convert them into a real Jack-o-lanterns in game.
Prizes to be awarded to all and top 3 winners, the pumpkins will go into the game.
We look forward to all your scary, funny, witty, loving and weird jack o lantern art.
Sinister Halloween 50% 0FF Trailer
We will be doing a live stream at 8pm for Halloween Night. Come hang out and ask questions or give suggestions for the game. Watch to get a chance to win free key giveaways for the game.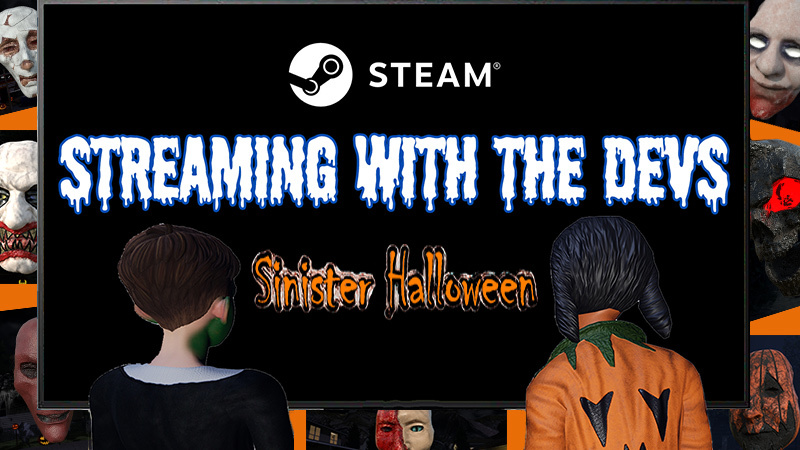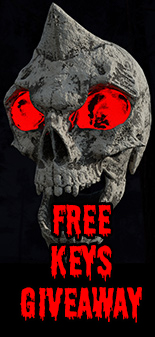 Happy Halloween Horror Lovers :P