Simple Royale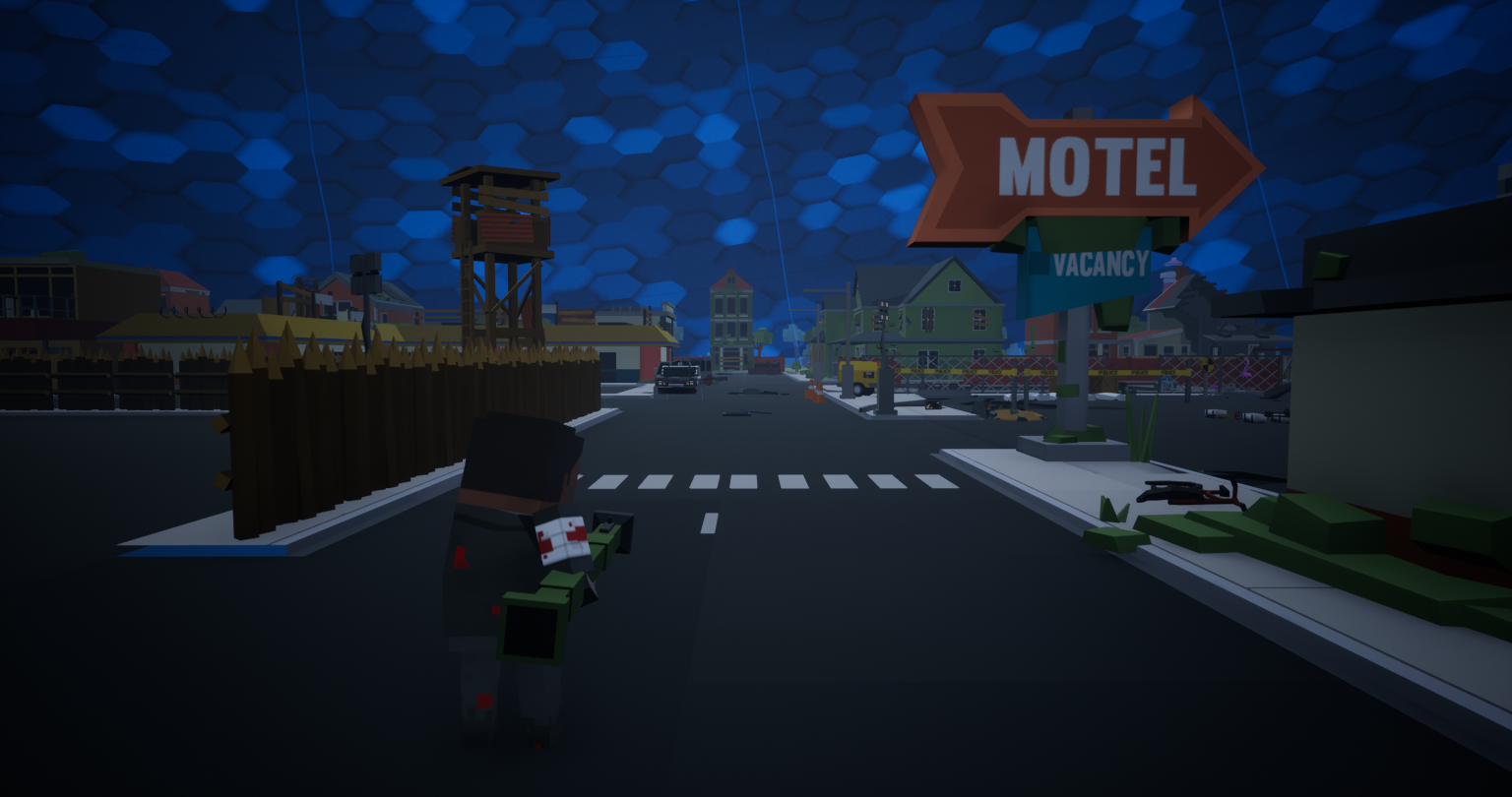 I have made a lot of changes and updates to the game, which I will cover in the coming days as articles here on IndieDB.
Today I'll give you an update about a new Game mode that has been added to the game: Simple Royale, the concept is the same as any Battle Royale game, you spawn high up in the air, choose your landing location, grab a weapon and fight for your life! The last man standing wins the match.
If you haven't seen the announcement trailer yet, be sure to check it out!
Announcement Trailer