Hey Deus Ex fans! I will be playing my Deus Ex total conversion mod, "Terminus Machina", Live (and hopefully beating it) Sunday 12/3, 2 PM Eastern Time! I will also be talking to Jonas Waever, the head designer behind The Nameless Mod this week, so look out for that!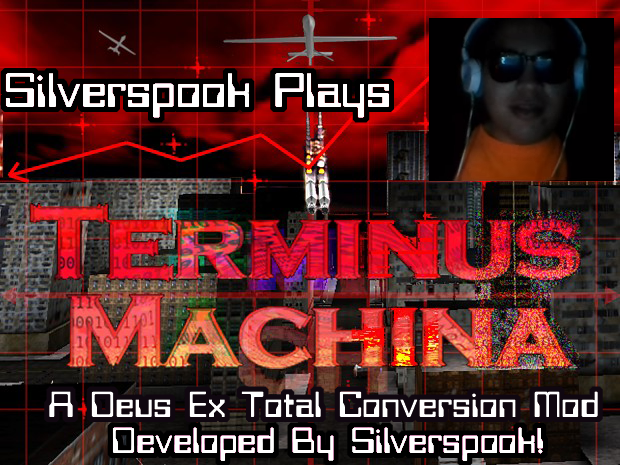 EDIT: if you missed it, here is a video of the stream!
Here is a quick test-play I did recently (I was quite rusty...) but I've been practicing, somewhat and will be getting serious tomorrow! (And if all else fails, "god", "allskills", "allaugs" are the backup plan!)
Come one and all, X51 renegades and Forum City Dwellers, and have a ham sandwich with a pretentious old man, playing at hacking the world... :)
Here's a link to my youtube channel: Youtube.com (subscribe to get notifications when I'm live)
Here's a link to the actual livestream: Youtube.com
And feel free to vote for Neofeud (my cyberpunk adventure game) for indie of the year, if you are so inclined.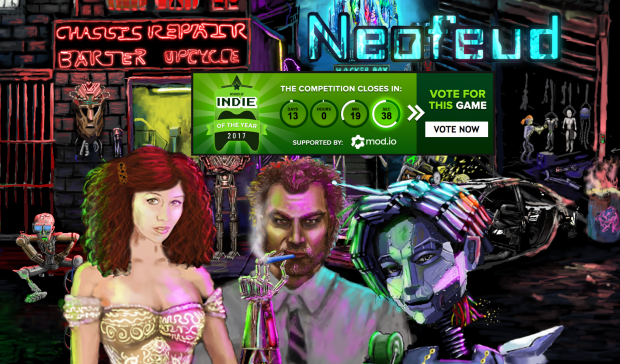 :)