Getting ready
It has been several weeks since my last devlog on IndieDB. This is because the preparations for our Kickstarter kept us extremely busy, especially setting up the content for our Kickstarter page and planning our social media strategy. We also recorded an interview and put it at the end of our previous trailer.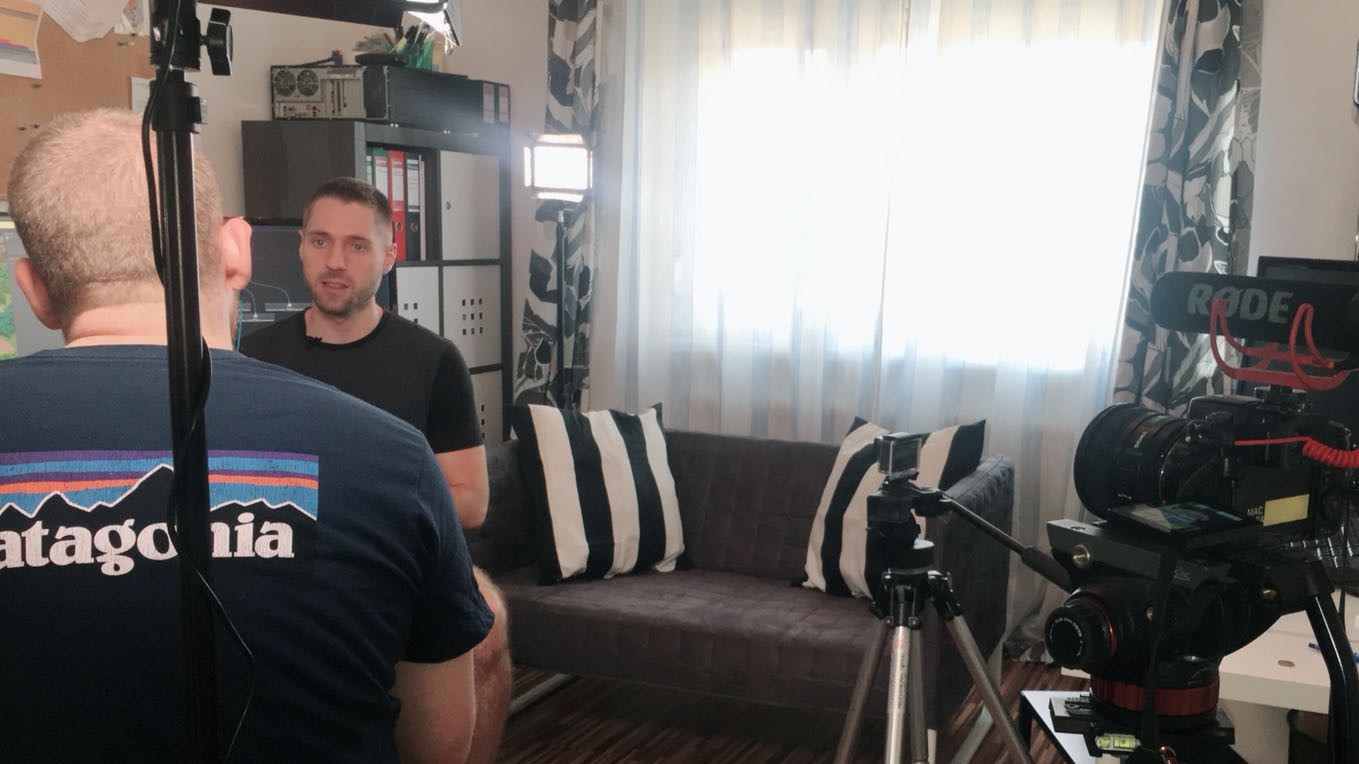 The gameplay changed a bit since the last trailer, so we also had to include the updated footage. After showing the first version, we received a lot of comments about the combat system being too slow and hits do not look like hits at all. We took that into account and made the combat faster and hits more impactful.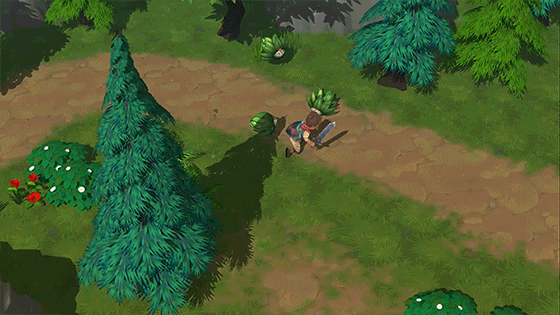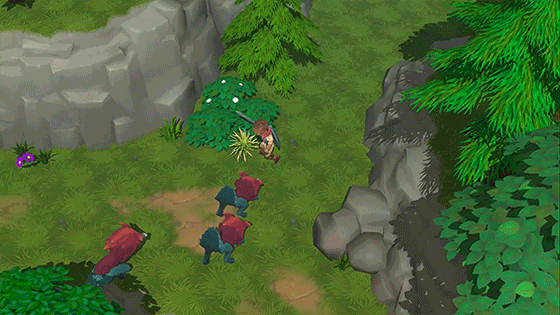 Also, several people considered the footage shown to be from a late version of the game and criticised the lack of polishing. Therefore, if you are ever going to show pre-alpha content of your game in a trailer, always put a remark at the beginning of the video to tell your audience you are not going to show a finished game.
The final version of the Kickstarter trailer (including the interview) can be watched here:
Square Enix Collective
Six days after the launch of our Kickstarter, our Square Enix Collective campaign which launched four weeks before ended on Monday, 20th. The final results made us pretty happy and confident that we are on the right track. We received an upvote from 92% of all community members who participated in voting.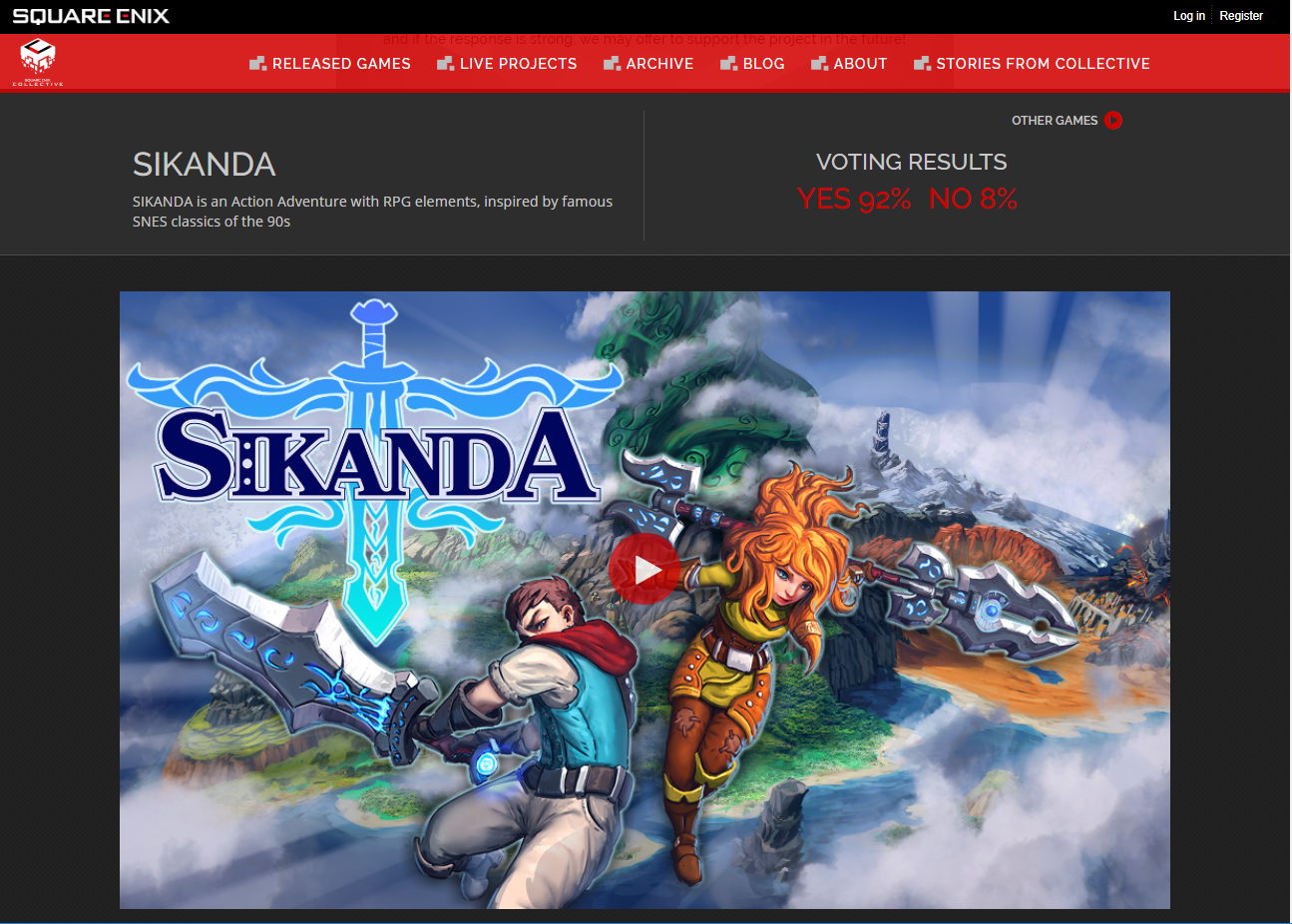 On the other hand, we weren't able to find a lot of new followers to join our community. From what I can tell, Square Enix Collective as a community & feedback platform is pretty much abandoned and not a lot of activity happens there. This is a pity because it looked much more promising just a few years ago and we had high hopes that our Kickstarter could profit from it.
What are we going to do with Kickstarter funds?
Most of them are used for art assets, sound and music. While a lot of time went into developing the Action-Adventure/RPG engine, the world of Sikanda is still quite empty and we hope to reach our goal on Kickstarter to finally add all towns, cities, environments, characters and monsters into the game.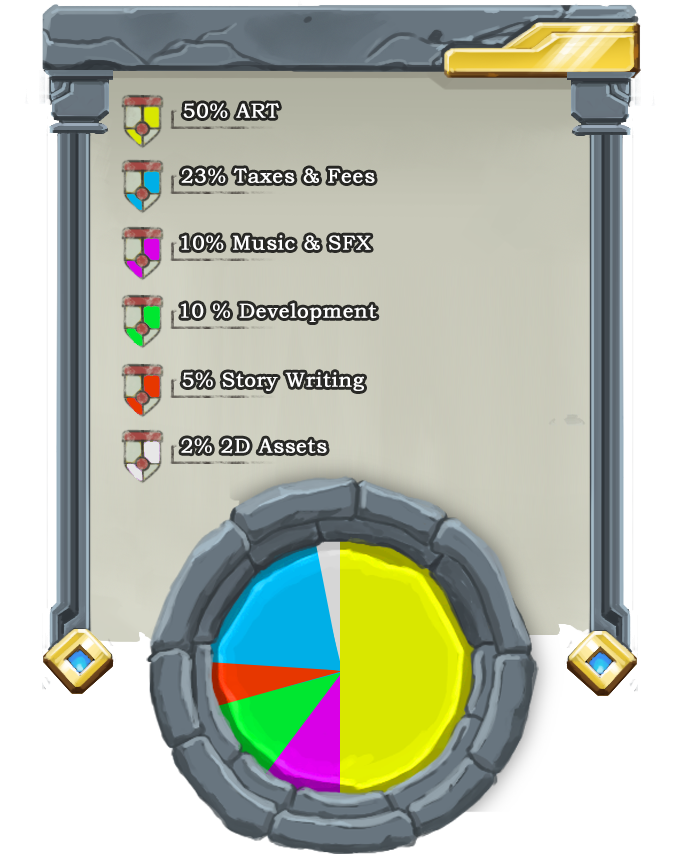 If you want to support us, please visit our Kickstarter page and tell your friends about Sikanda:
See you next time!