We decided to cut the price on SickBrick by half!
It's been almost a year since the game came out and the sales have been almost nonexistent. We made no money at all so why not cut the price. Maybe we get lucky :D
If you still haven't, try out the demo and see if the game's worth 5 bucks.
In the past months we wanted to deliver a patch that would improve the framerate, AI and graphics for the game, but we still need to squash a few bugs for it to be launch-ready. You can see more about what the patch will bring here and here.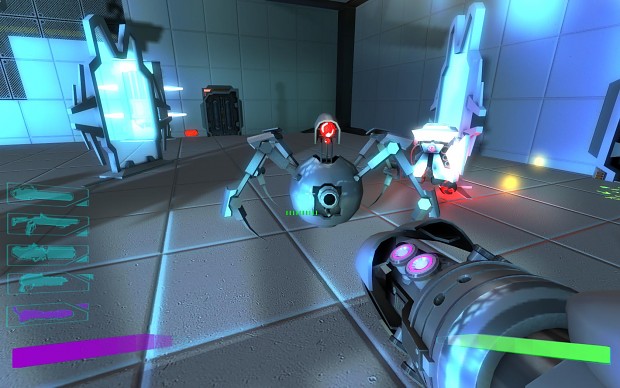 We have not given up on game development, nor will we ever, so we are making a new, hundred times more ambitious project currently called "Project Lighthouse". It's a horror game with a story that changes based on your decisions.
That's all we have to report, so cheers until next time!