TOP GUN Q&A
"I feel the Need ….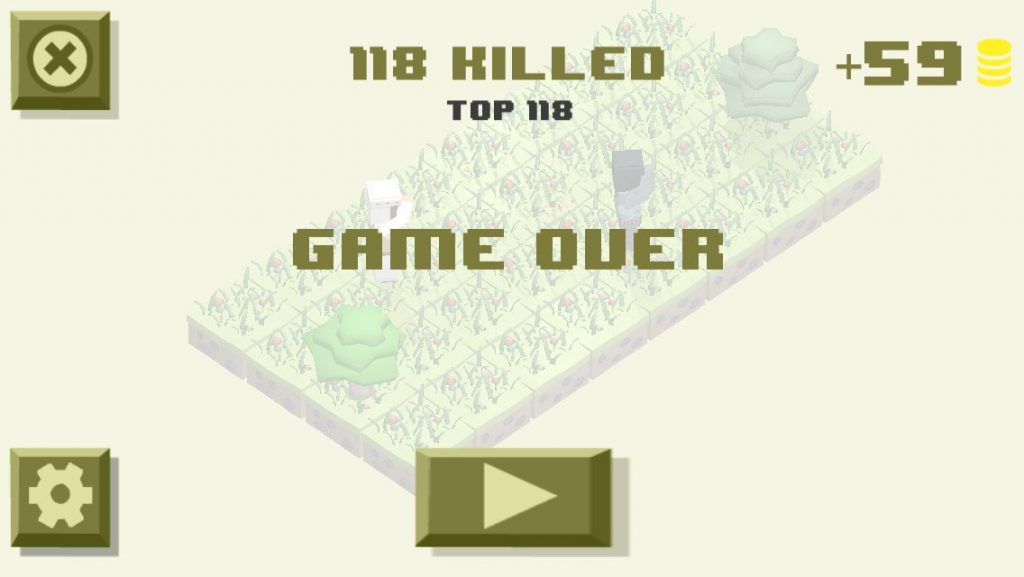 The need to interview
SHOOTY TROOPS™ TOP GUN
Bruno Zapata!"
Bruno took absolutely no prisoners (which is currently not a feature) and left no question on who the SHOOTY TROOPS™ TOP GUN winner of our closed beta would be with a mammoth kill count of 118. With that win, Bruno took all bragging rights, stuffed them in his deep pockets, and also earned himself an exclusive TOP GUN character in SHOOTY TROOPS™.
I will not name names but at least one of the 804 is still trying to get 118 kills with adding all the games together.
The 804 decided it would be best to not let this predator run loose without getting the secret of his Two-Thumb Death Mastery.
804 (Tom): First, Bruno, what is your age and where are you from?
BRUNO ZAPATA (BZ): I'm 22 years old and I'm from Berwyn, IL
804: What are some of your life goals? What do you want to do?
BZ: My life goal is to break into the game industry so that I may become a level designer.
804: Your first name is Bruno. That is not a name to trifle with. Your last name starts with the word "Zap". Zap means "to destroy or obliterate" or "move suddenly and rapidly". Considering the mechanics of this game, do you feel your name gave you an unfair advantage?
Read the rest of the interview here.
SHOOTY TROOPS™: Shootytroops.com
804 Game Studios™: 804GameStudios.com
804 Game Studios™ on Twitter: @804GameStudios
804 Game Studios™ on Facebook: @804GameStudios