TRAILER AND STEAM STORE
This is really a big milestone for us:
We opened the Steam store.
And the trailer is live!
If you are interested in our project, don't hesitate to wishlist:
Store.steampowered.com
Since the last update, a lot of things also happened:
MATERIAL EDITOR
We added a material editor for 3D objects.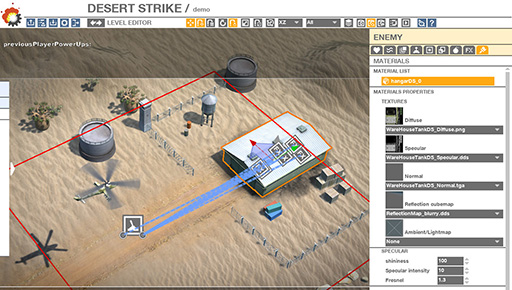 BULLET PATTERNS
The bullet patterns editor is also more powerful.
To test it, I decided to recreate patterns inspired by Touhou games.
It was interesting: sometimes it's impossible to recreate them in the SHMUP Creator (Touhou is using a complex scripting system more akin to computer code), sometimes I found and corrected bugs but most of the time I was positively surprised by our Weapon Editor and what we can achieve with only a mouse moving some sliders.
With only a few settings and some smart uses of the Weapons and bullets features, I managed to create some complex patterns very close to the originals!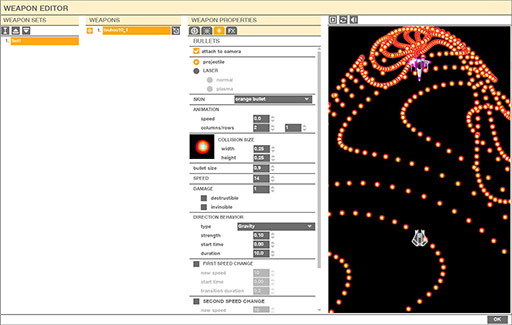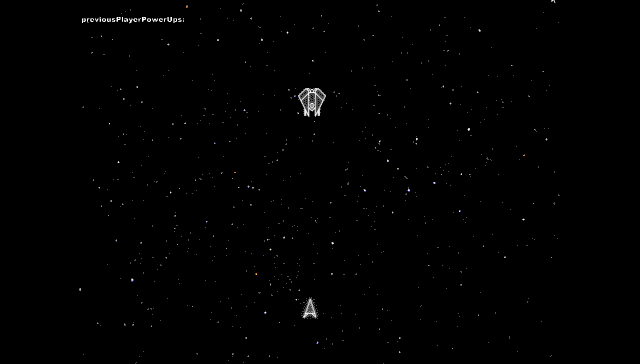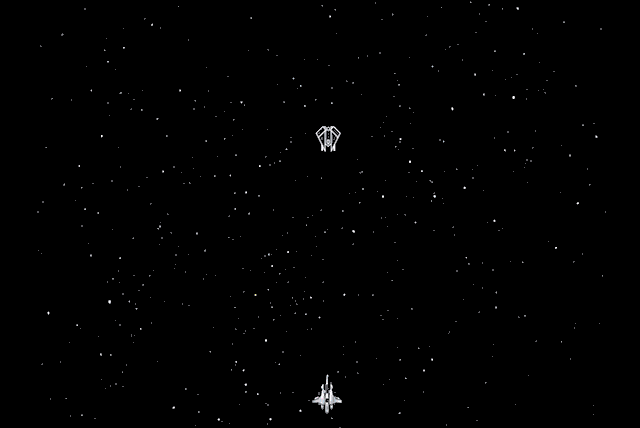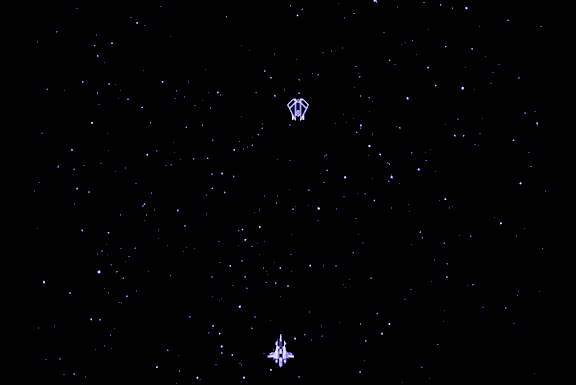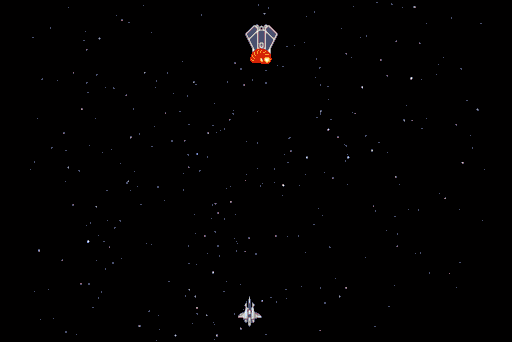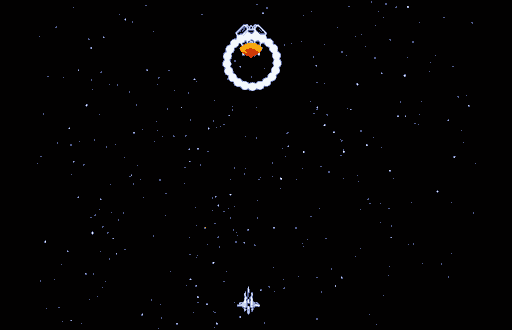 NEXT
We are adding a particle editor, still fixing bugs, and are hoping for an end-of-year release.
See you soon!
S.