We are in Spiral Graphics newsletter!
Check out this link: Spiralgraphics.biz
One of Käy's environments were also featured: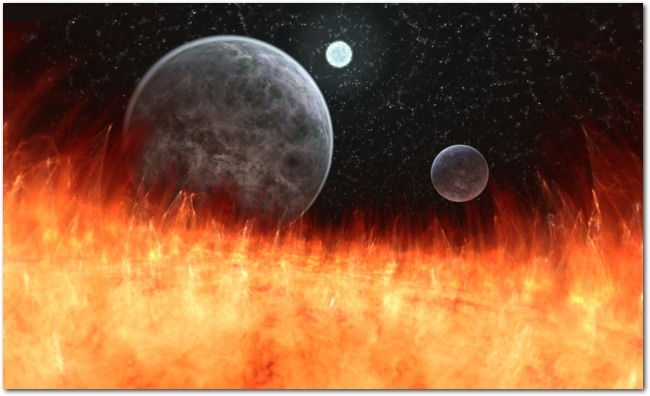 New screenshots in our ModDB gallery:
The Star Map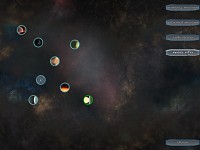 The Star Map is where you can view the world of Shattered Origins. All the locations you have visited or acquired info about will be indicated on this map. If there is a mission which is related to a different location than the one you are currently at, that's going to be indicated on this Star Map as well.
Each and every area looks and feels different, and most of them contains new primary and optional missions, secrets and story elements.

Language support
As a new feature, all language files are included as a simple TXT file in the game's folders. If you want to add a new language, you just create a copy of an existing one, and translate the texts from one of the existing languages. After the game is released, we will host user-translated language files on our website, and we hope that many languages will be available for download.
As usual
Visit our ModDB site with screenshots and descriptions
Sign up for my channel on YouTube to be the first one to see all videos related to Shattered Origins
Visit the official Shattered Origins website