So we are live! Slightly earlier than advertised but we figured with all the various platforms approval timescales it is better to put it up early than late. To celebrate the launch we've uploaded lots of digital goodies; a sampler of the 'Monolith' album - the full version of which is availible as a perk reward, a HD spacescape wallpaper set and a copy of the digital book 'The Gift' we hope you enjoy them.
By now (or sometime very soon) the Mac and PC demos should be online and ready for download, please take the time to work through the two tutorials which you can find in the tutorials section on this site (along with transcripts) or you can access them in-game. Also have a browse through the readme which talks about some of the distinctions between Shallow Space and the standard RTS.
Even if you don't intend to contribute be sure to take a look at the IGG page as it contains the single biggest collection of information about the game. Everything is there from the intended game mechanics, to more storyline and the beginnings of the factions descriptions, to a complete breakdown of the team. Very exciting stuff.
This represents a major milestone for the project and there is a lot to talk about, spread the news about the campaign, the demo and the free stuff because simply put; the more money we collect, the better we can make this thing. We have some fantastic updates lined up, face-to-face video interviews with the team namely Vincent, Brian and myself where we talk about what exactly he will bring to the team and we also pop the question to Vincent 'Will there be a Nexus 2?' Really exciting stuff.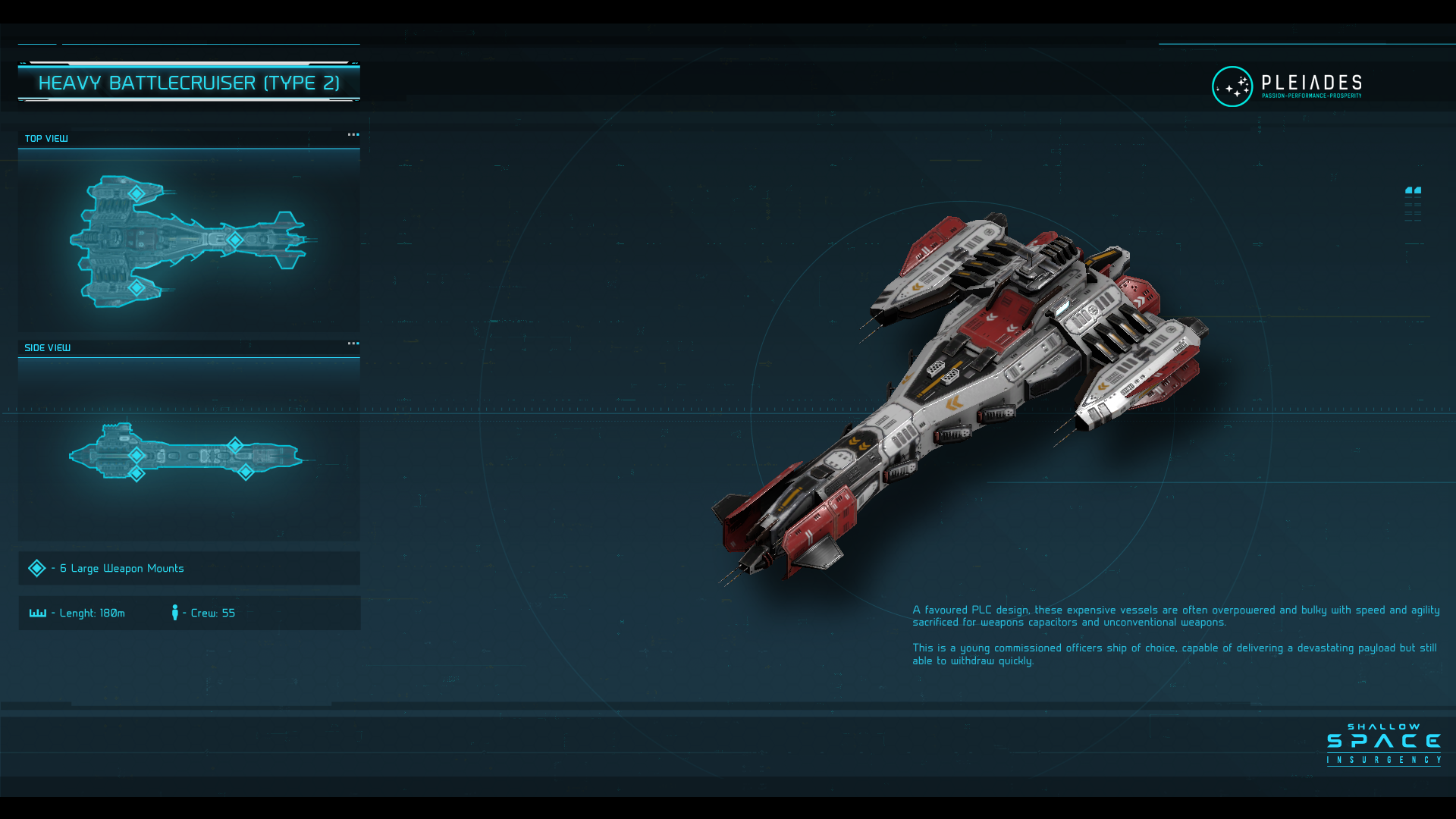 The original concept artist from 'Nexus: The Jupiter Incident' joins the team and we have a stack of drawings already to share - you can see some of them on the campaign page and there will be even more to show in the frequent updates we have planned.
It's crunch time here ladies and gentlemen, it's the culmination of 13 months worth of effort. You get to play the game and we have reached the point where we are ready to accept funds and whether you see this thing as a preorder or an investment we are 100% you will be satisfied because the pace of the project isn't going to get any slower.

So head over to the IndieGogo page; absorb the information; enjoy the images, videos and demo; pledge, share and rejoice for the journey has just hit it's first major milestone!
Thanks for the continued support!
James and the team