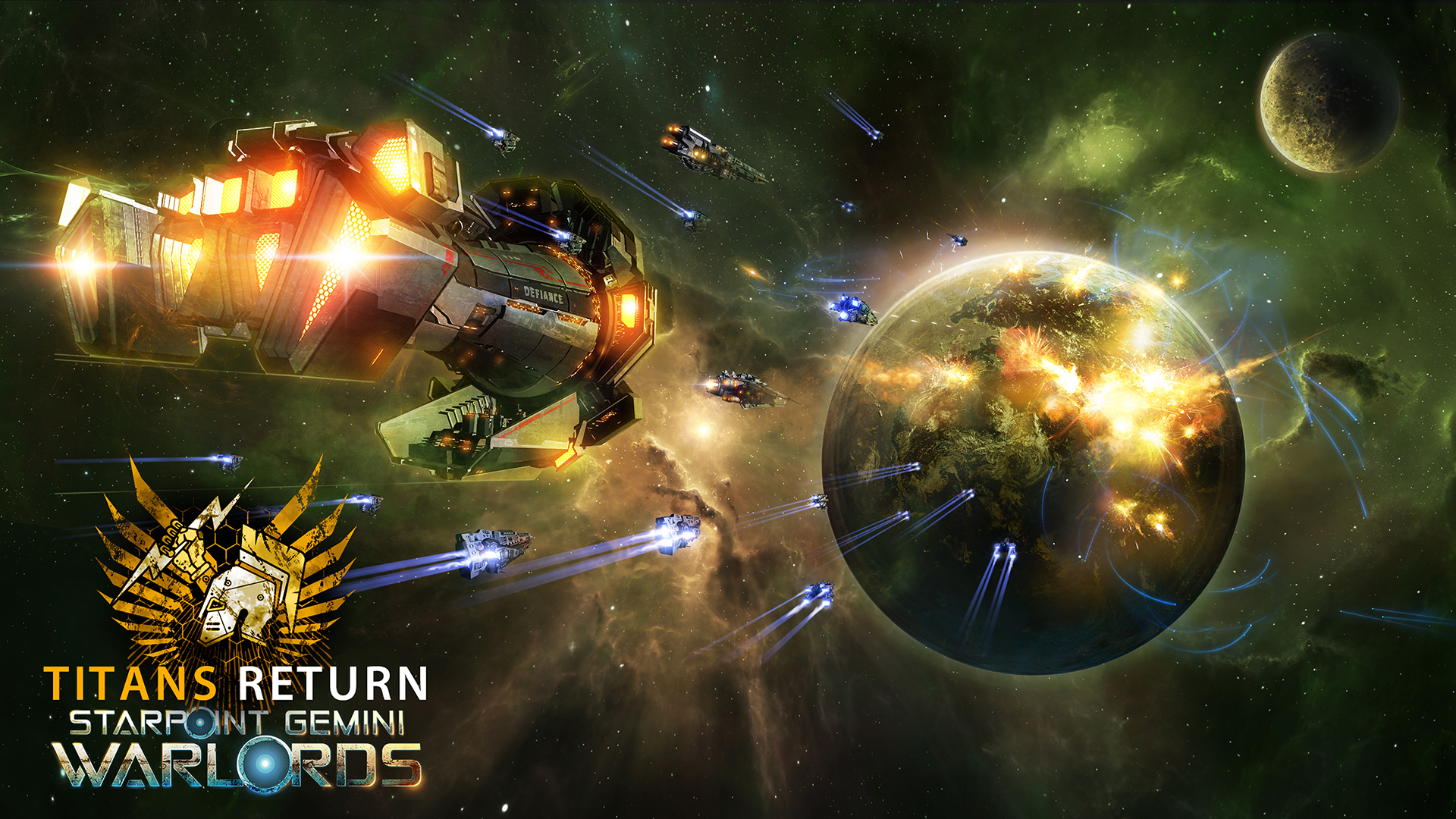 Attention Captains!
Following an amazing reception by releasing Titans Return teaser trailer, at LGM Games we are incredibly proud and excited to say - THE TITANS HAVE FINALLY RETURNED!
Titans have once ruled Gemini and it is time for them to emerge once again. Gemini has been quite forthcoming with Concord expansions, seemingly disunited and conflicting among themselves, but is there more to it?
Reveal the Mystery surrounding the Titans and their reappearance. Explore occurrences from the historical events of Gemini and deal with their consequences first hand.
With the evolution of new technologies, old Titan sizes have become far too common, resulting in the stripping of their class and re-branding them into the current versions of Battleships, Dreadnoughts and Carriers.
But the time has come again for Titans to rule the Gemini. Foreign technologies allow yet another jump in size and power, so it is time for Titans to return to their rightful place!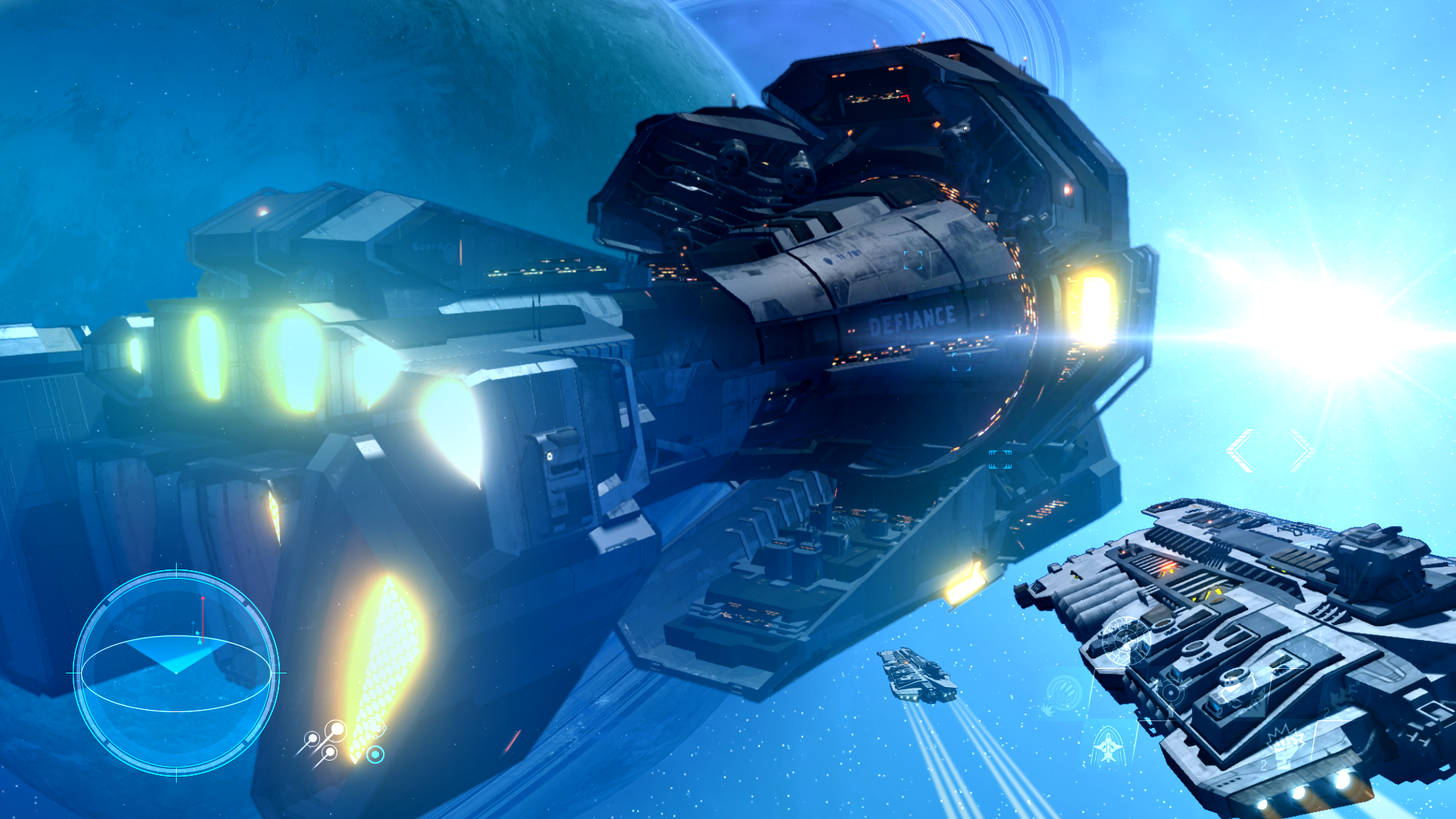 Titans Return DLC is the biggest and most ambitious piece of content the studio has created since the release of Starpoint Gemini Warlords, that offers up to 10 hours of brand new story-driven gameplay.
We'd like to emphasize that if you have a great previous setup, you may have significantly less gameplay hours.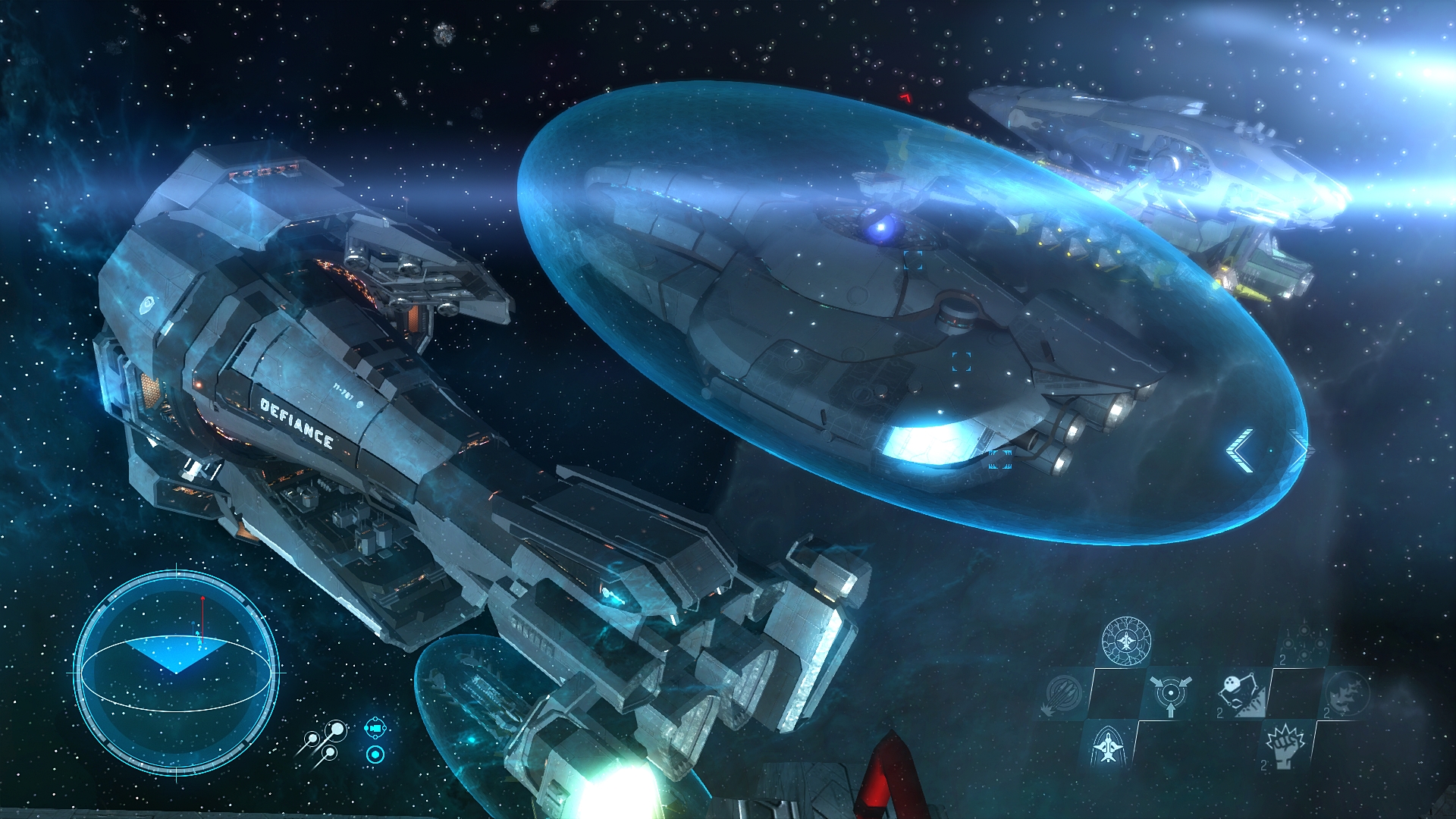 ---
KEY FEATURES
Three Titan vessels for you to command:

Defiance
Legion
Juggernaut
PLUS: Prosperity - a FREE titan coming to everyone as a free update

Experience an all-new storyline
New conquest mechanics connected to the storyline
Command Titan-class vessels in either Campaign or any of the Free-roam scenarios
New Free-roam scenario designed for immediate Titan-ready content
Unique "ultimate-aura" passive abilities of each of the Titan ships
Show off acquired Titan vessels at Concordia with the Titans trophy system
---
That is not all because we have great news for our Chinese and French players!
At LGM we have been very hard at work in order to bring Starpoint Gemini Warlords to our Chinese fans! In collaboration with our partners from China, we are happy to say Starpoint Gemini Warlords is from this very moment completely localized for Chinese market!
Nous, on est très contents et ça nous fait un grand plaisir de vous dire que nous tous on travaille de toute la force sur la traduction pour nos joueurs français.
The release of the DLC is of course accompanied by a small update of the base game and here's the change-log:
Massive stuttering reduction across the board
Additional carrier rebalancing
Programming and scripting fixes
Prosperity Titan has been added to the base game!

A Titan class vessel obtainable by conducting chassis research on Concordia. It is a specialized utility and trading Titan class vessel providing support bonuses. Its nanobots are salvaging all nearby derelicts and providing greater yield when conducting manual tasks that reward player with faction resources
Safe travels captains!
---
For more info on Warlords and the team, check out these links:
Starpoint Gemini Warlords homepage
Starpoint Gemini Warlords forum
LGM Games dev-blog
Follow us on Facebook
Follow us on Twitter
---
Get the game on Steam
Get the game on GOG
Get the game on GamersGate
---