More then 150 TXD files (containers with textures) extracted by me from the game and hundreds textures are waiting for rework.
First screenshots from this section already added to the gallery.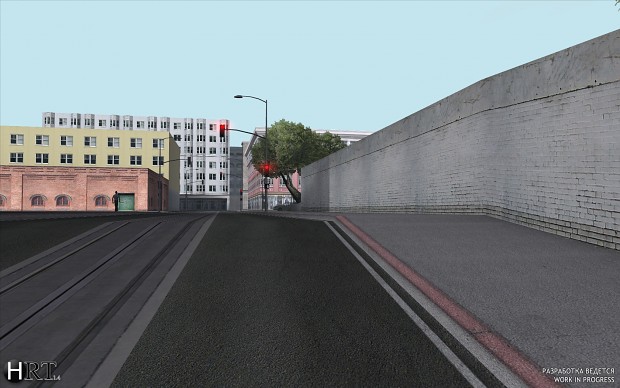 What is HRT 1.4?

HRT 1.4 — is a global modification for GTA: San Andreas; purpose of mod — to raise the level of graphics with using really high definition textures, enhanced models and other things.
Mod is in development. Release date: 2013.