So we have done a lot of progress all this time. We have hire a New Level Designer And kinos did some fixes with the parkour System and he also added Sliding!!!! Soon we are going to upload some pics of our new Assault Rifle Model ALSO Our 3D Modeler wickeddesigns did a Nice Berreta m9 pistol model you can see it right on our gallery. He also was doing some progress with our main character for the campaign mode! Here is it.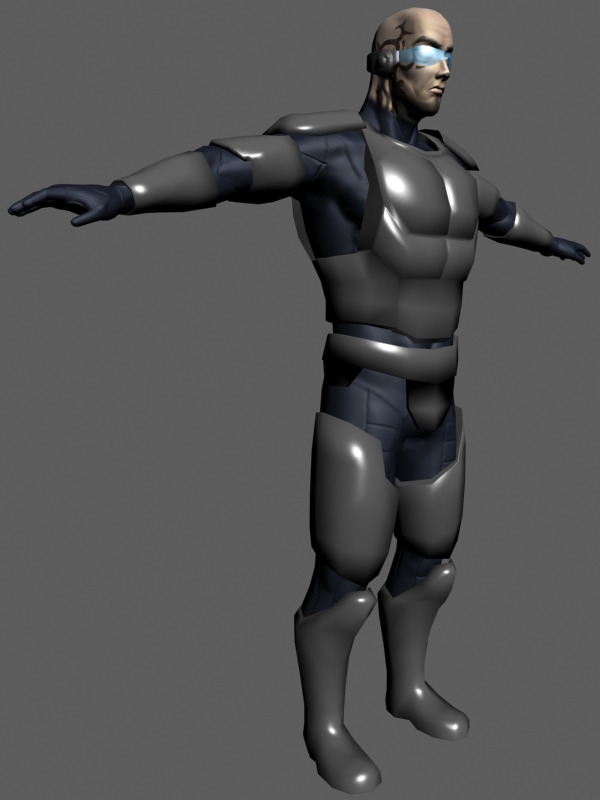 Its a good base to start Soon he will add MORE! detail to the armour and if anyone wanted to see the new progress with the parkour system you can watch a new video of it here
Thats all right now see you next week!