Hello its us again with a small update after WEEKS of work our member coolescats Finished the Grenade launcher Model. Well here it is: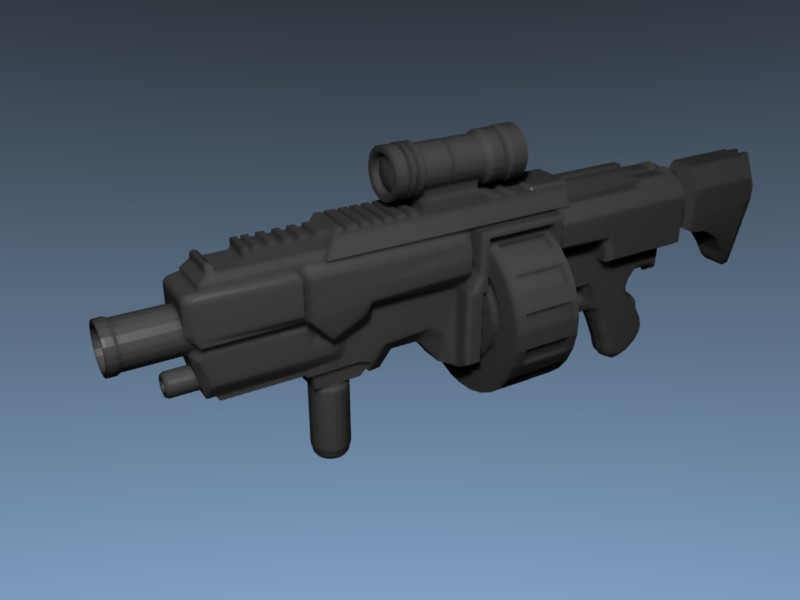 Pretty nice isnt it? anyway it Still needs a texture and as soon our member Luis(wickeddesigns) finish our caracter model he will texture this BIG weapon, also for those who dident notice here is a new video about the parkour System.
Prepare because this is a very good week for sensitivity so expect a new update soon!