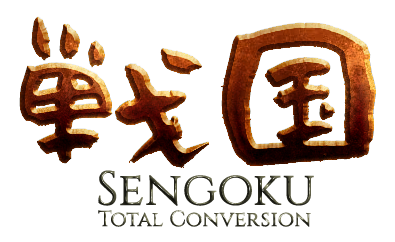 VERSION: BETA 0.98B RELEASED!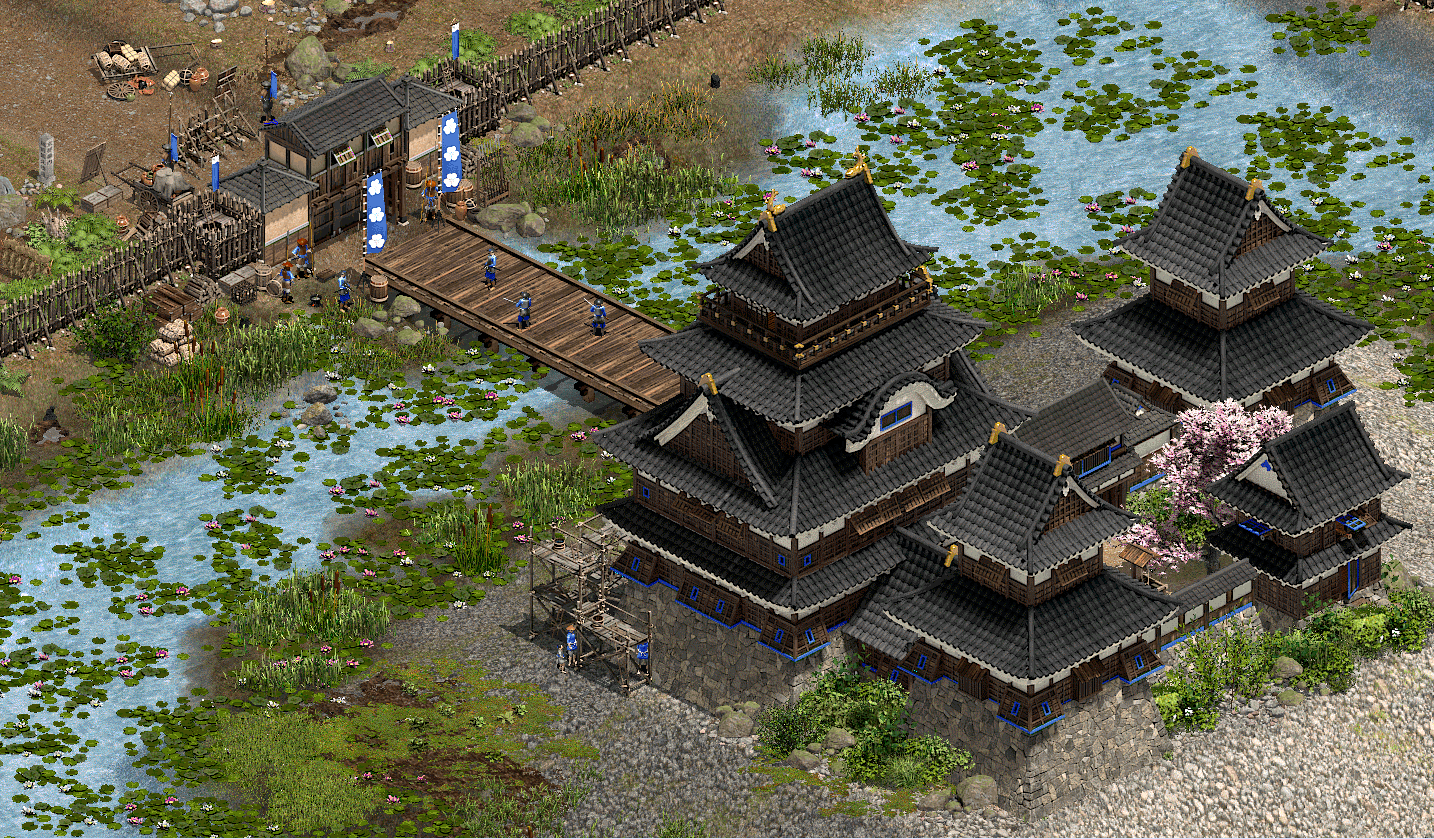 We are proud to announce the second release of Sengoku Total Conversion.
This release is a BETA version. It is fully playable and feature complete, yet may still have bugs/balance issues and are missing some potential new additions.
FIXED
- Fixed Dutch Culverin attack display and Carrack range display.
- Otomo can now train up to 3 carracks (individually).
- Fixed Date docks cost.
- Hosokawa UT language files updated.
- Miyoshi ranking up should now be cheaper.
- Fixed Otomo fishing price reduction.
- Takeda is Buddhist only. Updated Language files.
- Updated language files for Toyotomi's Tekkousen.
- Fixed some instances of "gold" instead of silver in the descriptions.
- Fixed bold font display and civ description for Tokugawa. Updated Takeda and Oda and Hojo clan descriptions to match latest data changes.
- Asakura clan can now train Dutch Culverins.
- Fixed clan Tradition for Chosokabe.
- Siege tower language files updated.
- Chosokabe no longer start with -50 wood.
- Fixed Maple Snow trees shadow and stumps.
- Fallen Leaves Autumn and Fallen Leaves Maple now have correct language file names.
- Scout Ashigaru now has unique icon.
- Fixed player color issues on some villager sprites.
BALANCE
- Jigenryu no longer costs stone, updated tech costs to food and gold.
- Town Center is now available from 2nd rank (Hatamoto).
- Karo now costs +50 gold to upgrade (from 450 to 500).
TECH TREE (ONGOING WIP)
- Nihonto Dojo, Archery Dojo and Town Center now display the correct units.
- Fixed some formatting here and there for some techs.
MISC
- Included new files for updating your UP1.5 installation. This means you can reinstall UP1.5 over Sengoku, to include your own installation options, or adding custom music. Check the .../SGK/EXTRAS folder for more information.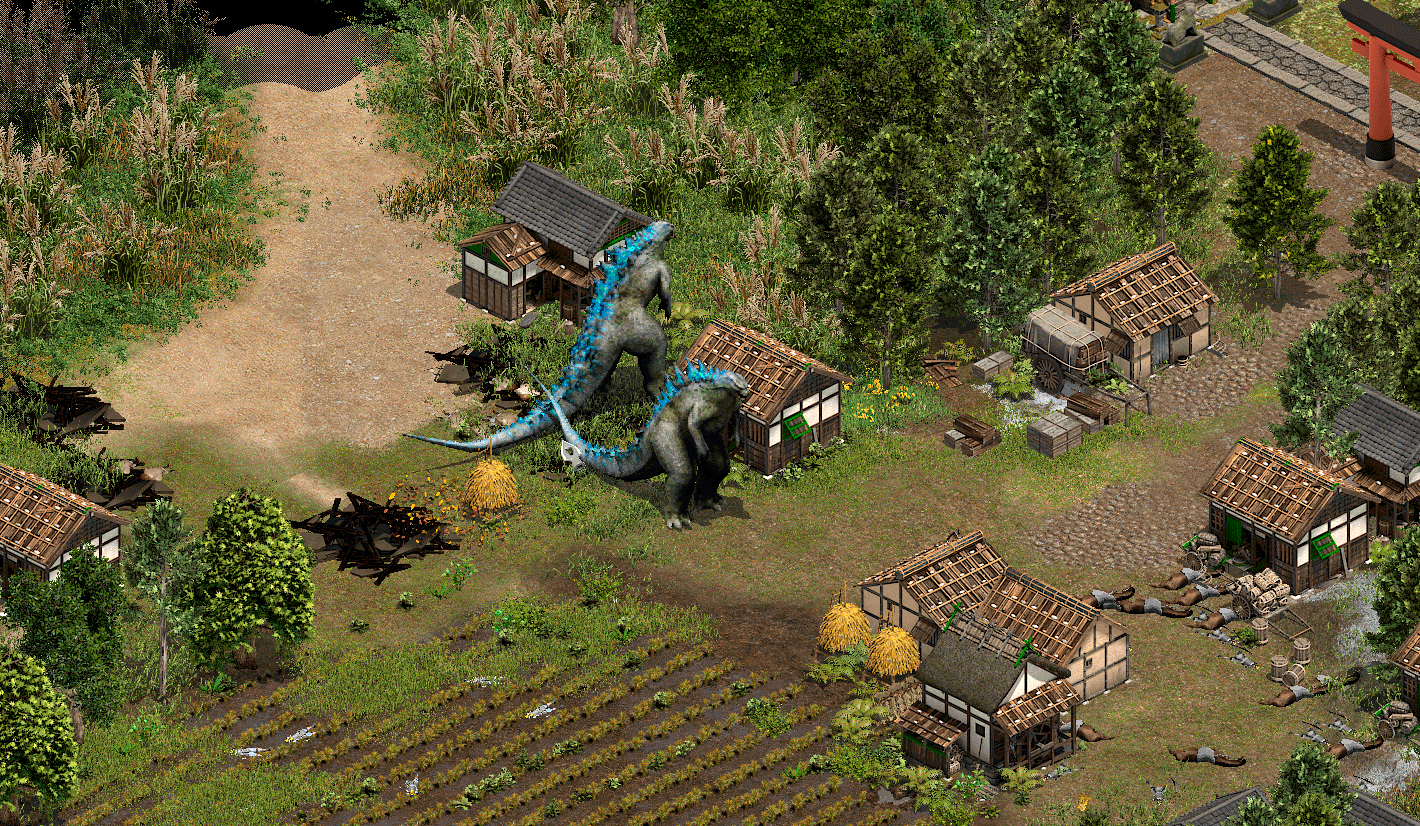 So, what are you waiting for. Click here to go to the files page.
And as always, if you want to join the community, submit feedback or bug reports, or have any questions, join our Discord.