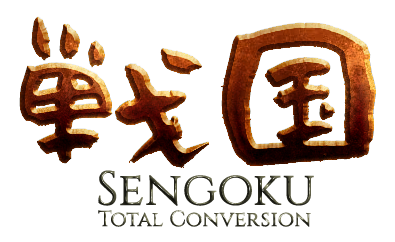 VERSION: BETA 0.98A RELEASED!
We are proud to announce the FIRST release of Sengoku Total Conversion.
This release is a BETA version. It is fully playable and feature complete, yet may still have bugs/balance issues and are missing some potential new additions.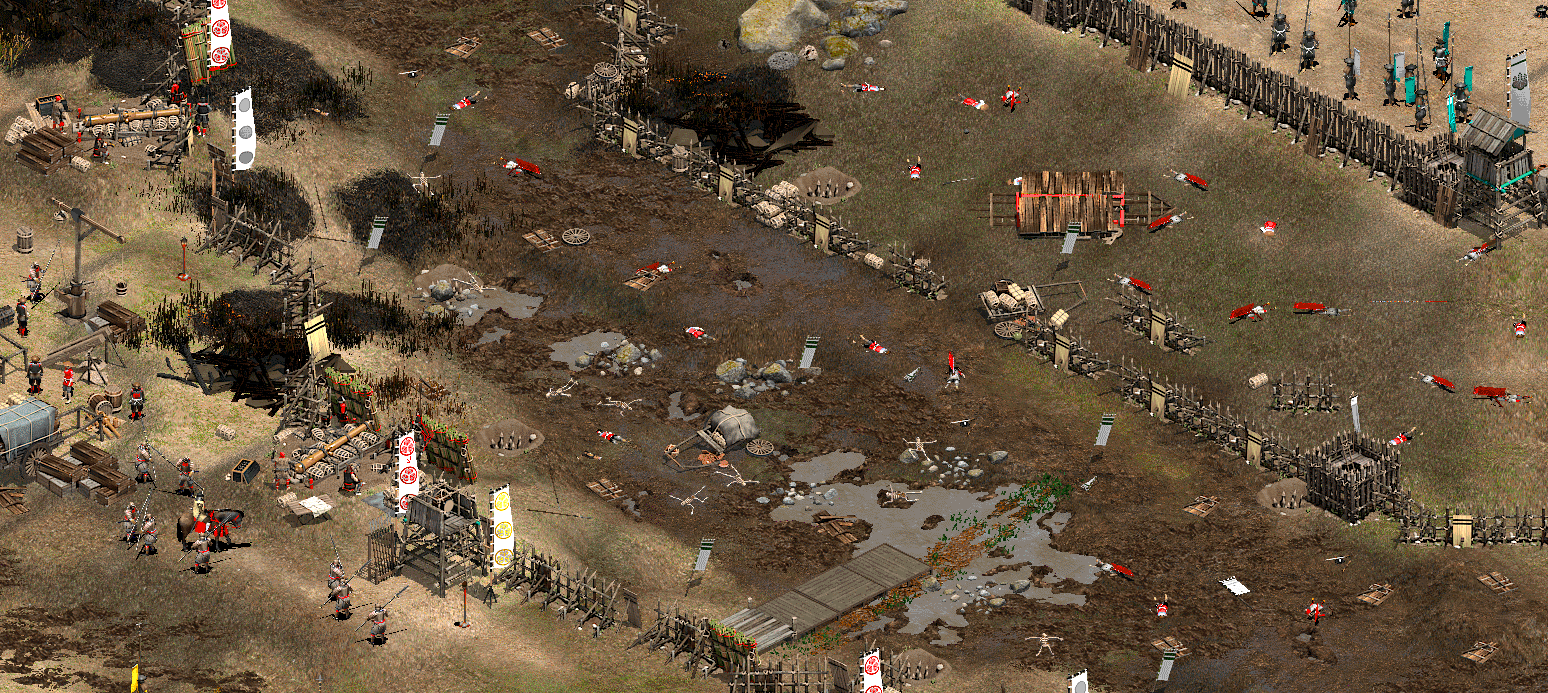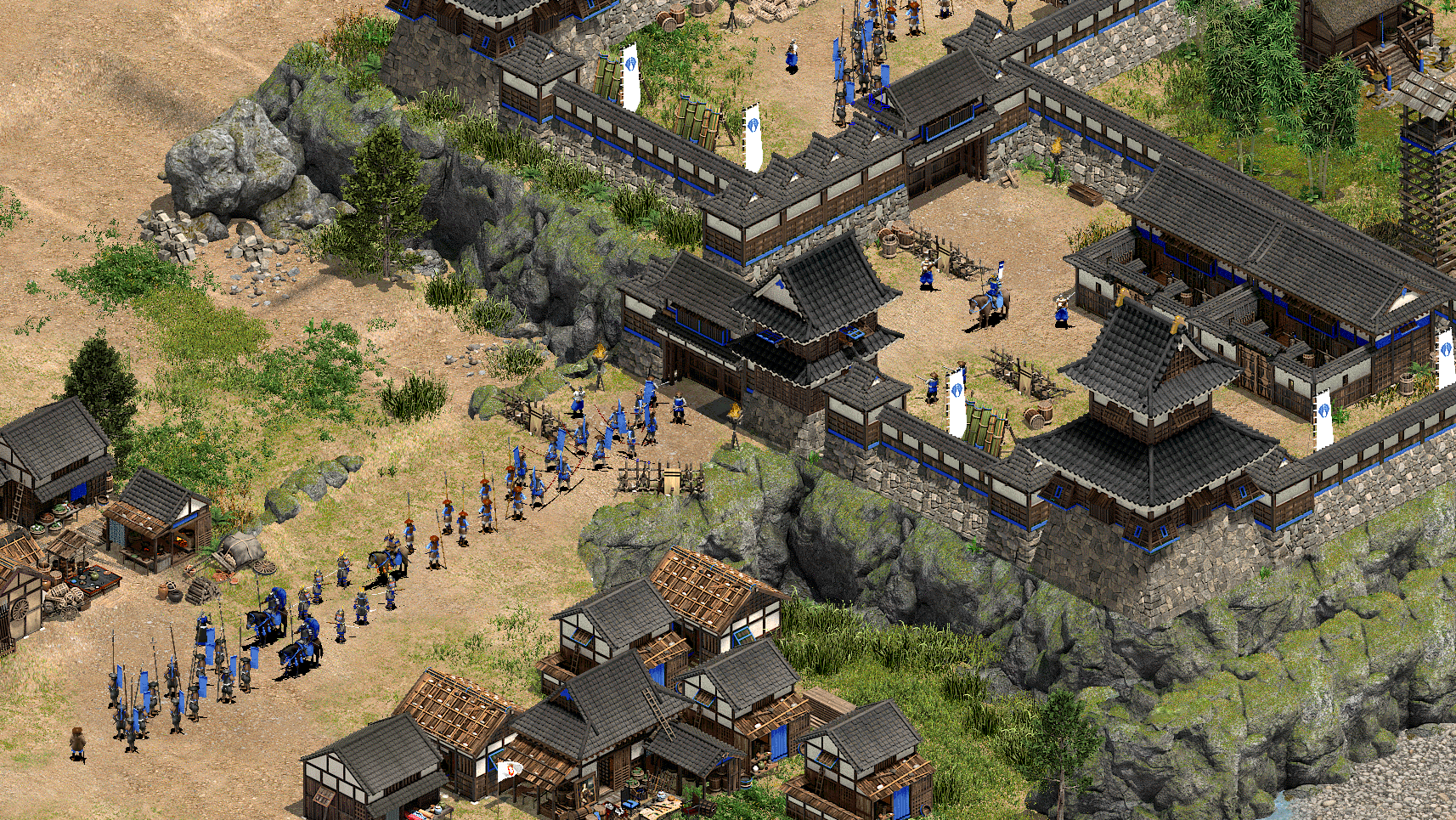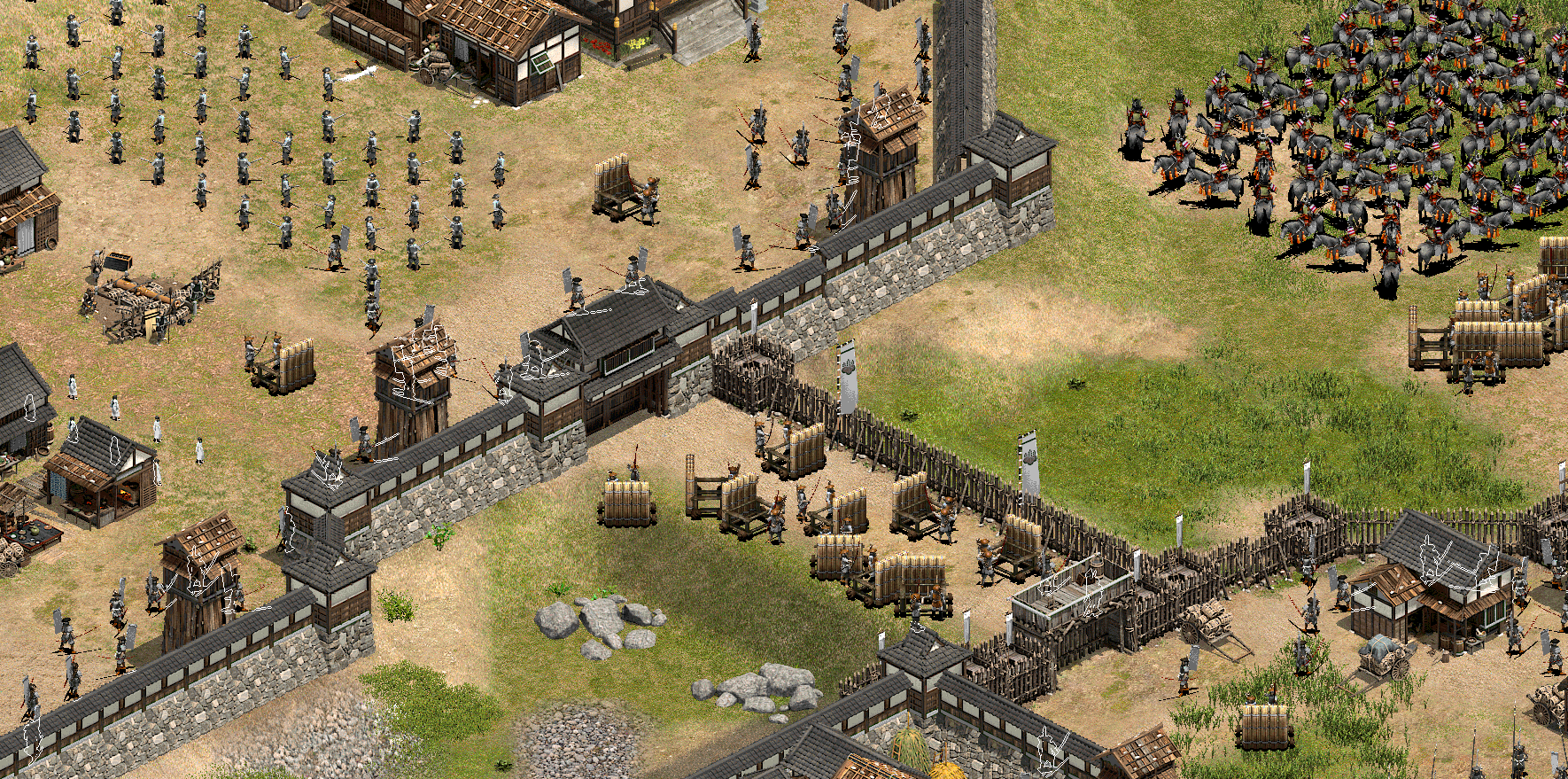 Features
- Play as a military leader of different samurai clans, and advance through different rankings to access new buildings and units.
- A total re-skin of 99% of the trainable units, from warriors to monks and villagers, all with brand new appearances.
- A new, unique and detailed Japanese building set replacing the generic Asian buildings. Extra buildings are also included in the editor, allowing players to recreate a realistic Japanese town.
- Completely re-designed terrains to match the landscapes of Japan, including trees, cliffs, rocks and more!
- New heroes, editor units and objects, and eye candy for scenario designers to create a living and authentic atmosphere.
To celebrate the release, we would also like to announce the addition of THREE new previously unannounced clans to Sengoku; the Hosokawa, Imagawa, and Miyoshi clans. This brings the total playable clans to 15.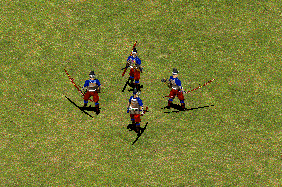 Miyoshi's Yumishuu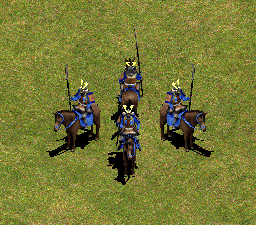 Imagawa's Naginata Cavalry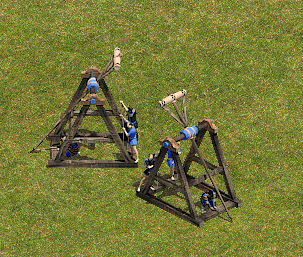 Hosokawa's Catapult
We hope you enjoy this version, and can have fun playing online or building scenarios. Scenario design objects are finalised, so you don't have to worry about future updates ruining older scenarios.
If you have any feedback, please contact using the feedback channel on the discord.
Have fun.