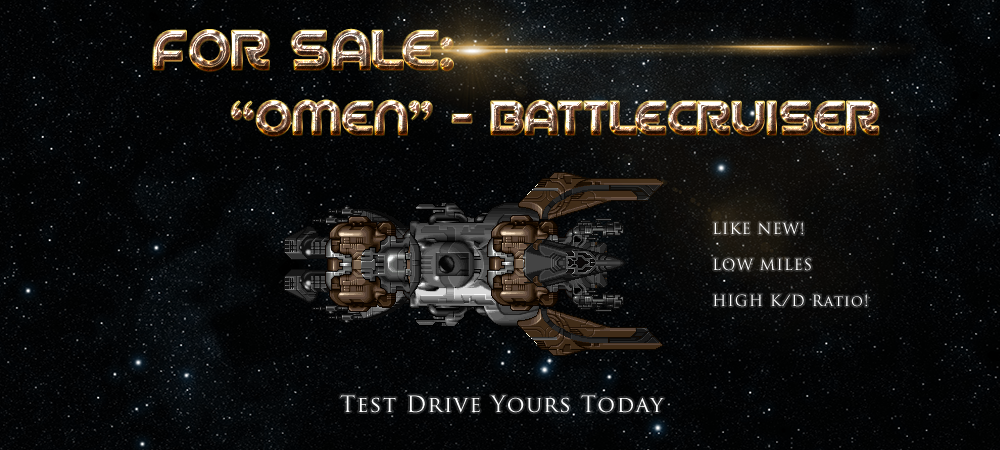 If you're anything like me, you really liked the idea of Diablo III's Real Money Auction House.
But long before that, players were selling in game items on Ebay. And the only game that seems to have really supported the idea (with great success I might add) is Second Life.

"According to eBay Second Life is not considered a game, and thus the sale of Second Life virtual items is not prohibited." ( Link )
But a lot of companies such as Blizzard, even CCP really hate the idea of selling in game items and property for real dollars. There are a number of explanations offered such as, "It ruins the in game economy" and "There is a high probability of exploitation".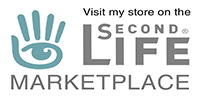 But you can't state the above -- and offer a Real Money Auction House or dismiss the success of Second Life.
I've been toying with the idea in the Alpha Release of Epic Space Game. Here's what I've come up with:
1. The idea of selling in game items must be as simple as possible.
2. We (as in the development team) don't necessarily have to be apart of the sales process at all.
3. Due to the nature of the game, players will want to sell Stations, Sectors, Ships and more on their own -- despite any rules or regulations I put in place.
Basically, if players want to do it, they're going to do it. You can't stop or police something like that.

What do you think?
Should selling in game items be something games(even mine) should support?
Let me know your thoughts in the comments below.