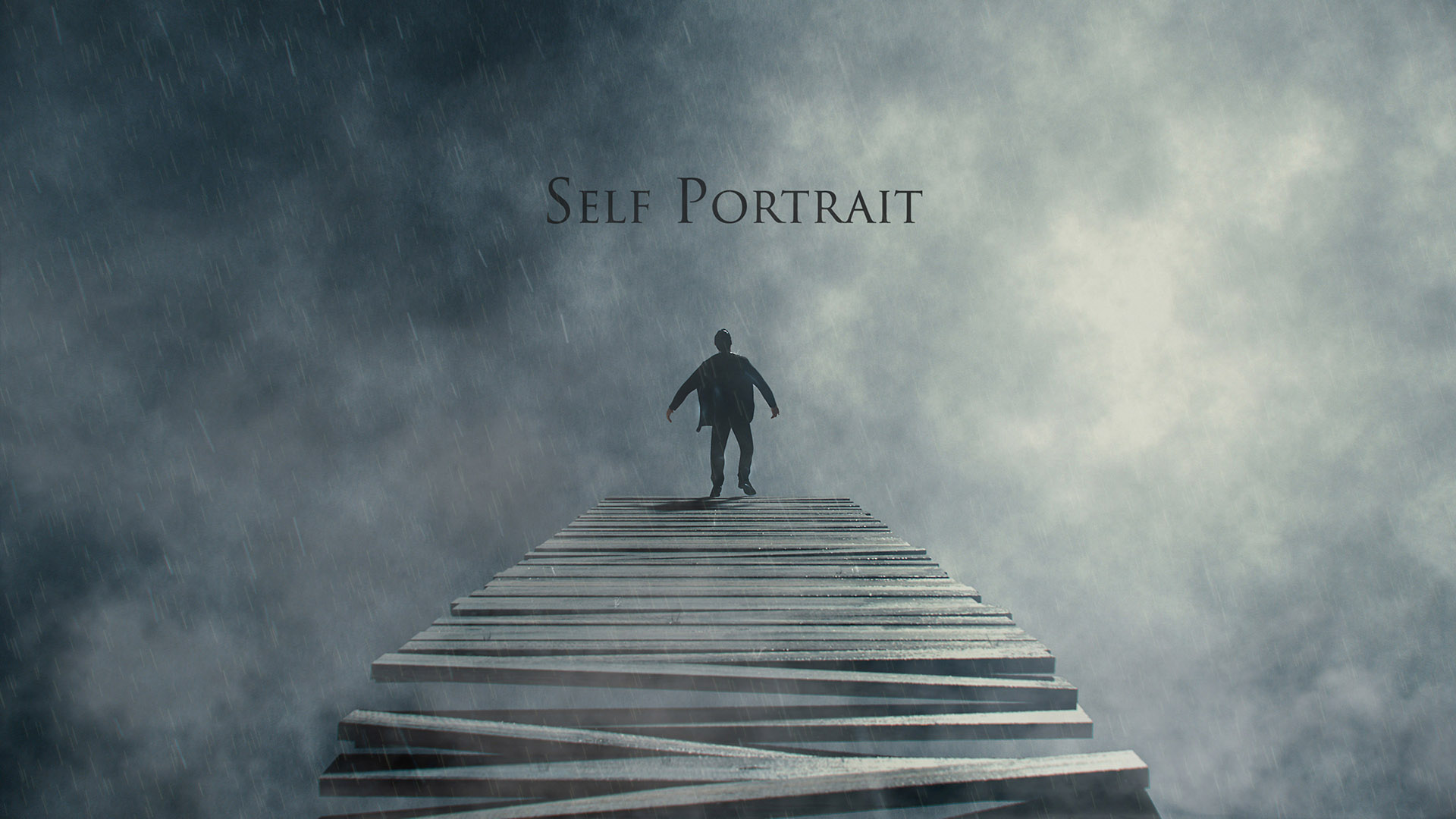 It's been a year since Self Portrait became playable but we are still working as hard as we can to deliver the best possible experience for gamers.
We have sent the game to three festivals in 2017 to get some feedback and it brought us 5 nominations and 2 wins.
First of all we had TGF 2017, Self Portrait nominated for Best adventure game, Best design and Best music between total of 541 games. No award here.
This is the stage showing some parts of the game.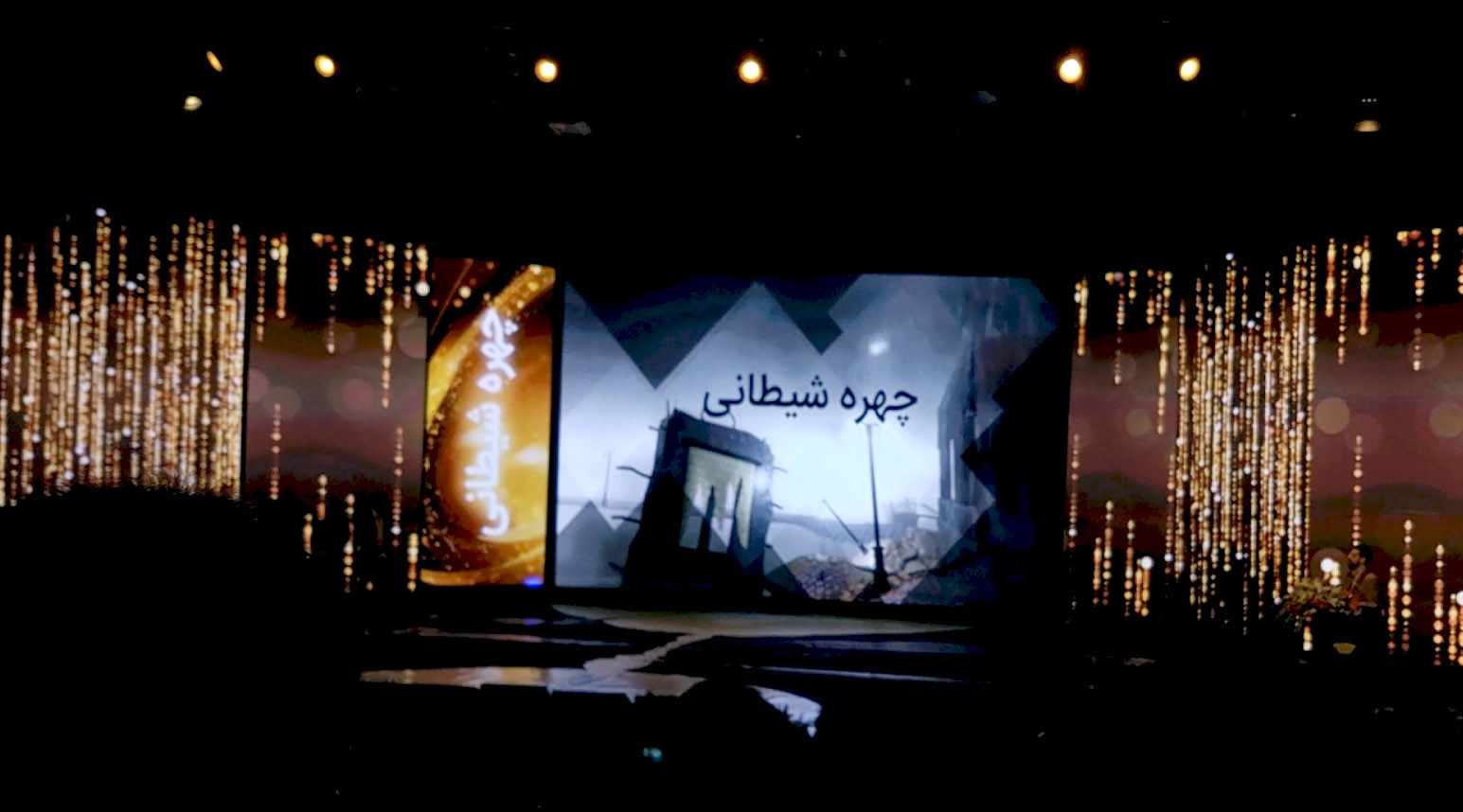 After that we've sent the game to TGC 2017, It was so great, we had the opportunity to meet people from great companies to talk about Self Portrait.
There were only two awards in this festival for PC games, Best PC Game and Most Innovative PC Game.
Self Portrait nominated in both parts, but unfortunately the game was still a little incomplete to win any award.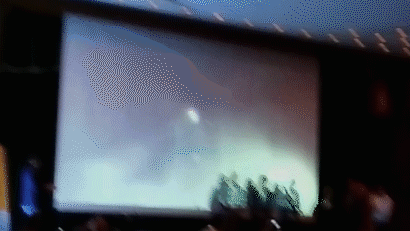 And after all we've sent a newer version to IGDF 3, the game Nominated for Best Story and Best PC game.
Self Portrait won both awards.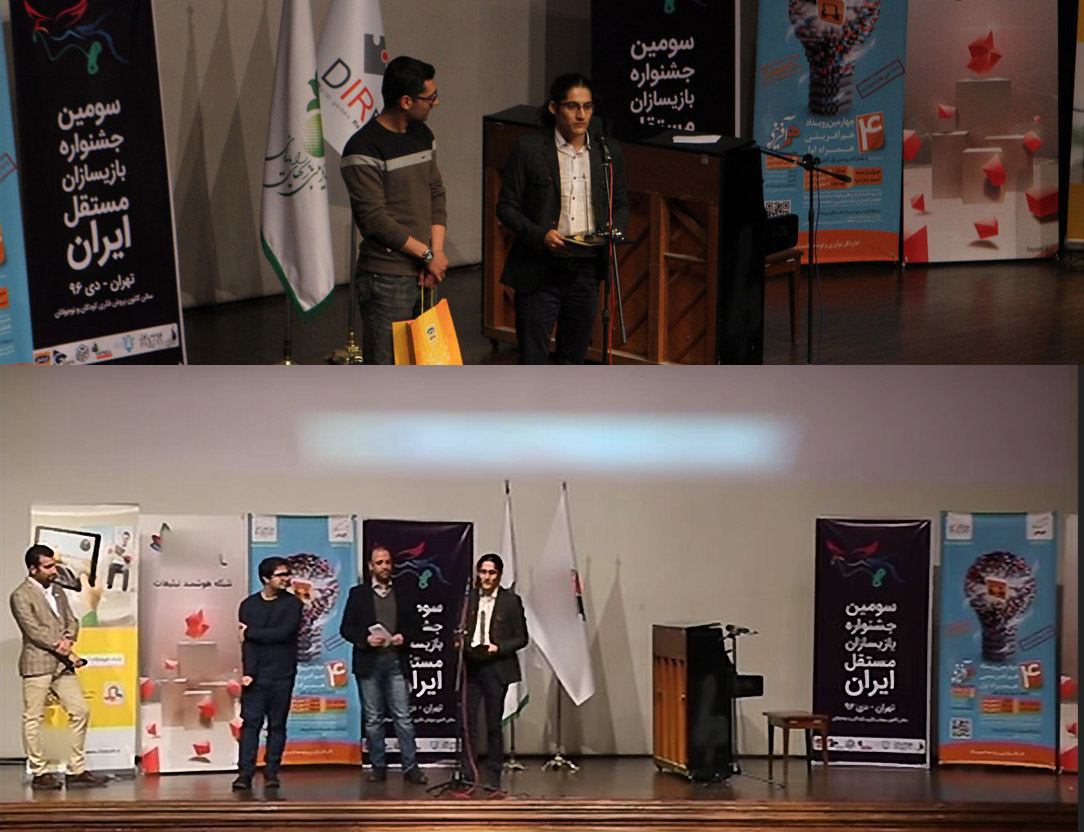 The expectations are higher than ever now.
But we are working harder than ever now.
We may not send Self Portrait to any other festivals before the completion of the game. We actually don't want to lose any chance of winning because the game is still incomplete.