Anti-Cast was selected as one of the Top 100 indie games to be showcased in Indie Prize Singapore 2017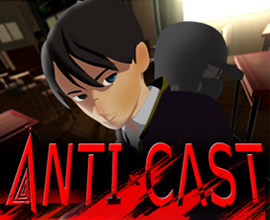 Anti-Cast is a 3rd person Stealth & Action game for PC, MAC & LINUX
About the Event:
Indie Prize Singapore was a 3 days event where you can get people to play your game as well as going for educational talks. At the end of the event, there was a award ceremony for each categories.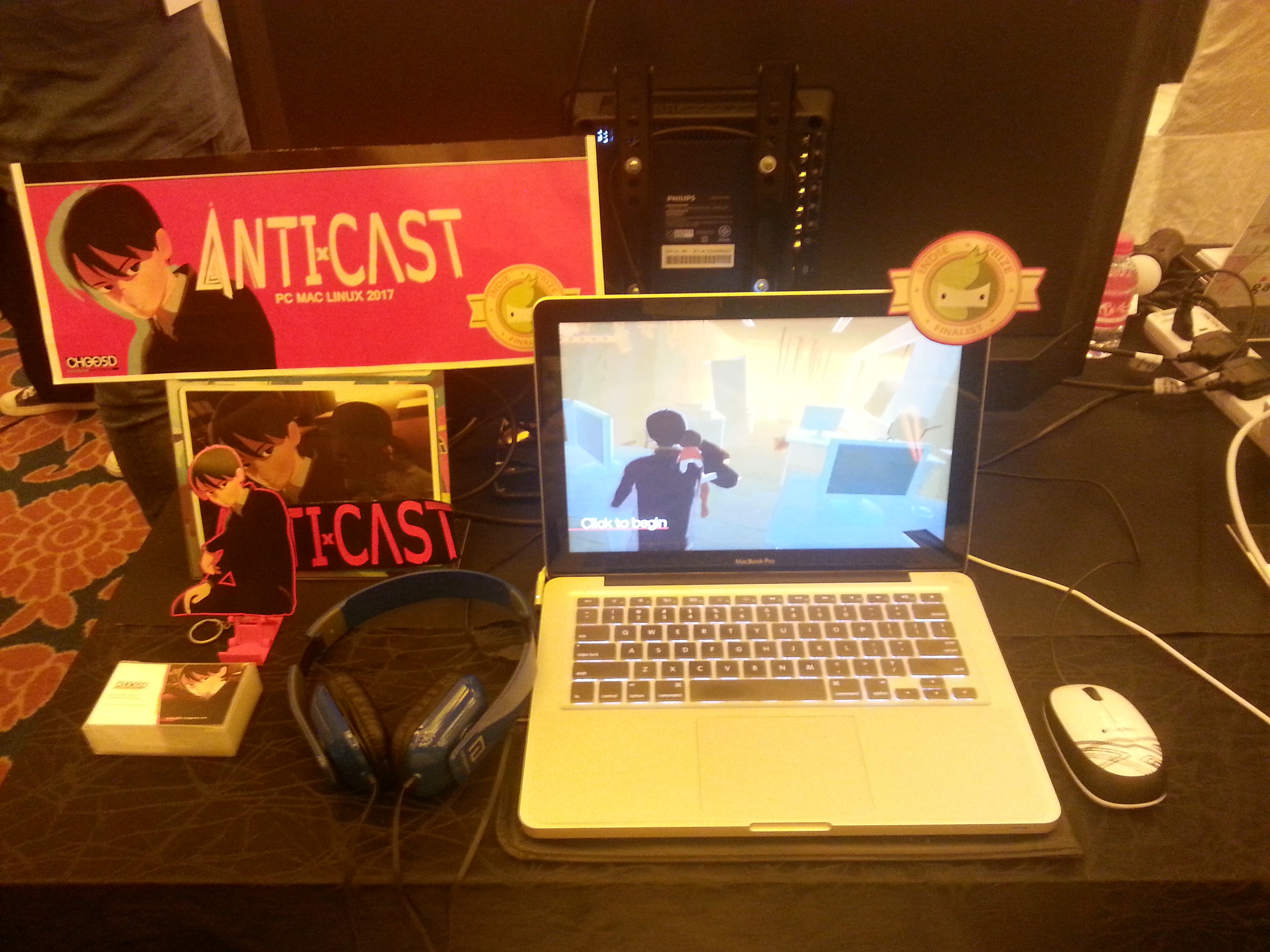 It's my first time being in such as event and I learned alot on how to present the game as well as interacting with the people. I had some graphic art and namecards but it seem to be not 'enough' to stand out. Many other indie game developers bought a TV size screen to showcase their games with controllers while I am just using a laptop and mouse :\
Recorded a short playthrough by one of the players.
While they were playing, I was observing on which area of the gameplay that they had the most fun and which area is the most frustrating to them. At every end of each gameplay, I seek to ask everyone of them on what can be improved.
Progress of the game
The game is still in WIP stage, I have added and improved on alot of things such as the graphic and the gameplay system.
Next month I maybe going to try using Square Enix collective and crowdfunding for the sounds and music.
Will update again..
-----------------------------
Website - Anti-Castgame.com
Facebook - Facebook.com
Twitter - Twitter.com