Yes, it's official. October 8th is the confirmed release date for Secret of Escape from Desura, Itch.io and IndieGameStand. If you have looked around the IndieDB page you see some new images, that is thanks to the brilliant art skills of Jack Allen.
So what's going to happen between now and then? Well a long with making sure the game is stable for release, there is going to be a lot of promoting to make sure as many people know about the game when it comes out.
At the moment I've had write ups and interviews during development, as well as playthroughs such as this one done by Dan Field:
If any press, let's players or streamers would like to showcase my game or would like an interview, I have my press kit with game details and contact information.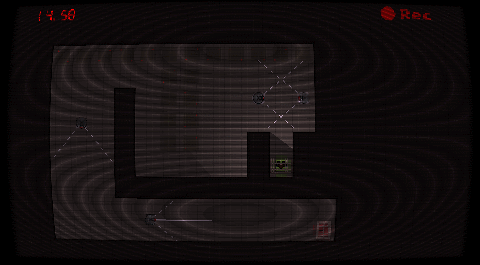 Let's make this launch great!