Hi there! We've done some extra work, and here it is our second techdemo!
Just download and install everything of the package. Please note, you really MUST NOT cancel any of the extra installations, such as the Visual C++ redist package or the DirectX update. They will check if your system needs new files, and if so, they will download them. If not, they'll do nothing. To start the demo click on the desktop icon. For deinstalling delete just the desktop icon and the folder chosen during the installation.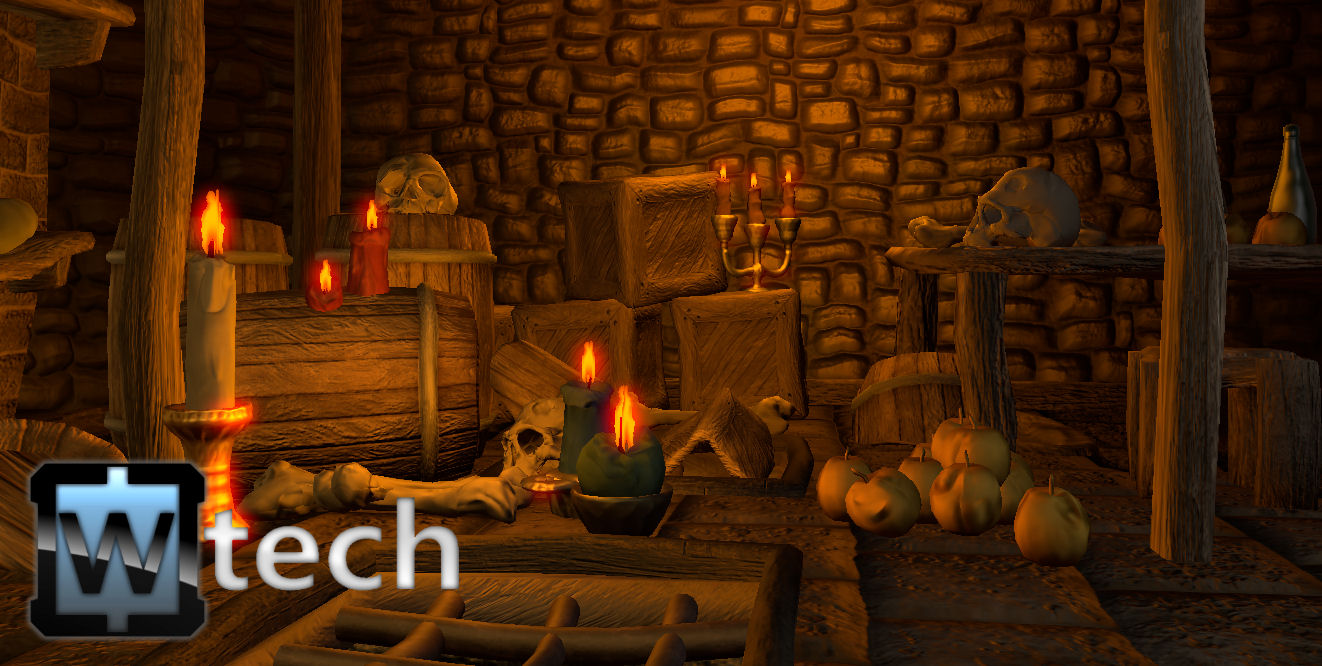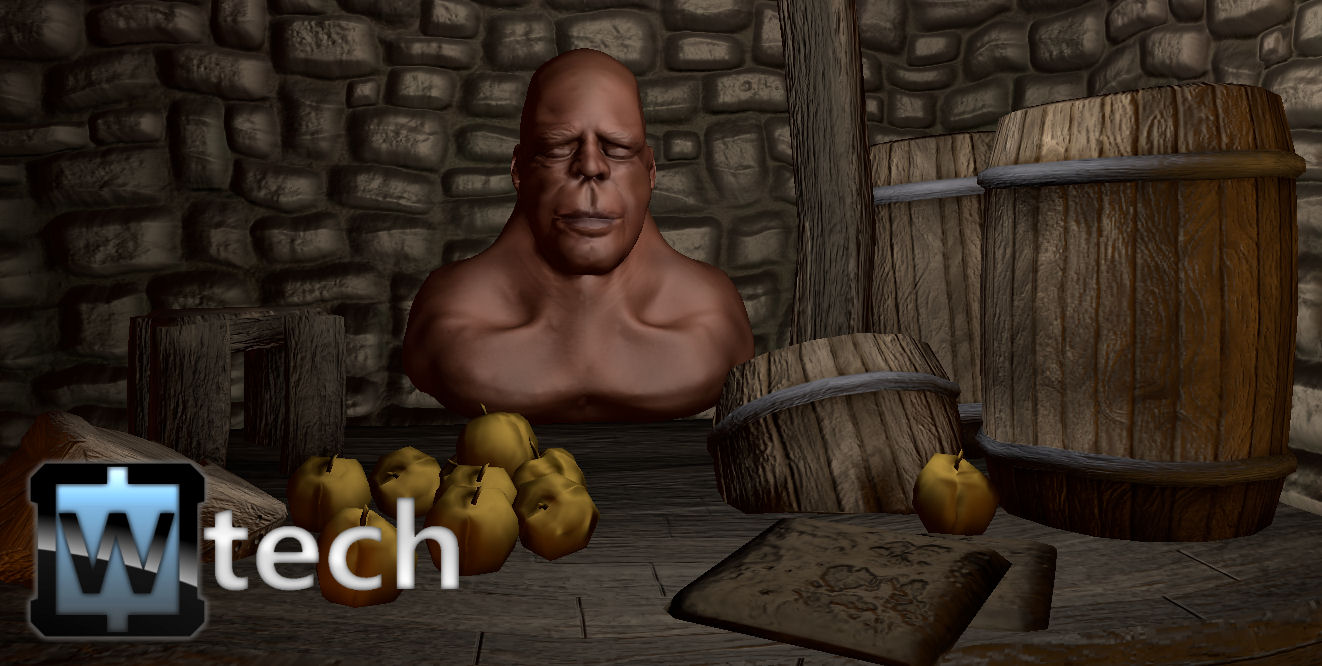 And we've also beaten (finally *sigh*) to build in parallax mapping:

Have fun, we are open to all your feedback!
Check also our news about our browser out!