Sean Bean as lead narrator of the bone-chilling game Kholat!
We're extremely pleased to announce that the
lead narrator of Kholat, is played by one of the most famous British actors - Sean Bean.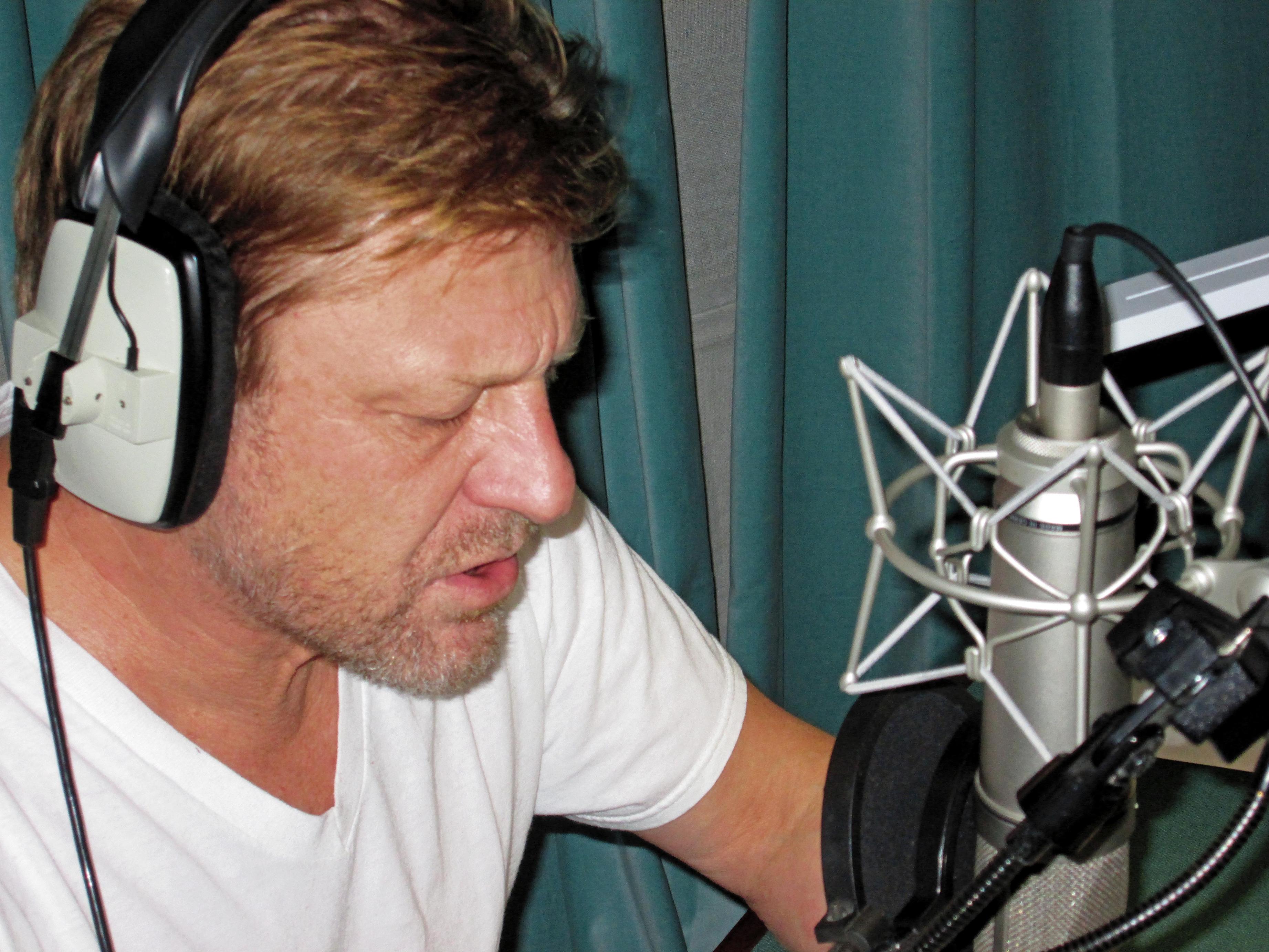 Sean Bean is an actor known for many
notable roles including Boromir in Peter Jackson's "The Lord of the Rings"
trilogy and Ned Stark in the drama television series "Game of Thrones".
Working with an amazing actor such as Sean Bean was an overwhelming
experience. He came up with an incredible mix of emotion, drama and intrigue in
the creation of the role. We are beyond satisfied with the results
Sean Bean portrayed the mysterious Anton - one of four narrators that uncover the following elements of the story.